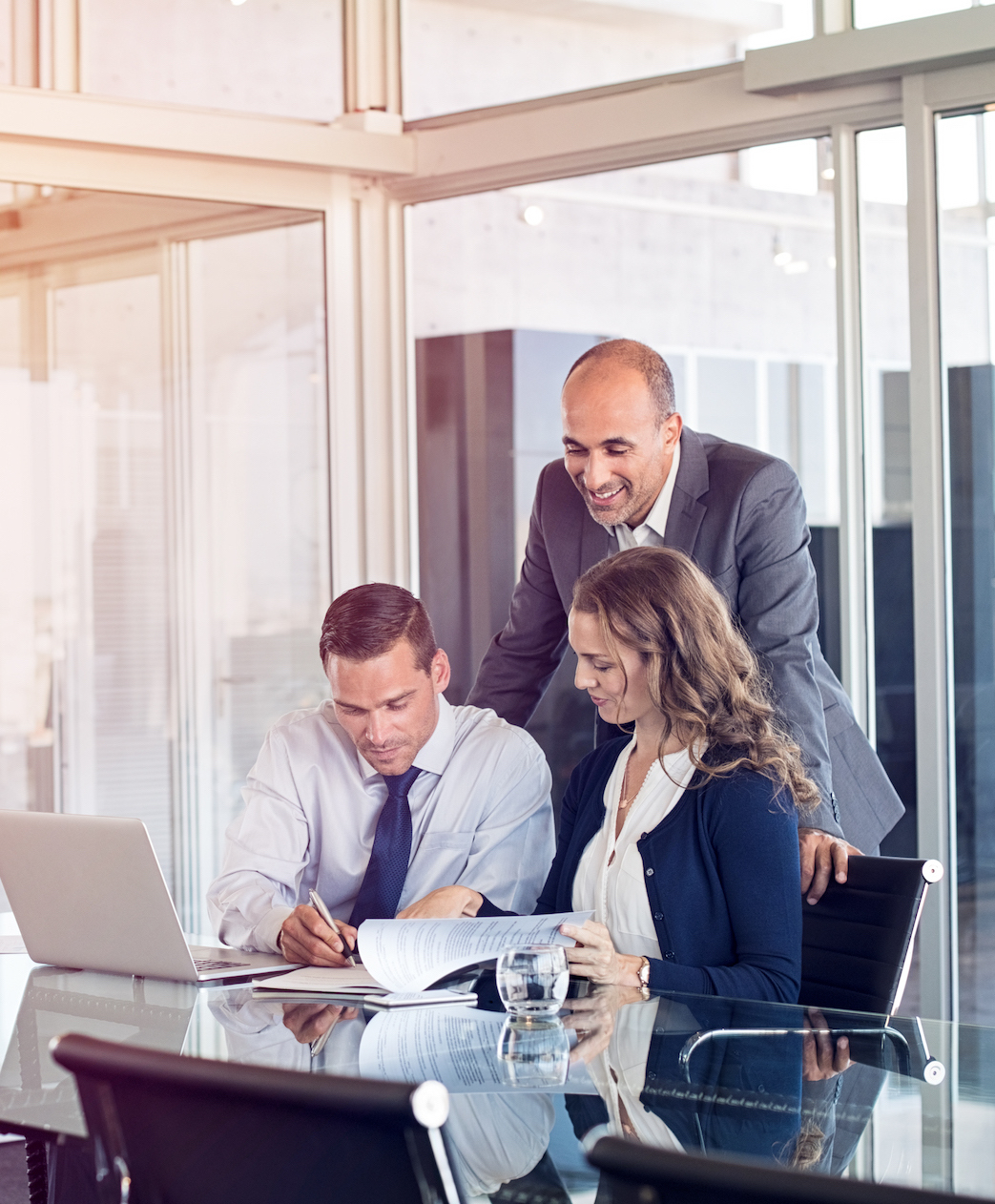 Intellectual Point Job Placement
Come join our growing team at Intellectual Point. We are dedicated to helping people advance their career. When you come to work at Intellectual Point you can feel good that every day you are playing a role in helping someone achieve their goals and advance their career.
We care about our employees. We offer flexible hours, work from home, employee bonuses and more to help our employees have their best success.
Our 4 Core Values:
Be Good – Live with honesty & integrity
Be Excellent – Be a winner & execute
Be a Friend – Bring the fun & be awesome
Be You – Do your thing with character