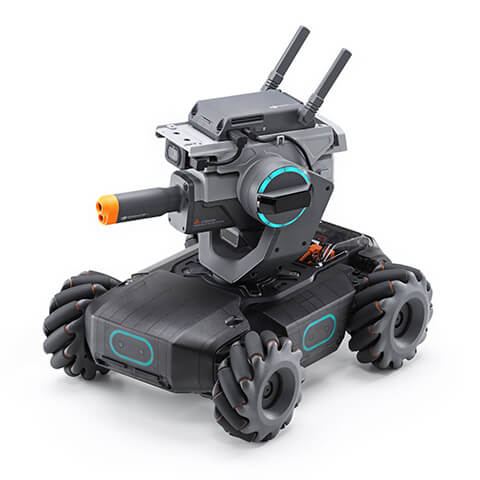 Learn how to put the RoboMaster together
Coding 101
Program your RoboMaster
Python Battle
Take your Robot to the final challenge
Power up your Robotics with Python & RoboMaster Camp
In this Power Up Your Robotics with Python & RoboMaster Camp, high school students, and middle school students will learn how to set up and create and use a RoboMaster robot. In order to set up the RoboMaster you need to assemble dozen of parts to create a futuristic, sci-fi tank. After you set up the robot learn how to program and customize the robot's AI (artificial intelligence). This RoboMaster robot can perform tasks and battles from the python code learned from this camp. At the end of camp, you will keep the RoboMaster and continue to learn how to take your robot to the next level. You will learn coding, AI, strategic planning, logic & reason, and more.
$1599
I enjoyed getting a good understanding of how to set up my own website. -Happy Student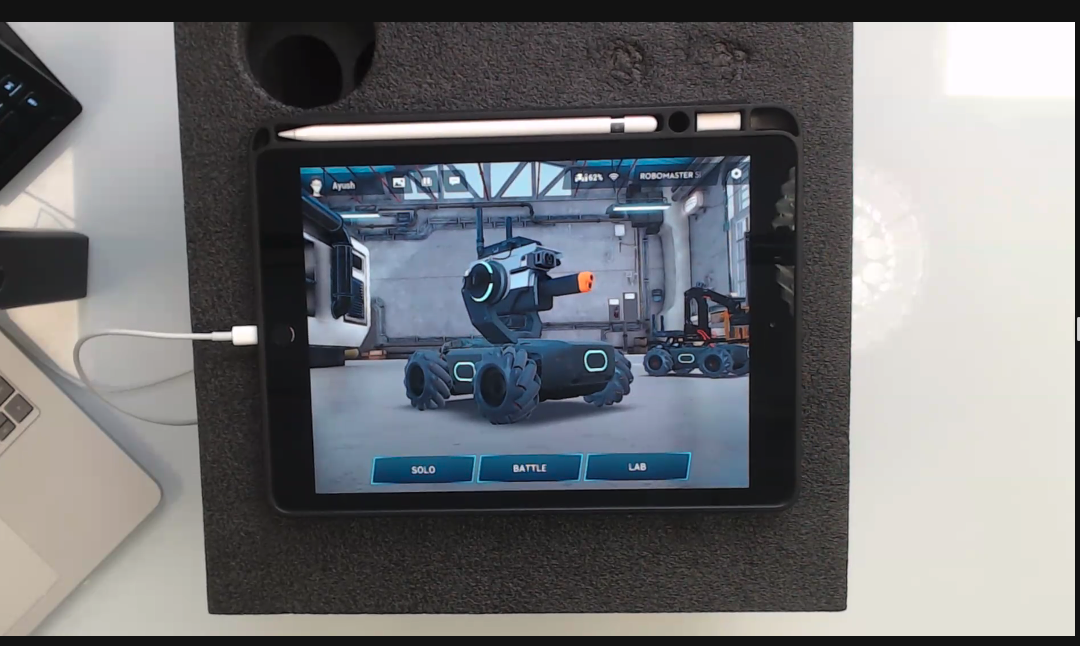 happy clients
What Our Customers Say - Based on over 100 Reviews!
Training and Testing Partners