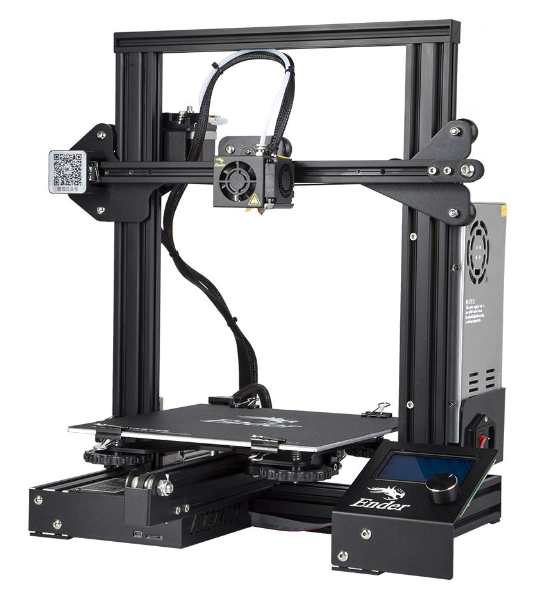 Fundamentals of 3D Modeling
Learn How to Use the 3D Printer
Try your First Project on the 3D Printer
Learn about Automation with Programming
Final 3D Printing Projects
Transform your creative ideas into physical reality with a 3D printer. You will build a foundation in 3D modeling and learn how to operate the 3D printer and equipment. Ideal for 3D Printer beginners.
$1699
JULY 8-12, 2024 FROM 9:30 AM – 12:30 PM
I had fun going over the different types of commands we were using. -Happy Student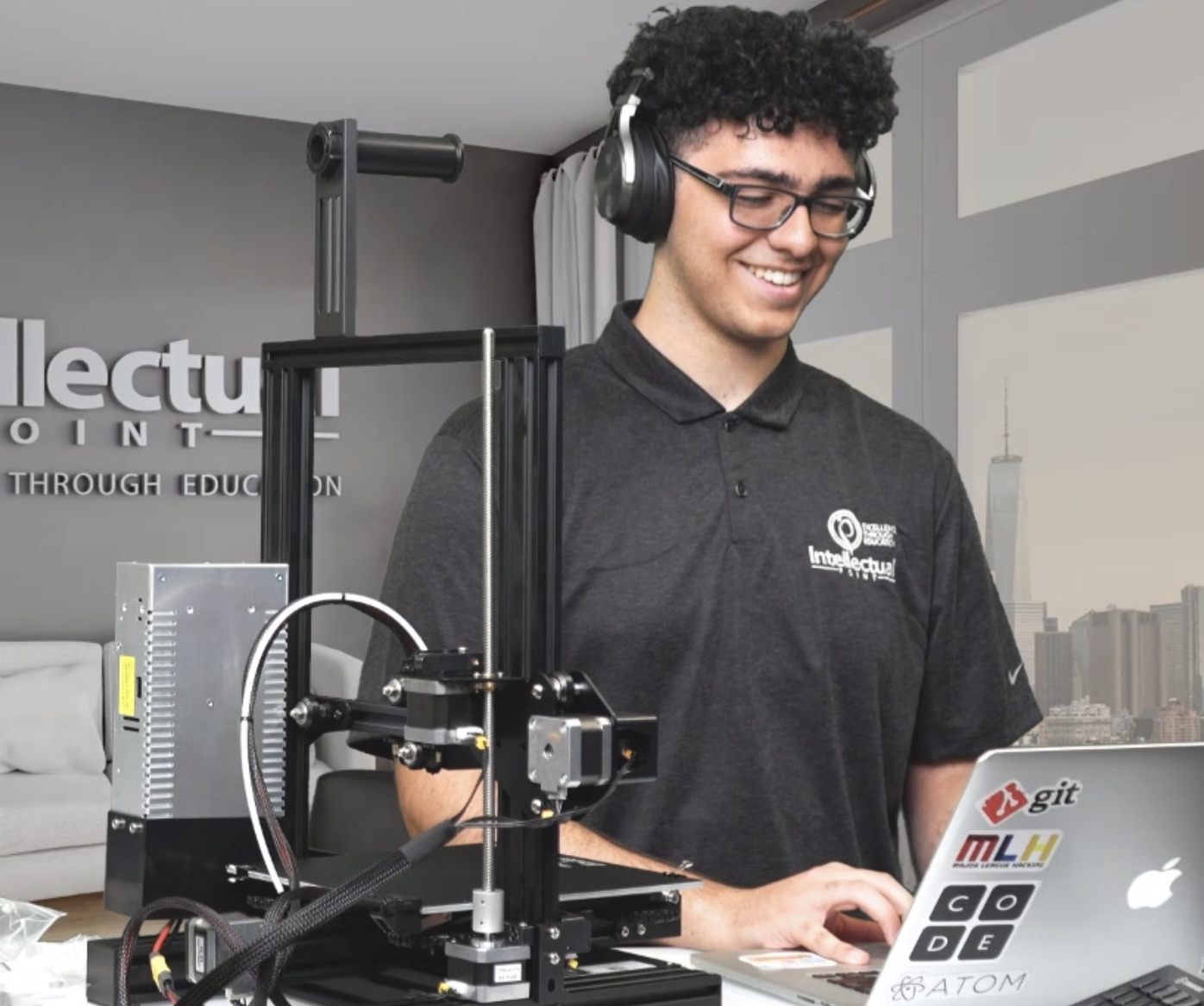 happy clients
What Our Customers Say - Based on over 600+ Reviews!
Training and Testing Partners