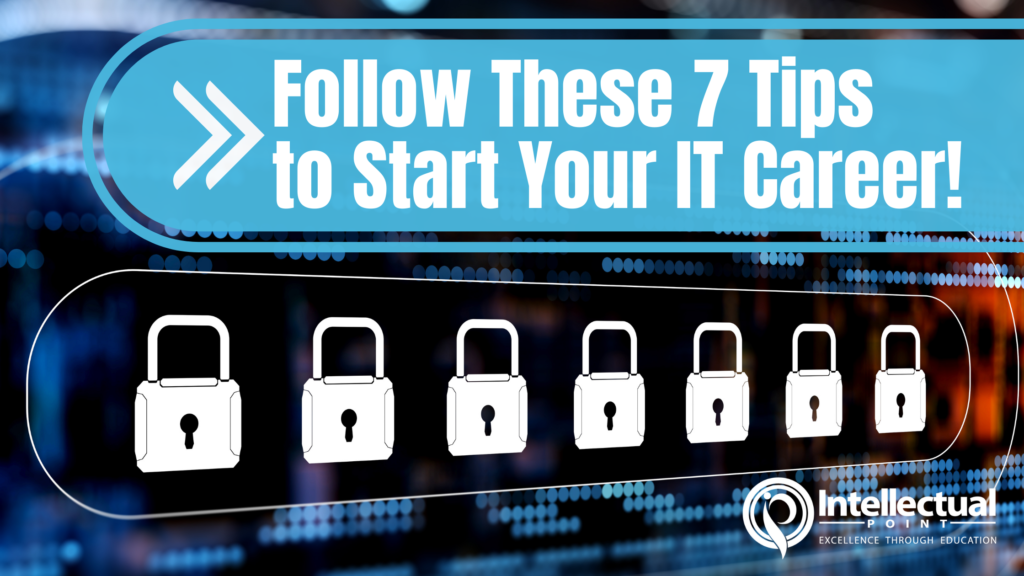 Follow These 7 Tips to Start Your IT Career!
Are you interested in starting a career in IT or Cyber Security? It does not matter what your current job is or why you want to jump into the IT/Cyber industry. Your timing is perfect and the demand for skilled professionals is in high demand. How can you beat zero percent unemployment? Every role within IT has a cybersecurity aspect, so if you focus on cybersecurity your world of options will open up.
Cybersecurity and IT will always be critical functions of modern business. As you watch the news you will see breach after breach and the need for more professionals to help and protect the cybersecurity landscape. Don't let these breaches get you down, instead view them as an opportunity to learn how to prevent them. A great cybersecurity professional understands the massive opportunity to stay engaged and challenged. So if you have a desire to learn you will have endless opportunities.
The path is also far a wide with many options and different directions you can take. The opportunity to continually learn new skills and work to understand the ever-changing technologies will keep you busy. Everything is using technology now and the security to protect them continues to change. You should never get bored and the more variety you have in your background the better security professional you will be. Are you ready to get started?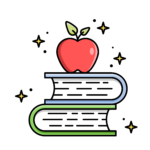 1. Start with What you Already Know!
First, take a look at what experience you already have. Are you thinking about a help desk position? If you have experience with communication, customer service, or Microsoft Office it would help boost your resume. Take a hard look at your past roles to find relevant IT/Cyber experience. For example, a Veteran could find that their Military training could help them in IT Careers. We also have funding and career programs for veterans like GI Bill, VET TEC, VRRAP, Army Cool, VRE, MyCAA, to help you transition into an IT/Cyber Career.
There is no better way to get better at your skills than to practice. You can start with many free tools to get your feet wet. It is important to keep the drive to want to learn more and keep your skills up to date with the current trends. Some places you can practice your tech skills: ITProTV Labs, Kali Linux – Fake Websites/Vulnerable Web Apps, or AWS – Spin up an instance & configure it.
Once you find your relevant experience it is time to update your resume. Go online to job boards and find the type of job you are looking for and pay attention to what skills they are looking for. Do you have any of those skills? We offer resume packages to help showcase your skills. It is also very important to have a professional LinkedIn profile. Your LinkedIn Profile and your resume need to match as well as a cover letter. Tell your story on why you want to change or start your career in IT/Cyber Security.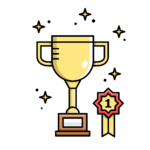 2. Earn Industry Certifications!
When you earn industry certifications it shows you have taken the time to learn the necessary skills. It is the fastest way to break into the industry, while a tech degree can take 1-4 years. When you achieve the right certifications it can put you higher in the stack of applicants. These certifications will open up more entry-level opportunities instead of just taking the first IT job that comes your way.
Best certifications for entry-level careers:
CompTIA Security+ is a great place to start if you know you are interested in the cybersecurity field. It is vendor-neutral and helps verify that you know how to implement best security practices.
CompTIA A+ – The CompTIA A+ certification is the starting point for a career in IT. The exam covers the maintenance of PCs, mobile devices, laptops, operating systems, and printers.
CompTIA Network+ – The CompTIA Network certification is an internationally recognized validation of the technical knowledge required of foundation-level IT network practitioners.
CompTIA Cloud+ – The CompTIA Cloud certification validates the knowledge and best practices required of IT practitioners working in cloud computing environments, who must understand and deliver cloud infrastructure
CEH – Certified Ethical Hacker certifies individuals in the specific network security discipline of Ethical Hacking from a vendor-neutral perspective.
(Big Data) Splunk Core Certified User – This course is designed for beginner to intermediate-level Tableau© and Splunk® users.

ITIL® Foundation is a certification on a service management framework. It will certify your understanding of the processes that help IT staff deliver quality service.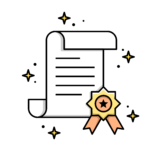 3. Build on Your Accomplishments!
You may have already started your career and earned a different degree. Everything you have accomplished up to this point will only help your career. Even if your degree is not IT or Cyber related it will still help employers feel more inclined to offer you a job. Focus on the ways your degree can be applied moving forward with your IT career. Your diverse background will help bring unique perspectives and expand your talent.
If you have other certifications be sure to include those in your resume and CV. Take everything that makes you unique and show it off.

4. Be Ready to Take the Long Road
You may have to "start over" in your career when you change to IT/Cyber. Remember if you want to get into IT/Cyber you are leaving your current job for a reason. Be prepared to start with an entry-level position and work your way up. The experience you get working your way up will be valuable and help your career. The good news is the earning potential is very high in this industry. It all depends on your willingness to put in the extra work to master your craft. If you want to get ahead consider getting certifications.

5. Network, Network, and NETWORK!
The power of a strong network will get you into doors you might not have even realized were there. When you have a connection at a place you want to work employers will be more interested. Or if you have recommendations from connections that are also very positive. It is also important to have connections that can be mentors and give guidance or advice. Your social media and LinkedIn are very important.
Reach out to your contacts in the tech world and let them know you are looking to get into the industry. Share your certifications when you achieve them. Find events like our Digital Natives Meetup to get free education. The right connection can give you a great advantage over the competition.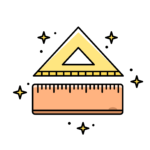 6. Skill Up!
Think of skills like more tools in your tool belt. The more you are able to successfully use and perform the more efficient you will be. Are you good at Salesforce or do you know how to use WordPress? Have you used HubSpot or are you really good at Excel? YouTube has countless free videos where you could learn new skills and reinforce old ones. Check out the Intellectual Point YouTube Channel. You need to be hungry to constantly learn and stay up to date on all the cyber trends. You can even volunteer to help out on different cyber projects just to get the experience and add that to your resume.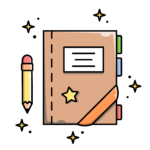 7. Look for Relevant Work
Think about your career and the different industries you have worked in. If you have experience with insurance coverage look for an IT position at an insurance company. Understanding half of the business can go a long way towards making you very valuable right away. You will still have to start at the bottom but you already know the industry and just need to get the IT experience. Once you have the right tools and know-how you can significantly increase your chances at a lifeline tech career.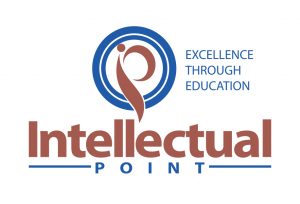 Are you ready to Launch Your Career?
How to launch a career in Artificial Intelligence
How To Launch a Career in Machine Learning
How to Launch a Career in Network Administration
How to Launch a Career in Project Management
How to Launch Your Career in Cloud
How to Launch Your Career in Pen Testing