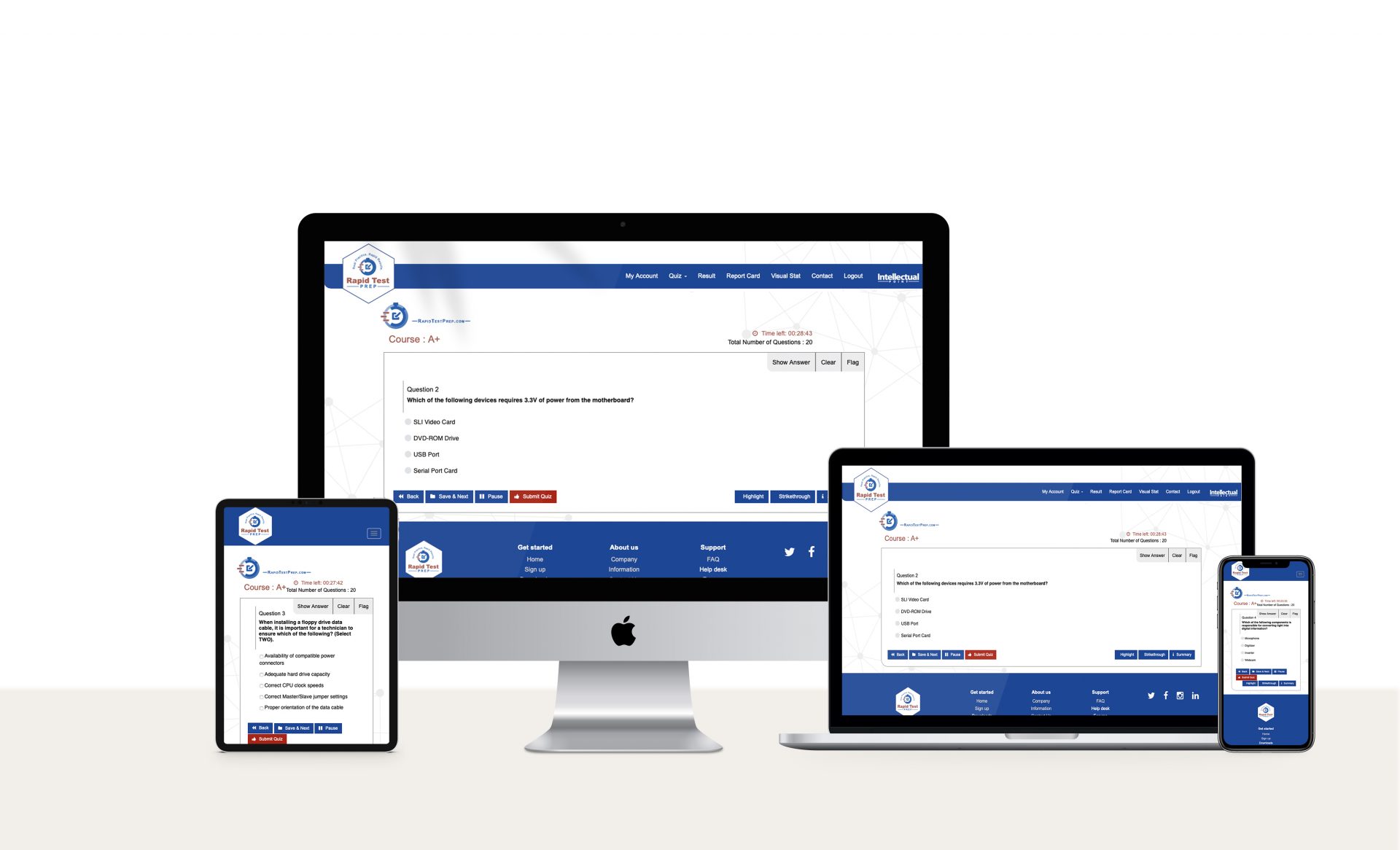 Session 1:
Computer basics, hardware overview of logic boards, components, RAM, connectors and cables
Session 2:
Removable media, storage and hardware overview
Session 3:
Networking, laptops, printers, operational procedures
Session 4:
Operating systems, security, troubleshooting
The CompTIA A+ certification is the starting point for a career in IT. The exam covers the maintenance of PCs, mobile devices, laptops, operating systems, and printers. The CompTIA A+ course is not only an excellent starting point for anyone entering the IT field but it will also serve as a great refresher for those already working in the IT industry. This course will provide a comprehensive crash course in what it takes to support the technology we use today. From PC to Mac to iPhones and Android, the CompTIA A+ course is perfect for those looking to have awell-roundedd skill set for starting in the IT field. Get the certification that is going to propel you into your new career!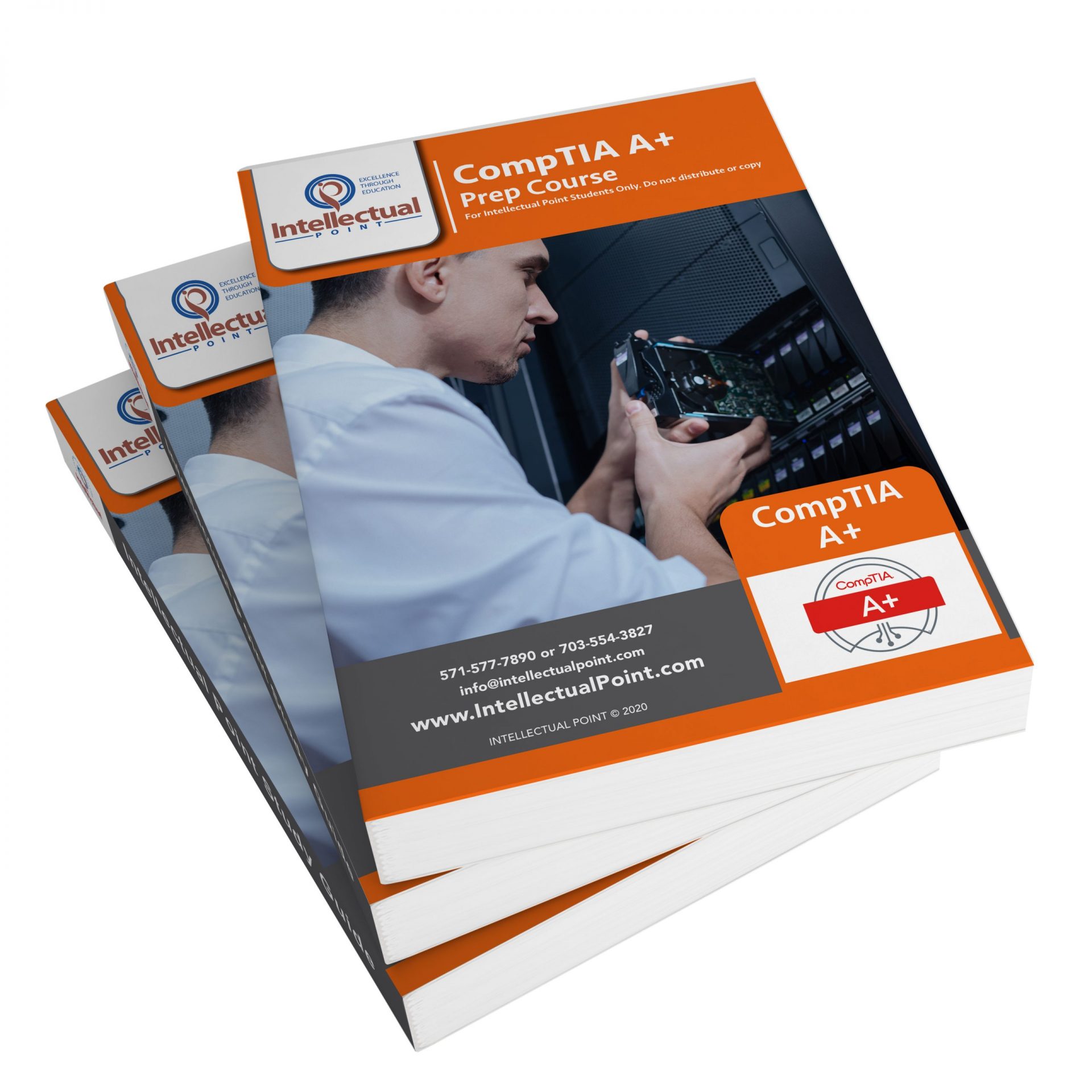 Intellectual Point, as an authorized training provider for CompTIA A Certification Exams, has designed this course to provide you with hands-on experience and prepare you to pass the CompTIA A exam with confidence. We don't just teach theories; we go hands-on using real equipment and software to prepare you for what's to come in your career.
Private Team Training
Enrolling at least 3 people in this course? Consider bringing this (or any course that can be custom designed) to your preferred location as a private team training
For details, call 703-554-3827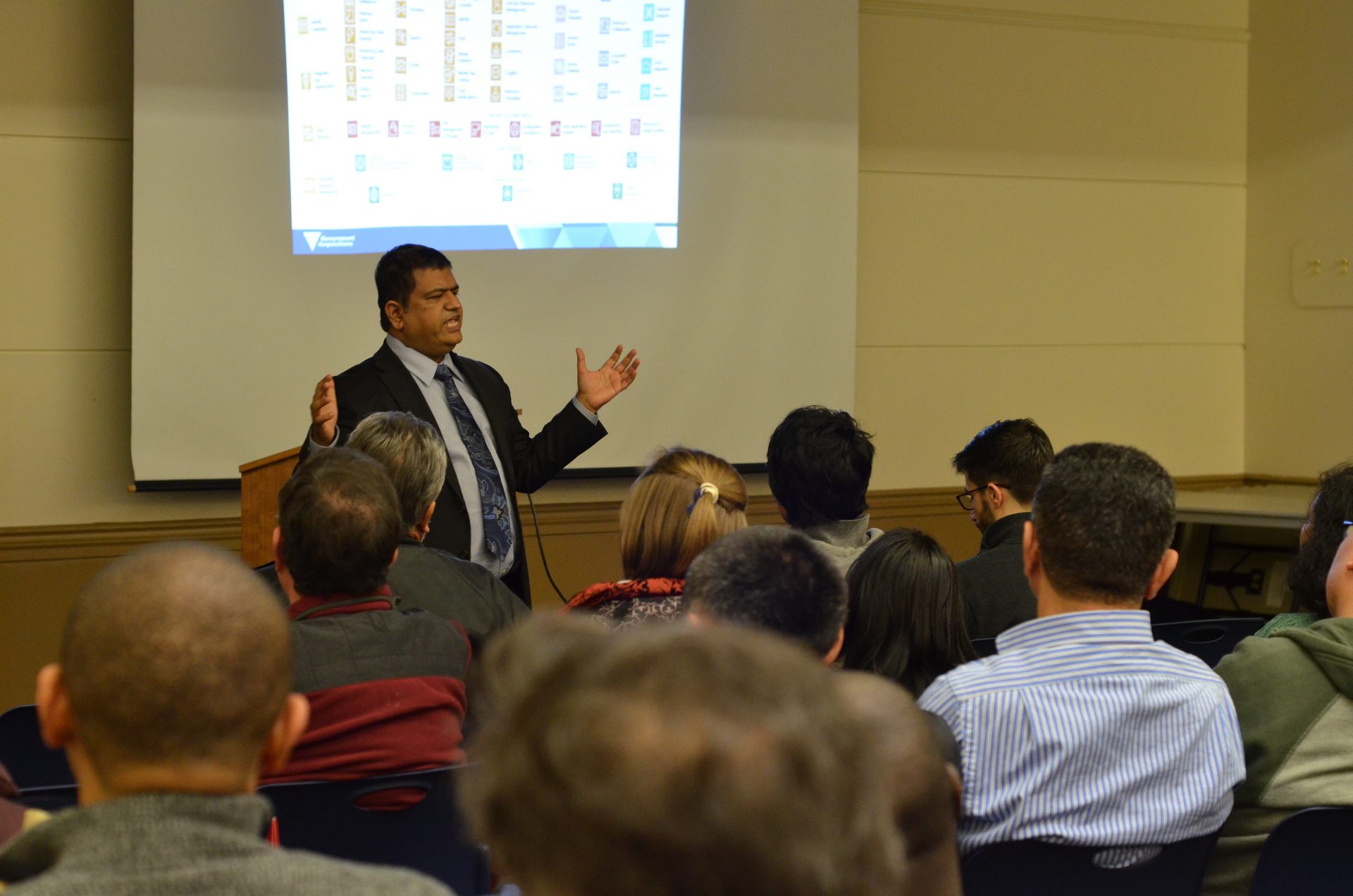 Come Learn With Intellectual Point
A CompTIA A+ Prep Course at Intellectual Point Includes:
Live instructor-led training in modern classrooms
A thorough review of the CompTIA A+ (220-901 220-902) by industry experts
Hands-on labs with computer hardware and software
100% latest material & and realistic practice questions
Confidence building hands-on training
Authorized Pearson VUE testing at the same location to help you complete your exam
Study material, notes, videos, and practice questions included in the course price
Training and Testing Partners