Learning Objectives

Cloud Concepts and models
-12%


Cloud Resource management
-13%
Infrastructure (21%)
Cloud Security (16%)
Virtualization (19%)
Business continuity in the Cloud (8%)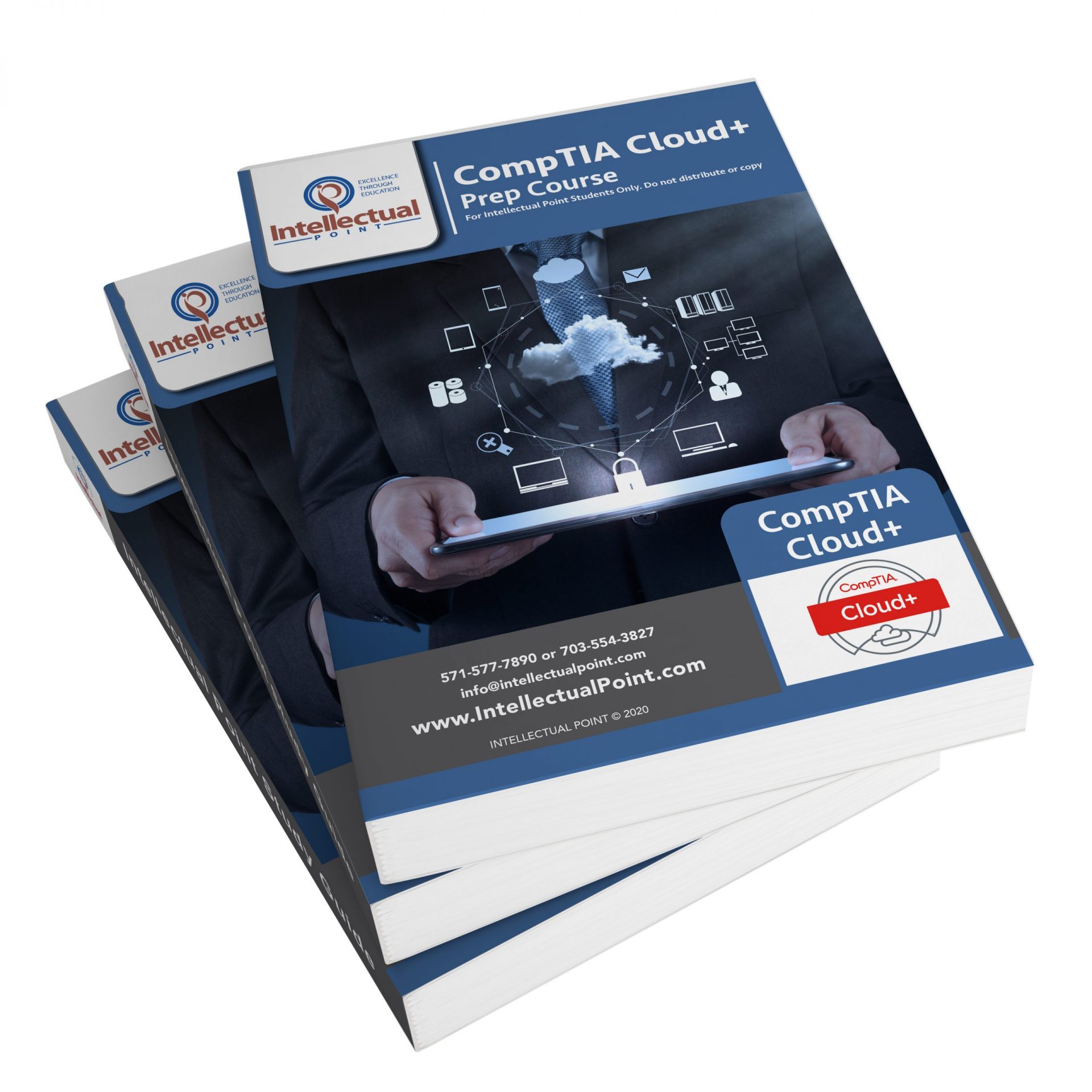 Session 1:
Cloud concepts & models
Virtualization
Infrastructure, resource management
Session 2:
Security & systems management
Business continuity in the Cloud
Exam review (tips, tricks, & shortcuts)
300 exam practice question review
This Cloud computing training will qualify you for the vendor-neutral international CompTIA Cloud certificate. Obtaining the CompTIA Cloud certification guarantees that you understand the main cloud computing principles and concepts, understand what cloud computing means from a business and technical perspective and understand who is involved in moving to and governing the cloud.
The CompTIA Cloud certification validates the knowledge and best practices required of IT practitioners working in cloud computing environments, who must understand and deliver cloud infrastructure.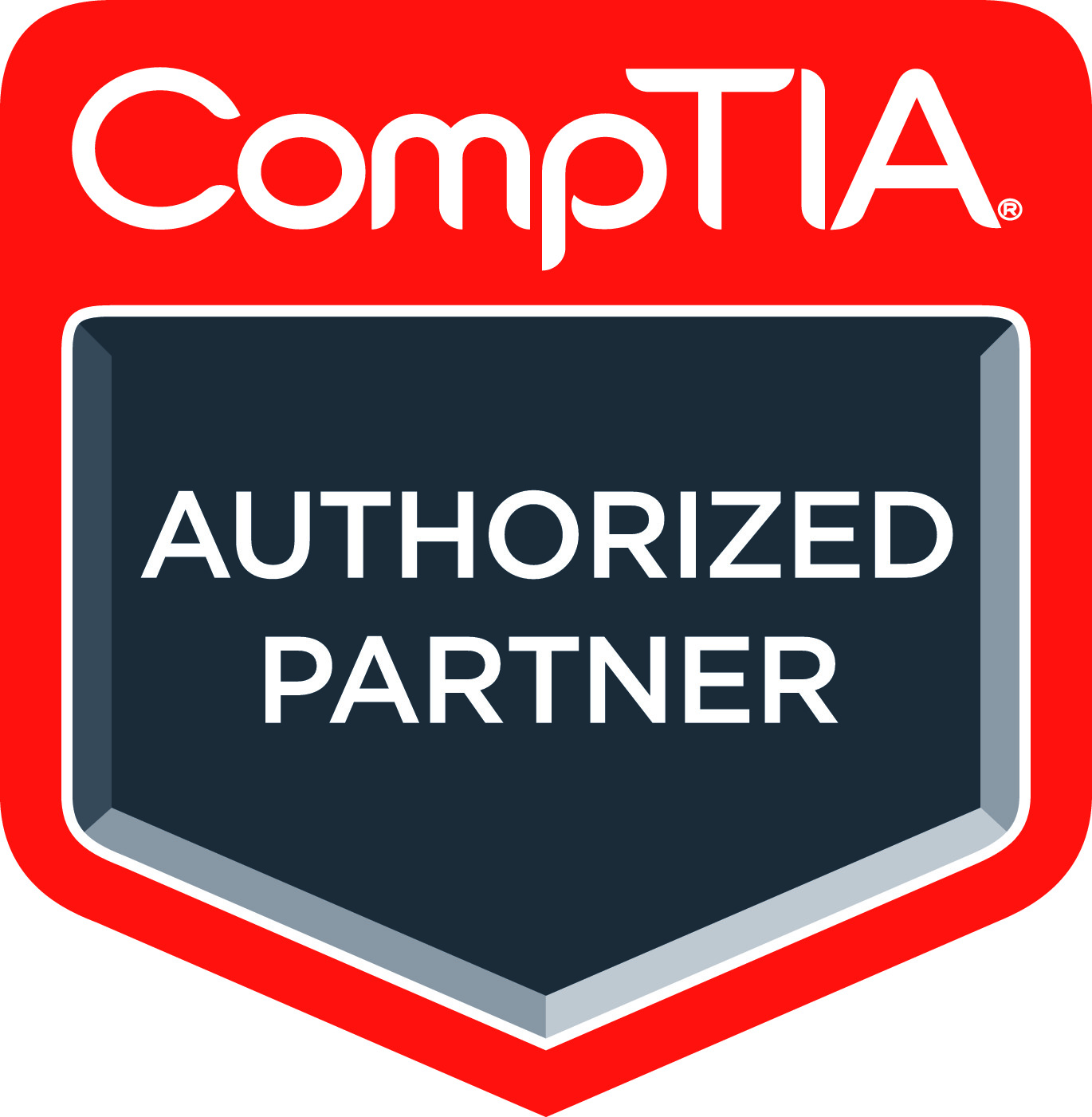 Private Team Training
Enrolling at least 3 people in this course? Consider bringing this (or any course that can be custom designed) to your preferred location as a private team training
For details, call 703-554-3827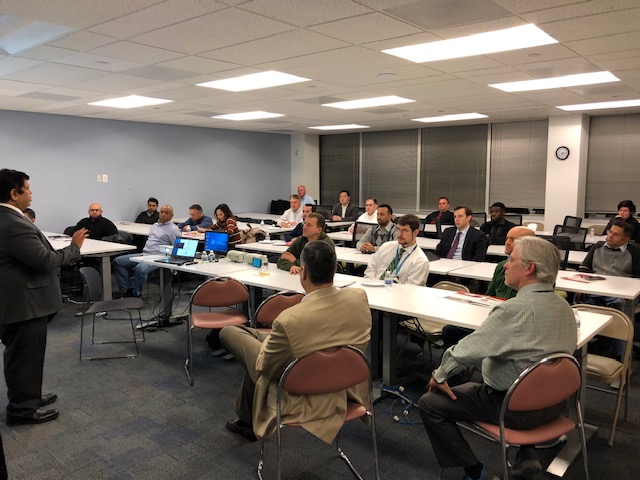 Come Learn With Intellectual Point
A CompTIA Cloud Course at Intellectual Point Includes:
Live instructor-led training in modern classrooms
A thorough review of all Cloud topics by industry experts
Hands-on labs on real Cloud Tools (AWS, IBM SoftLayer, Google Cloud)
24 x 7 access to the real labs in classrooms and remotely
100% latest material & and realistic practice questions
Confidence building hands-on training
Authorized Pearson VUE testing at the same location to help you complete your exam*
Study material, notes, videos, and practice questions included in the course price
happy clients
What Our Customers Say - Based on over 100 Reviews!
Training and Testing Partners