Learning Objectives

Introduction to Ethical Hacking
Footprinting and Reconnaissance, Scanning Networks, Enumeration, Vulnerability Analysis

System Hacking
Malware Threats, Sniffing, Social Engineering

Denial-of-Service
Session Hijacking, Evading IDS, Firewalls, and Honeypots
Hacking Web Servers, Hacking Web Applications
SSQL Injection, Hacking Wireless Networks
Hacking Mobile Platforms, IoT Hacking
Cloud Computing, Cryptography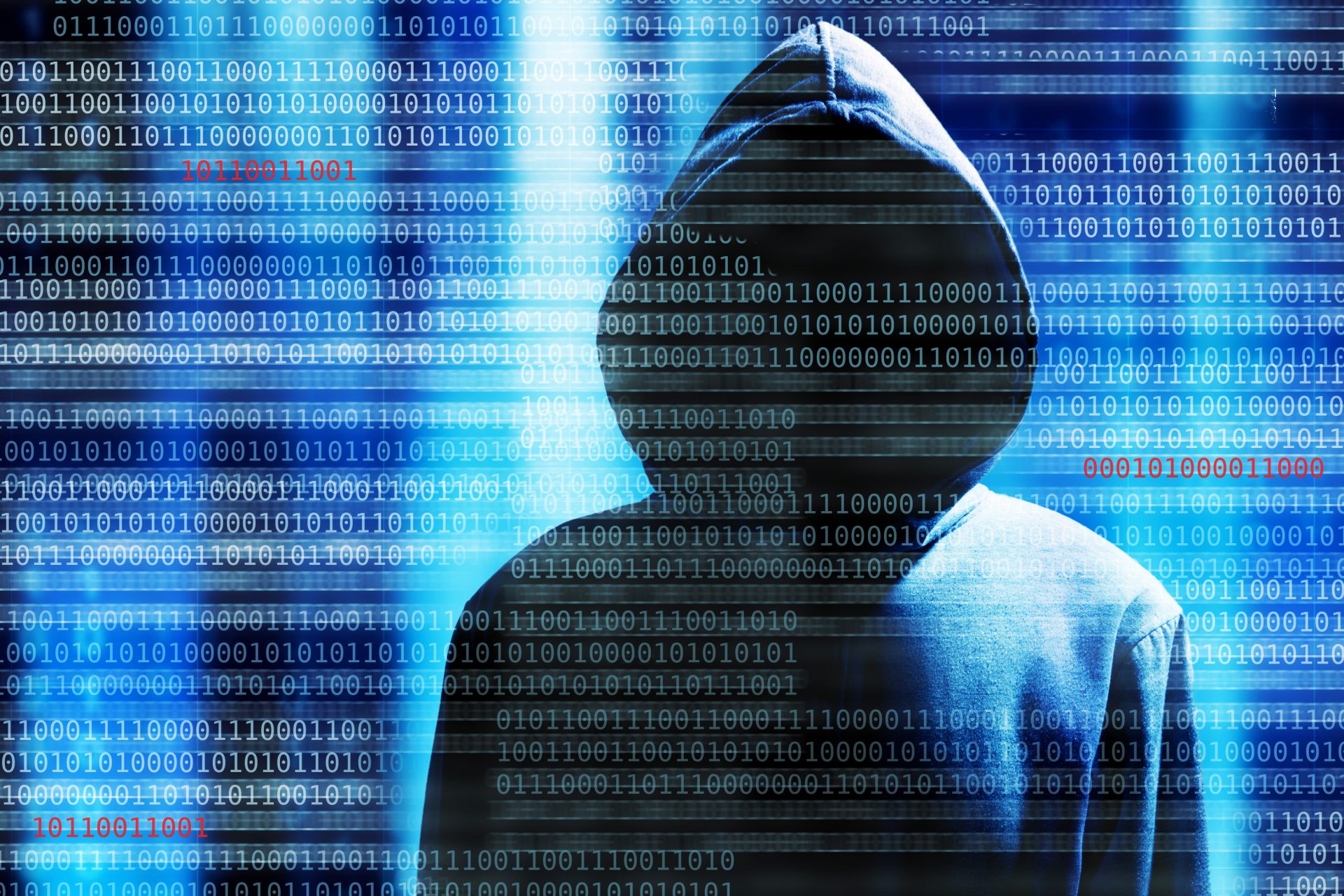 Lesson 1:
Topics:
Module 01: Introduction to Ethical Hacking
Module 02: Footprinting and Reconnaissance
Module 03: Scanning Networks
Module 04: Enumeration
Module 05: Vulnerability Analysis
Labs:
Information gathering & Google hacking
Finding information in Wireshark, Using Wireshark to sniff network traffic
NMAP host discovery and port scanning, scanning remote system
Vulnerability scanning with Nessus
Lesson 2:
Topics:
Module 06: System Hacking
Module 07: Malware Threats
Module 08: Sniffing
Module 09: Social Engineering
Module 10: Denial-of-Service
Labs:
Metasploit from the command line
Metasploit with Armitage
Metasploit with Armitage client-side attack
Creating a Trojan with Metasploit
ARP poisoning with Ettercap
Hiding files with alternate data streams (ADS)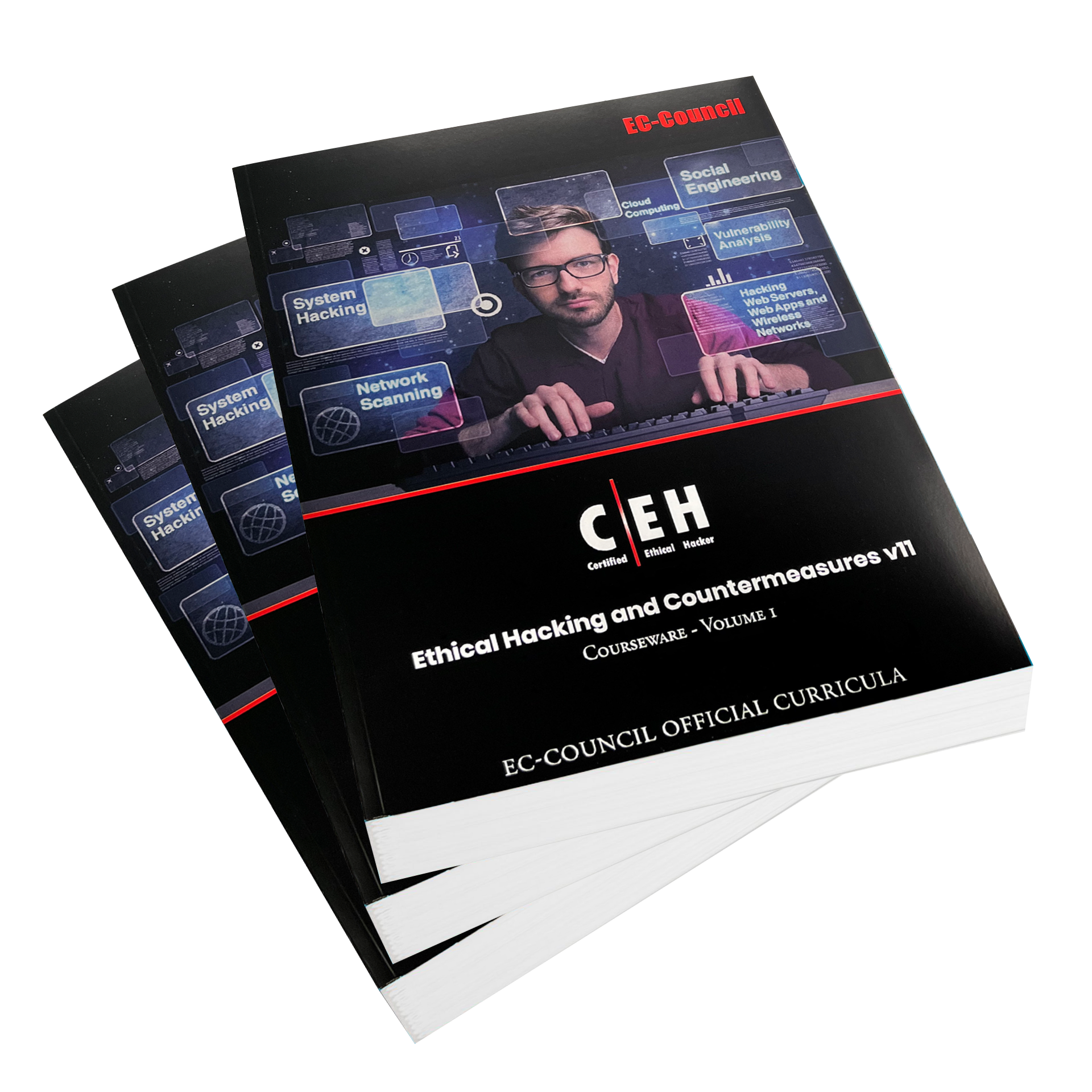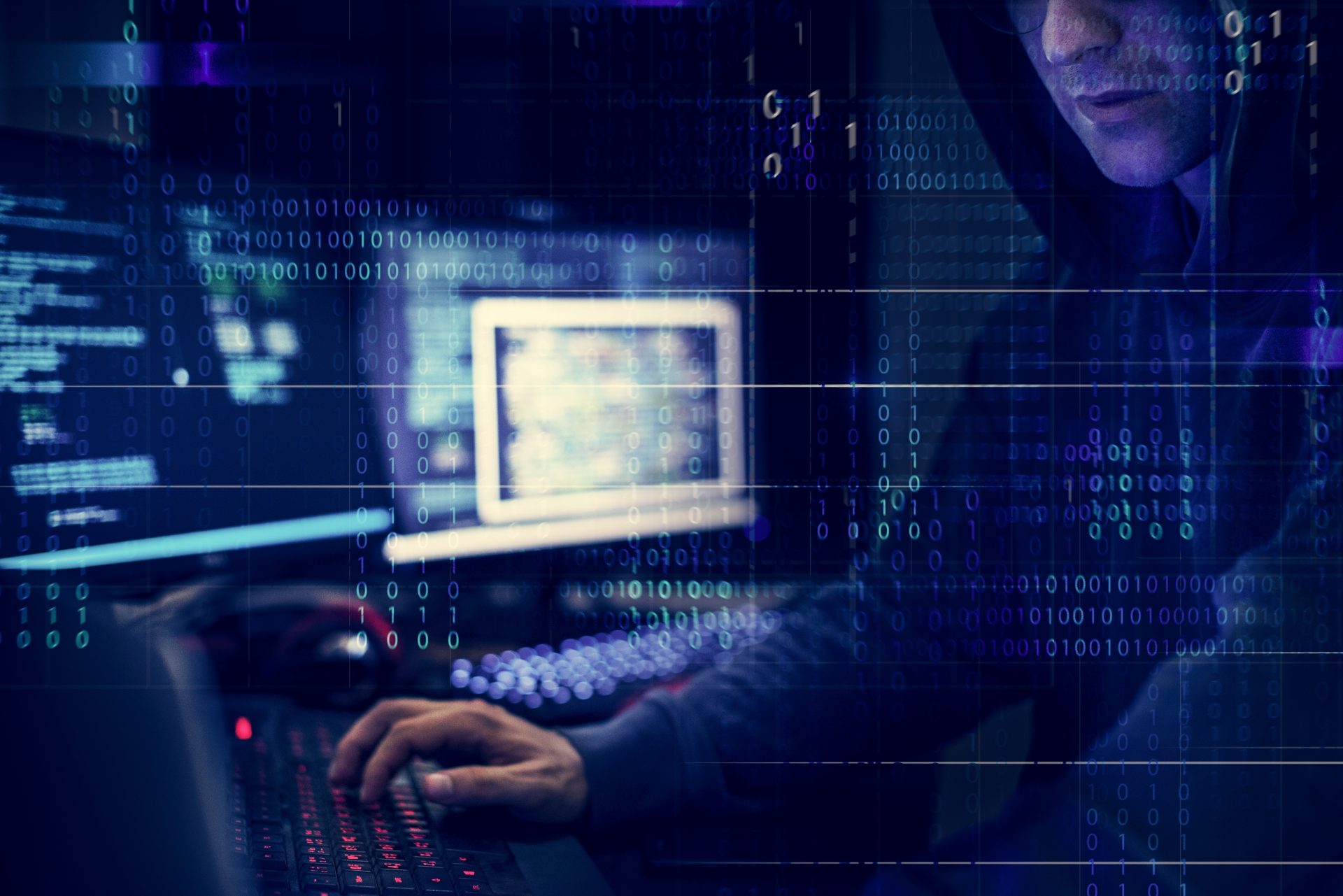 Lesson 3:
Topics:
Module 11: Session Hijacking
Module 12: Evading IDS, Firewalls, and Honeypots
Module 13: Hacking Web Servers
Module 14: Hacking Web Applications
Module 15: SQL Injection
Labs:
Web app vulnerabilities with rational Appscan
Intercepting and Spidering with Burp
Web application vulnerabilities with Webgoat
Password hash cracking with John the Ripper
Website password guessing with Burp Suite
Lesson 4:
Topics:
Module 16: Hacking Wireless Networks
Module 17: Hacking Mobile Platforms
Module 18: IoT Hacking
Module 19: Cloud Computing
Module 20: Cryptography
Labs:
Configuring and using SNORT and creating a backdoor with NetCat
Router SNMP hacking
Custom password list with CUPP, password cracking with John the Ripper
Cracking WEP Keys, Cracking WPA2 – PSK Keys
Discovering hidden SSIDS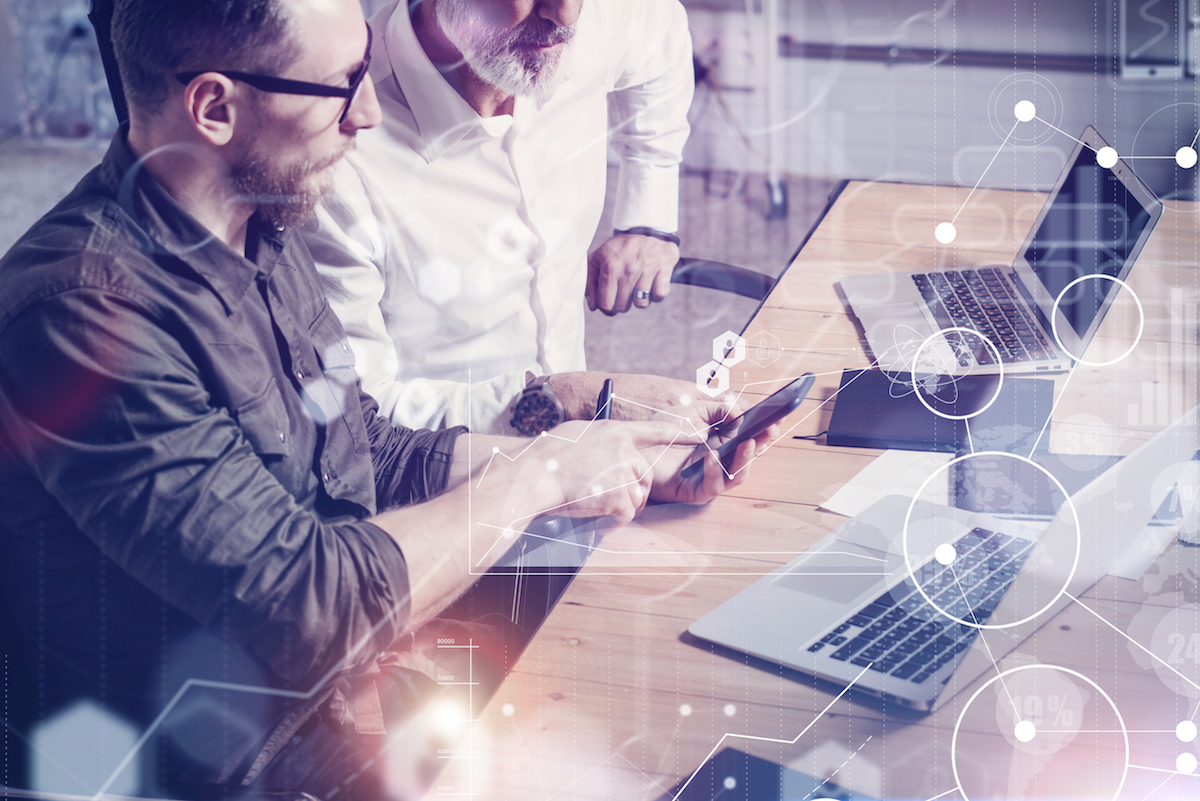 A Certified Ethical Hacker is a skilled professional who understands and knows how to look for weaknesses and vulnerabilities in target systems and uses the same knowledge and tools as a malicious hacker but in a lawful and legitimate manner to assess the security posture of a target system(s). The CEH credential certifies individuals in the specific network security discipline of Ethical Hacking from a vendor-neutral perspective.
The Certified Ethical Hacker (CEH) is a core training program for an information security professional, also referred to as a white-hat hacker, who systematically attempts to inspect network infrastructure with the consent of its owner to find security vulnerabilities which a malicious hacker could potentially exploit. The course helps you assess the security posture of an organization by identifying vulnerabilities in the network and system infrastructure to determine if unauthorized access is possible. The Certified Ethical Hacker program is the most comprehensive Ethical Hacking program in the world.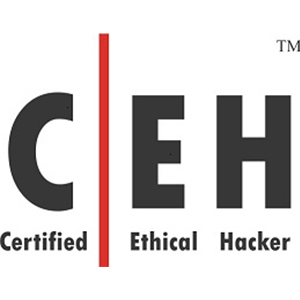 Register For Class
| Date | Location | |
| --- | --- | --- |
| April: 2023 - 29, 30 May 6, 7 - 9:00 AM - 6:00 PM | Virtual Instructor Led | Register |
| June: 2023 - 3, 4 & 10, 11 - 9:00 AM - 6:00 PM | Virtual Instructor Led | Register |
| July: 2023 - 1, 2 & 8, 9 - 9:00 AM - 6:00 PM | Virtual Instructor Led | Register |
| August: 2023 5, 6 & 12, 13 - 9:00 AM - 6:00 PM | Virtual Instructor Led | Register |
Private Team Training
Enrolling at least 3 people in this course? Consider bringing this (or any course that can be custom designed) to your preferred location as a private team training
For details, call 704-554-3827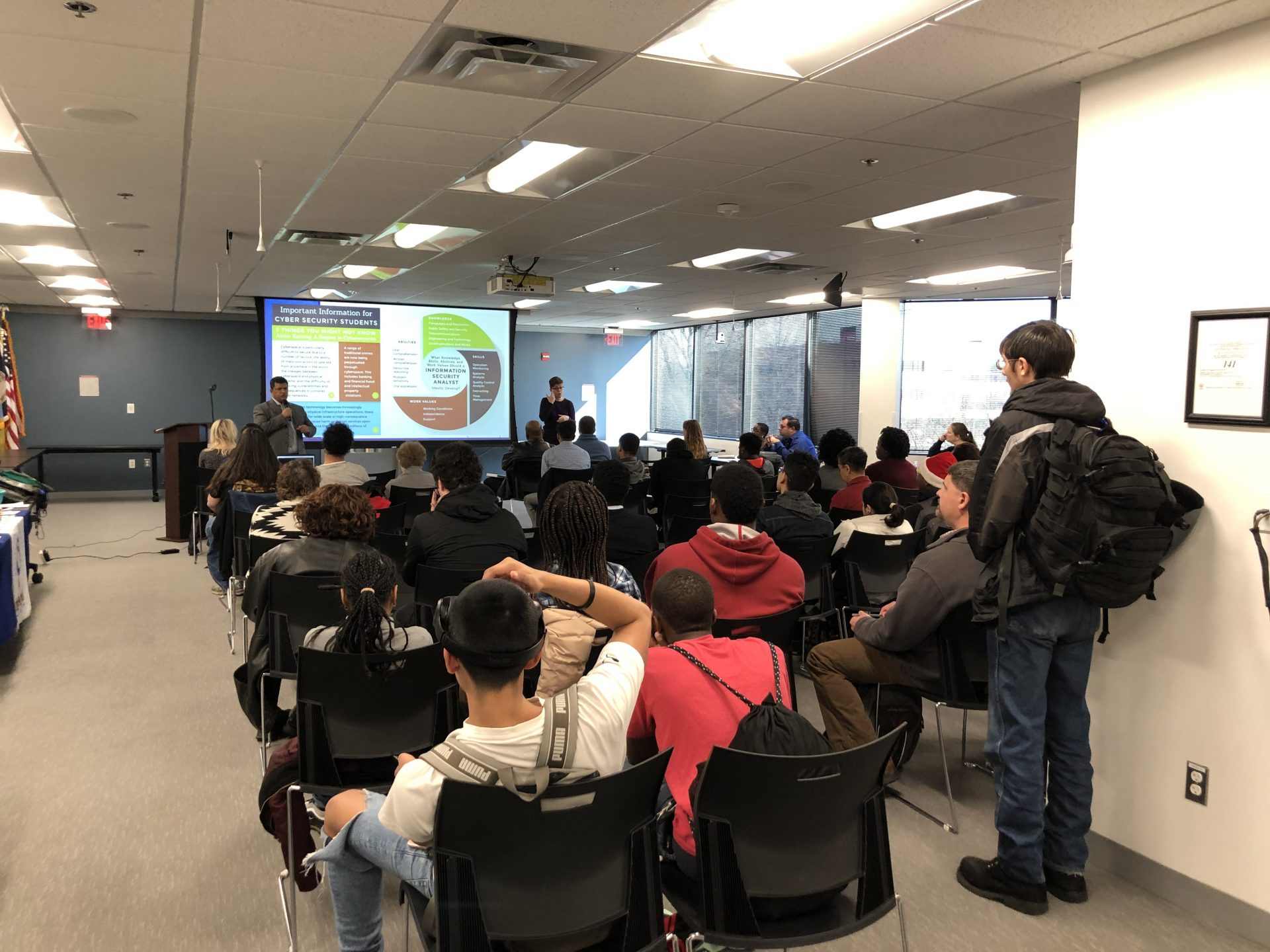 Come Learn With Intellectual Point
A Certified Ethical Hacker Course at Intellectual Point Includes:
Live instructor-led training in modern classrooms
Hands-on labs on real tools like Kali Linux, Metasploit, WireShark, Nmap, etc.
24 x 7 access to the real labs in classrooms and remotely
Confidence building hands-on training led by industry experts
Authorized Pearson VUE Testing at the same location to help you complete your exam*
100% latest material, notes, videos, and practice questions included in the course price
happy clients
What Our Customers Say - Based on over 100 Reviews!
Training and Testing Partners