Learning Objectives

Introduction to Log Monitoring and Analysis
SIEM, Splunk, Elastic Stack (ELK), Log Sources, Network Perimeter

MITRE ATT&CK
Role of Threat Hunting

Threat Hunting with ELK
Hunting with and correlating additional log types - syslog, DNS, firewall, IDS/IPS, etc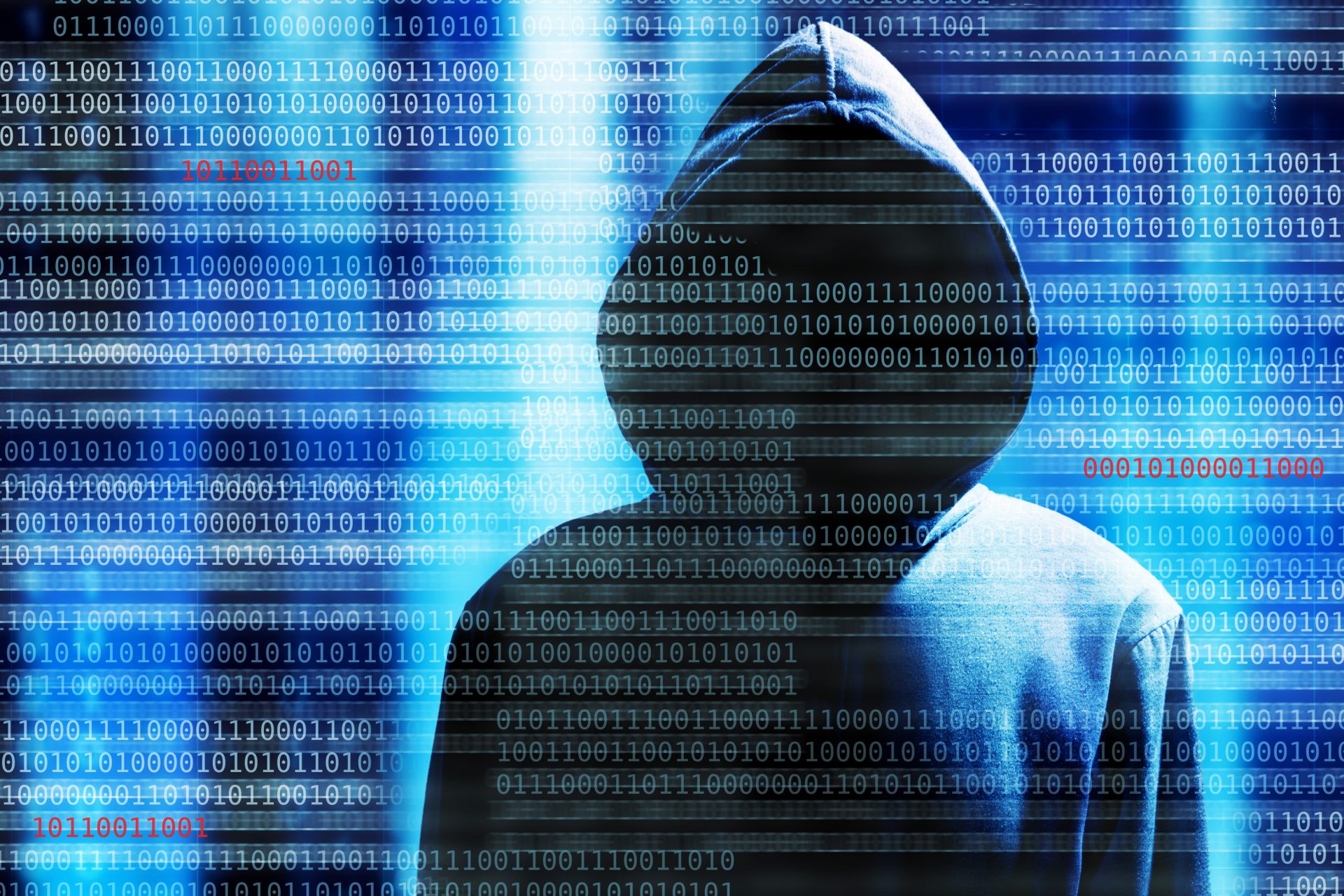 Day 1:
Introduction to Log Monitoring and Analysis
Comparative pros and cons of Security Information and Event Management (SIEM) solutions, Splunk, and ELK (Elastic Stack)
Different types of relevant log sources and logs
Log shipping, collection, indexing, and searching fundamentals
Log correlation and enrichment using additional data sources
How to network perimeter and endpoint security logs complement each other
Introduction to Threat Hunting
Where threat hunting fits into your security program
Network security monitoring vs. threat hunting vs. IR/forensics
MITRE ATT&CK Framework and the cyber attack kill chain
The role of threat intelligence
Identifying and hunting for Indicators of Compromise (IOCs) and attacker Tactics, Techniques, and Procedures (TTPs)
Introduction to the ELK (Elastic Stack)
Deploying and using the ELK (Elastic Stack)
Elasticsearch (index and search backend)
Logstash and Beats (log shaping and shipping)
Kibana (search and visualization/dashboard frontend)
Cluster deployment and log orchestration options
Day 2:
Putting It All Together: Threat Hunting with ELK (Elastic Stack)
Hunting with Windows event logs and Sysmon (free Microsoft Windows endpoint logging tool)
Hunting with common web server logs and web application logs
Hunting with and correlating additional logtypes – syslog, DNS, firewall, IDS/IPS, etc.
How to search logs to find, analyze, and contextualize anomalous/malicious events using ELK (Elastic Stack)
How to build and use analytic searches, visualizations, dashboards, automation, and alerting/reporting capabilities
How to enrich and correlate logs with GeoIP, threat intelligence feeds, ATT&CK mappings, and other log types
Machine Learning and security analytics
Capstone: Threat Hunting with ELK (Elastic Stack) CTF Tournament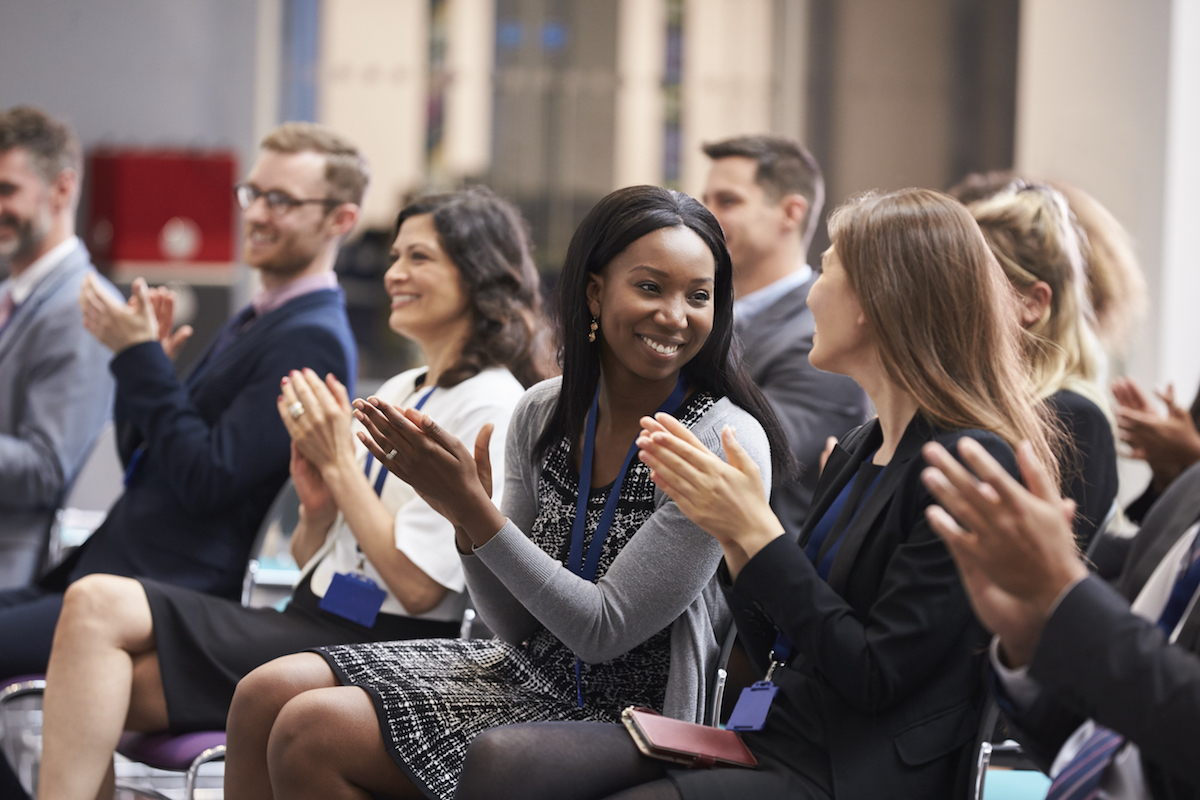 This hands-on training will walk attendees through leveraging the open-source ELK (Elastic Stack) to analyze logs to proactively identify malicious activity. The basic tools and techniques taught during this class can be used to investigate isolated security incidents or implemented at scale for continuous monitoring and hunting. Attendees will be provided with access to a preconfigured ELK (Elastic Stack) cluster and extensive sample logs containing diverse malicious events waiting to be discovered on a simulated enterprise network. Attacker artifacts will be mapped to the MITRE ATT&CK Framework and tagged accordingly in the provided logs to help demonstrate the value of log enrichment and a methodological approach to adversary and anomaly detection. The training will conclude with a friendly CTF to give attendees an opportunity to collaborate and compete on teams in order to put their learning into practice.
The potential salary for Threat Hunters is $128,500/yr nationwide.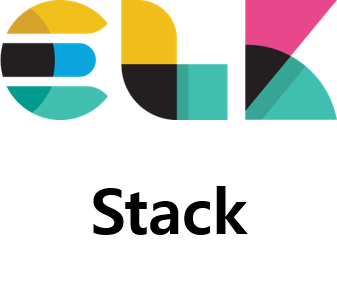 Register For Class
No courses available at this time
Private Team Training
Enrolling at least 3 people in this course? Consider bringing this (or any course that can be custom designed) to your preferred location as a private team training
For details, call 704-554-3827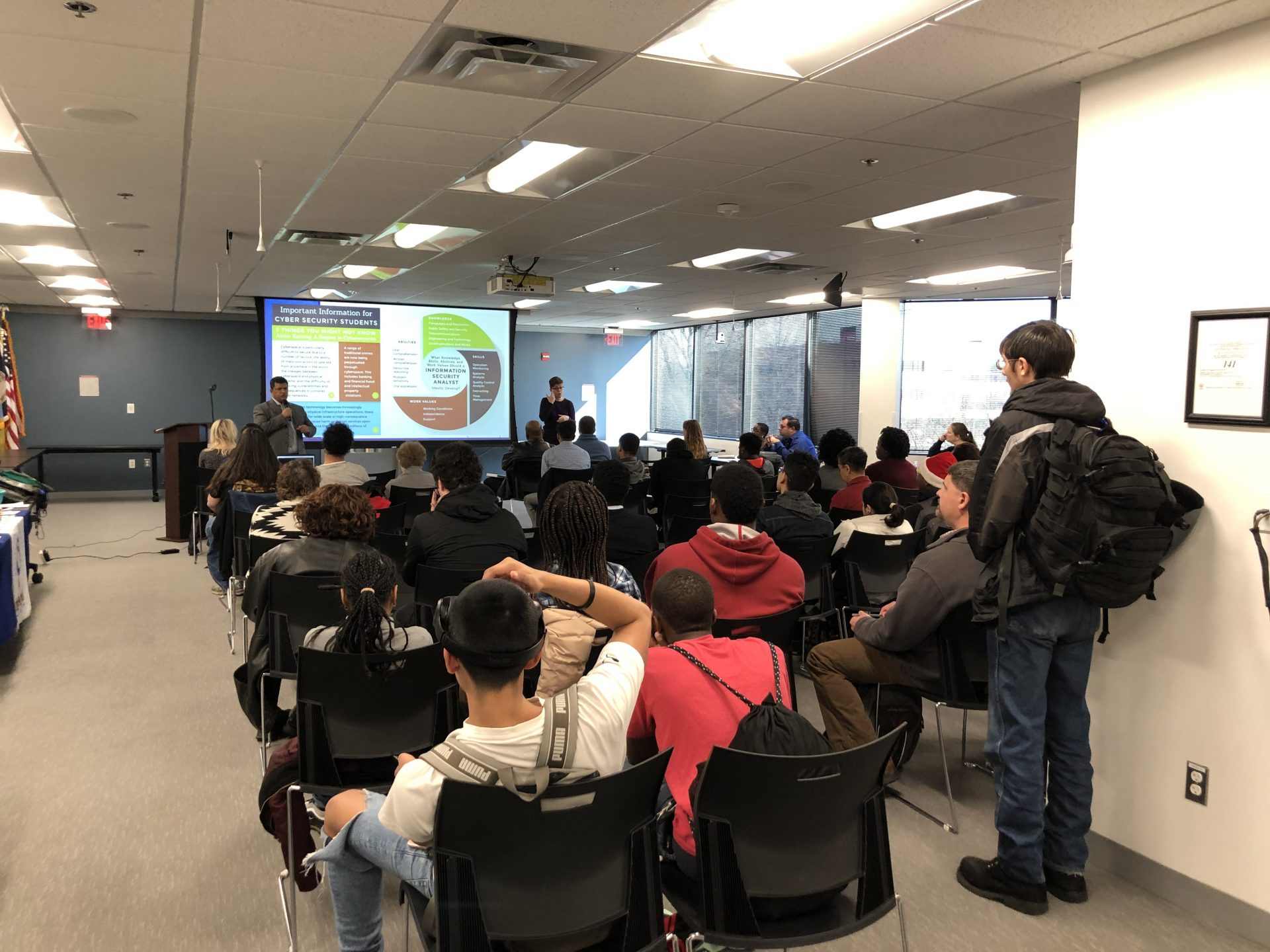 Come Learn With Intellectual Point
About the Instructor:
Ben brings a diverse background in cybersecurity, IT, law, and law enforcement to Polito. After earning his JD from William & Mary School of Law in 2010 and providing IT ande-discovery support to law firms, Ben joined Booz Allen Hamilton as a cybersecurity consultant in 2012. While a member of Advanced Persistent Threat (APT) hunt teams assigned to commercial and federal clients, Ben sharpened his network security monitoring, forensics, incident response, malware analysis, cyber threat intelligence, and security architecture skills. He has earned the CISSP, GIAC Certified Forensic Analyst (GCFA), GIAC Web Application Penetration Tester (GWAPT), and Splunk Certified Power User certifications. Ben is a member of the Maryland bar and volunteers at a pro bono legal clinic.
happy clients
What Our Customers Say - Based on over 600+ Reviews!
Training and Testing Partners