Learning Objectives

Attacks, Threats and Vulnerabilities
-24%

Architecture and Design
-21%


Operations and Incident Response
-16%

Governance, Risk, and Compliance
-14%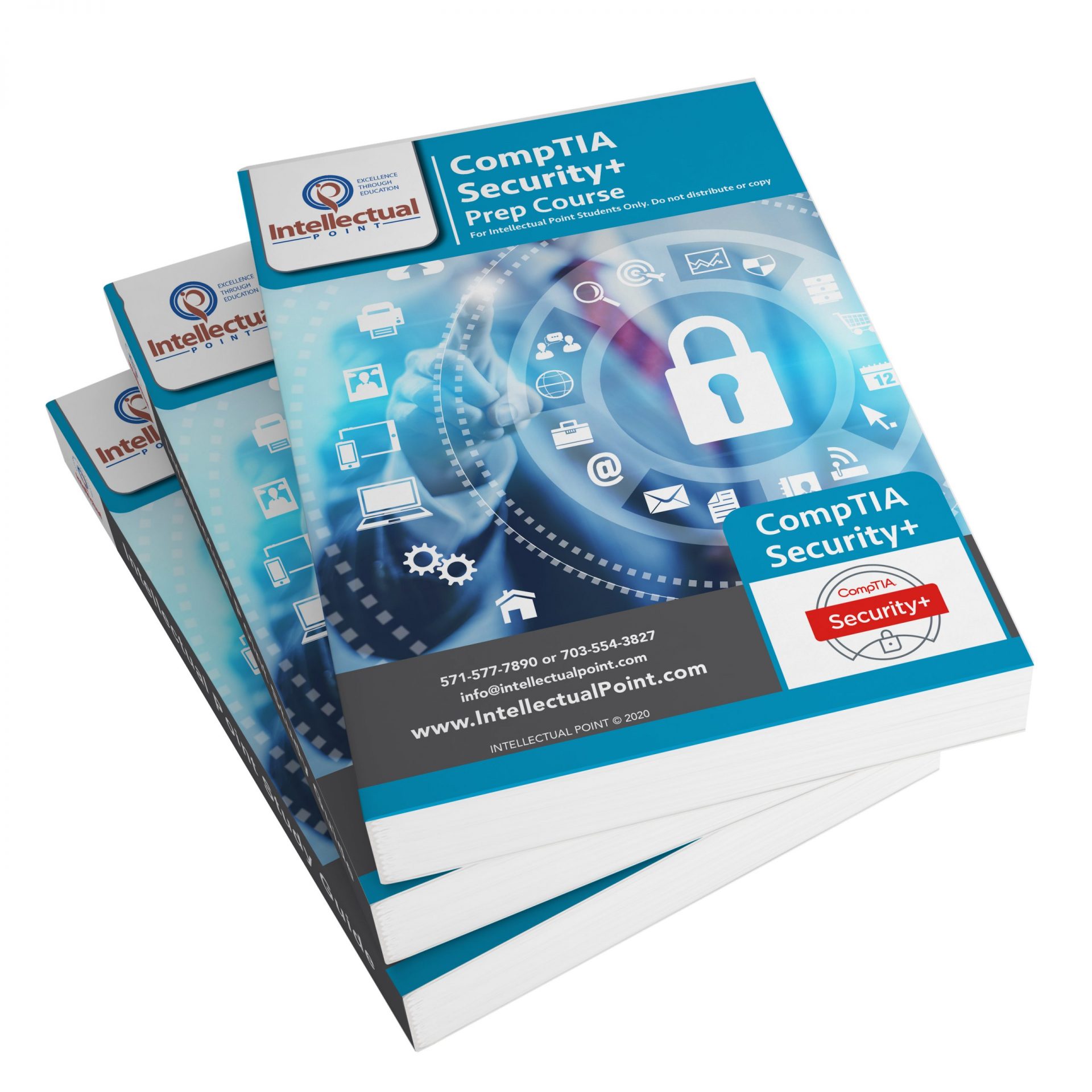 Session 1:
Attacks, Threats and Vulnerabilities
Architecture and Design
Session 2:
Session 3:
Operations and Incident Response
Governance, Risk, and Compliance
Session 4:
Exam review (tips, tricks, shortcuts)
200 exam practice questions discussion
The CompTIA Security certification designates knowledgeable professionals in the field of security, one of the fastest-growing fields in IT. The CompTIA Security certification prep course is designed to provide information technology professionals with the base knowledge on industry-wide topics including communication security, infrastructure security, cryptography, access control, authentication, external attack and operational and organization security.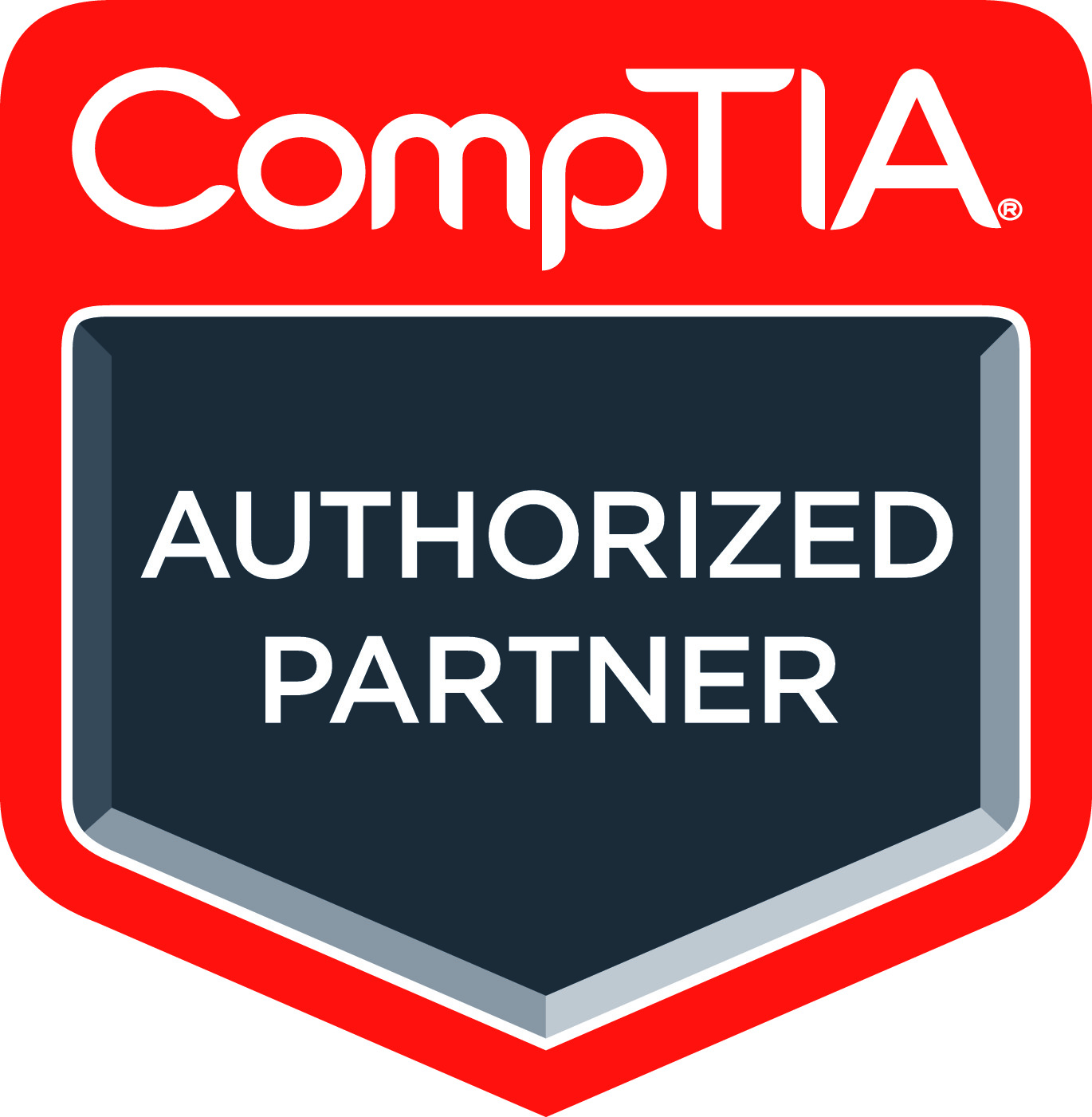 This entry-level CompTIA Security certification provides assurance that the professional has passed a rigorous exam on information security fundamentals. Security certification training is ideal for anyone interested in learning more about IT security risks and how to protect your IT infrastructure and information.
Private Team Training
Enrolling at least 3 people in this course? Consider bringing this (or any course that can be custom designed) to your preferred location as a private team training
For details, call (703) 554-3827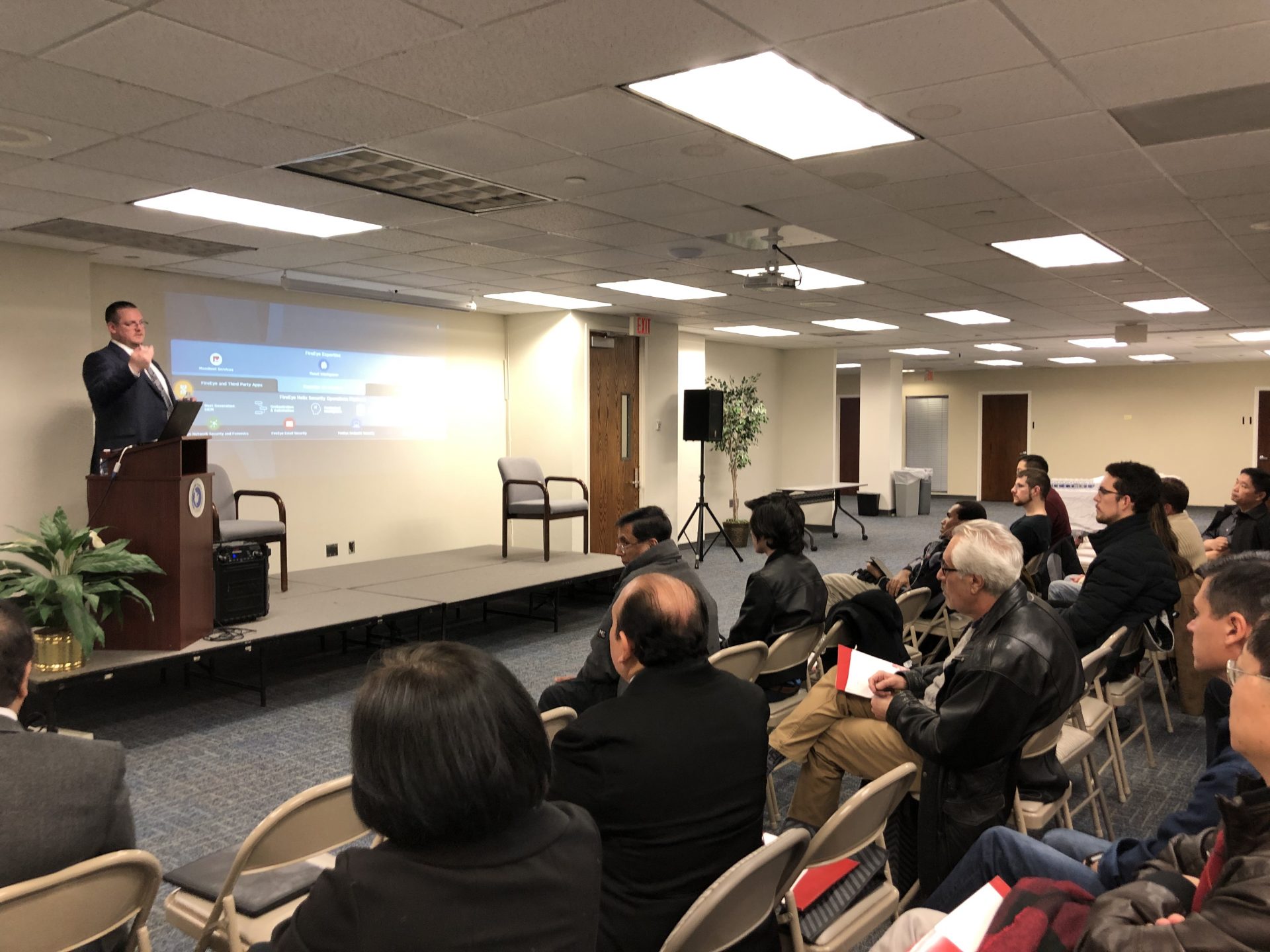 Come Learn With Intellectual Point
A CompTIA Security Course at Intellectual Point Includes:
Live, Instructor-led training in modern classrooms
A thorough review of all Security topics by industry experts
Hands-on labs on real tools and simulations (Firewall ACLs, Wireless Routers, IDS/IPS)
24 x 7 Access to the real labs in classrooms and remotely
100% latest material & and thousands of realistic practice questions
Confidence building hands-on training
Authorized Pearson VUE testing at the same location to help you complete your exam*
Study material, notes, videos, and practice questions included in the course price
happy clients
What Our Customers Say - Based on over 100 Reviews!
Training and Testing Partners