Drone Building and Programming Schedule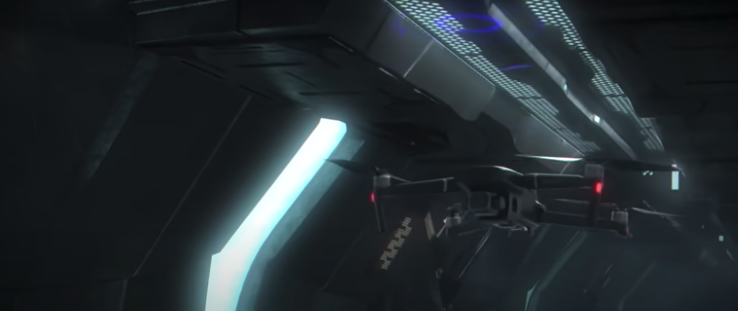 Day 1 – Fundamentals of Python
Day 2 – Build the Drone
Day 3 – Program the Drone
Day 4 – Learn about Automation with Programming
Day 5 – Fly the Drone with Object Recognition, Tracking, and 3D Reconstruction
In this Drone Building and Programming camp, high school students and middle school students will learn how to set up and program a drone. Learn how to write code to command and fly the drone. This will help programming skills while having fun and pushing the limits of your creativity. The drone has AI functions such as object recognition, tracking, 3D reconstruction through programming, computer vision, and deep learning technologies. At the end of camp, you will keep the Drone so you will be able to continue to learn and fly your drone. You will learn coding, automation, AI, strategic planning, logic & reason, fine motor skills, and more.
I had fun going over the different types of commands we were using. -Happy Student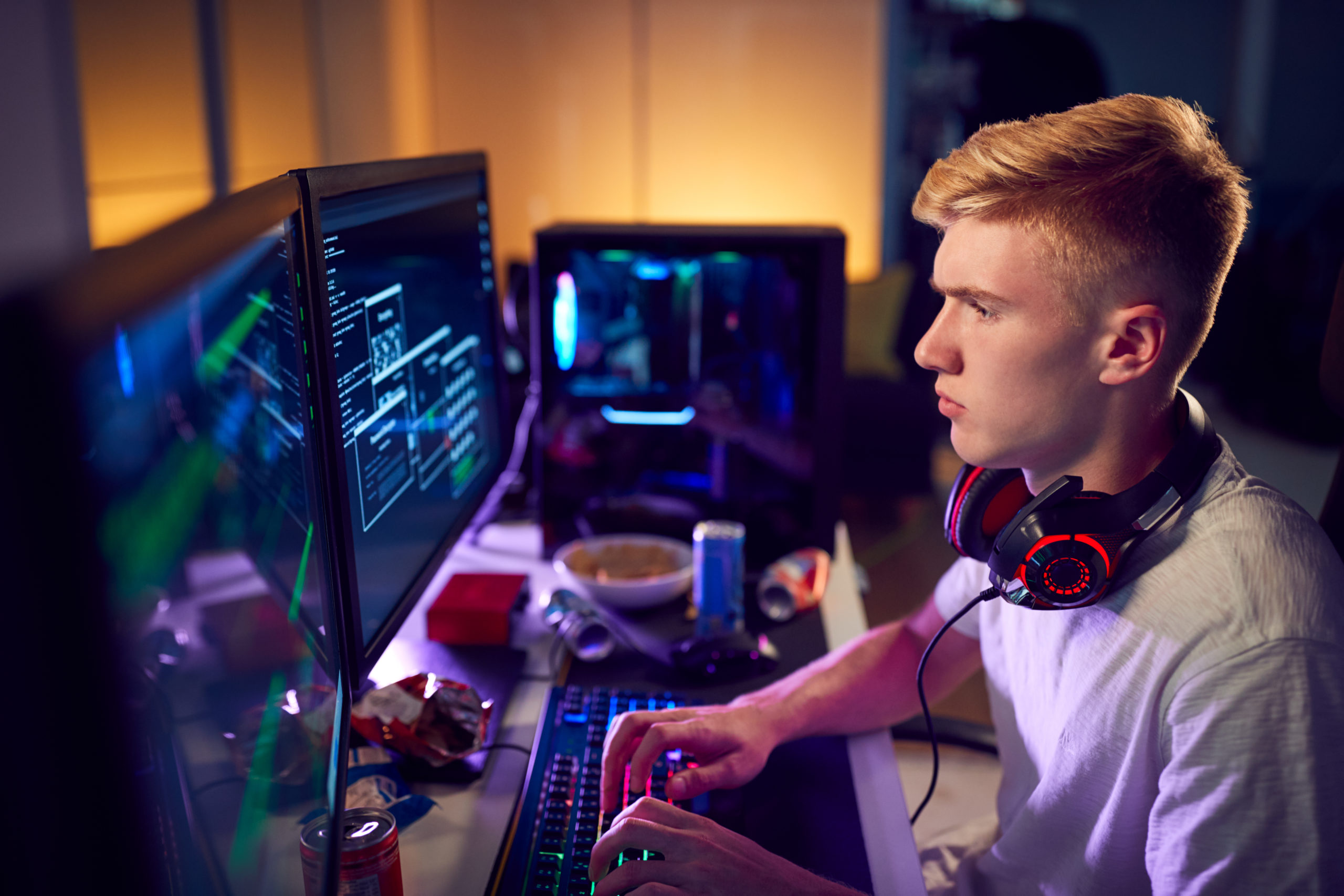 happy clients
What Our Customers Say - Based on over 100 Reviews!
Training and Testing Partners