What you need to know about the new CompTIA Cloud+ (CV1-003)
CompTIA Cloud+ is a global certification that validates the skills needed to deploy and automate secure cloud environments that support the high availability of business systems and data. The new exam will launch on June 08, 2021. The new exam validates the skills needed to implement cloud solutions, maintain and optimize cloud environments, and troubleshoot in the cloud. CompTIA Cloud+ CV0-003 validates the skills needed to deploy and automate secure cloud environments that support the high availability of business systems and data.
The new CompTIA Cloud+ covers in greater depth the skills needed to secure the cloud, validating that candidates have the hands-on experience needed to secure environments regardless of the vendor solution.
High availability is now its own objective and is highlighted as an important factor for disaster recovery and security measures.
The updated Cloud+ exam emphasizes automation and virtualization in place of hands-on cloud management.
This approach ensures that candidates will understand how to scale the cloud to meet business needs while employing such approaches as continuous integration and continuous delivery for a seamless end-user experience.
Cloud architecture and design have been added, highlighting the importance of understanding the foundational technologies that comprise the cloud instead of focusing on vendor-specific tasks.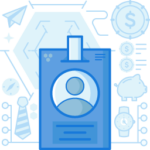 CompTIA Cloud+ Candidate Profile
Primary Job Roles
Cloud Engineer
Sr. Systems Administrator
Systems Engineer
Secondary Job Roles
Sr. Network Administrator
Sr. Network Engineer
Cloud Specialist
Cloud Project Manager
Recommended Experience
5 total years in IT
2-3 years of experience in systems administration or networking
CompTIA Network+ and Server+ or equivalent knowledge
Familiarity with any major hypervisor technology for server virtualization & cloud service models

Why is CompTIA Cloud+ Different?
CompTIA Cloud+ is the only performance-based IT certification that views cloud-based infrastructure services in the context of broader IT systems operations regardless of the platform.
Migrating to the cloud presents challenges and opportunities to deploy, optimize, and protect mission-critical applications and data storage. CompTIA Cloud+ validates the technical skills needed to secure these valuable assets.
The reality of operating in multi-cloud environments poses new challenges. CompTIA Cloud+ is ideal for cloud engineers who need to have expertise across multiple products and platforms.
CompTIA Server+ now features Official CompTIA learning resources providing flexible solutions including self-paced, instructor-led, and custom training options to advance the career development of IT professionals in server administration.

Job Growth Indicators
CompTIA Cloud+ is accredited by ANSI to show compliance with the ISO 17024 Standard. It is also approved by the DoD for Directive 8140/8570.01-M.
The average salary for a CompTIA Cloud+ certified IT professionals is about $78,654. (PayScale.com)
Demand for growth is expected to increase over 4% during the next ten years (U.S, Bureau of Labor Statistics)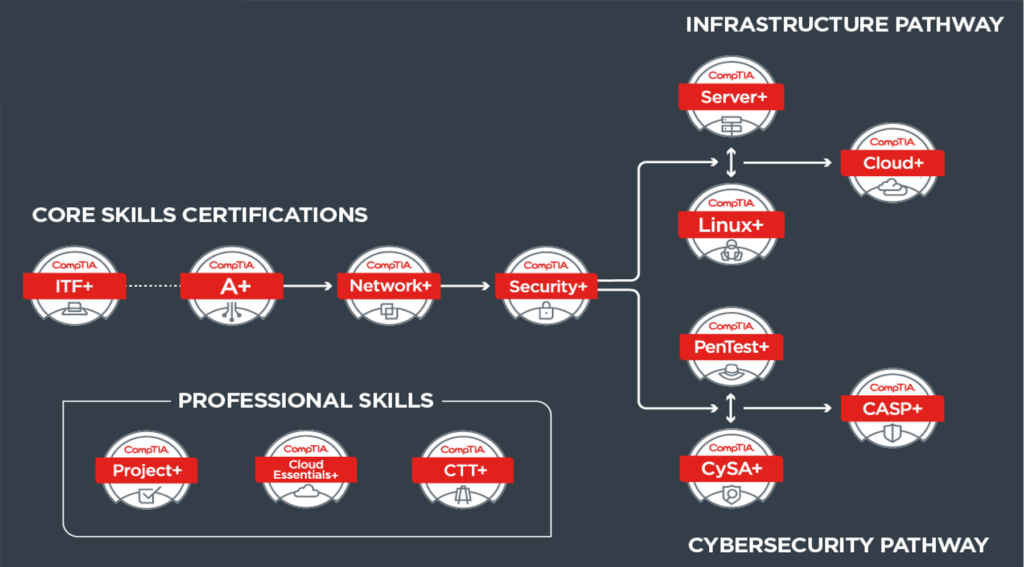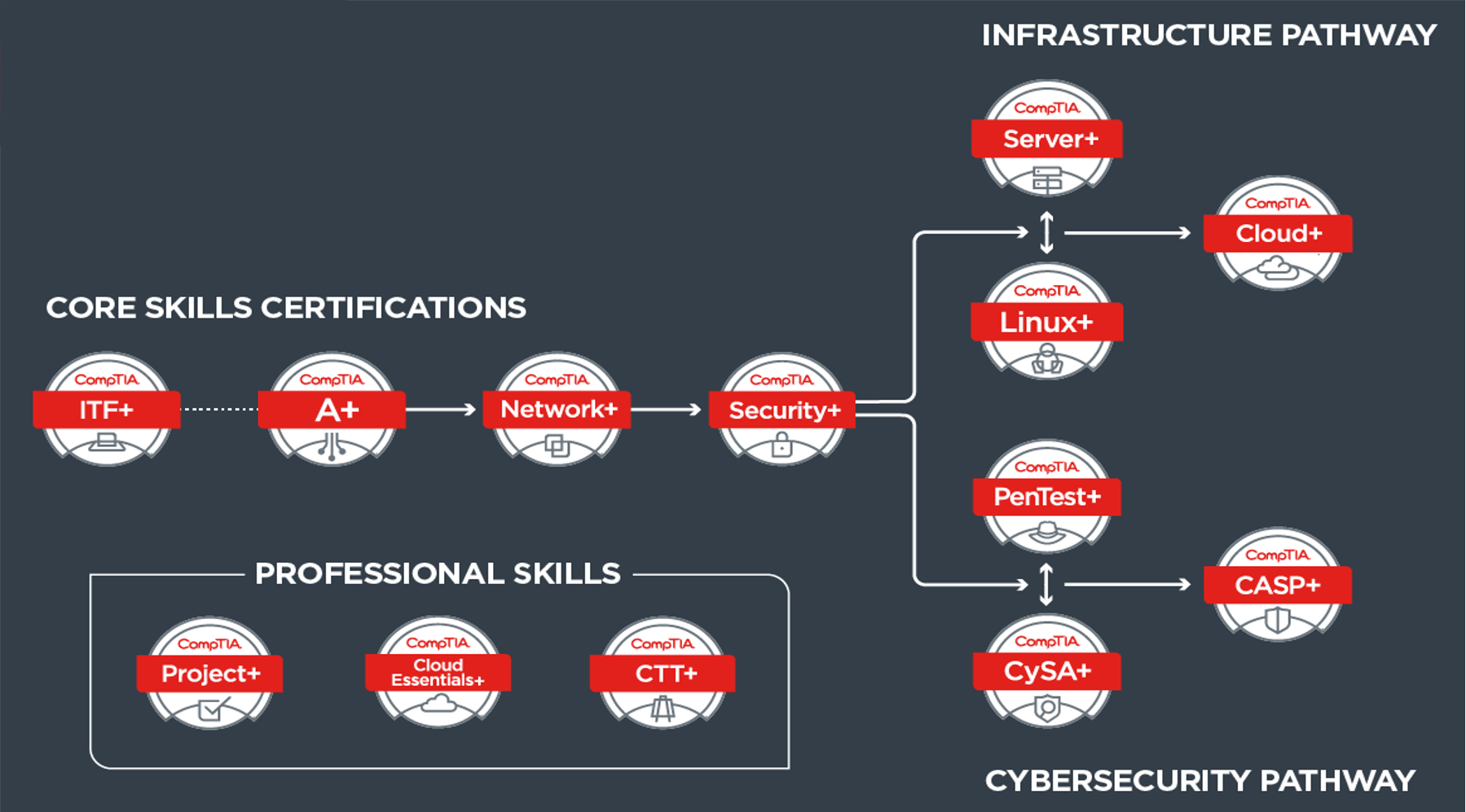 What's on the CompTIA Cloud+ CV0-003 Exam?
CompTIA Cloud+ validates the skills needed to implement cloud solutions, maintain and optimize cloud environments, and troubleshoot issues encountered when working in the cloud. The major areas of emphasis include:
Cloud architecture and design
Security within the cloud
Automation and virtualization
Disaster recovery
High availability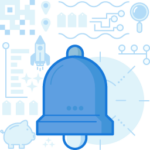 Updates to Exam Domains
High availability is now its own objective and is highlighted as an important factor for disaster recovery and security measures. (1.3)
Automation & virtualization content including approaches such as continuous integrations and continuous deployment ensures candidates have the skills to optimize the cloud to meet business needs. (4.1, 4.4, 5.6)
Cloud architecture has been added as a domain, highlighting the importance of understanding the foundational technologies and concepts of the cloud. (Domain 1.0)

Cloud service models
Increased business management focus of the job role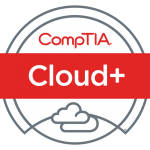 Exam Domains
CompTIA Cloud+ CV0-003
1.0 Cloud Architecture & Design (13%)
2.0 Security (20%)
3.0 Deployment (23%)
4.0 Operations and Support (22%)
5.0 Troubleshooting (22%)
CompTIA Cloud+ CV0-002
1.0 Configuration & Deployment (24%)
2.0 Security (16%)
3.0 Maintenance (18%)
4.0 Management (18%)
5.0 Troubleshooting (22%)