Tips on Using LinkedIn for Job Searching
By Lyan Ware Contributor
Having an optimized LinkedIn profile is a must-have for professionals and job seekers. In order to ensure that you're a competitive candidate in this job market, it is important to have a LinkedIn profile that is both easily searchable and appealing to companies and recruiters. This starts with having a professional-looking profile picture and banner with a great headline, a concise elevator pitch about yourself, a summary of your work-related experiences and skills, as well as including key search words in your profile. Having an amazing profile paired with numerous connections to expand your network is a great way to passively attract opportunities. However, for those actively seeking new employment, here are a few tips to optimize your job search on LinkedIn:
Be sure to enable your "open to work settings" with your selected job preferences. You can do this by clicking the blue "Open To" button underneath your profile picture.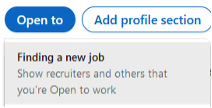 From there, you can select your job location preferences, the positions and job type you're seeking, and how soon you're looking to start.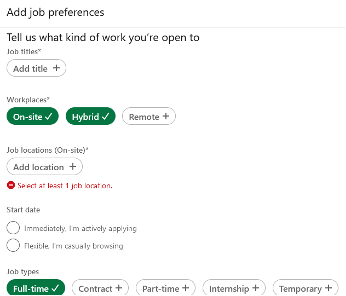 When editing your profile, be sure to go to your settings and switch off the profile update sharing option. Otherwise, everyone in your network will be able to see each time you make an update to your details.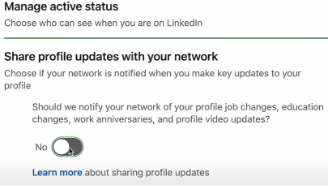 Utilize hashtags to search for the most recent job postings that are not on the LinkedIn jobs board. There are many companies who make posts about new job opportunities that direct people to apply directly on their site. Some of the key hashtags to search for include: #nowhiring #gethired #joboffer #jobsearch #remotework #recruiting #hiring #jobs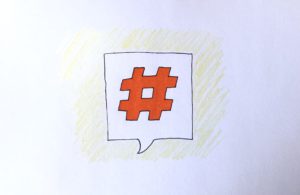 Reach out directly to the recruiters for the companies you're looking at. Having direct engagement with a recruiter is a great way to get your resume and application looked at, however, there is a certain amount of decorum and consideration that must be taken when using this particular tactic. Firstly, it is polite to reach out with a message asking if it would be okay for you to connect with them. Try to make the message friendly and conversational; actually look at the recruiter's profile to find something in common with them—an ice breaker that creates a genuine interest. Be sure your message is brief. A recruiter will not want to open their messages to a big wall of text from someone they do not know. If they engage positively, be sure to thank them for responding and allowing you to connect. You would then message them your elevator pitch about what value you would bring to the company (including figures would strengthen this statement) and ask them if they could possibly connect you to someone in the relevant department.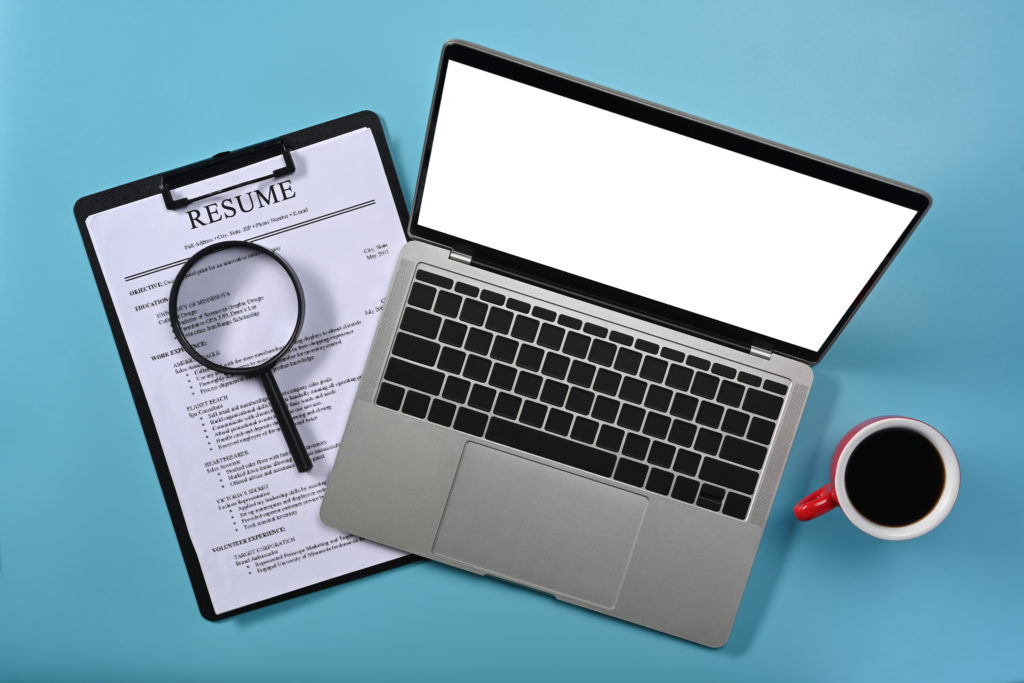 Research the profiles and network of the companies you're applying for so that you can customize your resume to meet their work culture. If a company seems to be very military-friendly, any military experience that you might have should be highlighted on your resume. It is also good to check out the profiles of their employees to get an idea of what career/training background a lot of their employees come from. This is a great way to gauge your chances of getting hired by them.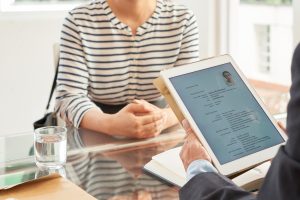 These are just a few of the ways that LinkedIn can help you in both your passive and active job seeking endeavors. Even if you are not currently seeking a job, the networking possibilities on this platform can lead you to potentially lucrative and gratifying career opportunities in your future.
5 Reasons Why you Should use Linkedin
Top Linkedin Tips to Optimize Your Profile