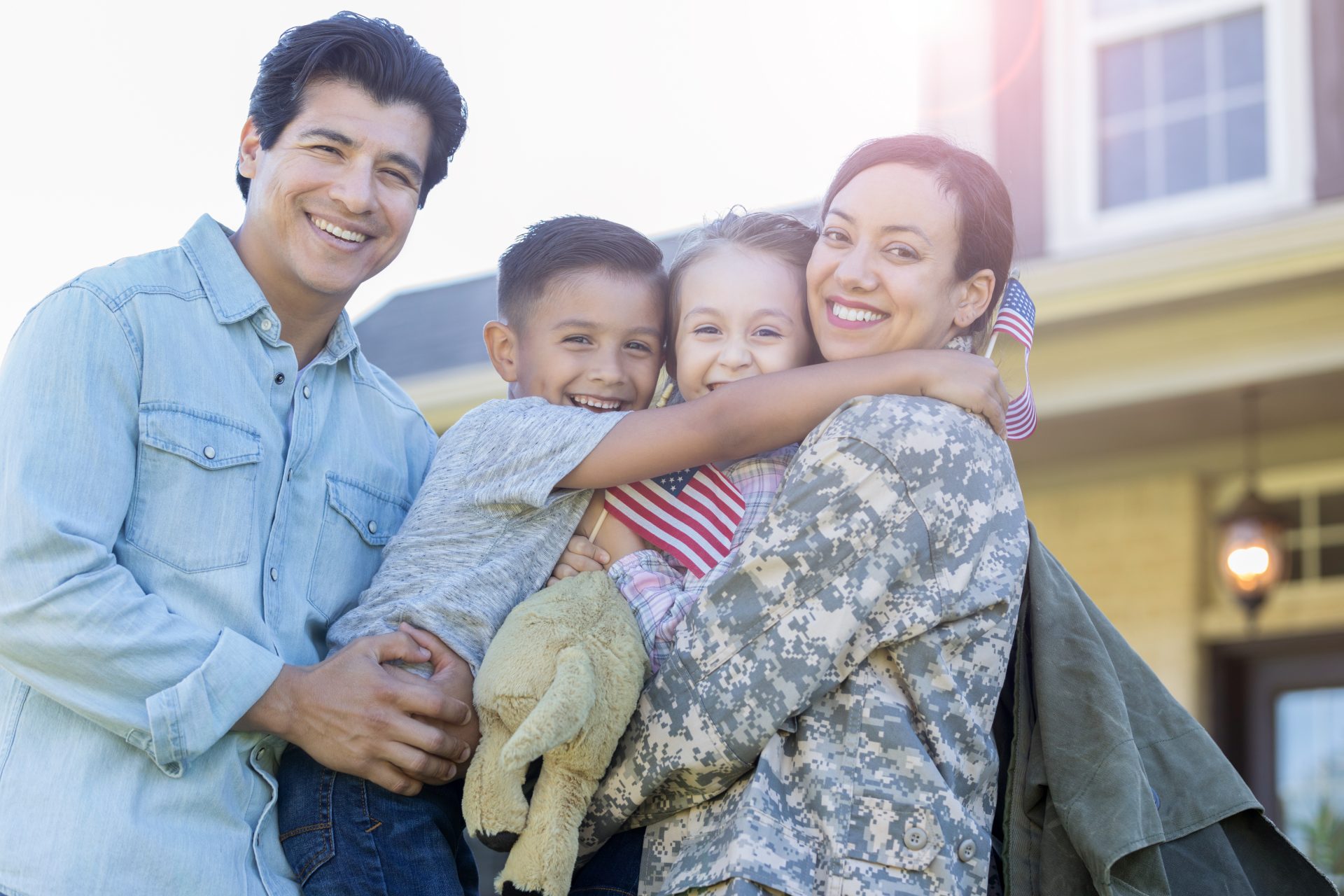 The Military Spouse Career Advancement Program (MYCAA)
A component of the Department of Defense's (DoD) Spouse Education and Career Opportunities (SECO) program, is a career development and employment assistance program. MyCAA helps military spouses pursue licenses, certificates, certifications or Associate's Degrees (excluding Associate's Degrees in General Studies, Liberal Arts, and Interdisciplinary Studies that do not have a concentration) necessary for gainful employment in high demand, high growth Portable Career Fields and Occupations.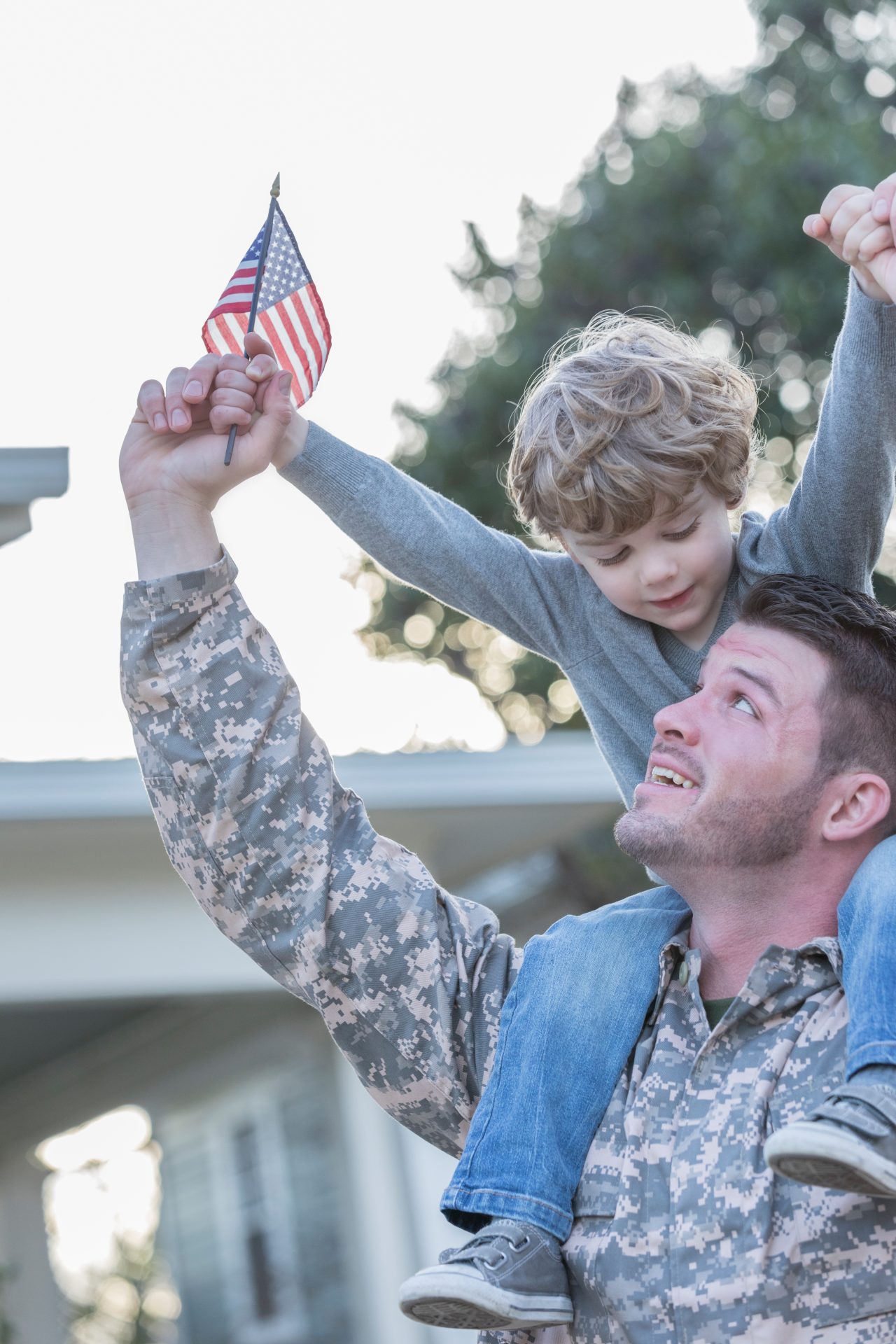 Military Spouses Offered Counseling to the Below:
Career Exploration:
Military OneSource (MOS) Education and Career Counselors help spouses explore all career options with tools like Career Assessments, Interest and Skills Inventories, Portable Career Statistics, and Earning Potential Metrics.
Education and Training:
Spouses work with counselors to create a plan of action that considers Financial Aid Options, Education and Training Program Resources, Credential/ License Information, and, for eligible spouses, MyCAA. MyCAA provides a maximum education benefit of $4,000 with an annual fiscal year cap of $2,000 to assist eligible military spouses who need professional credentials to meet their Portable Career goals. Annual cap waivers are available for licensure and certificate programs if there is an upfront tuition cost that exceeds $2,000 (up to the maximum education benefit of $4,000).
Career Readiness:
Counselors help spouses perfect their resumes and hone their interviewing skills. They also cover Job Search Techniques, Relocation Planning, and FlexWork Options.
Career Connections:
Counselors help spouses get the right job in the right career by leveraging existing relationships and resources such as the Military Spouse Employment Partnership (MSEP), USAJobs.gov and CareerOneStop.com.
Find out more information about MYCAA here: Fact Sheet
Fill out this form and email it to us info@intellectualpoint.com