Introduction to Certified Information Systems Security Professional (CISSP) Certification
By contributor Lyan Ware
Welcome, fellow cybersecurity enthusiasts! In this blog, we're going to delve into the prestigious CISSP certification. We'll briefly explore this certification's history, significance, and why it continues to be highly regarded in the IT industry.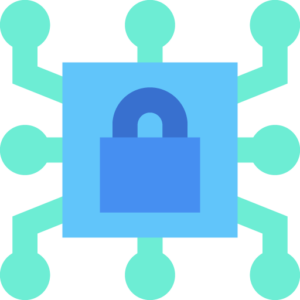 Firstly, what is the CISSP Certification? CISSP stands for Certified Information Systems Security Professional. It is an internationally recognized certification offered by (ISC)², the International Information System Security Certification Consortium. The CISSP certification validates an individual's expertise and competence in the field of information security. By earning the CISSP, you're certifying your ability to design, develop, deploy, and manage an organization's cyber security posture.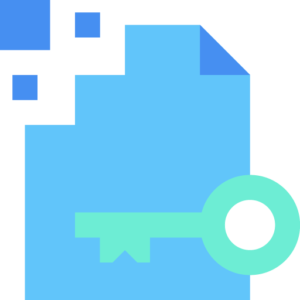 The CISSP certification has a rich history that dates back to 1989 when (ISC)² was formed. It was created to establish a standardized framework for evaluating the skills and knowledge of information security professionals. The first CISSP exam was administered in 1994, and since then, it has gained prominence as a benchmark for measuring cybersecurity expertise.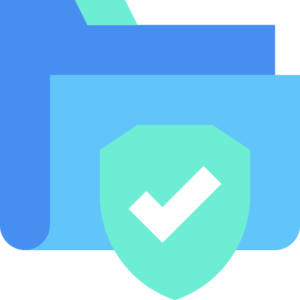 The CISSP certification has earned a reputation for being one of the most esteemed credentials in the IT industry. Its prestige is a result of several factors, including its rigorous requirements, holistic knowledge, industry recognition, as well as its requirements for continuous professional development.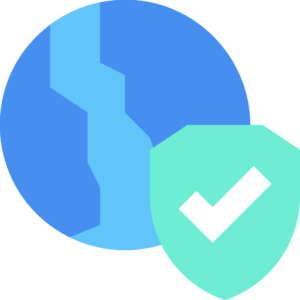 To earn the CISSP certification, candidates must have at least five years of cumulative work experience in at least two of the eight domains outlined in the CISSP Common Body of Knowledge (CBK). They also undergo a comprehensive exam that covers various aspects of information security. The CISSP CBK encompasses a wide range of domains, including security and risk management, asset security, security architecture and engineering, communication and network security, and more.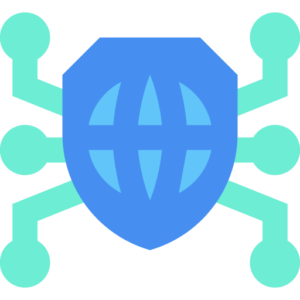 CISSP holders are equipped with a comprehensive understanding of cybersecurity principles and practices. It's a certification that is widely recognized and respected by organizations, government agencies, and industry professionals. For senior-level roles in information security it is often a requirement and is frequently mentioned in job postings as a desired qualification.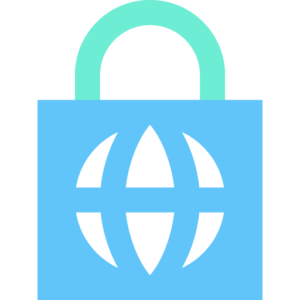 In order to maintain their certification, CISSP holders are required to engage in ongoing professional development activities. This commitment to lifelong learning ensures that CISSP professionals stay updated with the latest trends and technologies in the field of cybersecurity.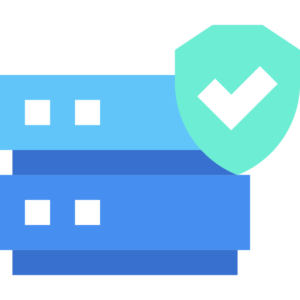 Earning the CISSP certification opens doors to senior-level roles such as security consultant, IT auditor, security manager, or chief information security officer (CISO). The CISSP also provides enhanced credibility to an individual's expertise, instilling trust in employers, clients, and colleagues regarding their ability to manage and mitigate security risks effectively. This means better career prospects and significantly higher earning potential.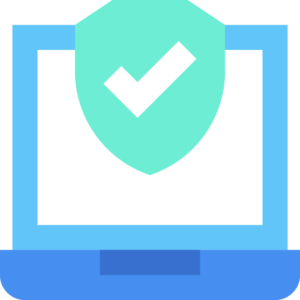 The CISSP certification has a storied history and continues to be a highly prestigious credential in the IT industry. Its rigorous requirements, comprehensive knowledge domains, industry recognition, and ongoing professional development make it a symbol of excellence in the field of information security. By earning the CISSP certification, professionals can propel their careers forward and contribute to the ever-evolving realm of cybersecurity. So, why not embark on the CISSP journey and unlock a world of possibilities?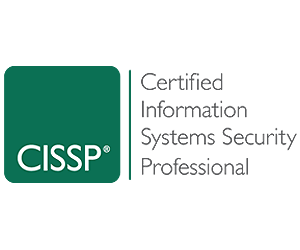 Learn more about CISSP training
Common Cybersecurity Threats and How to Protect Yourself
Importance of Cybersecurity in Today's Digital World