Learning Objectives

CBK DOMAIN 1
Security & Risk Management

CBK DOMAIN 2
Asset Security

CBK DOMAIN 3
Security Engineering
CBK DOMAIN 4: Communication & Network Security
CBK DOMAIN 5: Identity and Access Management
CBK DOMAIN 6: Security Assessment & Testing
CBK DOMAIN 7: Security Operations
CBK DOMAIN 8: Software Development Security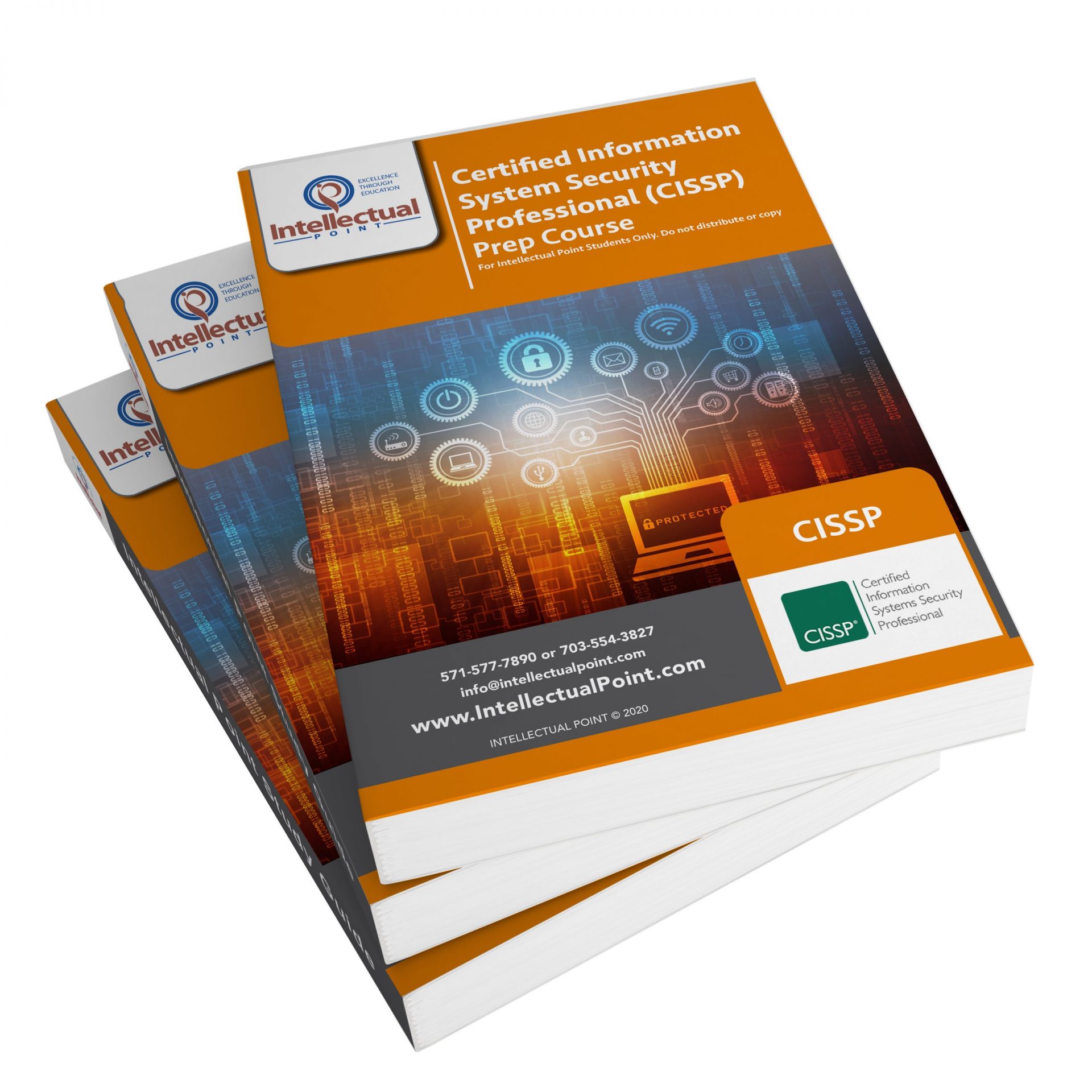 Session 1:
CISSP overview Test-taking tips Best Practices
Domain 1: Security & Risk Management
Domain 2: Asset Security
Discussion: Practice questions related to domain 1 & 2
Session 2:
Domain 3: Security Engineering
Domain 4: Communication & Network Security
Discussion: Practice questions related to domain 3 & 4
Session 3:
Domain 5: Identity & Access Management
Domain 6: Security Assessment & Testing
Discussion: Practice questions related to domain 5 & 6
Session 4:
Domain 7: Security Operations
Domain 8: Software Development & Security
Session 5:
Discussion: Practice questions related to domain 7 & 8
Discussion: Practice questions related to all eight domains
Simulated Realistic Exam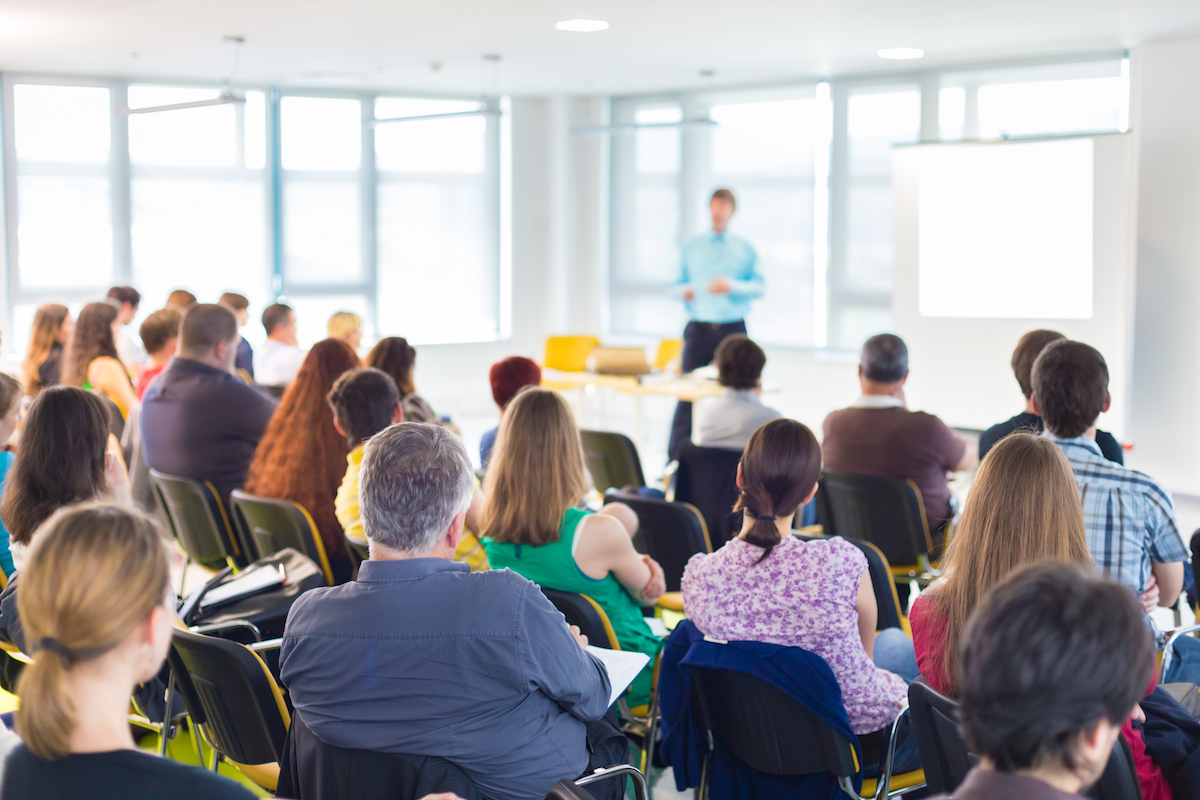 (ISC)² CISSP® (Certified Information System Security Professional) Certification is regarded as the Gold Standard in Information Security credentials. CISSP prep course for the CISSP® certification exam is designed to prepare you to pass the CISSP exam.
This program is a comprehensive review course that assumes the student has a basic understanding of networks and focuses exclusively on the eight domains of knowledge as determined by (ISC)² CBK.
After completion of the course, the student will have a good working knowledge of the eight domains of security knowledge. Using this course, students prepare for the exam while, at the same time, obtain essential security knowledge that can be immediately used to improve organizational security. This is your best bet for making sure you're properly prepared for tackling the CISSP certification and take on the challenges inherent in a world of constantly evolving information.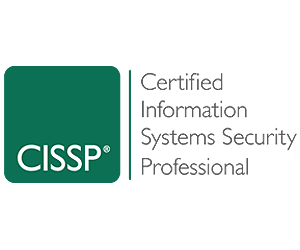 Private Team Training
Enrolling at least 3 people in this course? Consider bringing this (or any course that can be custom designed) to your preferred location as a private team training
For details, call 703-554-3827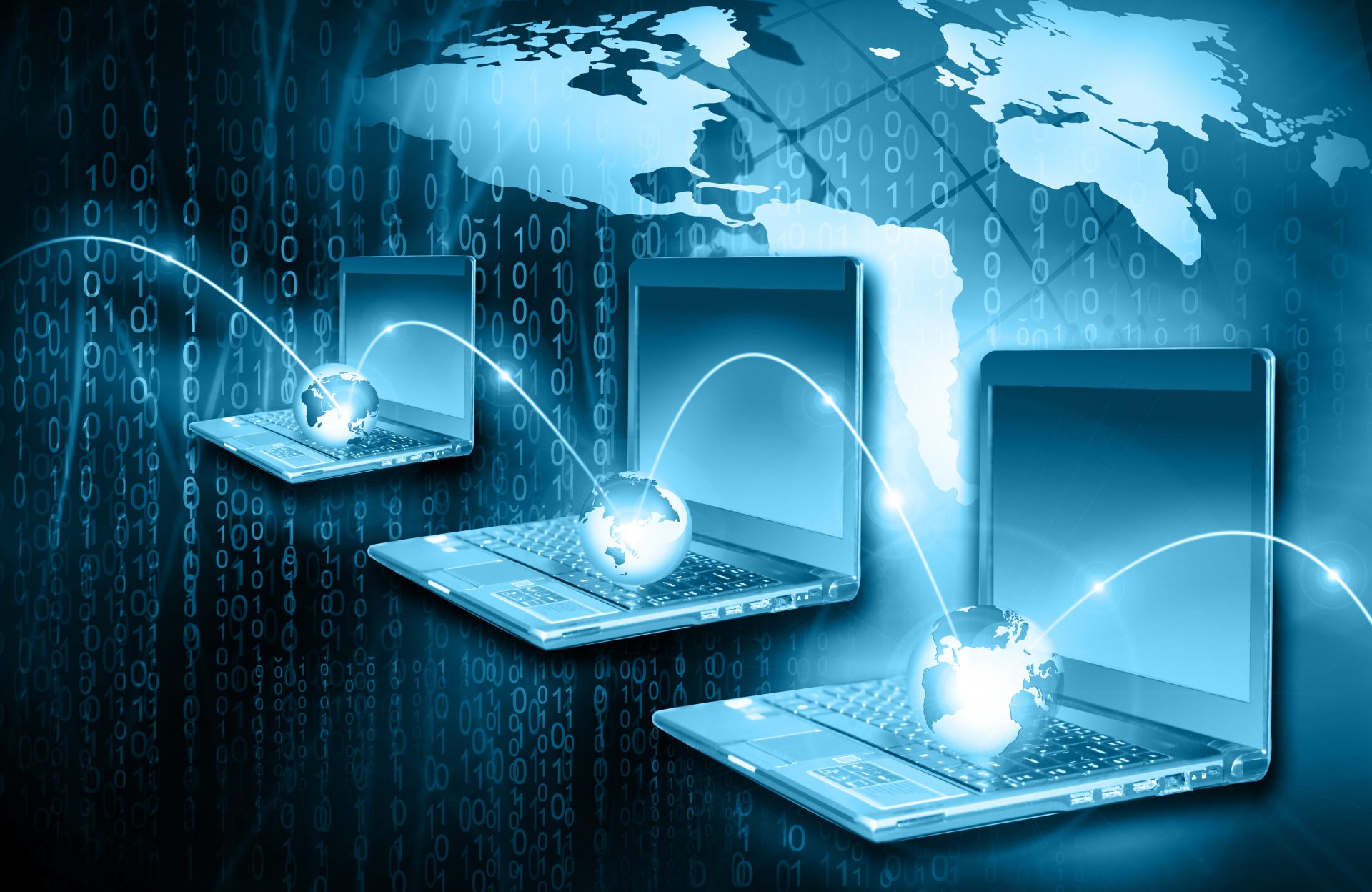 Come Learn With Intellectual Point
A Certified Information System Security Professional Course at Intellectual Point Includes:
Live, Instructor-led training in modern classrooms
A thorough review of all CISSP topics by industry experts
Hands-on labs with real templates for policies, procedures, Incident Response, etc.
24 x 7 access to the real labs in classrooms and remotely
100% latest material & and thousands of realistic practice questions
Confidence building hands-on training with simulated exams
Authorized Pearson VUE testing at the same location to help you complete your exam*
Study material, notes, videos, and practice questions included in the course price
happy clients
What Our Customers Say - Based on over 100 Reviews!
Training and Testing Partners