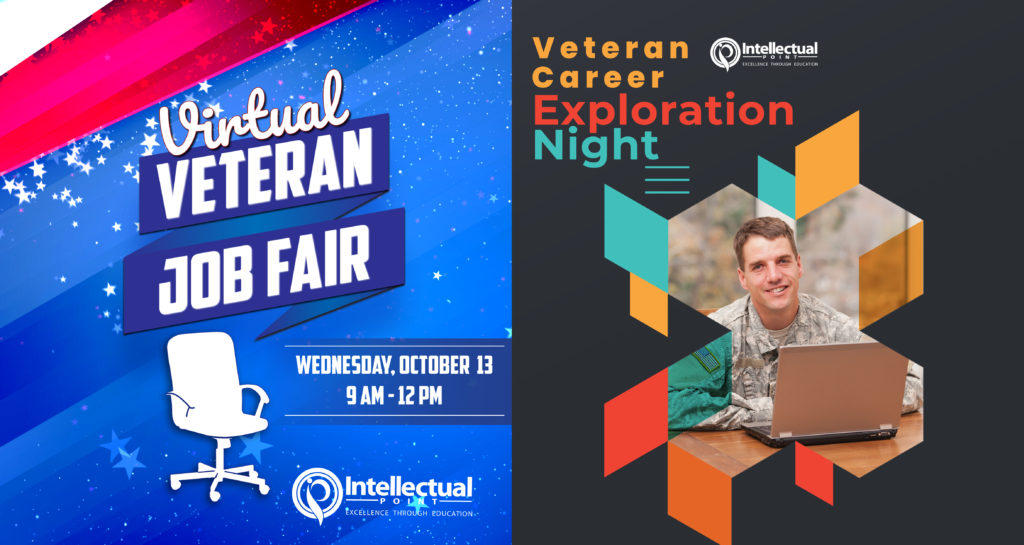 Calling all Veterans, we have some great career opportunities for you!
Intellectual Point is dedicated to our student veterans. We are here to support your needs to find great IT careers. As you transition into the civilian world it is important to have help navigating how to be successful. We have fantastic programs to support Veterans like VET TEC, VRRAP,  Army Cool, and MyCAA Scholarship that help provide the training needed to become IT professionals with top certifications. But what happens after you are done with your training? That is where these next two fantastic opportunities come into play! Join us for the Career Exploration Night in order to make a clear career plan and make sure you are on track. After you get your career plan in order at the Career Exploration Night, it is time to put all your hard work to the test. Please join us for our first Virtual Veteran Job Fair! We want to help you land a hot IT job!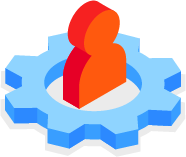 Top Job Titles
Cyber Security Analyst
IT Help Desk Technician
Incident Responder
Penetration Tester
(Red Team / Blue Team)
Network Engineer
Cloud Architect
AWS Cloud Engineer
Splunk Power User
Data Scientist
Business Analyst
We have two fantastic opportunities to advance your career!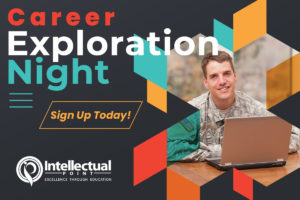 Career Exploration Night
Are you a veteran who has been through our VET TEC program? Or are you a veteran just getting started with our VET TEC program? Either way, be sure to sign up for this Career Exploration Night! Join us for a hands-on, interactive career exploration event where Prem will cover some of these hot topics:
Top Jobs to Look For
Where to Apply
How to be Proactive
How to Update your LinkedIn Profile
Resume Tips
Career Advice and Opportunities for Questions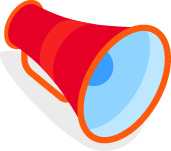 What to Expect
This is not a job fair. This is an opportunity to meet with industry professionals in an informal virtual environment.
It is your chance to think about your career path and what matters to you. Think about what questions you have and be ready to ask them.
---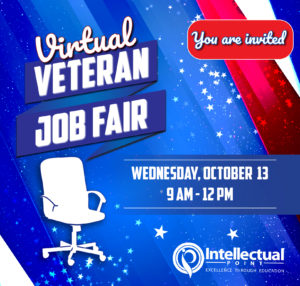 Virtual Veteran Job Fair
Are you a Veteran looking for a job in Information Technology (IT)?  Join us for this unique event where you could walk away with an opportunity to interview with top companies in the area. We have a growing list of companies that are looking for top talent.
Who: All Are Welcome!
When: Wednesday, October 13 • 9 AM – 12 PM
Where: Virtually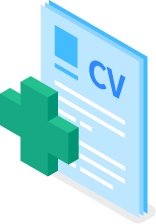 How it Works
We have top companies from the Northern Virginia area looking to fill some great cybersecurity jobs. These great companies will share some helpful information about their services and what they are looking for. They will also share what open jobs they have. Be sure to have your resume ready because you will have the opportunity to apply with Intellectual Point to support you.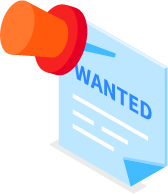 Are you ready to hire Veterans that are skilled and credentialed in Cyber Security, Cloud Computing,
Data Science, Big Data, System Administration, Help Desk, Automation, and AI/ML?