Are you ready to Protect, Detect, and Respond to threats on a network?
Achieve your Certified Network Defender (CND) and join the blue team. The CND is excellent for anyone who wants to focus on the operations and processes involved in network defense, rather than the tech. Does testing a network for weaknesses, installing security programs, evaluating/monitoring networks, and other tasks similar that CND is perfect for you!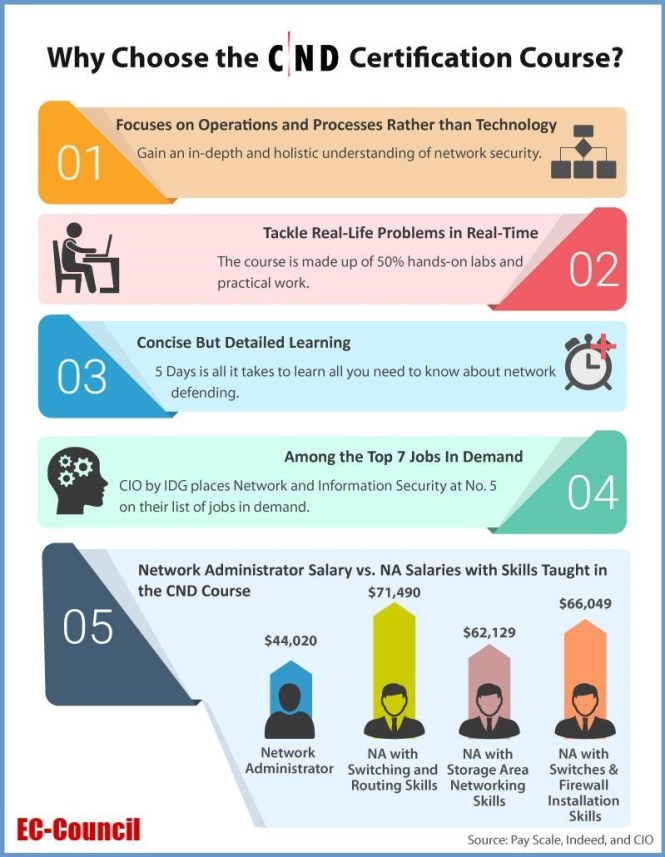 Who Is CND For?
CNDv2 is for those who work in the network administration/cybersecurity domain in the capacity of Network Administrator/Engineer, Network Security Administrator/Engineer/Analyst, Cybersecurity Engineer, Security Analyst, Network Defense Technician, Security Operator. CNDv2 is for all cybersecurity operations roles and anyone who looking to want to build their career in cybersecurity.
Through the Certified Network Defender (CND) course students will have the opportunity to learn the fundamentals of network security. Network Security Salary Figures: According to PayScale the average salary of a network security engineer ranges from $57,000 to $128,000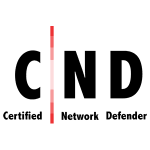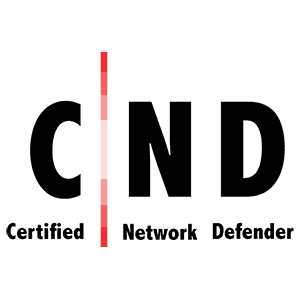 How You Will Benefit from CND v2
The end goal of Certified Network Defender (CND v2) is to help Blue Teams defend and win the war against network breaches in a post-pandemic world. The program is the ideal cyber defense course for organizations and individuals for the following reasons:
Based on Common Job Role frameworks recognized by organizations around the world.
ANSI/ISO/IEC 17024 accredited Certification Program.
Mapped to the NICE 2.0 framework.
Focuses on latest technologies including Cloud, IoT, Virtualization and Remote Worker Threats, Attack Surface Analysis, Threat Intelligence, Software Defined Networks (SDN), and Network Function Virtualization (NFV), as well as docker, Kubernetes, and container security.
Covers the latest tools, techniques, and methodologies used by top cybersecurity experts around the world.
That's why investing in the CND v2 training and certification is a wise move for employers looking to set up impregnable cyber defense practices.
Your Time is NOW for CND!
Certified Network Defender (CND) is a vendor-neutral, hands-on, instructor-led comprehensive network security certification training program. It is a skills-based, lab-intensive program based on a job-task analysis and cybersecurity education framework presented by the National Initiative of Cybersecurity Education (NICE). The course has also been mapped to global job roles and responsibilities and the Department of Defense (DoD) job roles for system/ network administrators. The course is designed and developed after extensive market research and surveys.
The program prepares network administrators on network security technologies and operations to attain Defense-in-Depth network security preparedness. It covers the "Protect, Detect and Respond" approach to network security. The course contains hands-on labs, based on major network security tools and techniques which will provide network administrators real-world expertise on current network security technologies and operations.
For April Only we have an excellent deal! Class Dates  – April 10, 11 & 17, 18
For $1,499 (a $300 discount) you will get:
The complete CND Training with Intellectual Point
Official EC-Council e-Courseware
Study Materials
Official EC-Council iLabs
ECC Test Voucher (Normally $650)