Learning Objectives

Module 01
Computer Network and Defense Fundamentals

Module 02
Network Security Threats, Vulnerabilities, and Attacks

Module 03
Network Security Controls, Protocols, and Devices

Module 04
Network Security Policy Design and Implementation
Physical Security, Host Security, Secure Firewall Configuration and Management
Secure IDS Configuration and Management
Secure VPN Configuration and Management
Wireless Network Defense
Network Traffic Monitoring and Analysis
Network Risk and Vulnerability Management
Data Backup and Recovery
Network Incident Response and Management
Module 01: Network Attacks and Defense Strategies: This module introduces you to different network-based attacks faced by the organization to understand their working and develop defense strategies.
Module 02: Administrative Network Security: It involves developing or updating security infrastructure and continuously monitoring networks for any suspicious actions or unauthorized access
Module 03: Technical Network Security: Implementing authentication and protection controls for user verification to avoid theft of sensitive information or data. Introducing the concept of zero trust and its effectiveness in maintaining a better security posture
Module 04: Network Perimeter Security: Implementation and management of perimeter devices like firewalls, Intrusion Detection Systems, Intrusion Prevention Systems
Module 05: Endpoint Security-Windows Systems: Security of end-user devices and entry points by implying endpoint security on Windows devices.
Module 06: Endpoint Security-Linux Systems: Securing entry points or end-user devices by ensuring endpoint security on Linux devices
Module 07: Endpoint Security- Mobile Devices: Securing entry points or end-user devices by ensuring endpoint security on mobile devices
Module 08: Endpoint Security-IoT Devices: Fundamentals of IoT, IoT threats and security using endpoint security implementation
Module 09: Administrative Application Security: Understanding the methodologies of administrative application security and its importance to minimize the security-related vulnerabilities in the application
Module 10: Data Security: Implementing policies to safeguard data from unauthorized access using various techniques like encryption, hashing, tokenization, and other key management practices.  Concept of data storage, data classification, data masking, retention and destruction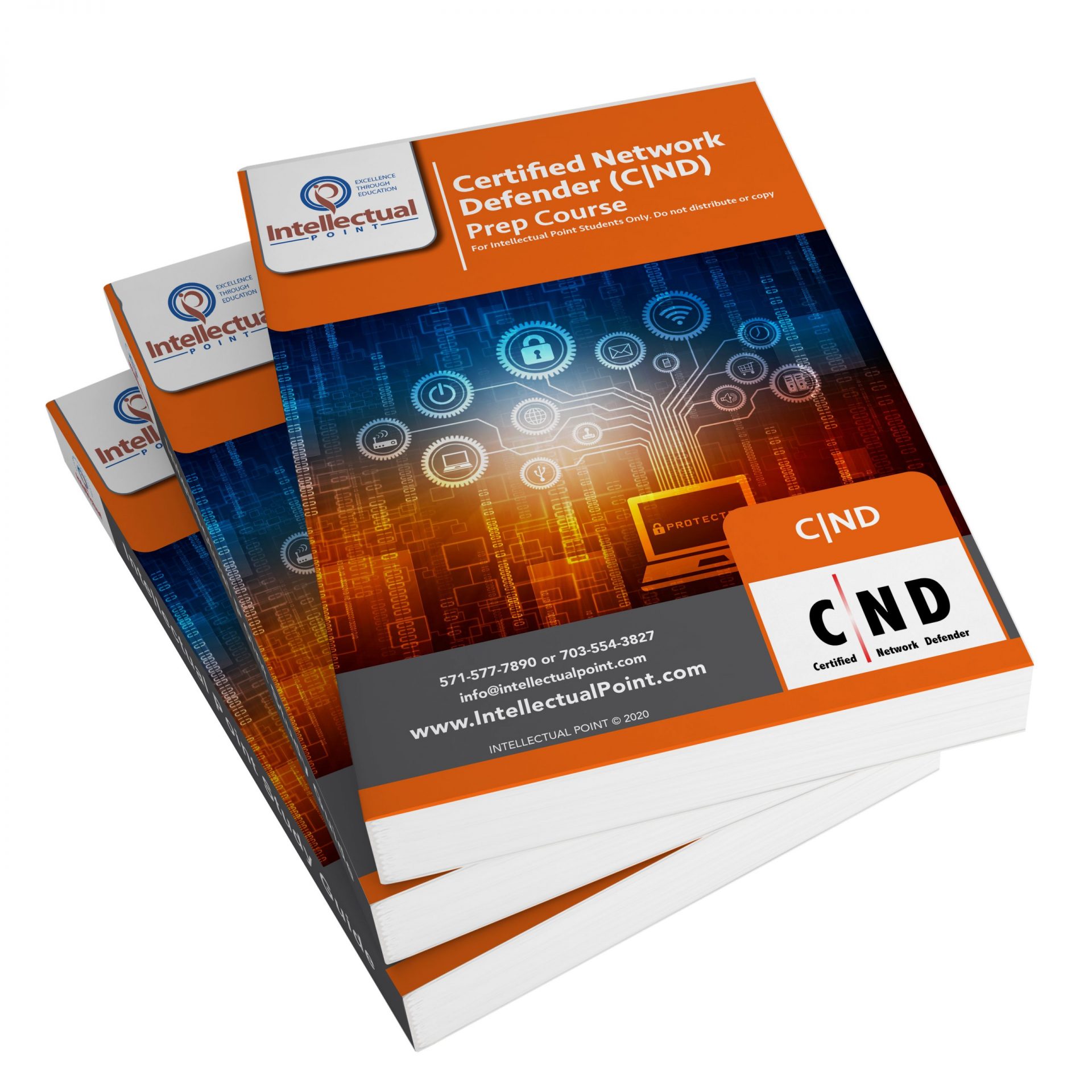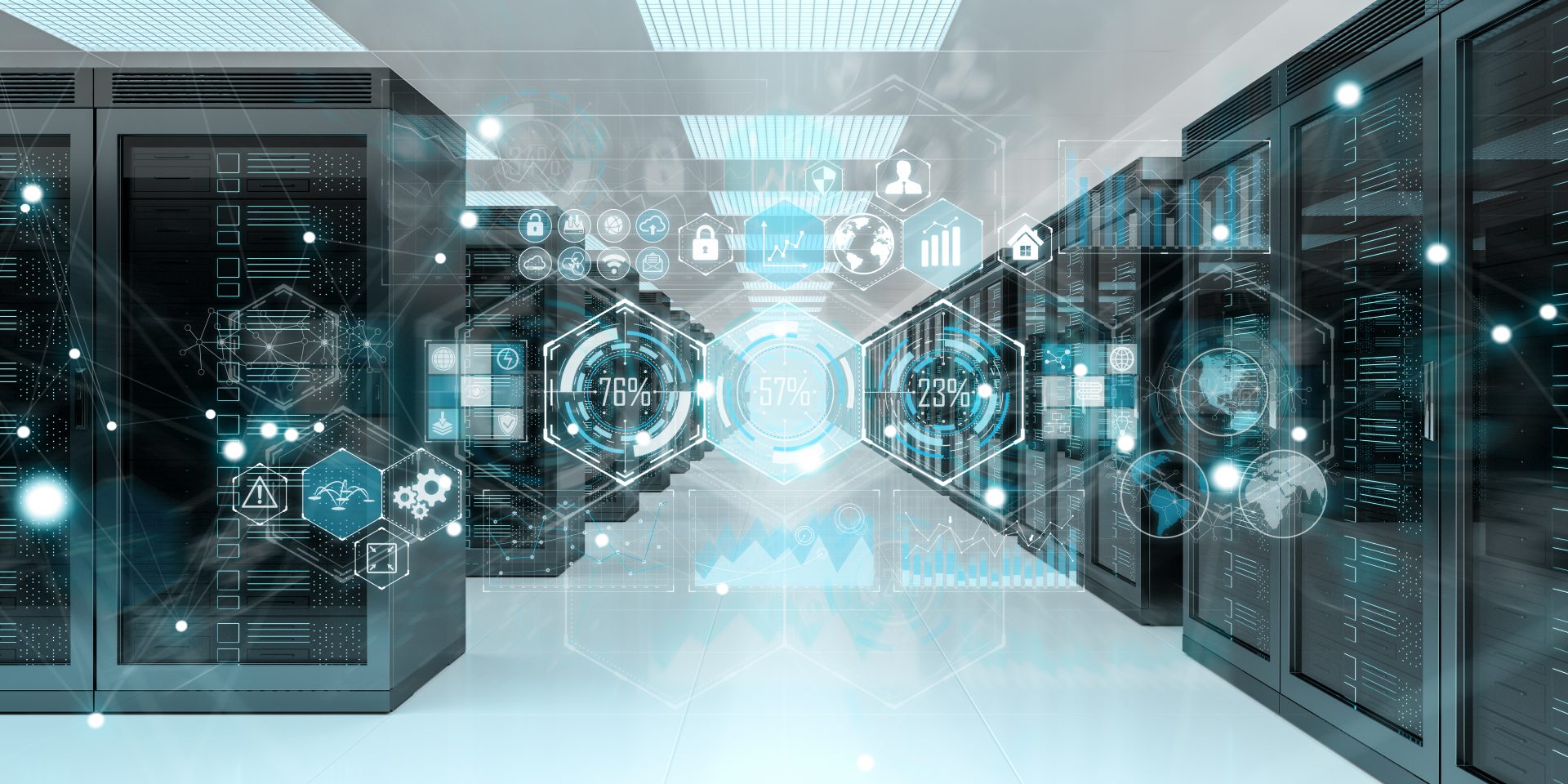 Module 11: Enterprise Virtual Network Security: In-depth understanding of virtualization, related threats, and security. Essentials of software-defined network (SDN) security, network function virtualization (NFV) security
Module 12: Enterprise Cloud Network Security: Introduction to cloud computing,  threats, challenges and security across cloud platforms, concepts of container security, docker security, and Kubernetes security
Module 13: Enterprise Wireless Network Security: Understanding of wireless network security essentials, threats, attacks, and countermeasures.
Module 14: Network Traffic Monitoring and Analysis: Analysis and monitoring of logs from various perimeter network devices to identify any anomalies in the traffic.
Module 15: Network Logs Monitoring and Analysis: Analyzing the events generated by various devices in the network to identify signs of any suspicious activity or a potential incident
Module 16: Incident Response and Forensic Investigations: Understanding of incident management response process and methodologies to be followed in case of security incidents. Understanding of forensics investigation techniques and tools used for analysis.
Module 17: Business Continuity and Disaster Recovery: Understanding the importance of BCP and DR, related concepts and procedures required to allow smooth functioning of operations in case of a disaster
Module 18: Risk Anticipation with Risk Management: Risk management process, analyzing various risks that the organization is susceptible to and developing policies to manage them.
Module 19: Threat Assessment with Attack Surface Analysis: Analyzing the threats and attack vectors to develop solutions for their countermeasures
Module 20: Threat Prediction with Cyber Threat Intelligence: Developing a proactive approach by understanding various frameworks aiding in threat intelligence to anticipate the kinds of attacks hackers could use to gain access to the network.
Certified Network Defender (CND) is a vendor-neutral, hands-on, instructor-led comprehensive network security certification training program. It is a skills-based, lab intensive program based on a job-task analysis and cybersecurity education framework presented by the National Initiative of Cybersecurity Education (NICE). The course has also been mapped to global job roles and responsibilities and the Department of Defense (DoD) job roles for system/ network administrators. The course is designed and developed after extensive market research and surveys.
The program prepares network administrators on network security technologies and operations to attain Defense-in-Depth network security preparedness. It covers the protect, detect and respond approach to network security. The course contains hands-on labs, based on major network security tools and techniques which will provide network administrators real-world expertise on current network security technologies and operations.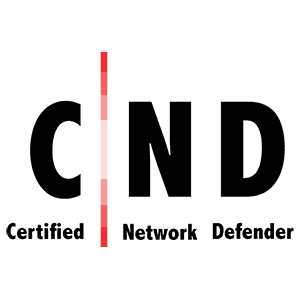 You will learn how to protect, detect and respond to the network attacks. You will learn network defense fundamentals, the application of network security controls, protocols, perimeter appliances, secure IDS, VPN and firewall configuration. You will then learn the intricacies of network traffic signature, analysis and vulnerability scanning which will help you when you design greater network security policies and successful incident response plans. These skills will help you foster resiliency and continuity of operations during attacks.
Private Team Training
Enrolling at least 3 people in this course? Consider bringing this (or any course that can be custom designed) to your preferred location as a private team training
For details, call 703-554-3827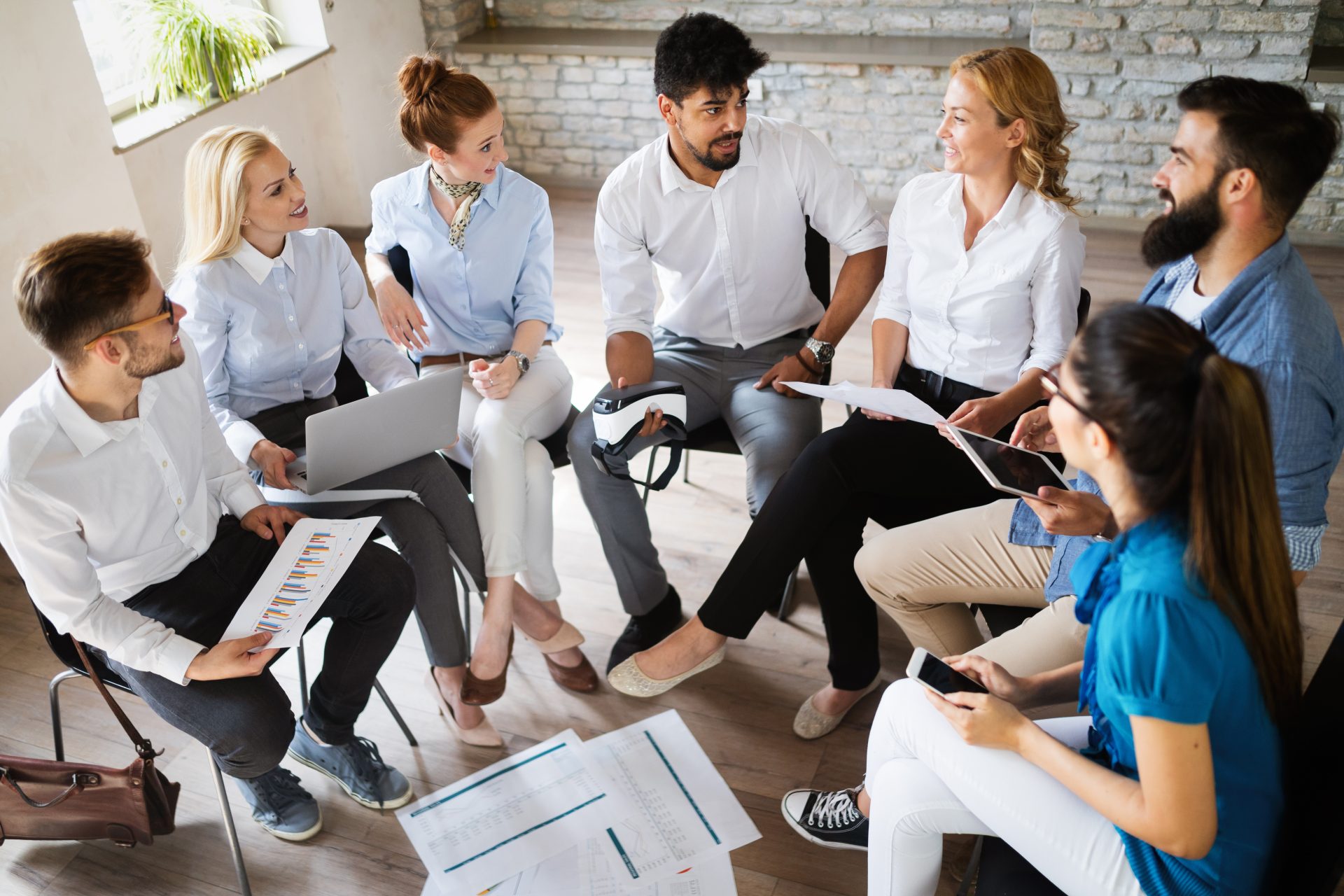 Come Learn With Intellectual Point
A Certified Network Defender Course at Intellectual Point Includes:
Live instructor-led training in modern classrooms
Hands-on labs
24 x 7 access to the real labs in classrooms and remotely
100% latest material & and all practice questions
Confidence building hands-on training in Agile Teams and Groups
Authorized Pearson VUE testing at the same location to help you complete your exam
Study material, notes, videos, and practice questions included in the course price
happy clients
What Our Customers Say - Based on over 100 Reviews!
Training and Testing Partners