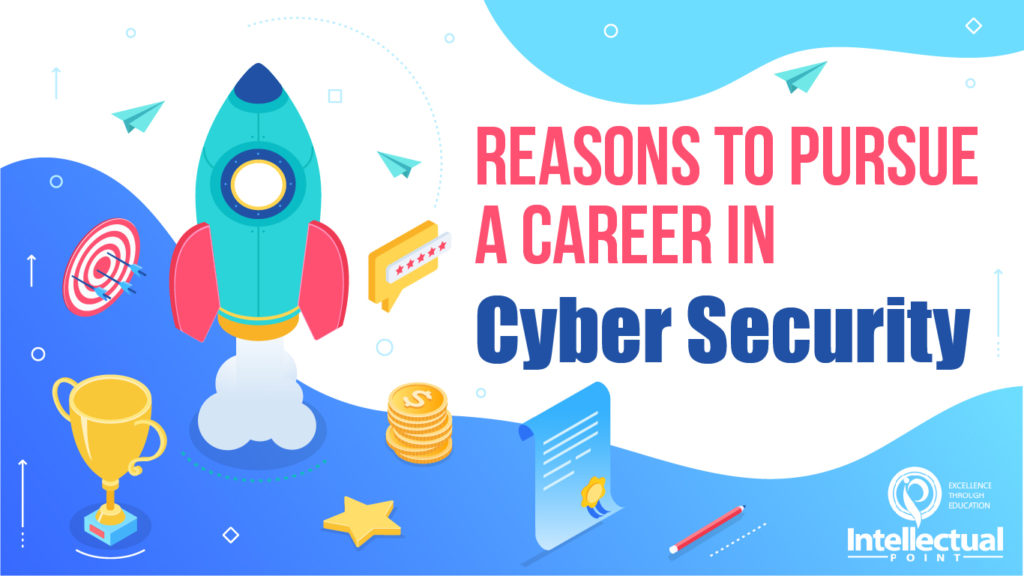 Reasons to Pursue a Career in Cyber Security
What do we look for when considering a new career? As a Certified Professional Resume Writer and Career Coach, I have observed over the years that the top priorities usually involve a lucrative salary, stability, job security, and opportunities for upward mobility. Yet also, there is always the desire to be intellectually stimulated, challenged, and excited about what each day has to present. Furthermore, as humans, we each crave a sense of purpose. This may be found spiritually, yet it is also so rewarding to have a mission-critical role in any business.
As a cyber security professional, all of these requirements for a new job are fulfilled, while also ensuring not just online safety but also the security of vital systems in society such as electricity, transportation, and our financial systems. As a cyber security professional, you would be working daily to fortify the security of critical infrastructures and be faced with new and engaging challenges, and making a great income in the process!
In today's modern era, hacking and security breaches are not only prevalent but also devastating to any enterprise. With cyber threats and cybercrime expanding, it is estimated to cost workplace organizations over $10.5T in 2021 ( Cybercrime To Cost The World $10.5 Trillion Annually By 2025 (cybersecurityventures.com) to reconcile incidents, with the average cost of a data breach amounting to $4M each.
According to Cybersecurity Ventures, not only are the annual damages of cybercrime in the trillions, but if we break it down to conceptualize the vast scope of the problem, global cybercrime costs $500B a month, $115.4B a week, $16.4B a day, $684.9M an HOUR, $11.4M a MINUTE, and $10K a SECOND. ( Cybercrime Magazine – Page One For The Cybersecurity Industry (cybersecurityventures.com).

Job Opportunities
Cyber Security is skyrocketing with a high demand for qualified professionals. According to the Bureau of Labor Statistics, employment in the field is projected to grow 31% ( Information Security Analysts: Occupational Outlook Handbook:: U.S. Bureau of Labor Statistics (bls.gov) of which is much faster than most occupations. If you type in "Cyber Security Professional" into the search field of the job board Indeed, 24,586 private-sector job opportunities appear for April 19, 2021, alone. Cyber Security Jobs, Employment | Indeed.com
Yet, the results could be even more expansive, as cyber security opens up a world of options including security operations, forensics, governance, engineering, infrastructure architecture, risk assessments, application security, investigations, and compliance.
You could become a big data scientist and work with next-generation machine learning. Or if you are a solutions-oriented professional, you would thrive as a penetration tester working to identify vulnerabilities in clients' IT systems. Or you could pursue ethical hacking to enroll in official bug bounty programs. Perhaps you wish to eventually target a CTO or CISO role with knowledge of leading-edge technologies. The only thing holding you back is your level of ambition.
Statistics reveal that the number of available cybersecurity professionals would need to expand by 145% to meet the demands of the market. Therefore, there is not a hotter career available in today's market!!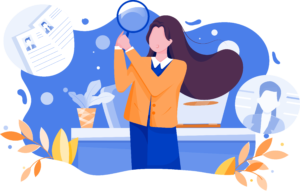 Competitive Salary
A leading factor to considering a career in cyber security is that the salary is 50% higher than the average private-sector job in the United States. The median pay for a cyber security job is averaging $103,590 per year Information Security Analysts: Occupational Outlook Handbook:: U.S. Bureau of Labor Statistics (bls.gov), of which far outpaces the median annual wage of most Americans. The job board Indeed reports an even higher average pay of $111K per year. As a penetration tester, you could earn $122K annually, a network security engineer makes approximately $117K, information security analysts capture an average of $89K annually.
Furthermore, becoming a cyber warrior who fights cybercrime is not just vital to the world's survival, but also rewarding, with a huge job satisfaction rate of over 71% as reviewed in a recent study. ISC2-Cybersecurity-Workforce-Study-2019.ashx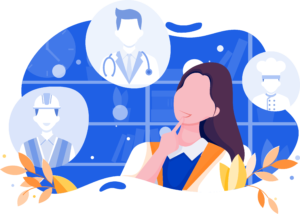 Life-Saving Impact
Not only does cybersecurity save millions, if not billions of dollars on a global scale, it also has the potential to save lives! For instance, the FDA assessed prospective cyber security vulnerabilities in St. Jude Medical RF-enabled, implantable cardiac pacemakers (Firmware Update to Address Cybersecurity Vulnerabilities Identified in Abbott's (formerly St. Jude Medical's) Implantable Cardiac Pacemakers: FDA Safety Communication | FDA). They confirmed that these vulnerabilities could allow someone other than the patient's physician to access a patient's device to modify programming commands and threaten the safety of 465,000 US patients!
If you need additional motivation to consider a career in cyber security, consider the alarming words of Jack B. Blount, president and CEO at INTRUSION, Inc and the former CIO of the United States Department of Agriculture (USDA):
"Cybercriminals are known they can hold businesses – and our economy – hostage through breaches, ransomware, denial of service attacks, and more. This is cyber warfare, and we need to shift our mindset around cybersecurity in order to protect against it. Every American organization – in the public and private sector – has been or will be hacked, is infected with malware, and is a target of hostile nation-state cyber intruders."
According to Cisco (New Cisco Annual Internet Report Forecasts 5G to Support More Than 10% of Global Mobile Connect | The Network), there will be three times more networked devices on the planet Earth than humans by 2023, and by next year, one trillion networked sensors will be embedded in the world around us, with up to 45 trillion in 20 years. IP traffic has reached an annual run rate of 2.3 zettabytes in 2020, which is up from an annual run rate of 870.3 exabytes in 2015. The need for cyber security professionals has never been more pressing!!!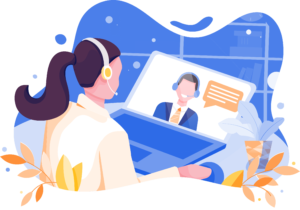 Certifications and Professional Development
Here at Intellectual Point, CEO/CTO/Founder, Prem Jadhwani, and his elite trainers offer leading certification programs in cyber security that arm you with world-class credentials to succeed in the field. The wealth of programs far outpace the competition in CompTIA Security +, Certified Ethical Hacker, Splunk Core Certified User Training, AWS Certified Cloud Practitioner, Certified Cloud Security Professional, Certified Network Defender, Certified Threat Intelligence Analyst, CompTIA Advanced Security Practitioner, ITIL Foundation, and multiple other offerings that will help you to succeed! IT Training & Certifications | Best IT Courses in Virginia (intellectualpoint.com)
After the completion of your certifications, we offer you comprehensive resume packages including ATS-optimized resumes, cover letters, post-interview thank you letters, reference sheets, LinkedIn profile optimization, professional bios, and interview preparation coaching. Resume Packages | Intellectual Point
With expert IT training, certifications, and workforce solutions, we "forge cyber warriors for the new cyber battlefield!"