How to Gain Cyber Security Experience for Your Resume
By Lyan Ware Contributor
Once you've got your certifications, how do you compete in the cyber security job market when you've got no job experience? The answer is that you simply create your own relevant experience. In this blog, we'll discuss tips on how you can do this.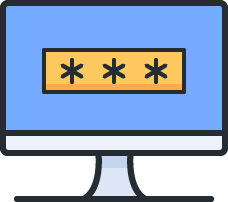 Build a home lab. Once you decide which route you want to take in the cyber security field, look up different lab setups on YouTube for a template of what you should build depending on what you're wanting to specialize in. Document what you do with your home project and be prepared to answer questions about it.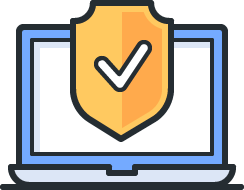 Look for freelancing work on websites like Upwork. Freelancing may not provide a ton of income, but it will give you some meat to add to your resume, which is entirely the point. Freelancing also has the potential for creating a great reference if you have a particularly good experience with a client.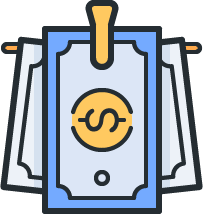 Volunteering is a great way to gain experience as well. It can be as simple as checking compliance on your family and friend's computers. Check in with local organizations and big churches for opportunities to make sure their compliance is up to par. Whatever you do, just make sure you compile well-written documentation on it.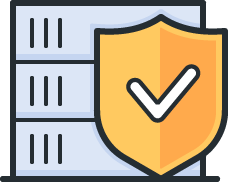 Building compliance automation is an excellent way to make your resume impressive. You can use a software configuration management tool like Ansible or Puppet to create automation for menial or repetitive tasks.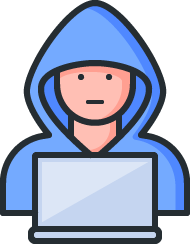 If you're wanting to work in offensive cyber security, participating in hackathons and capture-the-flag events on a website like HackTheBox will not only add practical experience under your belt, but demonstrate your passion for the field, which is something that hiring managers love to see.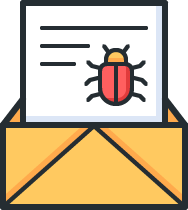 Bug bounties are another type of event you should consider participating in! If you don't know where to find one, Hackerone.com is a website that provides lists of known Bug Bounty Programs you should check out.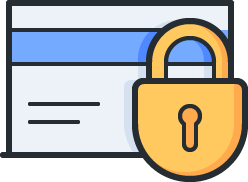 Internships are another great way to gain experience and create meaningful networking opportunities. Try inquiring about them at big banks and colleges.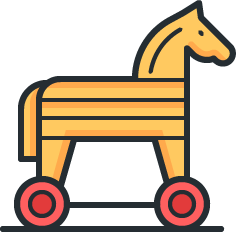 Offer to teach a cyber security course. You can charge a small fee to teach youth or whomever at your local community center. This would allow you to include being a cyber security instructor on your resume, which will no doubt impress hiring managers.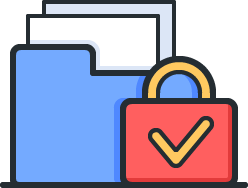 Whichever of these ways you use to gain experience, be sure to brush up on your technical writing skills because having good writing skills is a huge part of being in the field. If you are able to show hiring managers that you have a proficiency in writing and explaining what you've done, it will definitely make you a stand-out candidate.
Behavioral Interview Using the STAR Method
Ways to Break into the Cyber Security Industry
5 Reasons why you should use LinkedIn