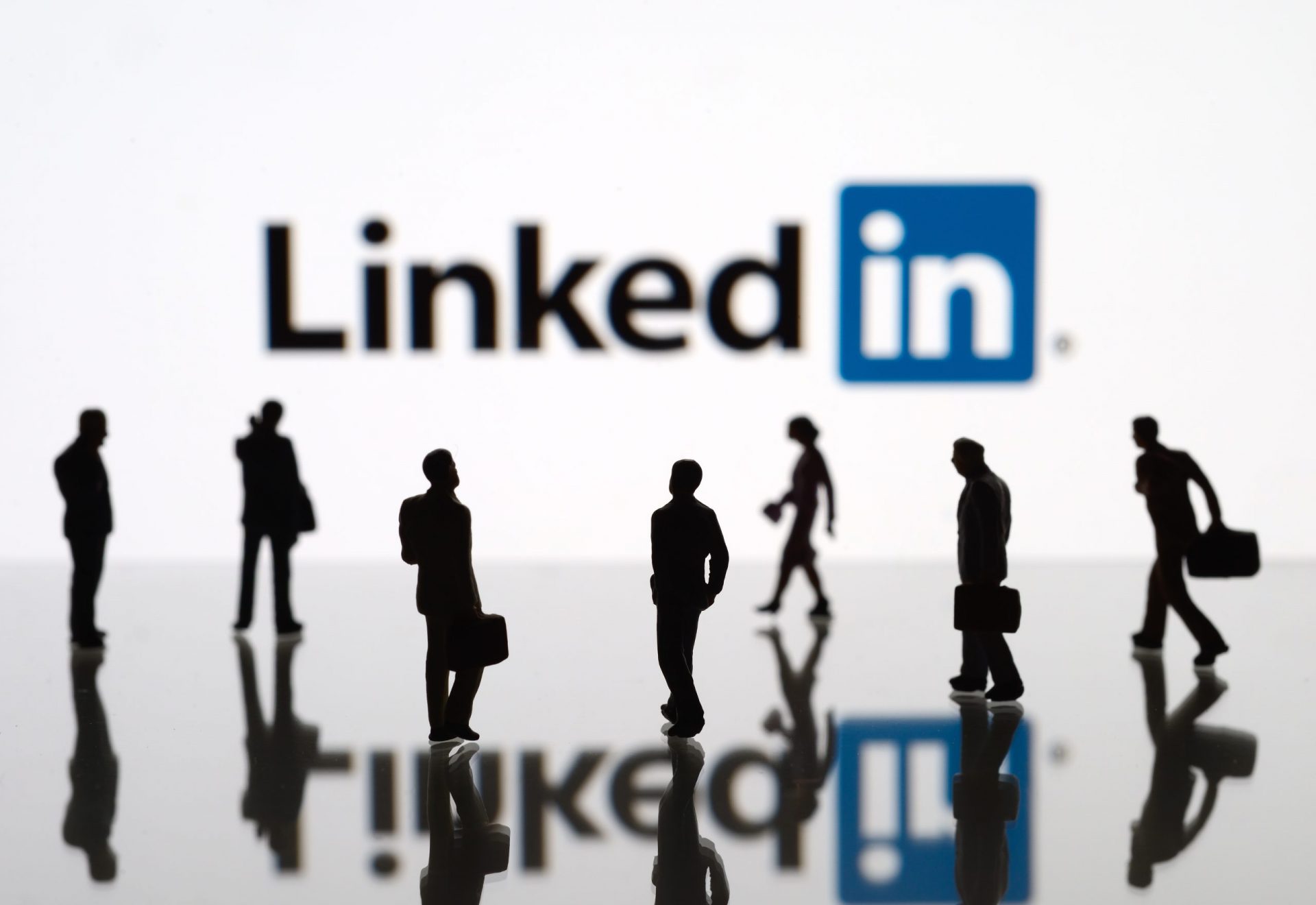 A Guide To Landing Your Entry Level Job Using LinkedIn
First things First
Know that LinkedIn is a great place for recruiters, business owners, and any person looking to hire for a position. There are many people looking to fill these roles. You just need one person to find you when they are performing the search. It is important to check off these three essential things for your to-do list.
LinkedIn's CEO noted the following three tips to maximize the potential of your LinkedIn profile:
Keep your profile up to date.
Be comprehensive about current skills and objectives.
Highlight your recent experience.
Weiner explained. "It's not just about the comprehensiveness; it's also about the freshness of the information, and the more complete and the fresher, the more recent that that information has been updated, the more opportunities that are going to accrue to our members."
For the IT professional, you must show completed certifications AND what roles you had to cover the soft skills like teamwork, leadership, and communication. It is not just about the certs, recruiters are looking for soft skills as well.
Use these tips found on topresume.com in creating a LinkedIn profile.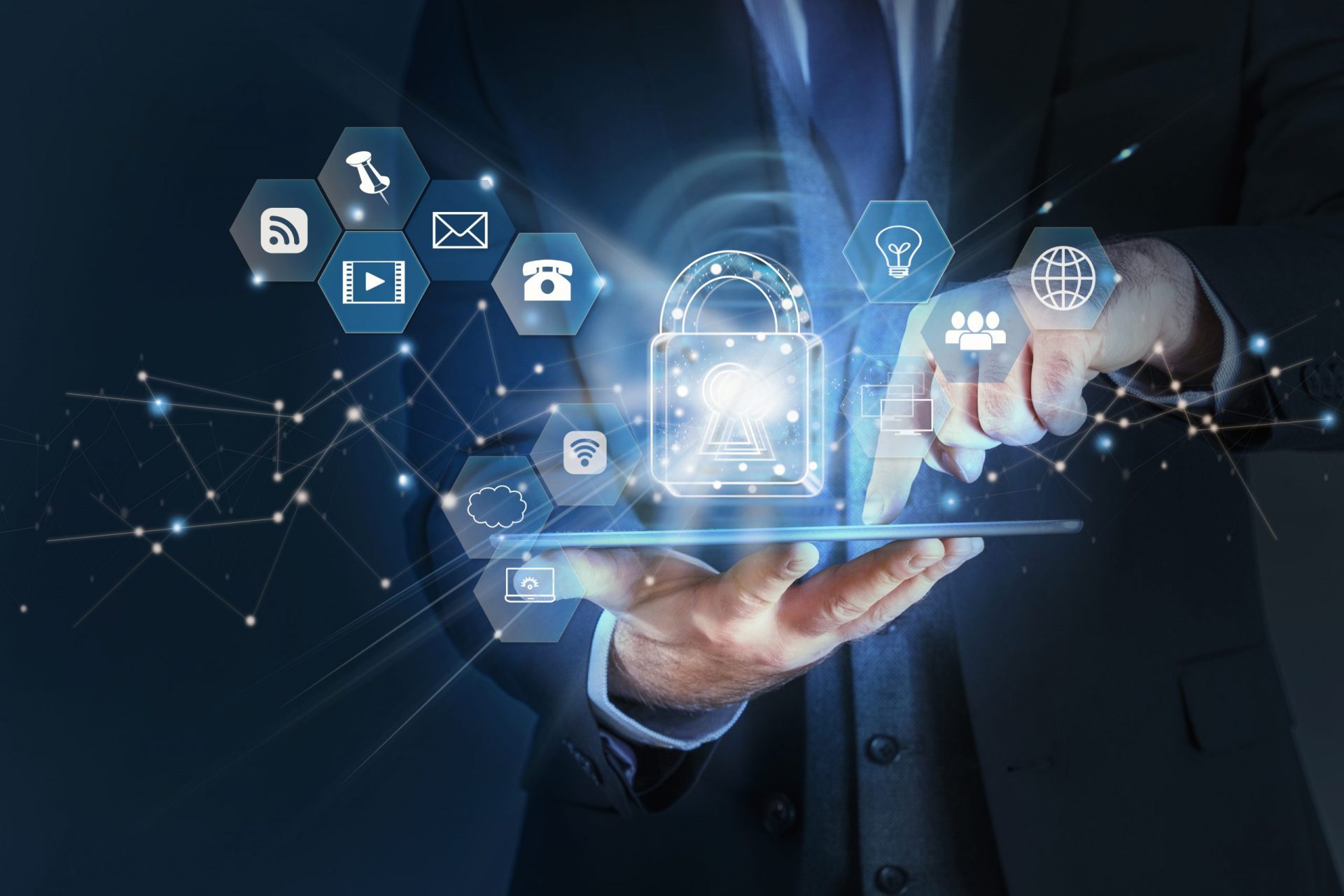 Generate content to showcase your skills
Be the producer of content not the consumer of other people's content. This includes posting any articles you write, videos you post, and tools that may work in the field. Get involved with groups and interact with others on LinkedIn. The more you interact and post as a professional, the more you'll be noticed and build recognition. You must include the proper search terms in your profile so recruiters can find you. The right keywords get you found by people who are using those terms. So, make sure you are find-able.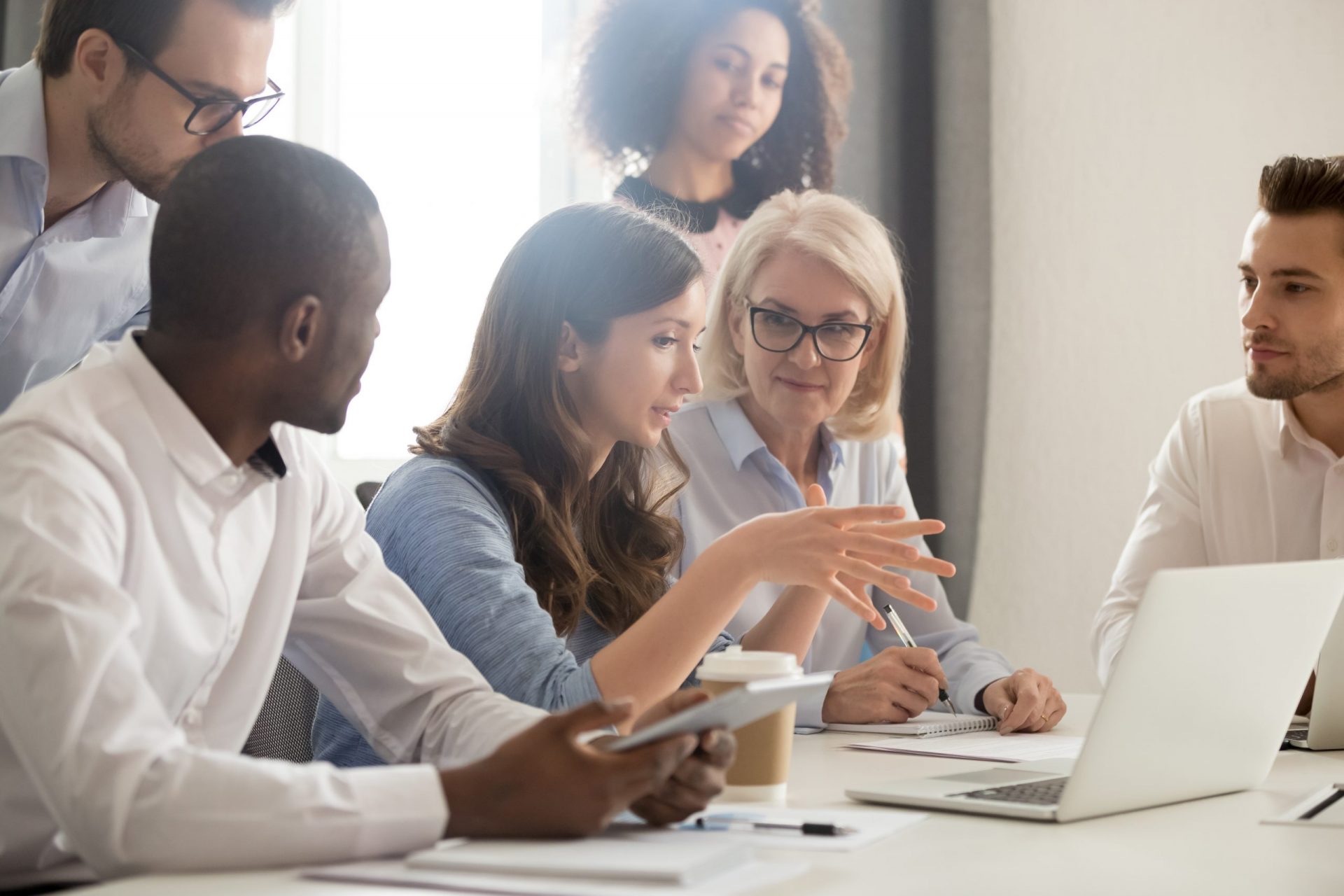 Initiate connections with people in the field of interest
Research the companies you're interested in and follow them.
Use the advanced search feature on LinkedIn and connect with people in the IT field.
The more relevant connections you have the easier it is to find the open positions in the company of choice. Not everyone is hiring but many people know other people that are hiring in a similar field.
So, connect with everyone. And make it personal. For example, you may send a customized message when you ask to connect with people in the vein of:
It was a pleasure to meet you at the conference. I enjoyed our chat. Good luck with your projects, and let's keep in touch. Warm regards, Hira.
This way, you establish and build the relationship right from the start. And the receiver will likely appreciate your extra effort and remember you among the sea of people he or she met at that conference.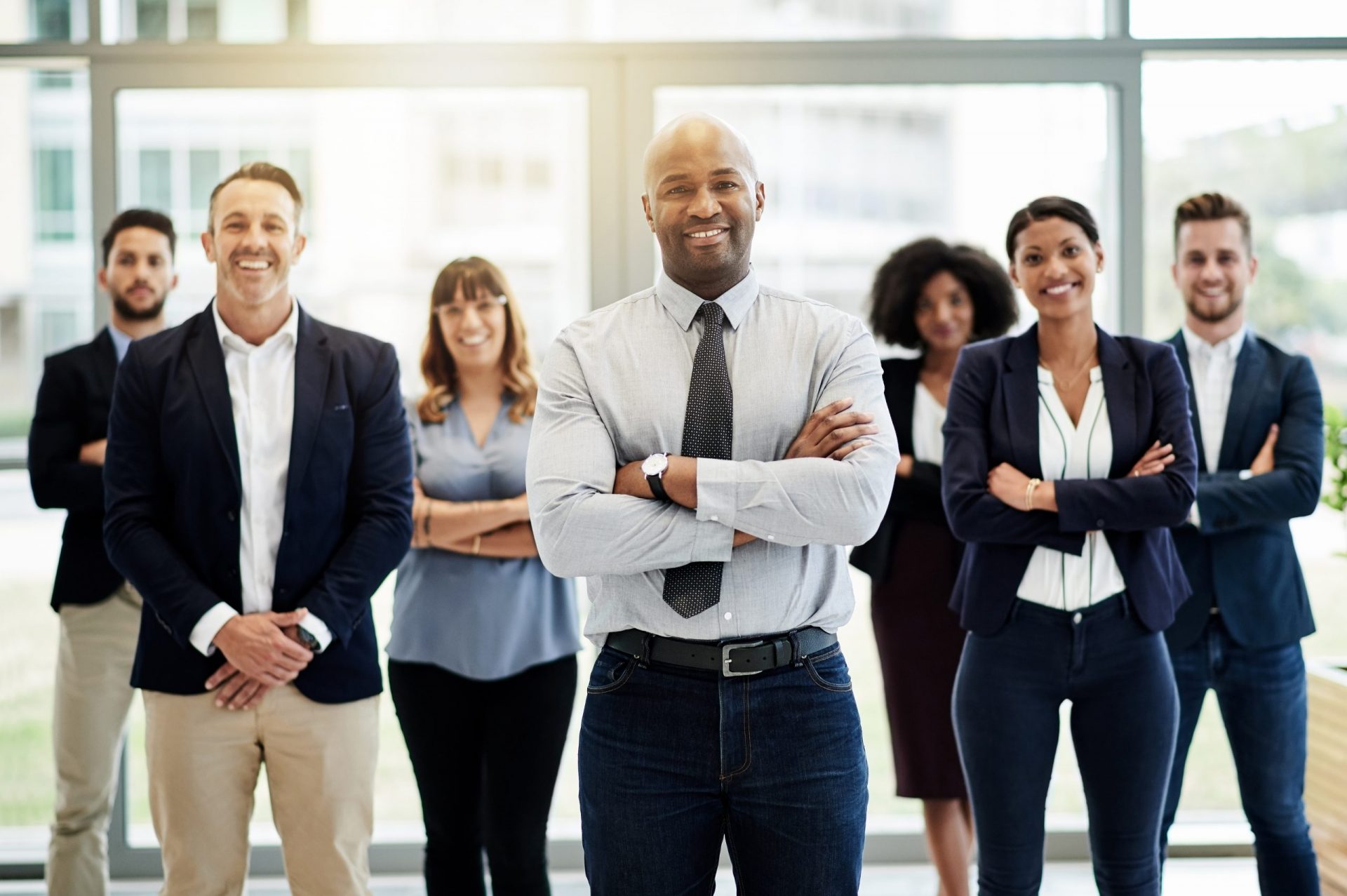 Find people that can recommend you
Maybe you have a soft skill that is highly sought after in IT leadership. You might have completed a machine learning project in a team. You may have shown a colleague how to use a new tool for cybersecurity. Get someone in your network to speak about your skills whether they are hard or soft skills. You are human and you are growing in the field just like everyone else.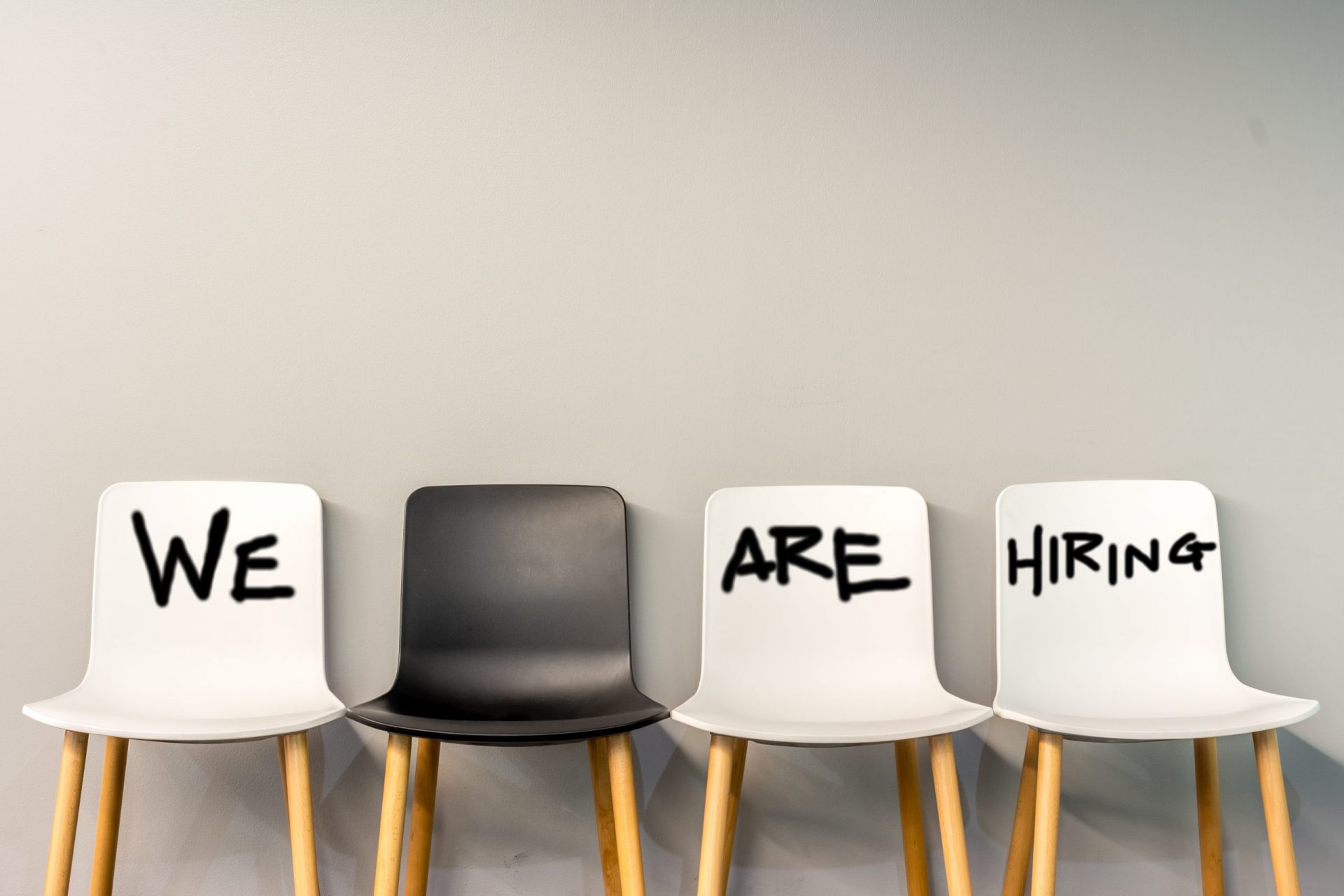 Apply for jobs
Many people apply for open jobs right on LinkedIn. If you feel you are a good candidate just submit your polished resume and get your name out to hiring managers. The dropdown box next to the search bar (or once you are in "search," the menu at the top left) allows you to customize your search by people, jobs, companies, groups, and inbox. Click "jobs" and you can further hone in by location, connections, industry, job function, and experience level.