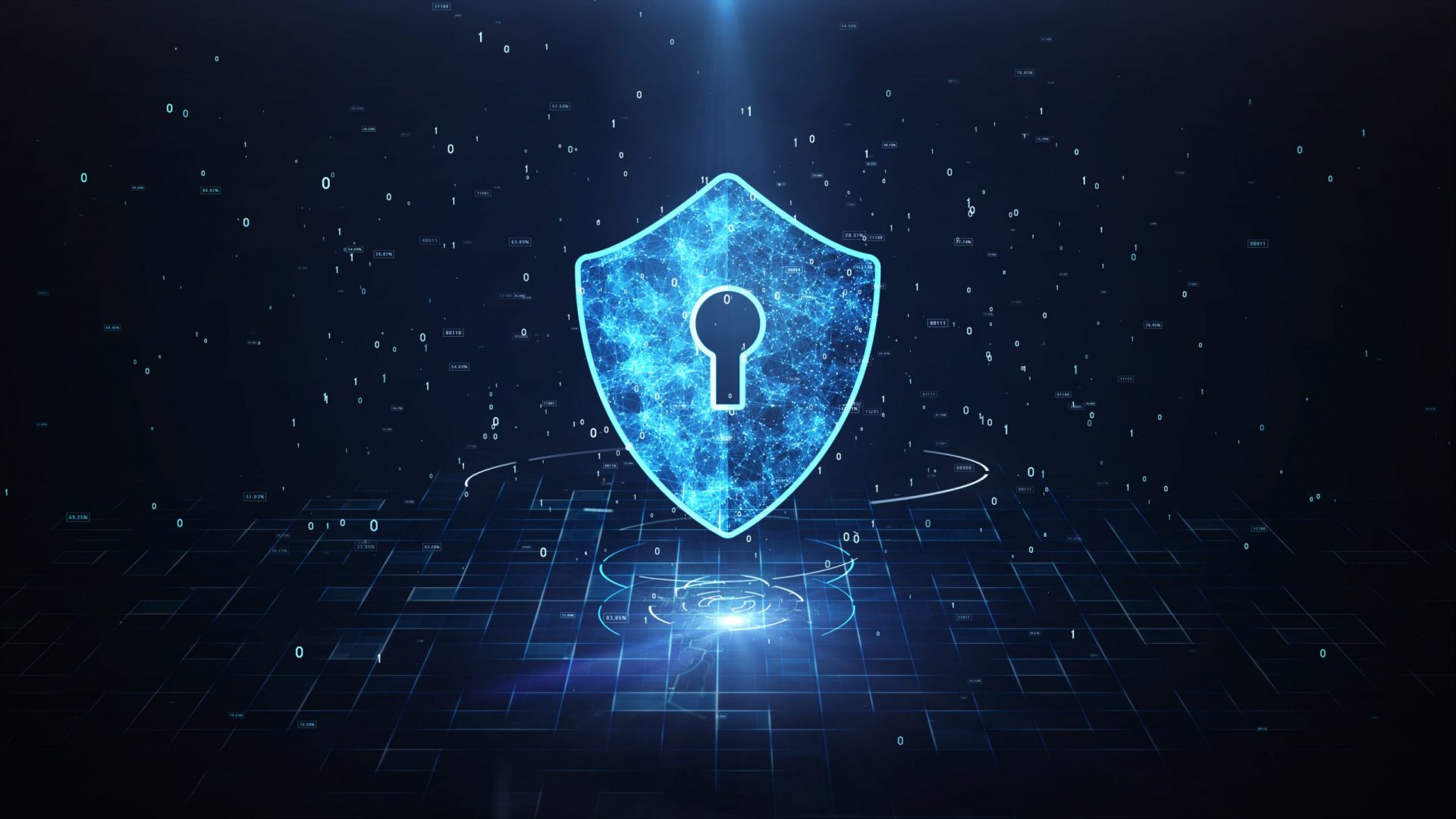 Get Your Name Out To The Network World
"Your network is your net worth." Porter Gale
Many people don't succeed in finding a new position by networking because they are simply too shy to connect or are not consistent. As an IT professional you not only have to challenge your mind, you must challenge your social skills. Just one event might be your golden opportunity to land you that entry-level job but most of the time, it takes many attempts and connections. Doing this will open more opportunities for you to get you the much-anticipated interview. The more interviews you have, the well-equipped you will be in answering tough questions, and eventually landing your dream job. Here are some tips to help you land your entry-level IT job.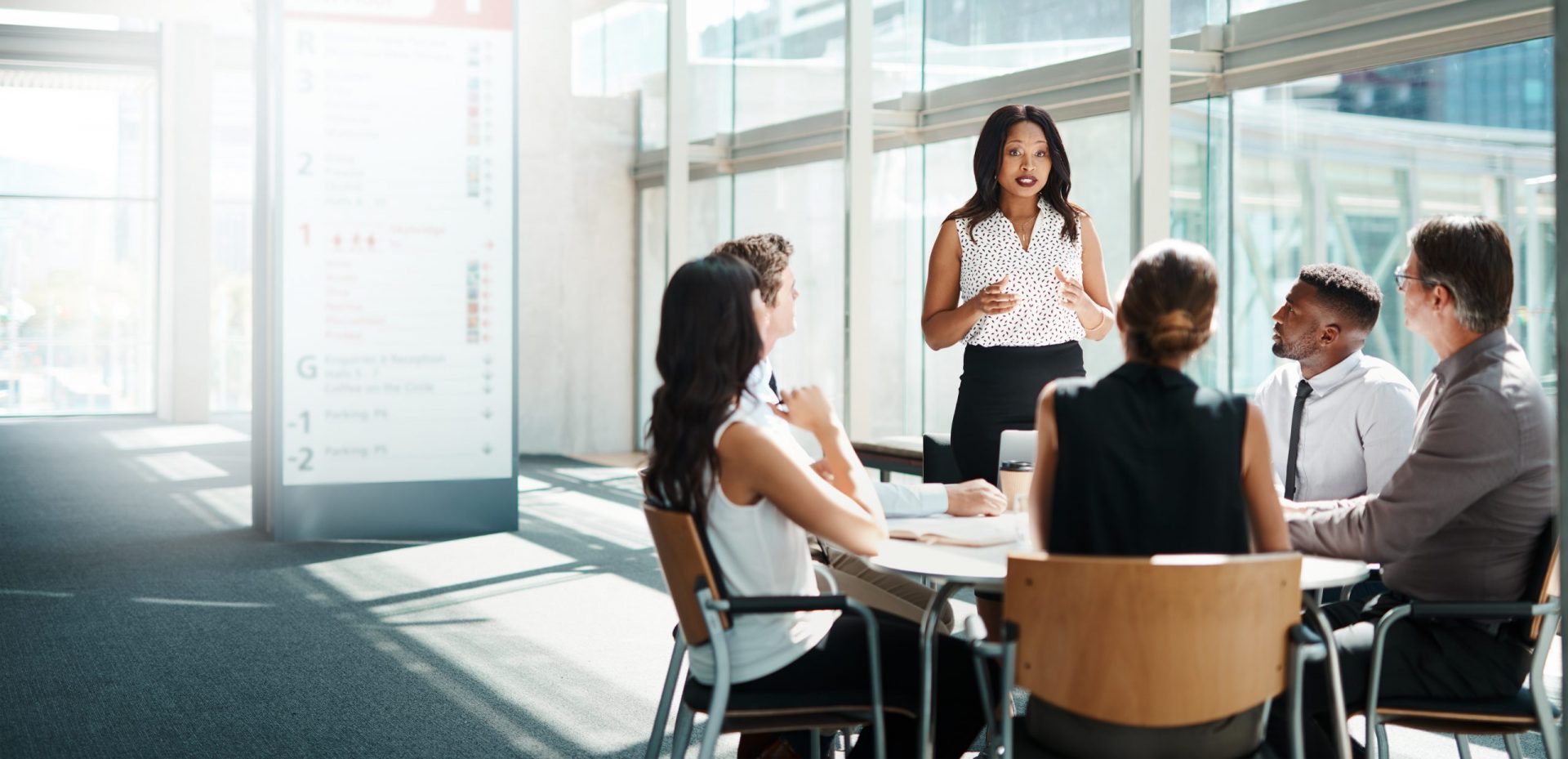 Know the event around you
There are multiple ways to connect with hiring managers in this growing field of IT. Just about every industry needs IT professionals. You can connect online or offline but sometimes it is best to directly connect with individual recruiters. You can connect in job fairs, local trade shows, and technology speaking engagements. There are multiple ways to see who is hiring for your position. Here is a list of websites to help you find meetups and job fairs. Many hiring managers will be present and some may conduct first-round interviews on the spot.
Meetups.com – Great way to meet people in your field of interest.
10times.com – Great for any trade show events.
Eventbrite – Great place for job fairs search.
Local online state commissions like Virginia Employment Commission can display job fairs in your area.
Small Business Association SBA Event Finder can display job fairs in your local area.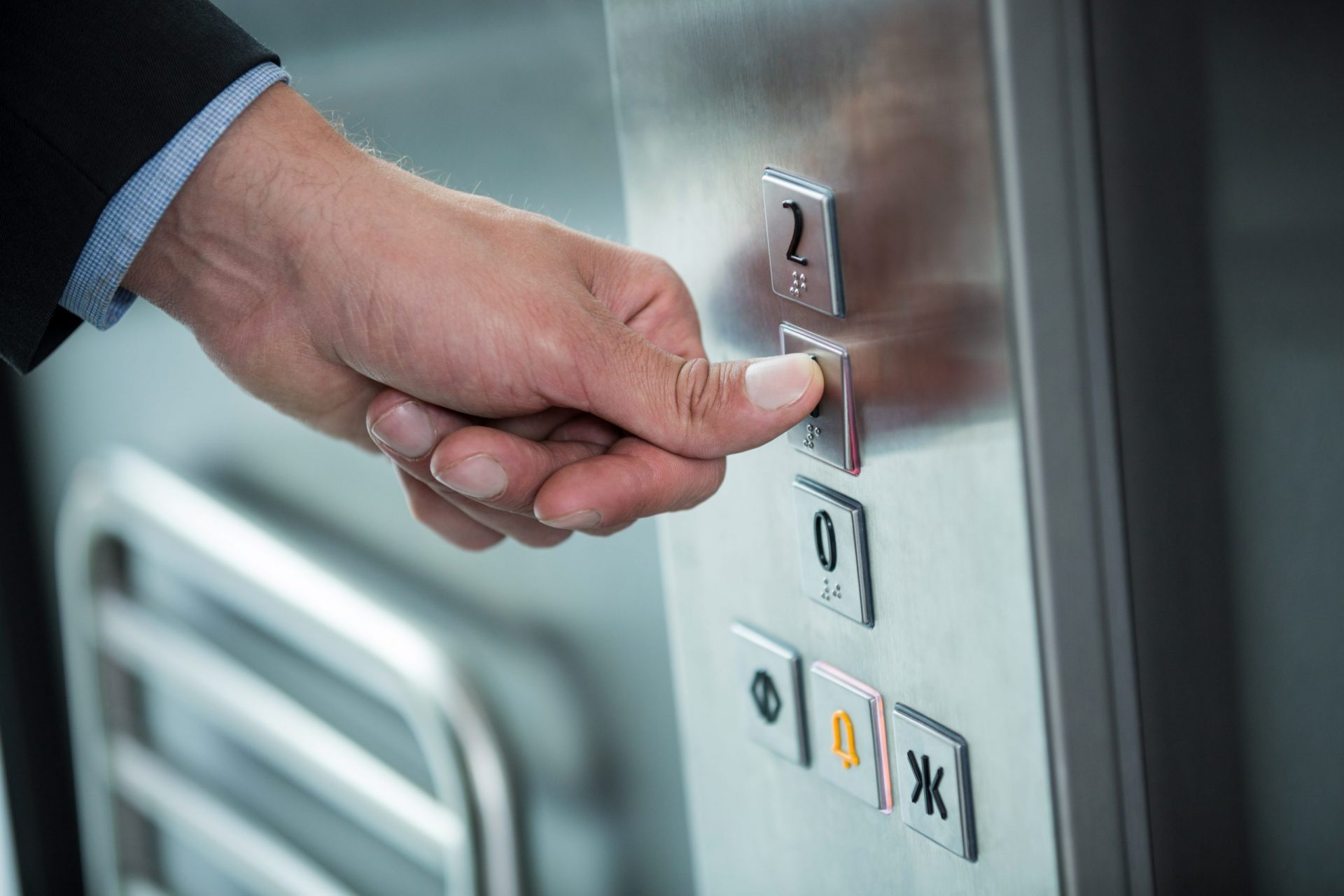 Prepare a quick elevator pitch
A personal elevator pitch is a quick summary of yourself. It's named for the time it takes to ride an elevator from bottom to top of a building (roughly 30 seconds or 75 words). Start by introducing yourself, provide a summary of what you do, explain what you want, finish with a call to action.
An example would be the following:
"Hi, I'm Bob. I've spent the last two years learning and growing in my role as Media Planner, where I've developed and optimized strategic media plans for our top client and managed a subset of planners as a Team Lead. I've been interested in a career change in cybersecurity. I passed my certifications and would love to apply for an entry-level position. Would you mind telling me about any open positions available in your company?"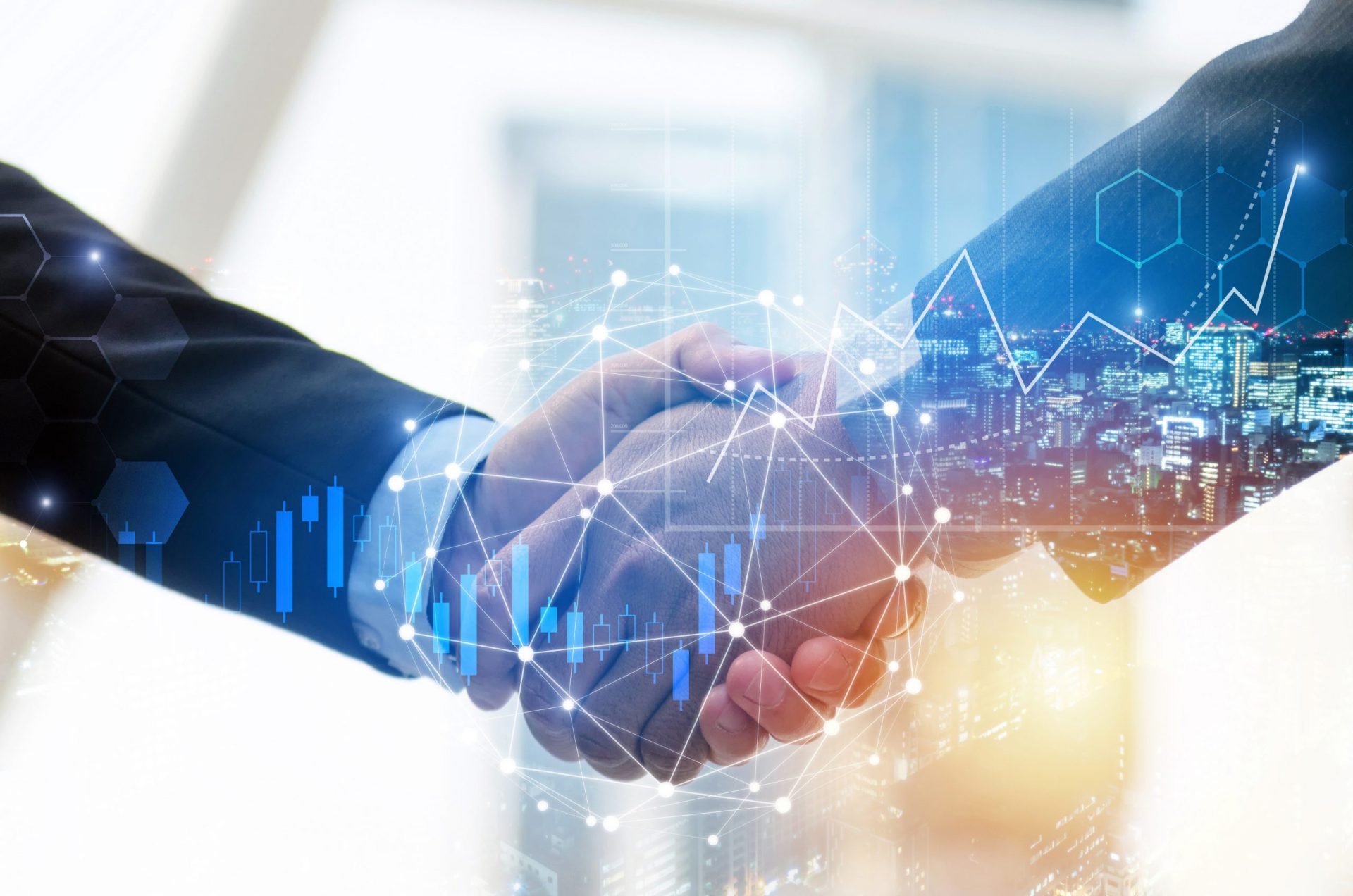 Get Contact Information
Of course, none of this following up can happen if you don't get contact information. How do you get contact info? You ask for it! Tell the person you enjoyed speaking with him/her and would like to stay in touch. Propose things you might stay in touch about; perhaps you're attending a conference and will update him on that. Ask for the best way to stay in touch, like email, phone or LinkedIn."
Word of advice: If someone asks you to connect on LinkedIn, make sure your own LinkedIn account is up to date in terms of both information and recommendations.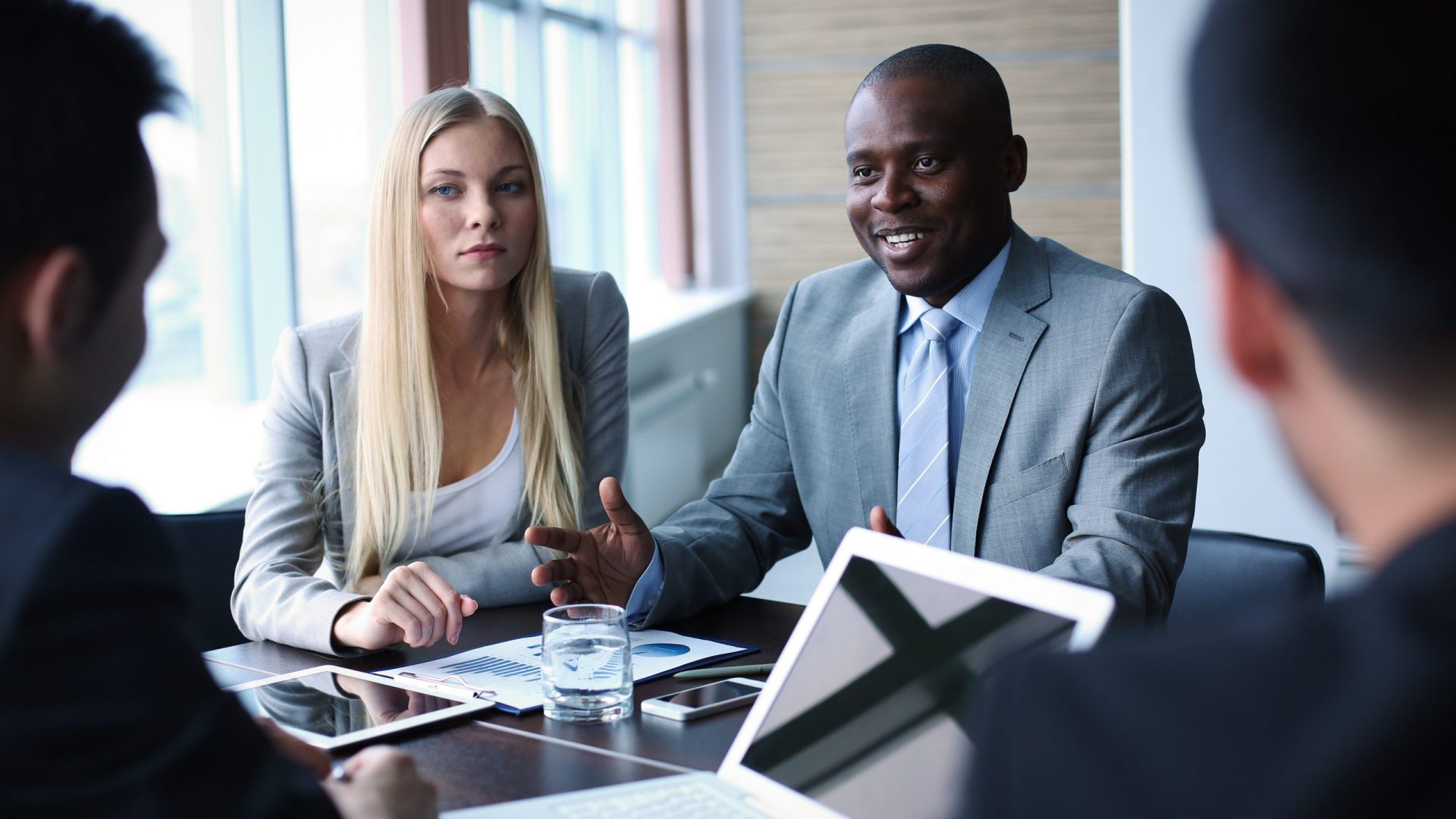 Keep track of your contacts
When a contact gives you leads or referrals, be sure to ask for permission to use the contact's name. Keep detailed records of your networking activity: to whom did you talk, about what, when, and what were the results? For each contact, identify the next steps and develop a reliable follow-up system. A collection of index cards will work; so will a notebook or computer application.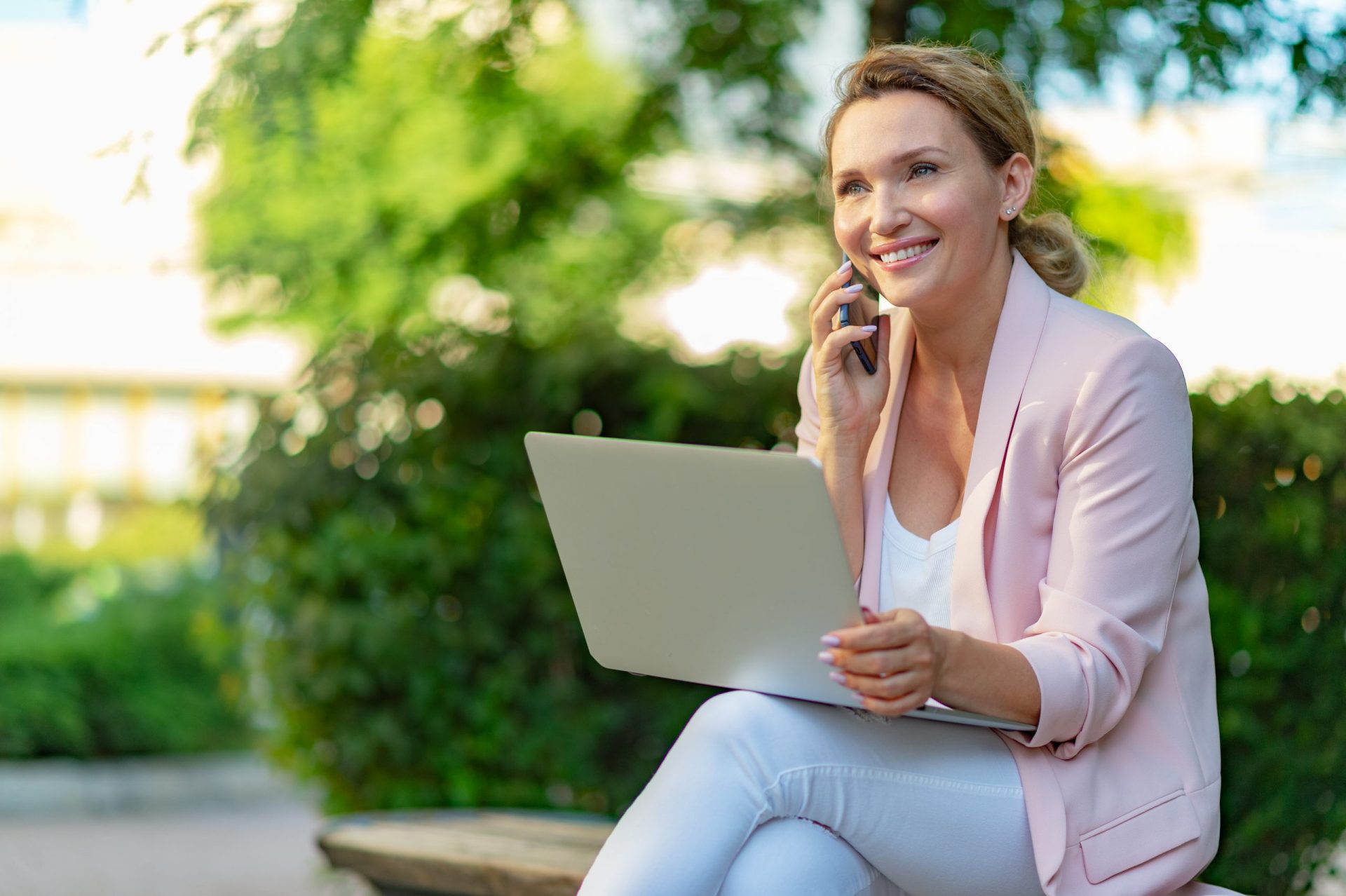 Follow up on previous contacts
The key in all this is to be persistent and actually follow up. They may have no open positions initially but follow up with them because people are being hired to fill roles all the time. It is important to follow up and see if the position you applied for has been filled or they are still looking.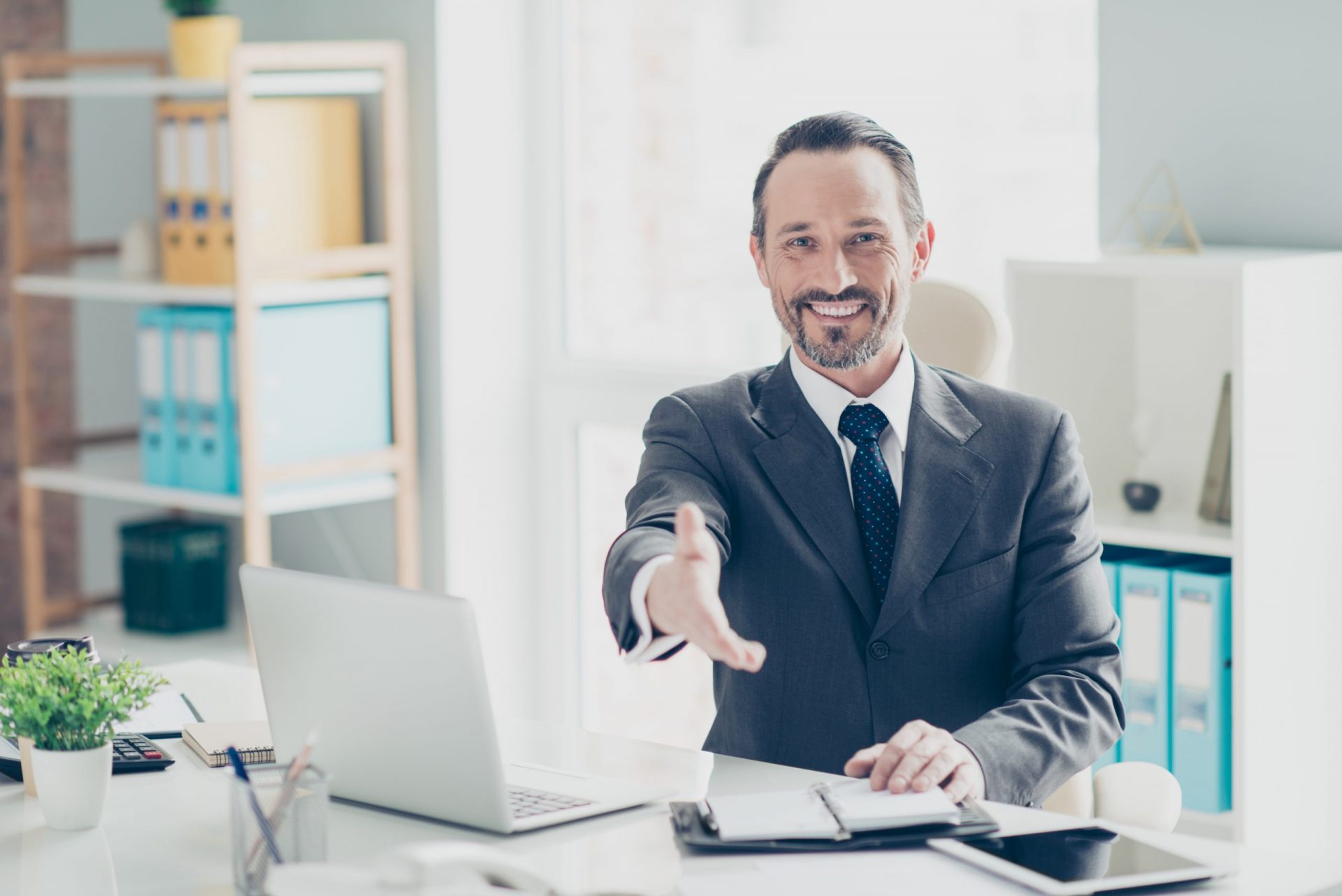 Help someone else so the world can return the favor
We've all heard the phrase "what goes around, comes around". Someone helped you land a job so look to helping someone else who is also struggling. They will really appreciate it, and you will feel really good about yourself. Contracts expire, your skills will advance, then you will need a new position as well. You've helped someone earn a good income. The world will thank you for that. The good gesture will come back to repay you in the future.