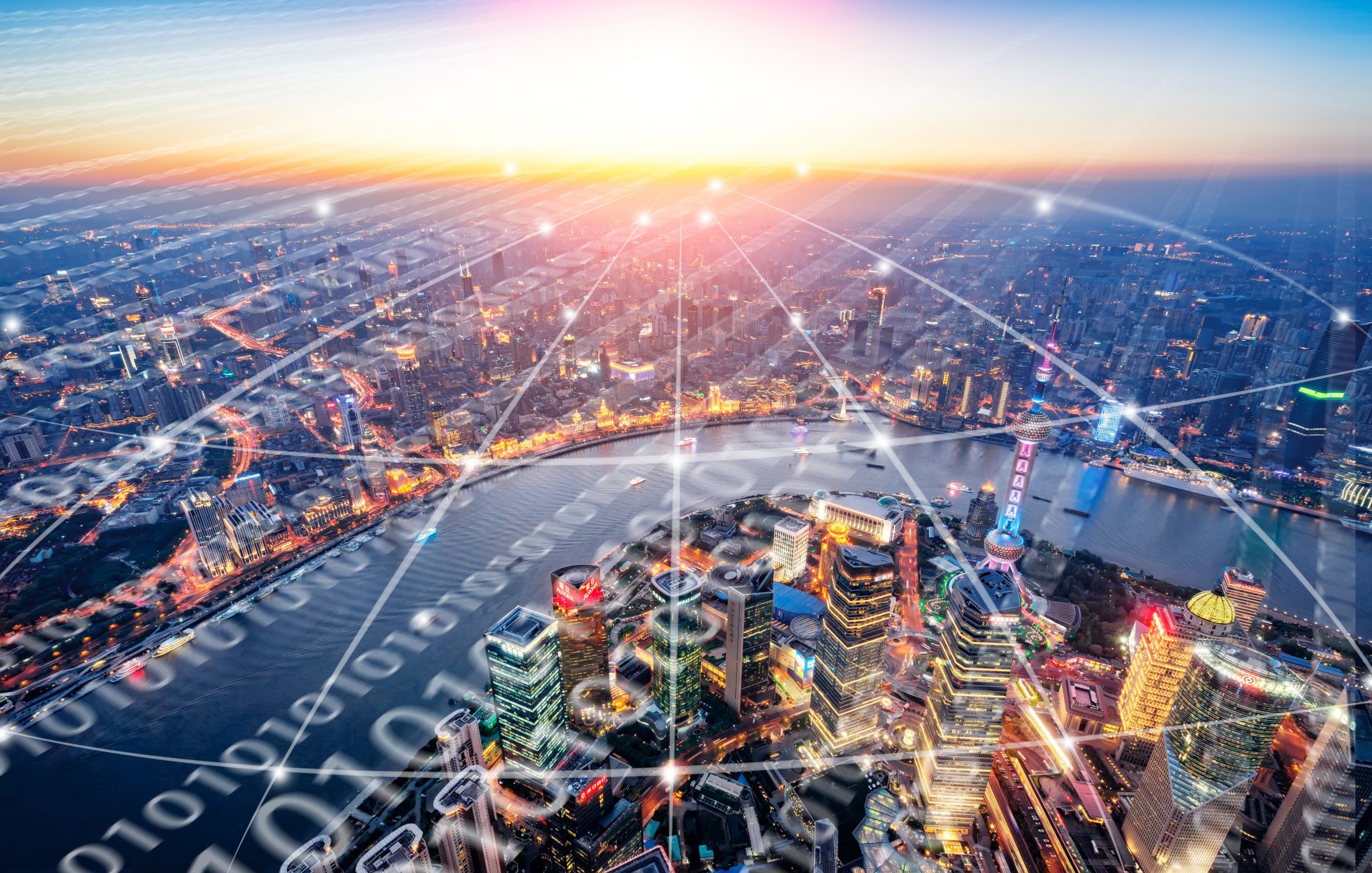 How To Prepare for the Splunk Core Certified Power User exam certification?
Step 1: Create a Plan
Without a plan, you are just a spectator.
First, the student must write down their plan in writing. The plan must have short term and long term goals to make the test-taking period a success. Second, list out all the topics you need to cover for the exam including: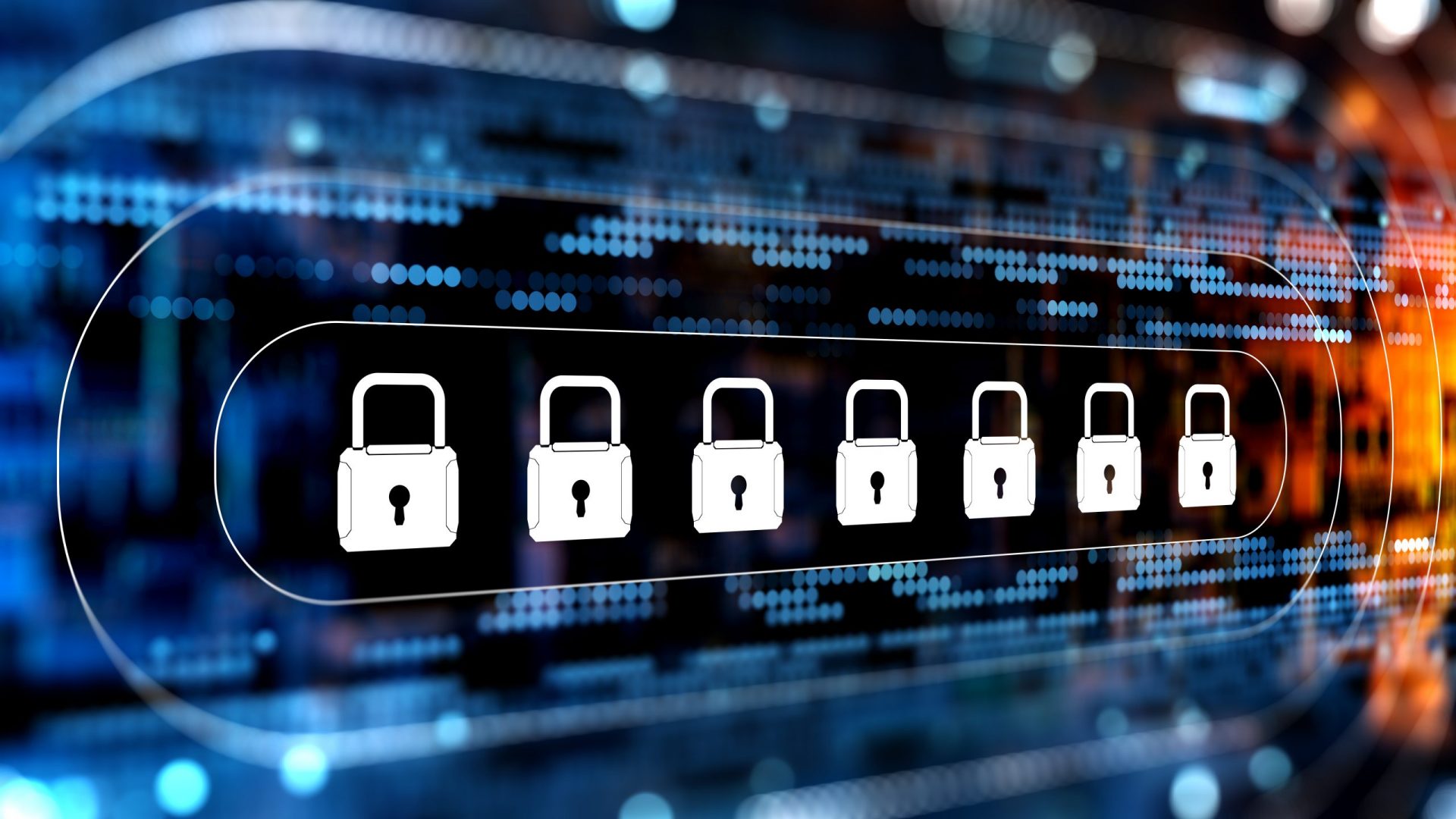 The structure of the Splunk exam includes:
1.0 Splunk Basics 5%
1.1 Splunk components
1.2 Understand the uses of Splunk
1.3 Define Splunk apps
1.4 Customizing user settings
1.5 Basic navigation in Splunk Updated January 20, 2020
2.0 Basic Searching 22%
2.1 Run basic searches
2.2 Set the time range of a search
2.3 Identify the contents of search results
2.4 Refine searches
2.5 Use the timeline
2.6 Work with events
2.7 Control a search job
2.8 Save search results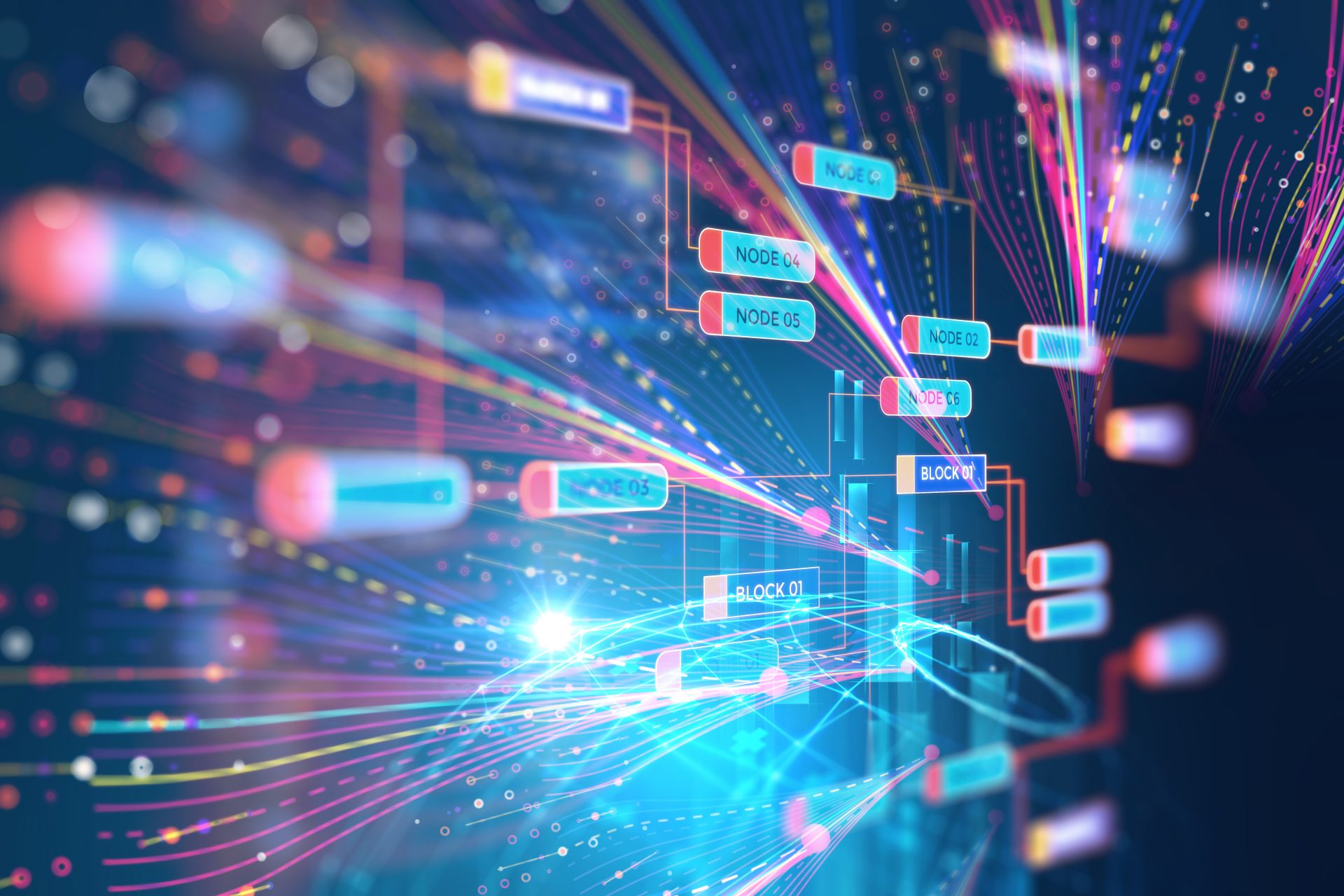 3.0 Using Fields in Searches 20%
3.1 Understand fields
3.2 Use fields in searches
3.3 Use the fields sidebar
4.0 Search Language Fundamentals 15%
4.1 Review basic search commands and general search practices
4.2 Examine the search pipeline
4.3 Specify indexes in searches
4.4 Use the following commands to perform searches: tables, rename, fields, & sort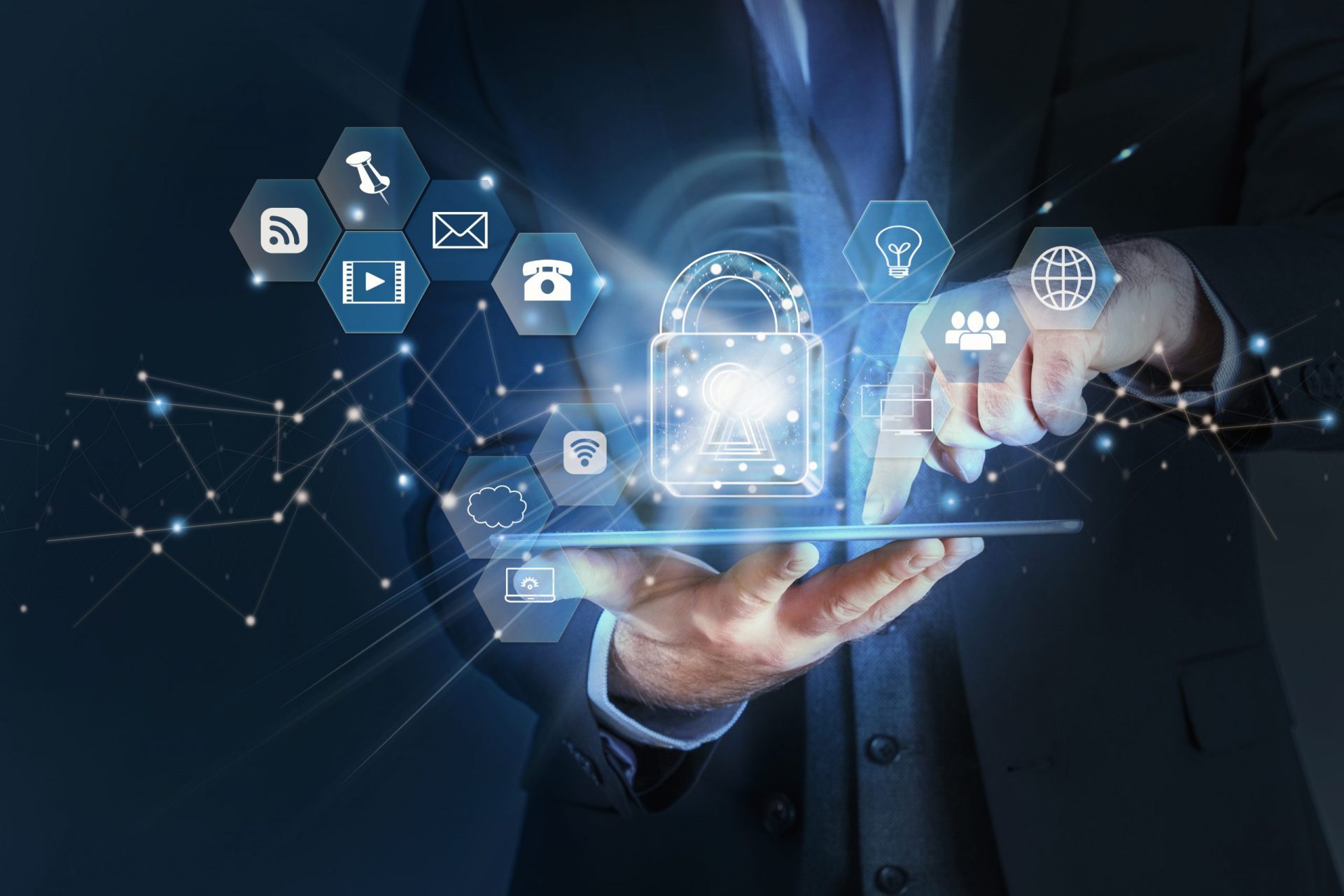 5.0 Using Basic Transforming Commands 15%
5.1 The top command
5.2 The rare command
5.3 The stats command
6.0 Creating Reports and Dashboards 12%
6.1 Save a search as a report
6.2 Edit reports
6.3 Create reports that display statistics (tables)
6.4 Create reports that display visualizations (charts)
6.5 Create a dashboard 6.6 Add a report to a dashboard
6.7 Edit a dashboard Updated January 20, 2020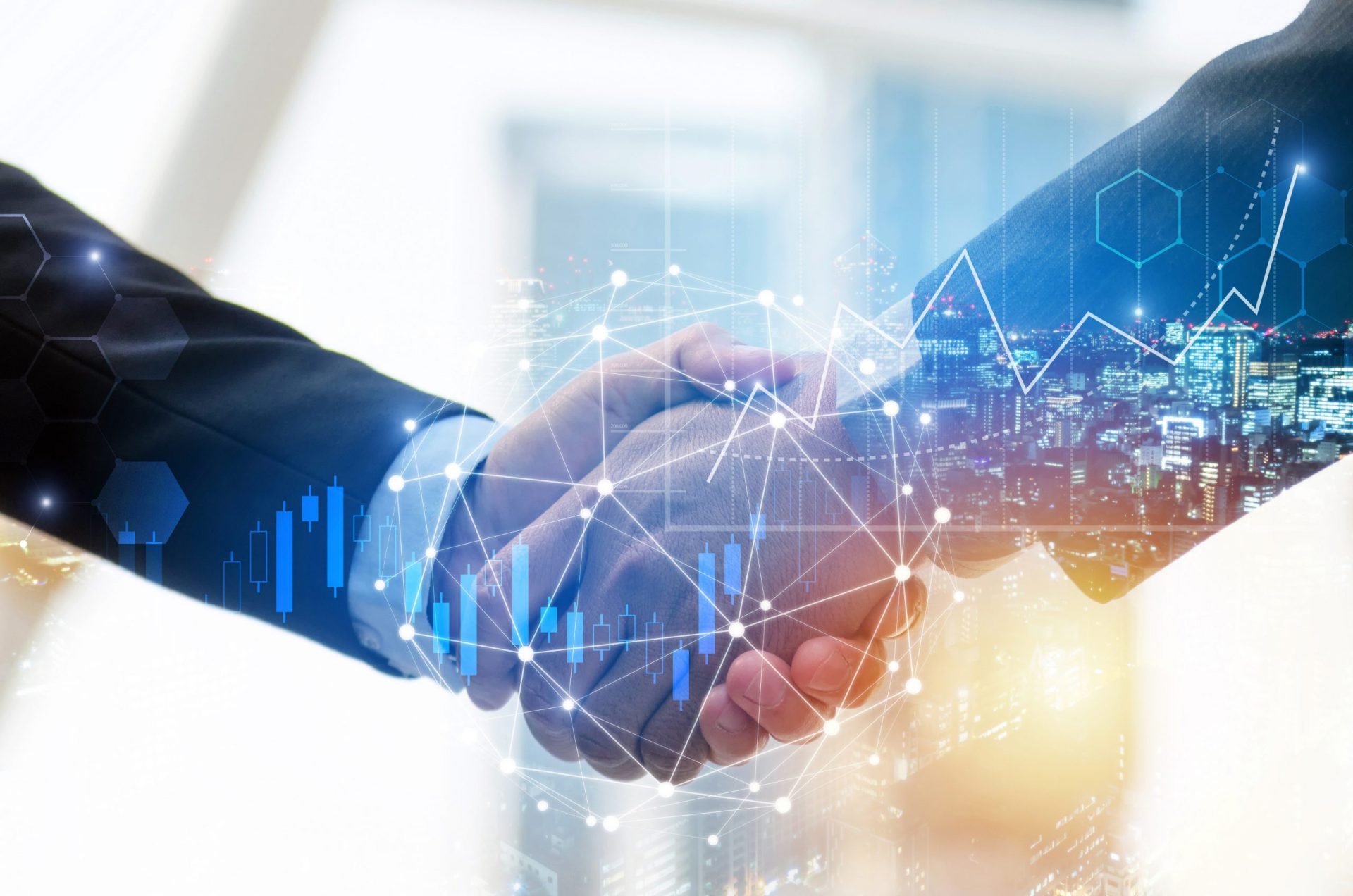 7.0 Creating and Using Lookups 6%
7.1 Describe lookups
7.2 Examine a lookup file example
7.3 Create a lookup file and create a lookup definition
7.4 Configure an automatic lookup
7.5 Use the lookup in searches
8.0 Creating Scheduled Reports and Alerts 5%
8.1 Describe scheduled reports
8.2 Configure scheduled reports
8.3 Describe alerts
8.4 Create alerts
8.5 View fired alerts Updated January 20, 2020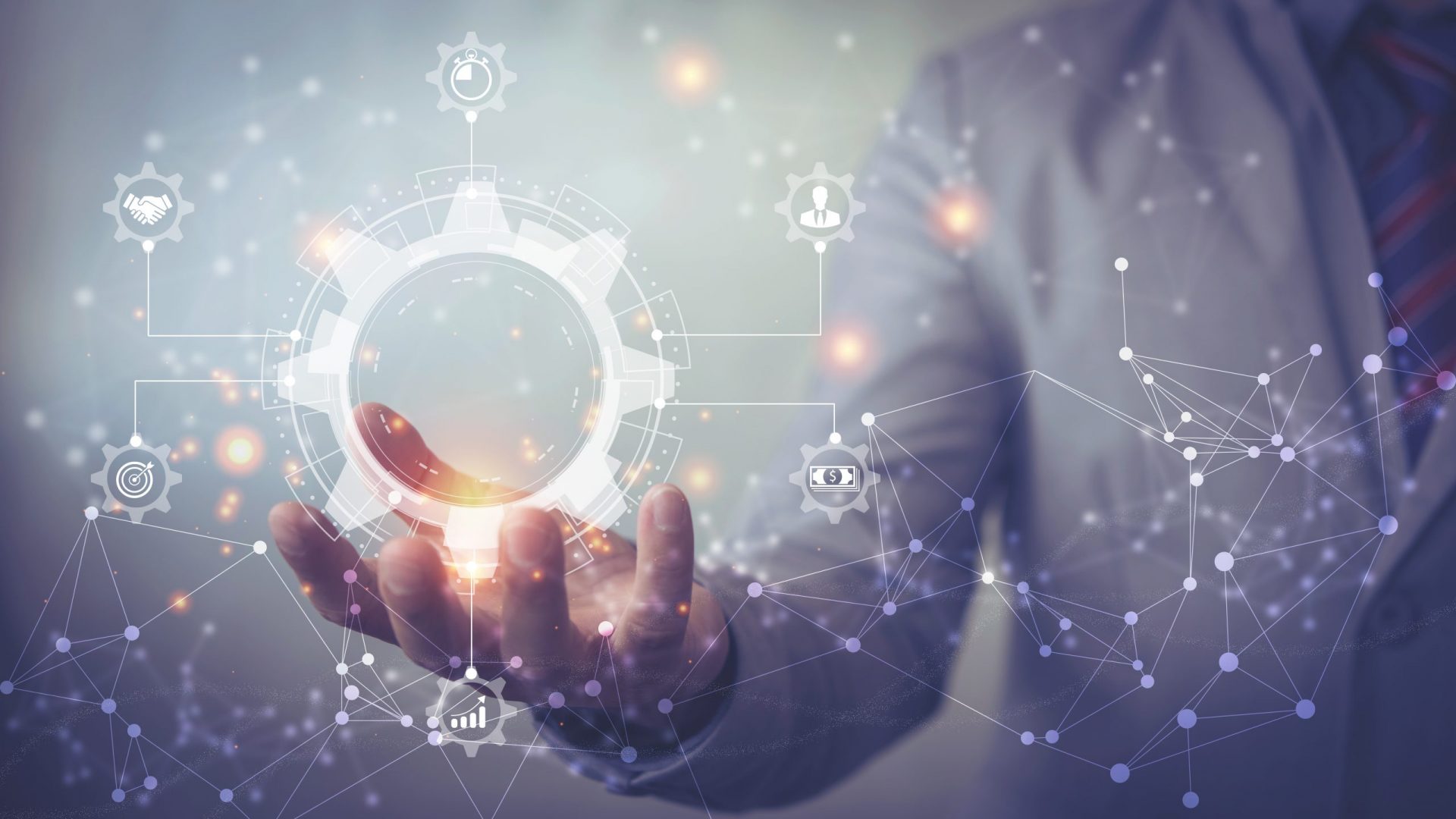 Step 2: Break the plan into manageable study periods
Study the areas that you are most weak at first, then you can progress your market into smaller groups.
For example, you have the following scenario:
✓ 6.0 Creating Reports and Dashboards 12%
Need more training – 8.0 Creating Scheduled Reports and Alerts 5%
Study Creating Scheduled Reports first
You must allocate a time period for each section by breaking each subdomain into chunks and the overall domain as well. For example:
8.0 Creating Scheduled Reports and Alerts 5% – 2:30 hours
8.1 Describe scheduled reports – 30 mins.
8.2 Configure scheduled reports – 30 mins.
8.3 Describe alerts – 30 mins.
8.4 Create alerts – 30 mins.
8.5 View fired alerts – 30 mins.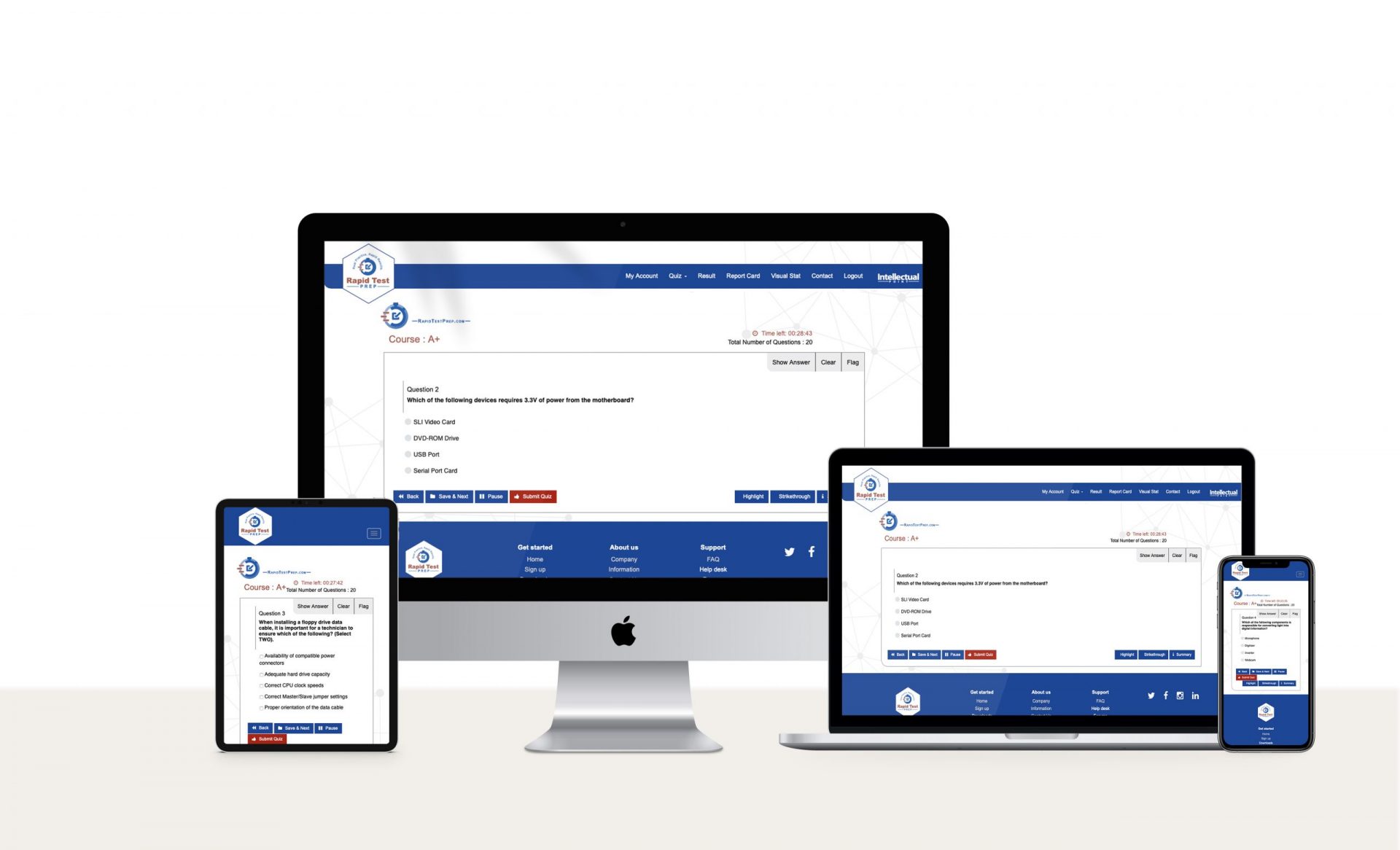 Step 3: Familiarize yourself with the exam
At Intellectual Point, we have rapid exam test prep. Each student is given their own login information to track progress and take practice tests. There is also a Rapid Flash Cards website to practice in flashcard style studying.
You can view the Splunk Certification Exam guide
Various practice exams are given online but need they must have the most current information so make sure the questions are updated. With our rapid test prep, you are given the most current information, and topics covered in the exam. We have a 98% success rate for students. Students that fail have an option to retake the class at no cost. Exclusions apply, please see the instructor for details.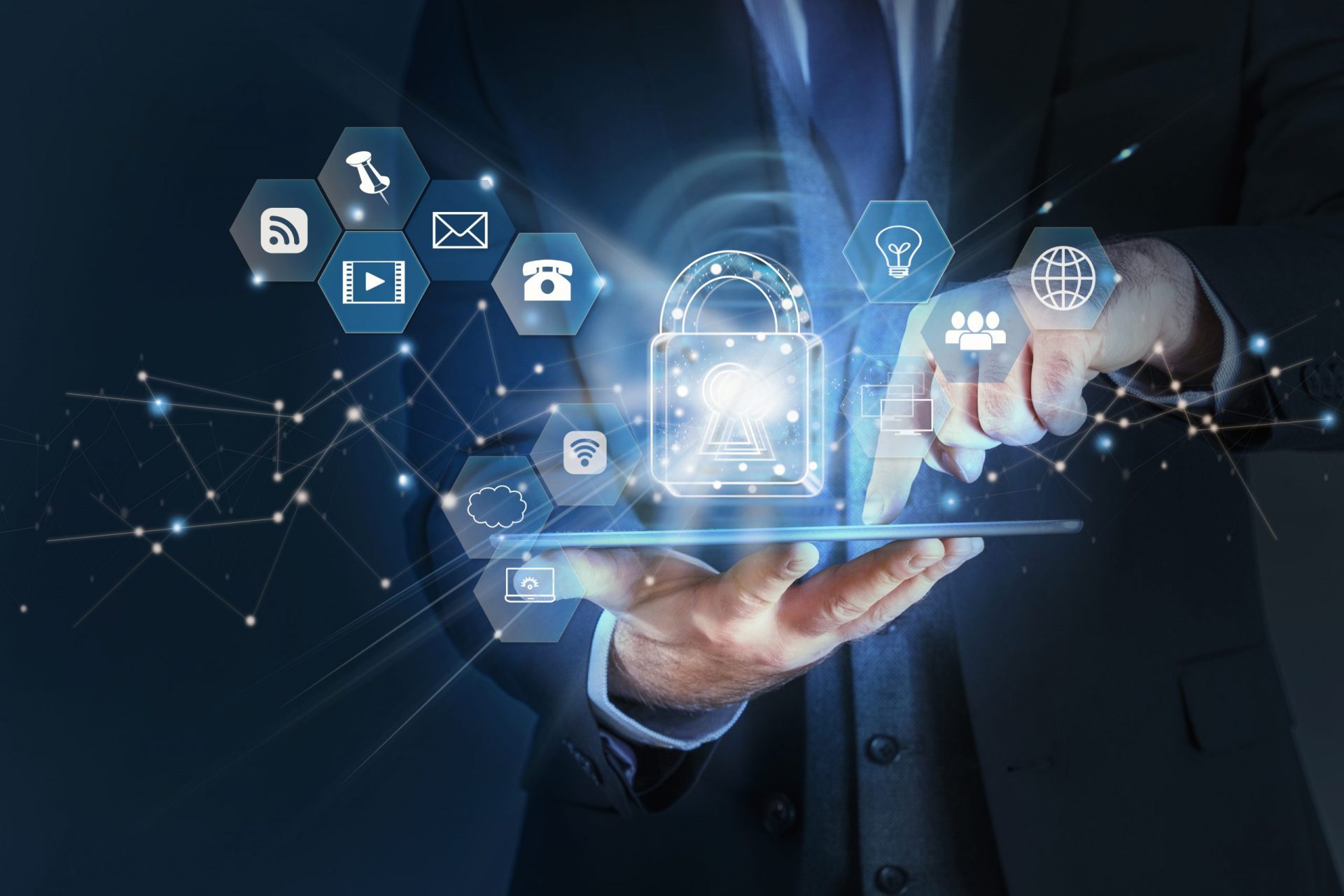 Step 4: Attend the exam prep sessions post class
The instructors of the class have exam prep sessions post-class to help prepare you for interview questions and exam prep. Before attending these sessions, review the required material. Mark where you have questions and what areas you can improve your IT skills. Be ready to practice, practice, and be asked questions to pass the exam.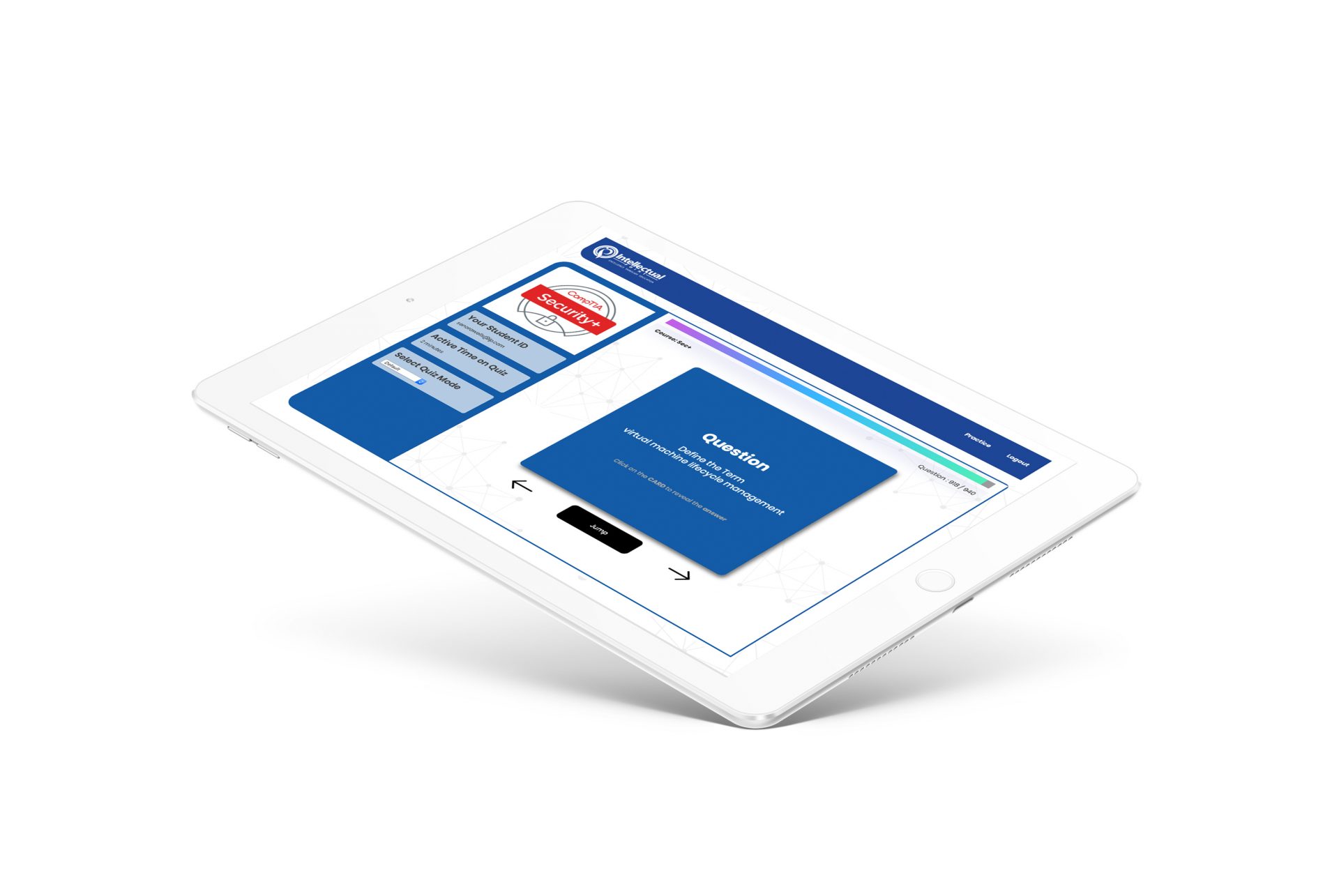 Step 5: Take advantage of the resources offered at Intellectual Point including.
Aside from the exam questions help, students can use rapid flashcards to help prepare for the exam. You have eager peers and instructors willing to help you along the way.
You can also join our digital meetups to add connections. The digital meetup groups have individuals with job skills, connections, and open positions. They can help you get a career and making small connections that could add a large impact on your career decisions.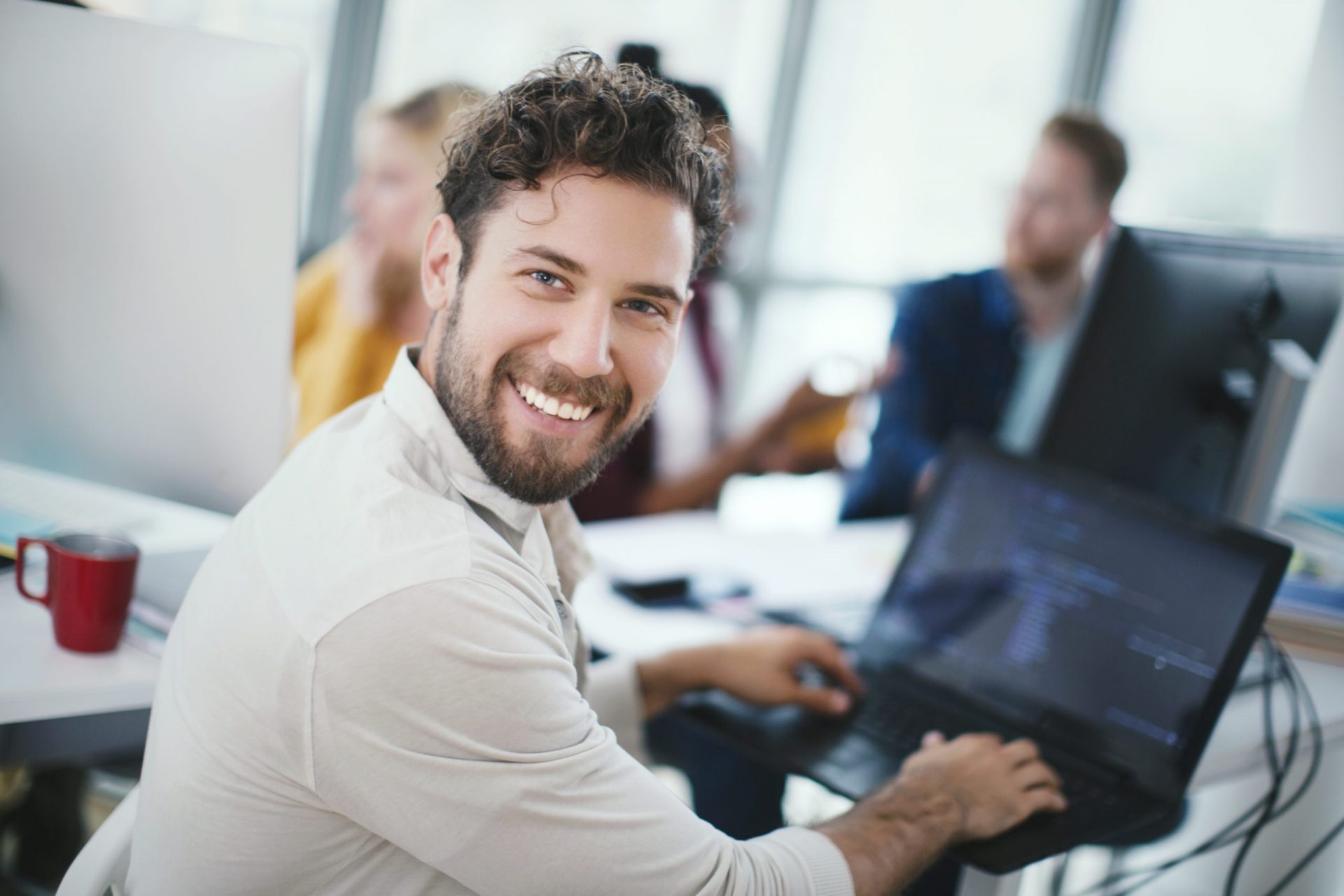 Step 6: Relax and take the exam.
You've done all the prep work. It is time to relax and be confident about the exam. Come with a positive attitude and make sure you had enough sleep. Make sure your environment to take the exam is quiet so that you can stay focused. Immediately inform the test center if there are noises that are causing you to be distracted.
Time management – Jump over the performance-based questions. To save time, take a guess and checkmark the "Mark" box. Make sure to check the entire exam before submitting the exam.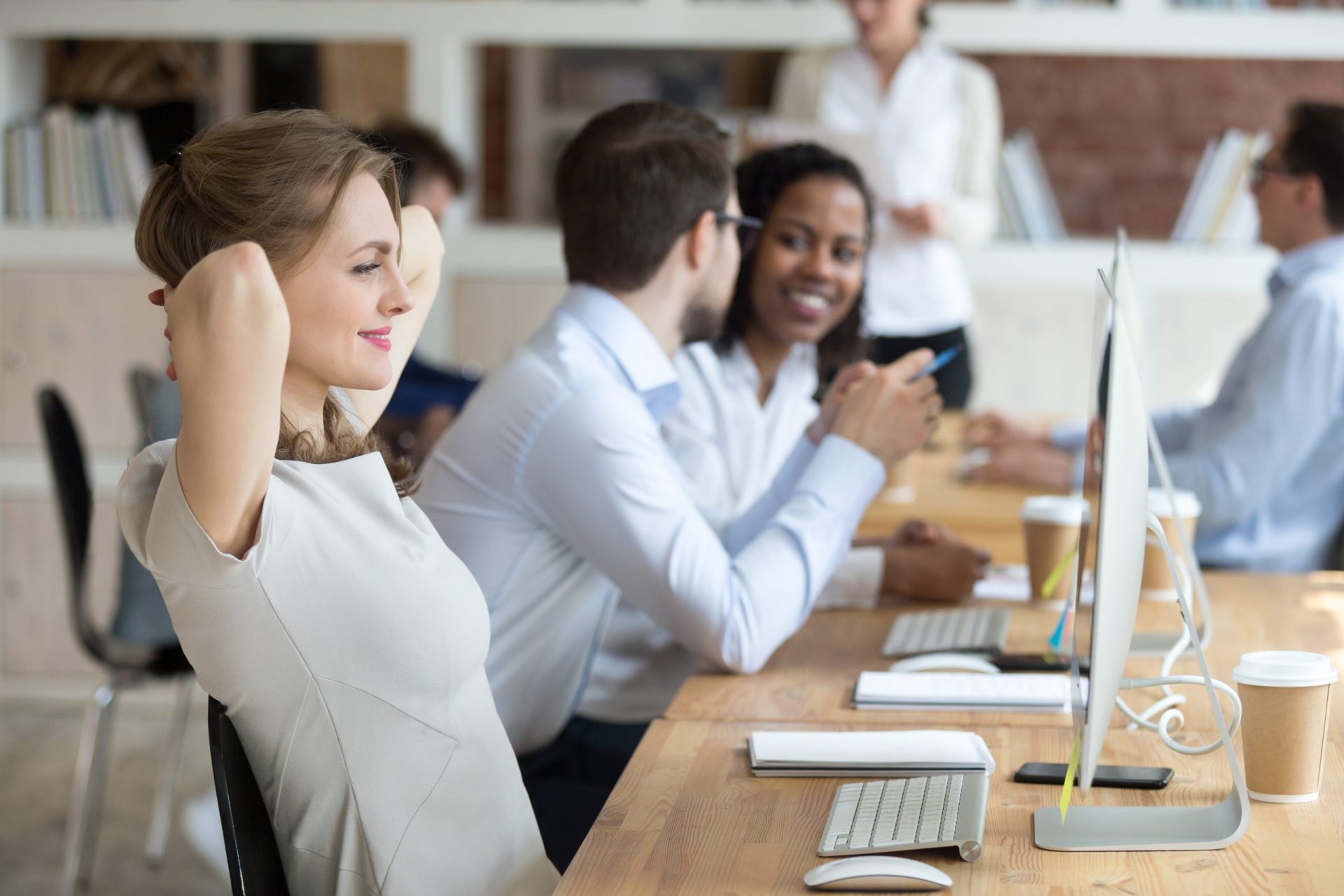 Step 7: Check if you Passed or Failed the exam
Make sure you check with the proctor to see if you passed or failed. If you passed, then celebrate by treating yourself to something special. Don't worry if you failed, students can attend live labs or our digital meetups to connect with experts that will help. The more you surround yourself with experts, the better you are able to perform on the job and in the exam.

Splunk Core Certified User is a recommended entry-level exam. We encourage all candidates to become Splunk Core Certified Users first.
This entry-level certification exam is a 57-minute, 65-question assessment that evaluates a candidate's knowledge and skills to search, use fields, create alerts, use lookups, and create basic statistical reports and dashboards.
The following content areas included in the exam are the following:
Introduction to Splunk's interface
Basic searching
Using fields in searches
Search fundamentals
Transforming commands
Creating reports and dashboards
Creating and using lookups
Scheduled reports
Alerts
Using Pivot
Splunk Core Certified Power User
Splunk Enterprise Certified Architect