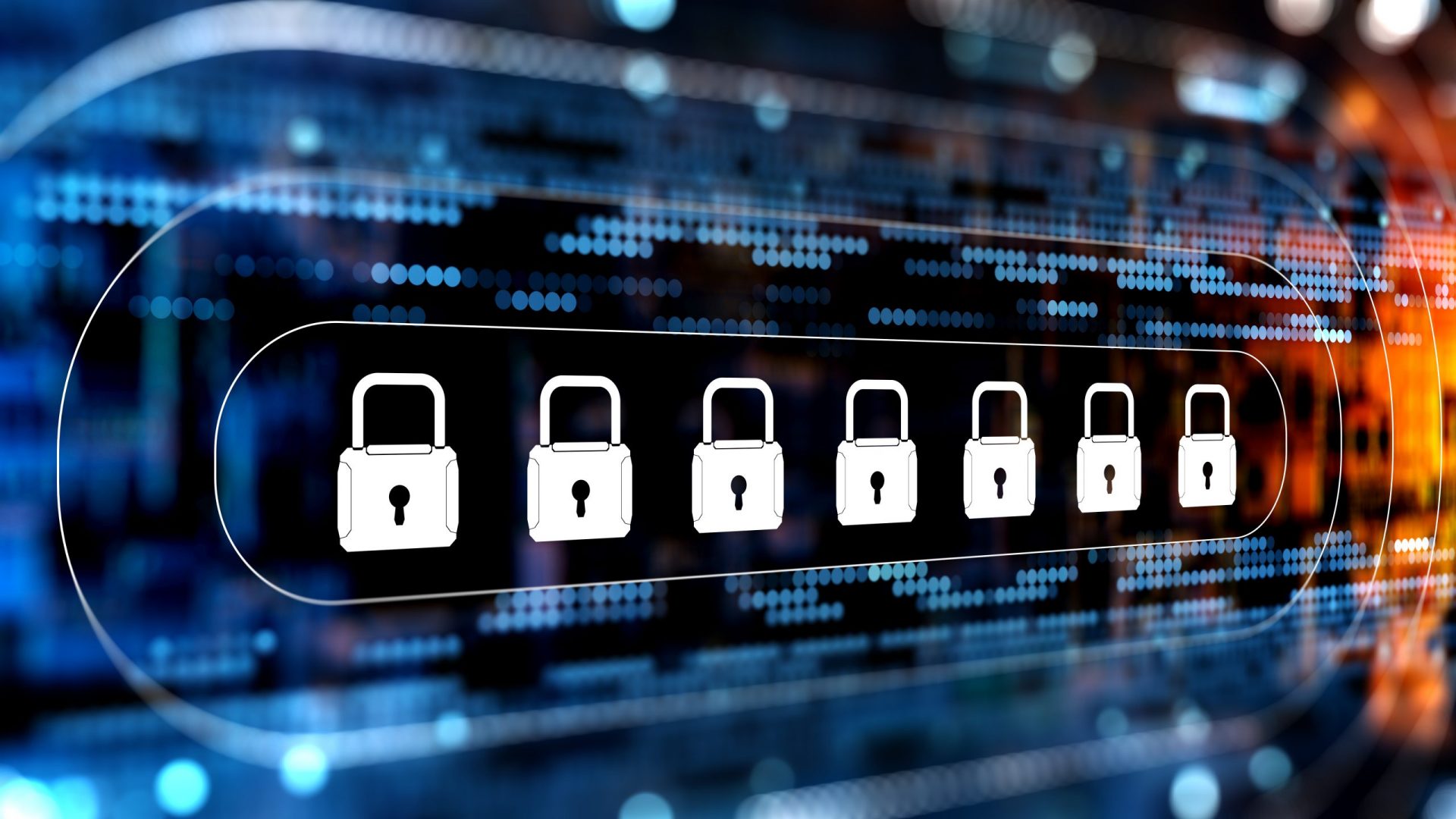 How to get started in Cyber Security with zero to no experience?
Getting Started with Cyber Security – The Ultimate Guide
What is cybersecurity?
Cybersecurity is the protection of computer systems, networks, and electronic devices from any cyberattacks. These cyberattacks occur to destroy sensitive information, sabotage the business, access information, or extort money from users.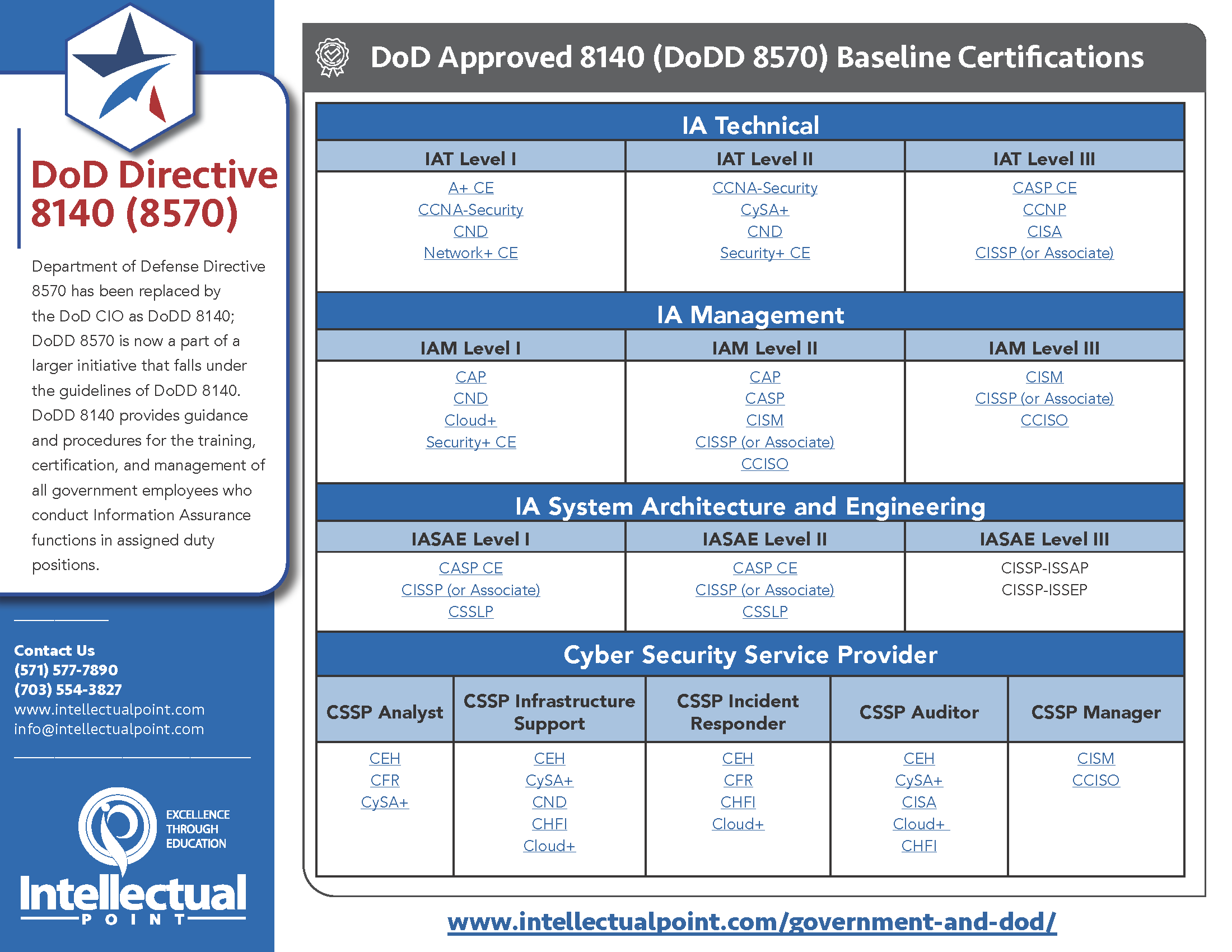 Where to start on your cybersecurity career path?
FIRST, a student must determine a career path in the discovery phase. Ask yourself the following questions:
What do I like to do?
What do I hate doing?
What experience do I have in Information Technology?
In order to figure out the questions above try the following to help guide you:
Watch Youtube videos to help you determine a path.
Study different areas of security to find out what interests you.
Seek entry-level jobs to get your foot in the door. Don't worry about pay grade.
Look at the DoDD 8140 Baseline Certifications and plan a career path.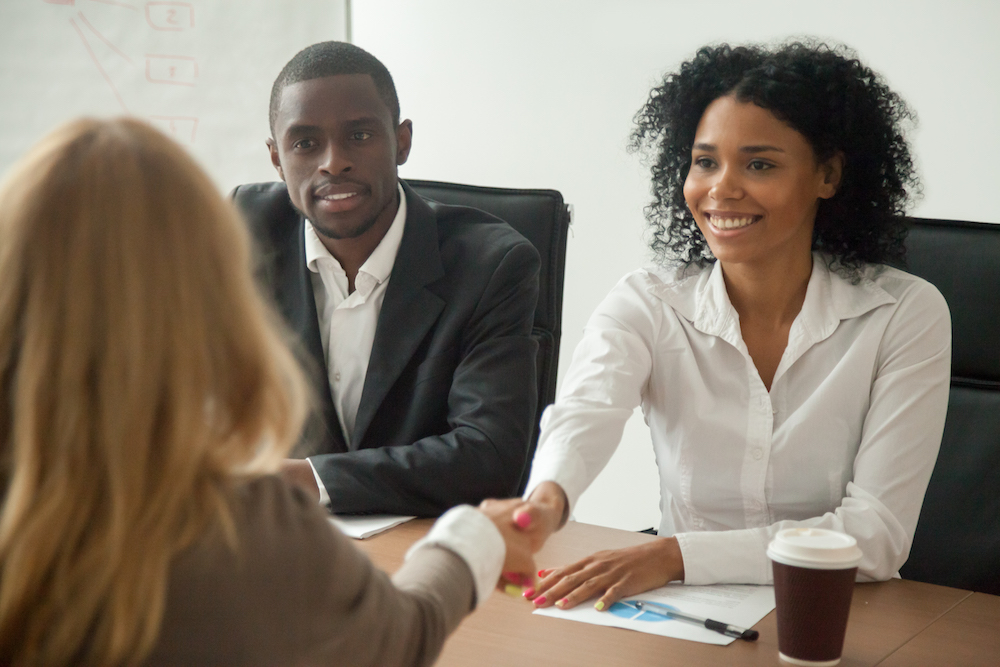 SECOND, pick a path based on what you find. Do a job search on what you want to set your goal on. Look at the job description to help you determine what areas to specialize in. It will help you know what certifications the job requires and what experience they ask for. Then you can look at our schedule of classes and get ready to pass your certification.
There are dozens of career paths for cybersecurity. Here are 5 cybersecurity career paths along with job roles and salaries.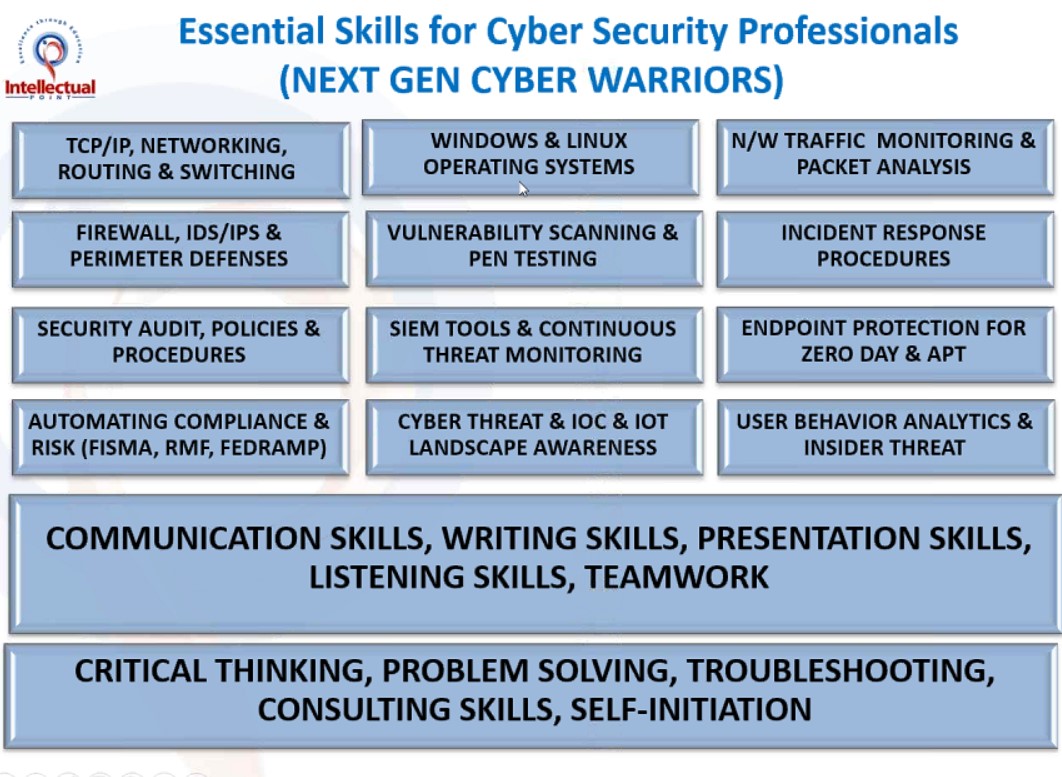 Laying the foundation
Prem Jadhwani, CEO and President at Intellectual Point, holds over 150 IT certifications. At one of our free Digital Natives Meetups, he laid out the ideal foundational mapping of the career paths and certifications to be considered for cybersecurity jobs. No matter what career path you're considering, most cybersecurity jobs require certifications and advanced training.
The most common certifications include:
Here is a chart that shows the essential skills for cybersecurity professionals.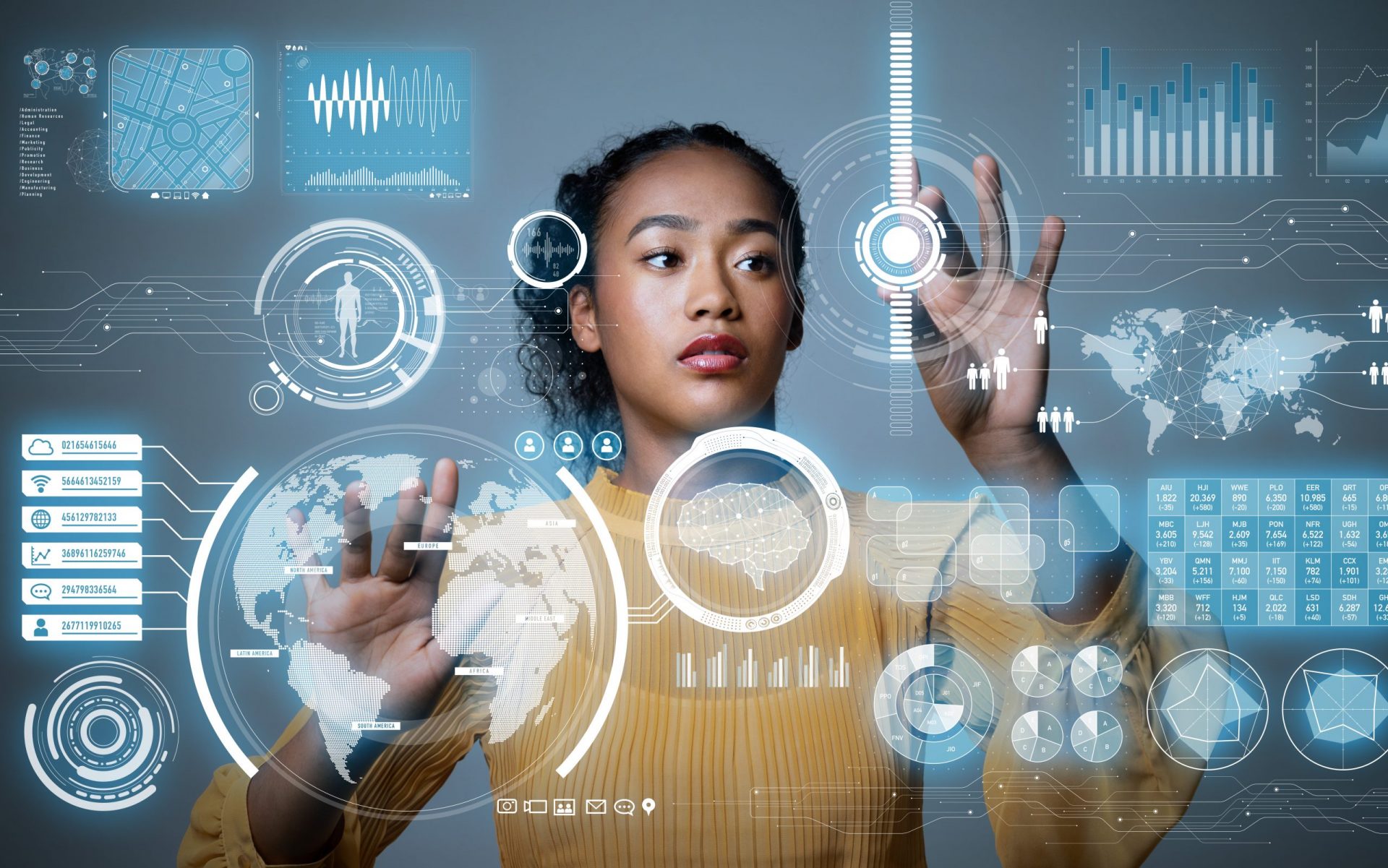 Other specific technical skills you need will vary based on the area you choose to focus on.
However, here are some general security skills that Prem recommends:
Security and networking foundations
Logging and monitoring procedures
Network defense tactics
Cryptography and access management practices
Web application security techniques
A specialist must be able to problem-solve and deeply understand the systems to diagnose the problem. This means he/she must ask the right questions and go into the mind of cybercriminals to close any vulnerabilities in the system.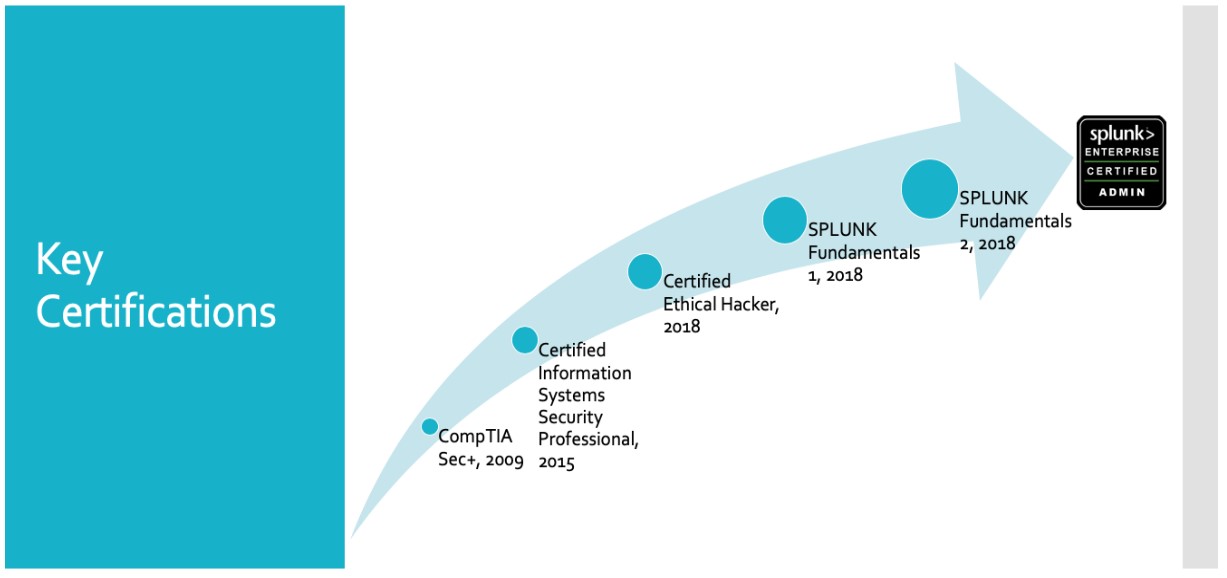 Companies that are hiring cybersecurity specialists
The federal government, the private sector, and public sectors are hiring for cybersecurity specialists. TechRepublic lists the top 10 companies hiring for cybersecurity positions. They include Apple, Boeing, Federal reserve bank, General motors, Northrop Gruman, and many others. Healthcare providers and all major banks need a cybersecurity specialist.
Certification path for cybersecurity
The graph below shows what the typical certification cycle a student takes when getting started in cybersecurity. This example is how to achieve a career as a Splunk Enterprise Certified Admin – Government position.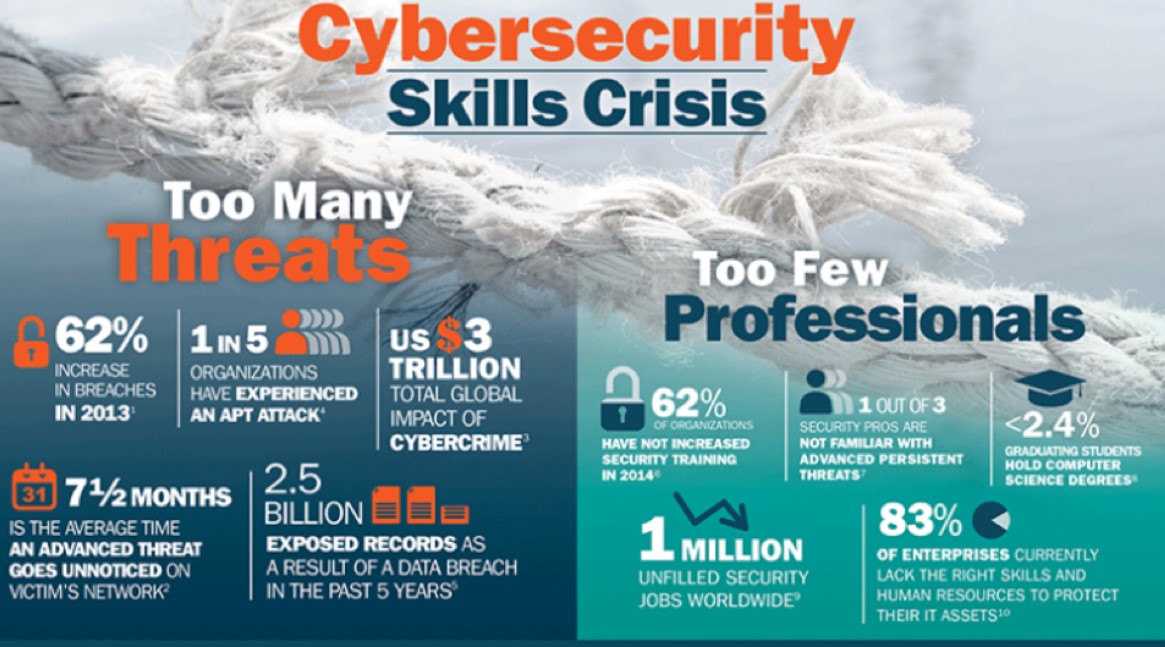 The key certifications are:
Networking is very important
We have a free Digital Natives Meetup group that has over 4,500 members. This group is a great place to meet other IT professionals and network. These free events could help you get your foot in the door. We have Meetups every month that cover the current topics and interests in the Cybersecurity field. We have guest speakers that are full-time professionals who show cutting-edge technologies and will share their passions with you.
We had a very popular Digital Natives Meetup on launching your career in cybersecurity.