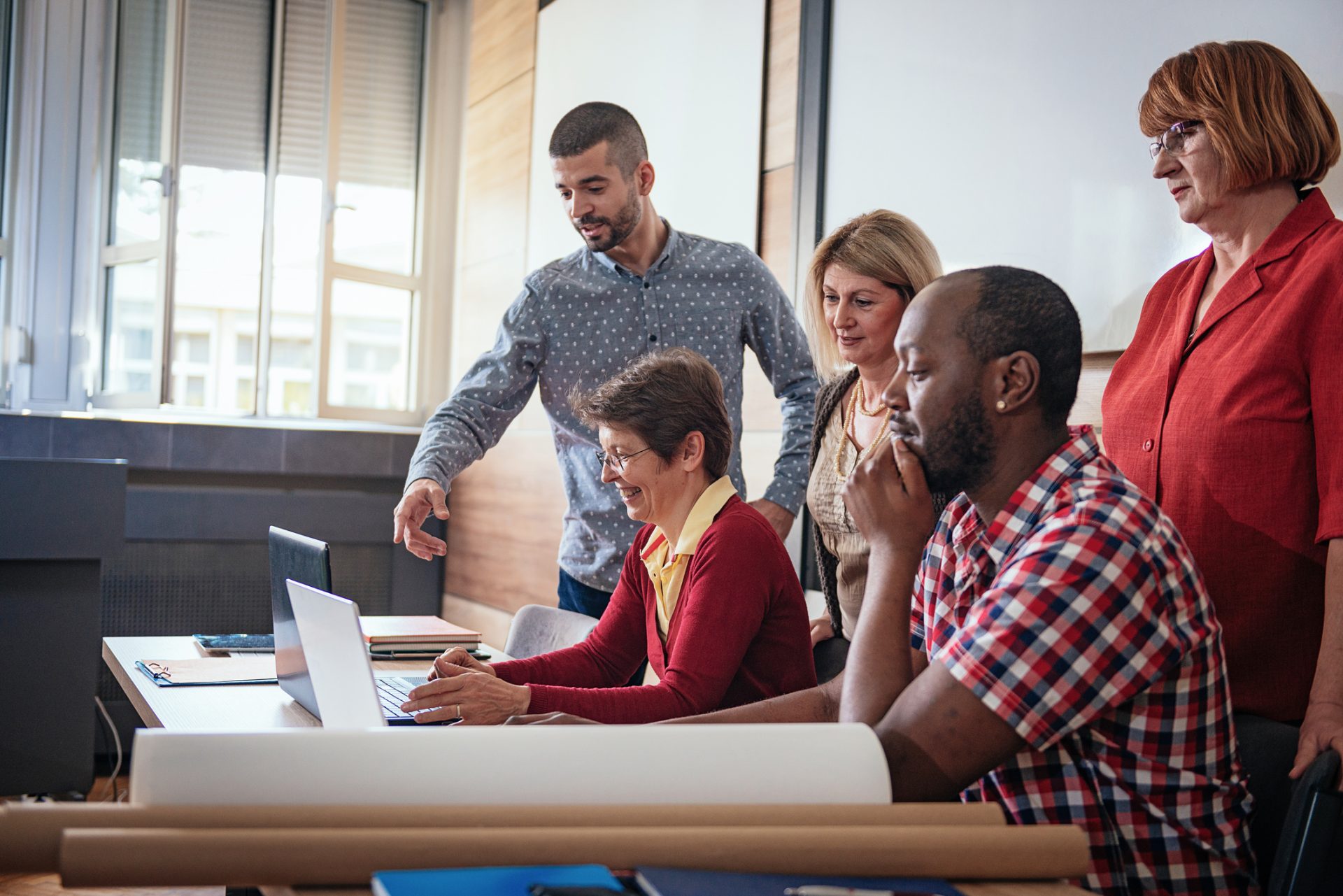 Getting started in rapidly growing Project management Role
What is Project Management (PMP)?
This is the application of knowledge, skills, tools, and techniques to project activities to meet the project requirements.
Project management processes fall into five groups:
Initiating the project.
Planning the project.
Executing the project.
Monitoring and Controlling the project.
Closing the project.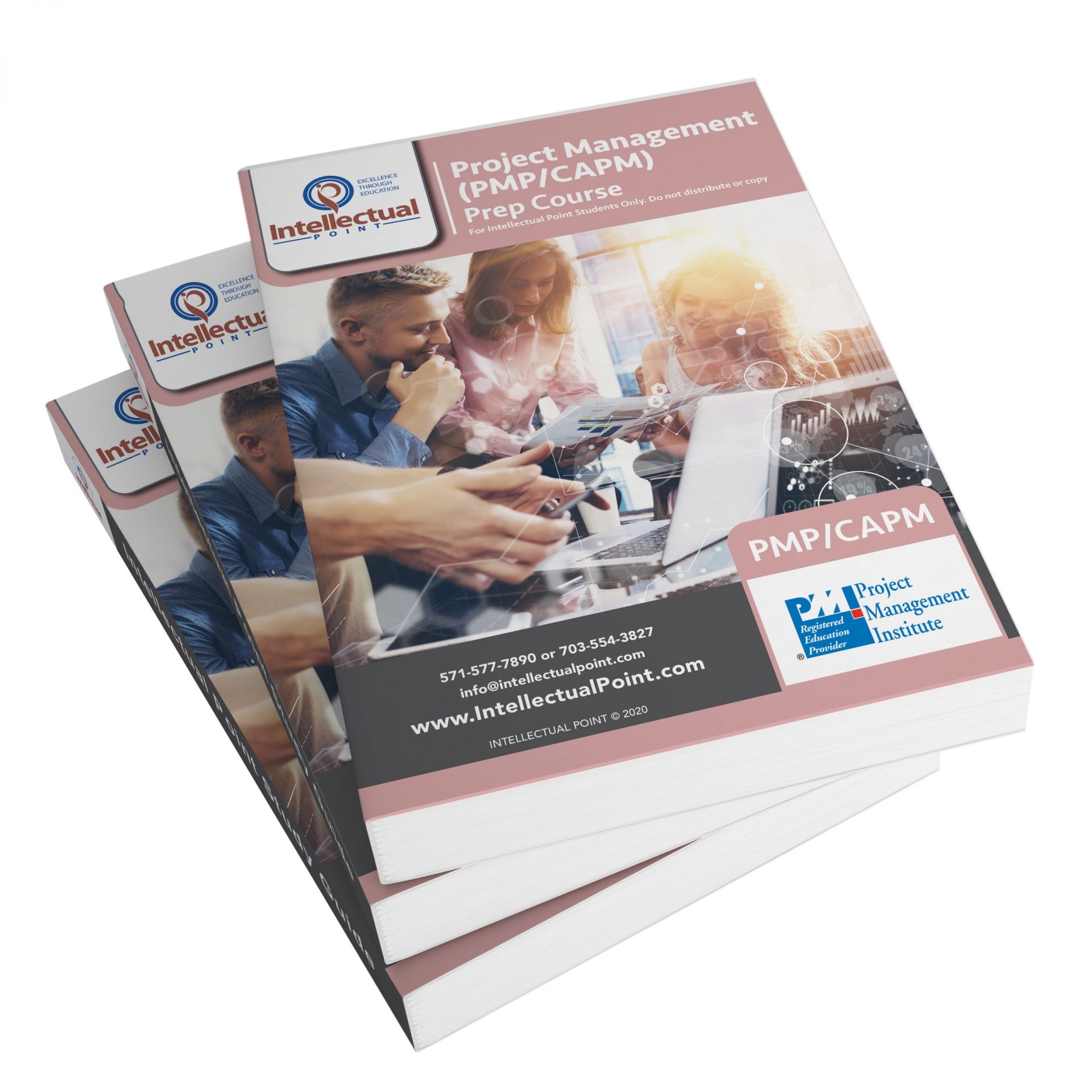 Project management knowledge draws on ten areas:
Integration
Scope
Time
Cost
Quality
Procurement
Human resources
Communications
Risk management
Stakeholder management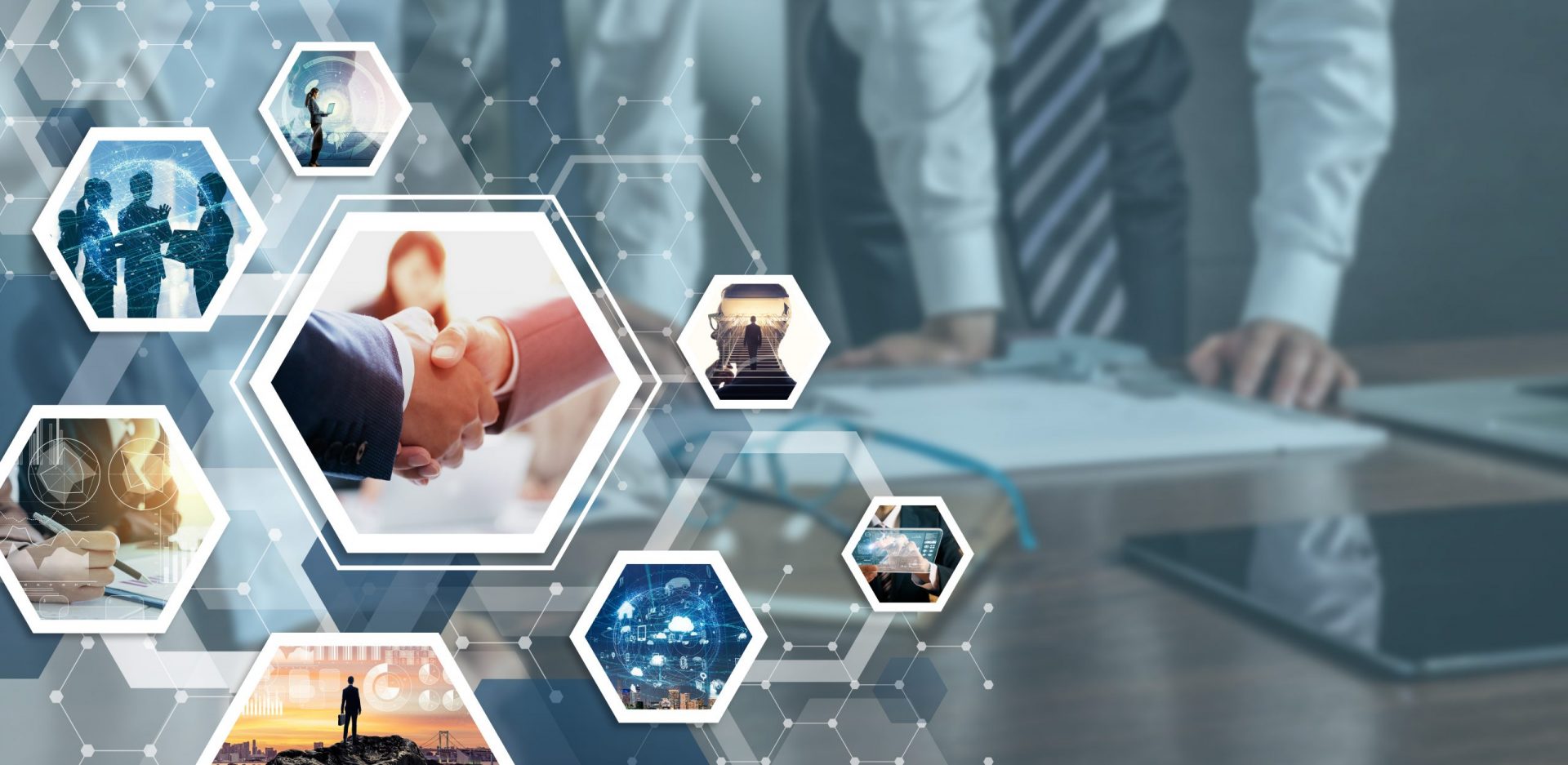 Where to start on your Project Management career pathway?
Before we get down to the details of how you can obtain a job as a project manager, let us first discuss the common career path for this job. Many project managers start out as project assistants, coordinators, business analysts, IT experts working in the field. You can then obtain a PMP certification and move your career and manage projects.
Most project managers choose to render five to ten years on the job before moving on to senior managerial positions or other jobs. At that point, the field offers a wide variety of career opportunities depending on the industry you are in as well as the type of senior roles you are gunning for.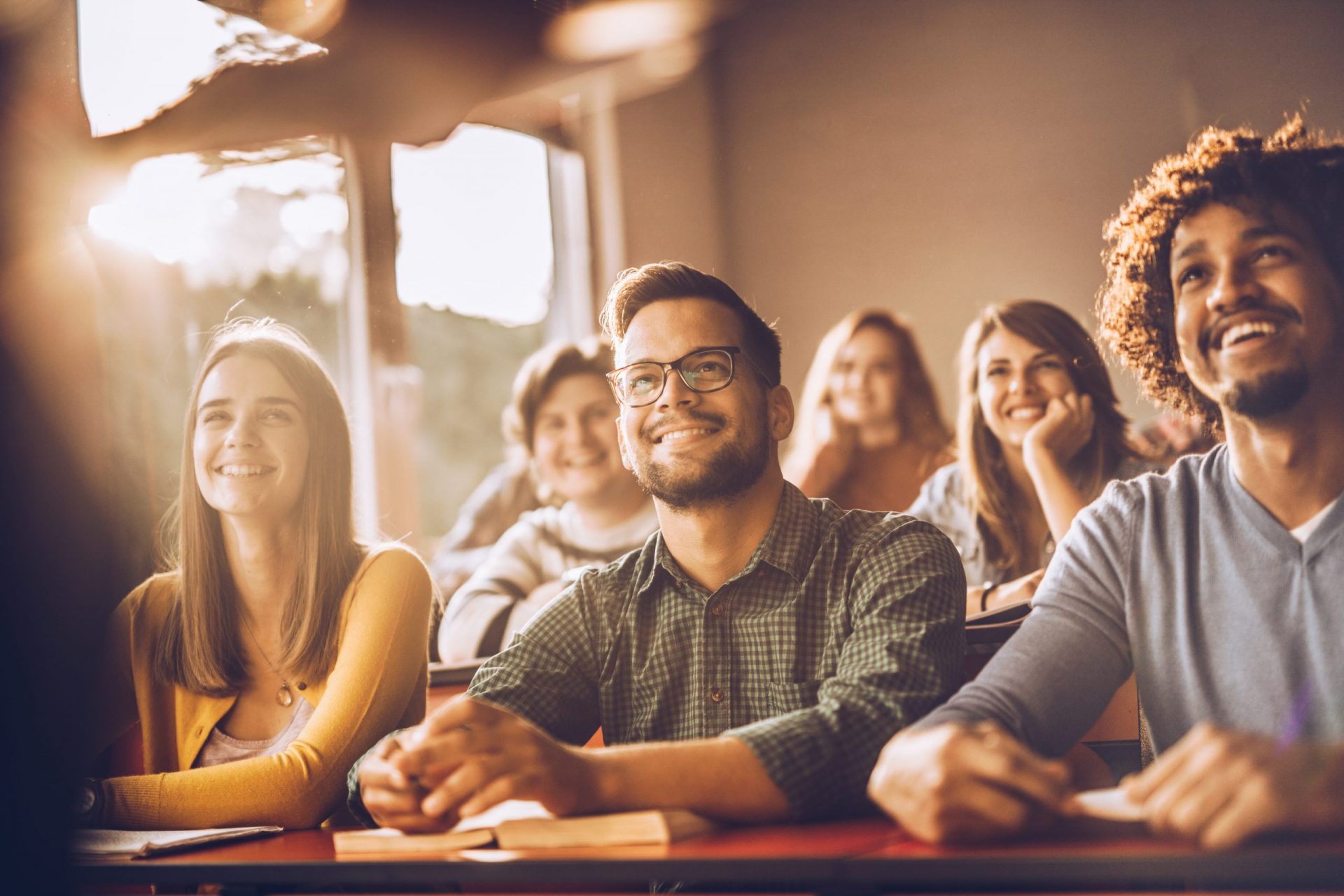 The four key criteria managers are looking for when hiring project managers are:
Industry Experience. A solid educational background gives you an edge over other candidates, but what will really set you apart is your industry experience. Nothing beats on-the-job training. Employers prefer individuals who have extensive project management experience. This is because there are certain skills and abilities that can only be learned by actually working in the field.
PMP Certification. Other than a good educational background and industry experience, it is also a must for you to have a Project Management Professional (PMP)® certification. This signifies your capability to speak the global language of project management and shows that you can work as a project manager in virtually any industry following any methodology in any location. While not all companies require this, it can often be a huge factor for employers and can give you a significant advantage when it comes to salary and earning potential. You must take note, however, that this is also part of your continuing education as they require a re-certification every 3 or so years.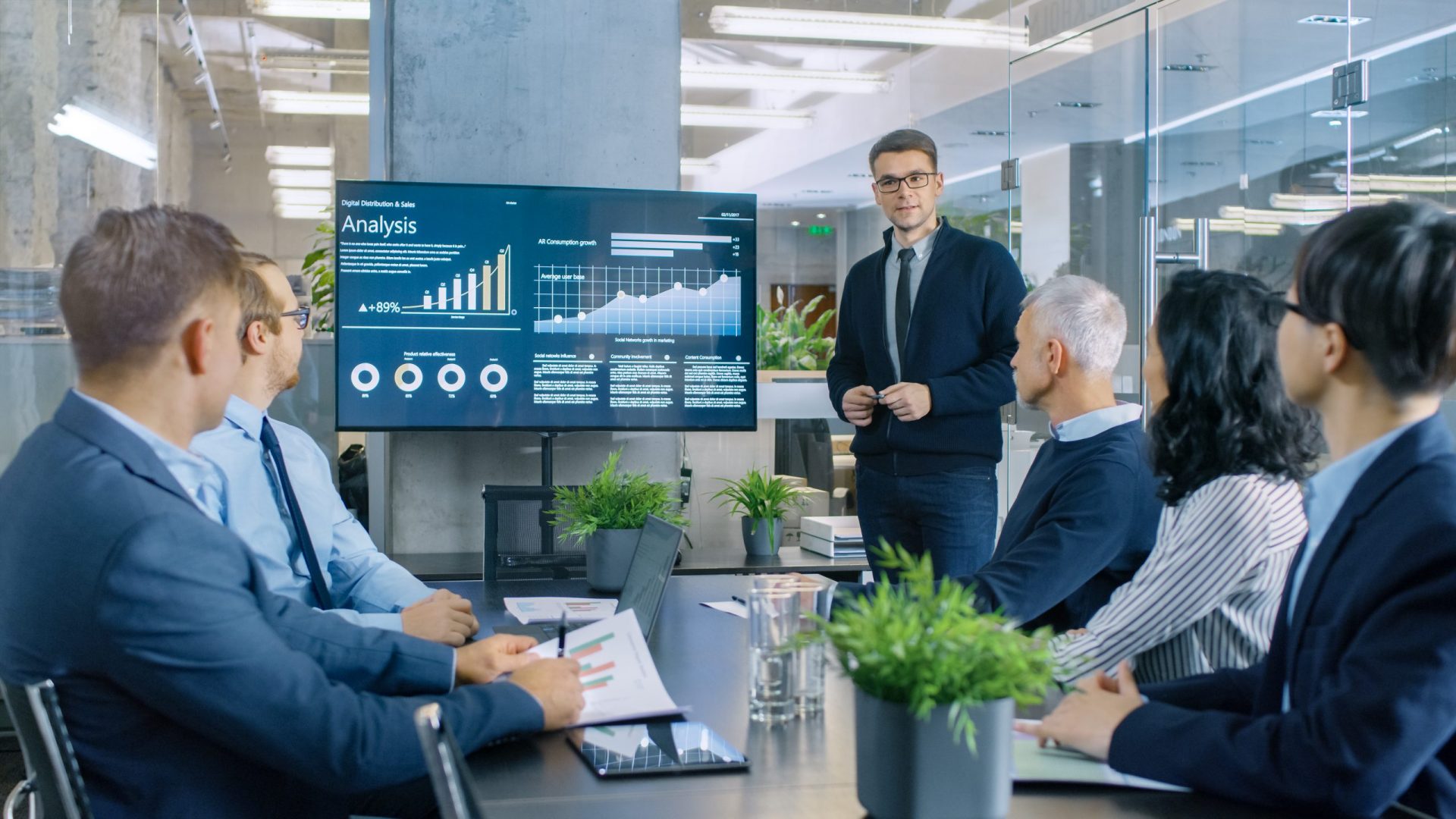 Excellent Communication Skills. Being a project manager will require you to know how to communicate with your team effectively. This skill is needed in order to delegate tasks as clearly as possible and to relay information more efficiently. There are plenty of professionals who seem to have this skill innately but if you feel that you may be lacking in this particular area, there plenty of courses and seminars that will help you pick this skill up in no time.
Impressive Leadership Skills. As a project manager, you will be leading fellow professionals in order to achieve the goals of the company. Because of this, you need to know how to interact with your subordinates, understand how to keep employees motivated, and be able to resolve conflicts before they have a negative impact on your work.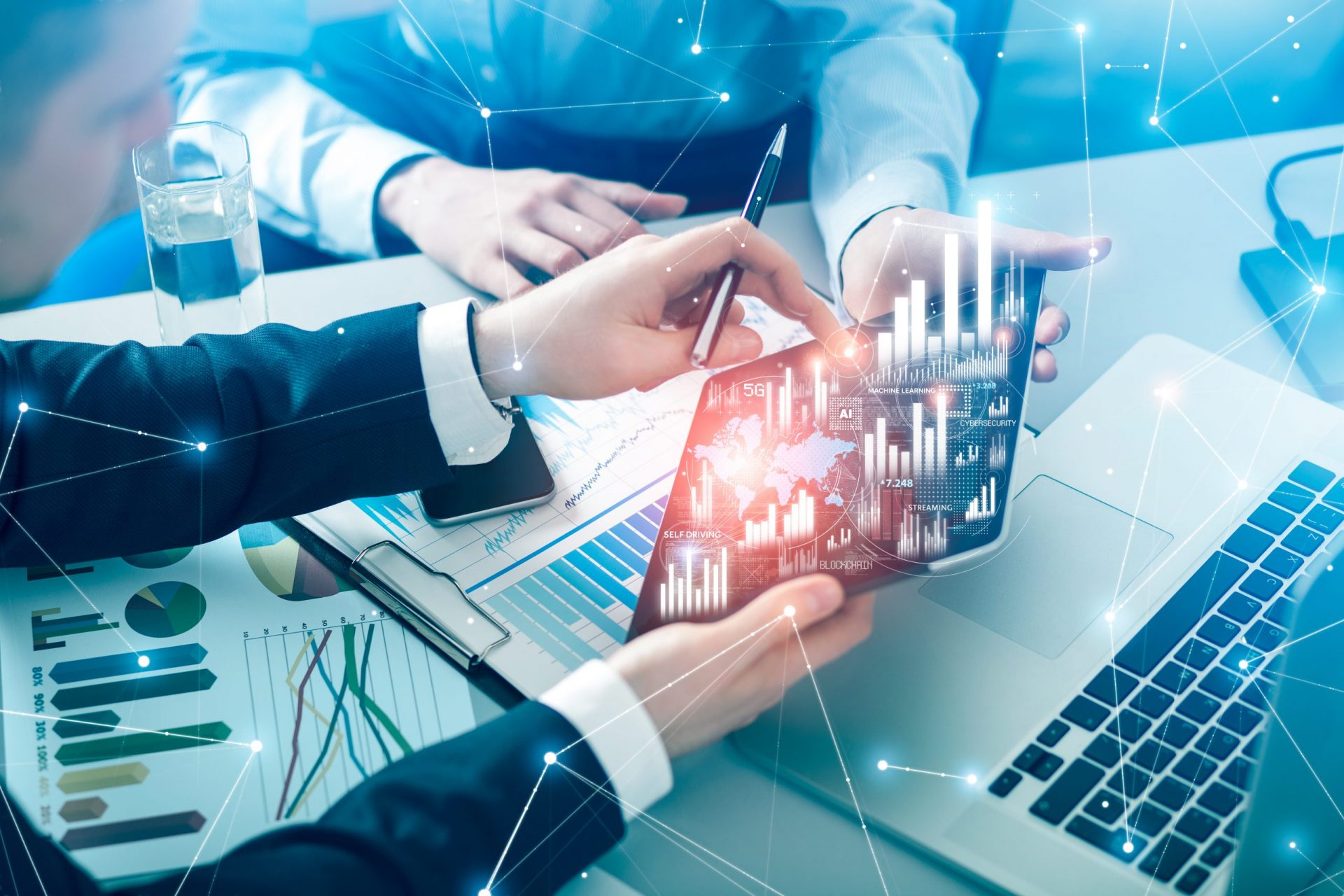 Laying the foundation of your Project Management job role
It is important to note most project manager positions require strong skills in the areas of leadership, communication, scheduling, risk management, cost management, and quality management. If you are not a good leader and have no industry experience in the field, then it is best to first meet the criteria before continuing.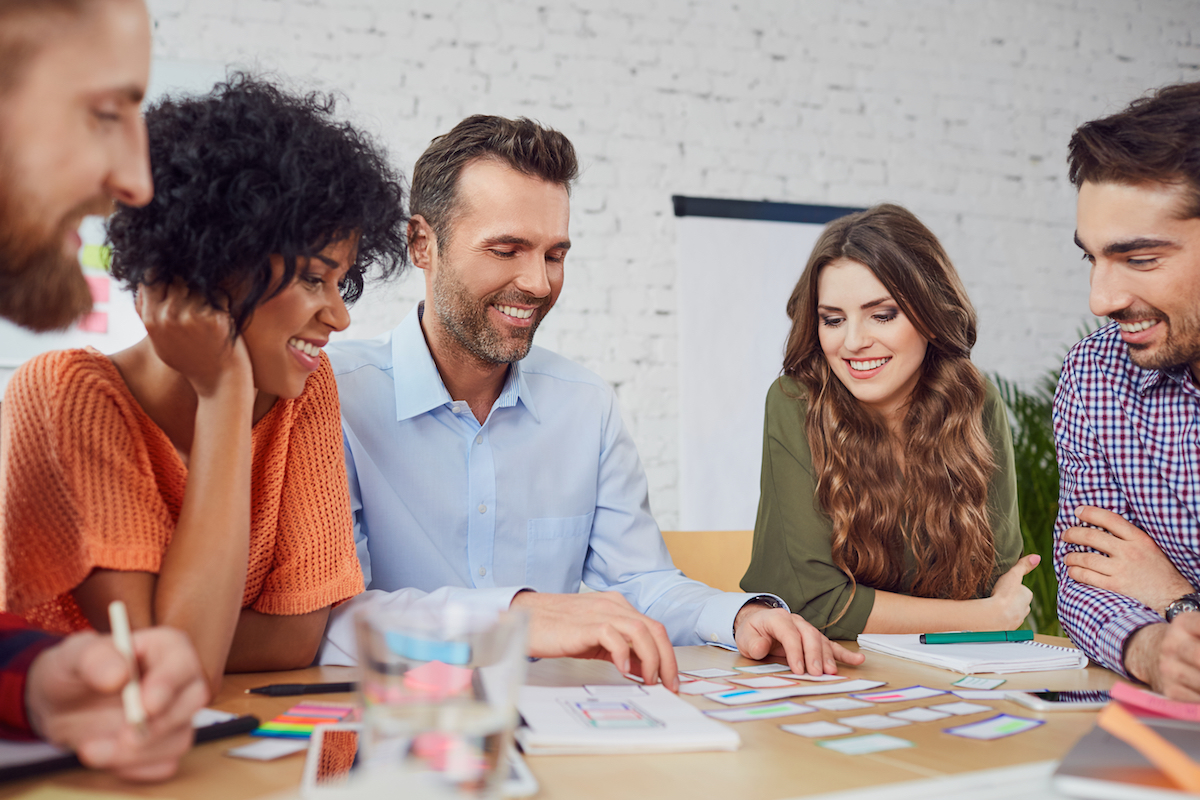 Step 1: Stay committed to your goal of becoming a Project Manager.
It is important to commit to your goal and making sure that this career path is right for you. Do you have the right leadership skills? Are you good at communicating? Can you use and optimize other people's talents to complete the project? Stay committed to your goal and the rest will follow.
Step 2: Decide what certification you will pursue.
PMP certification is the most common one to pursue. Many project managers obtain certification.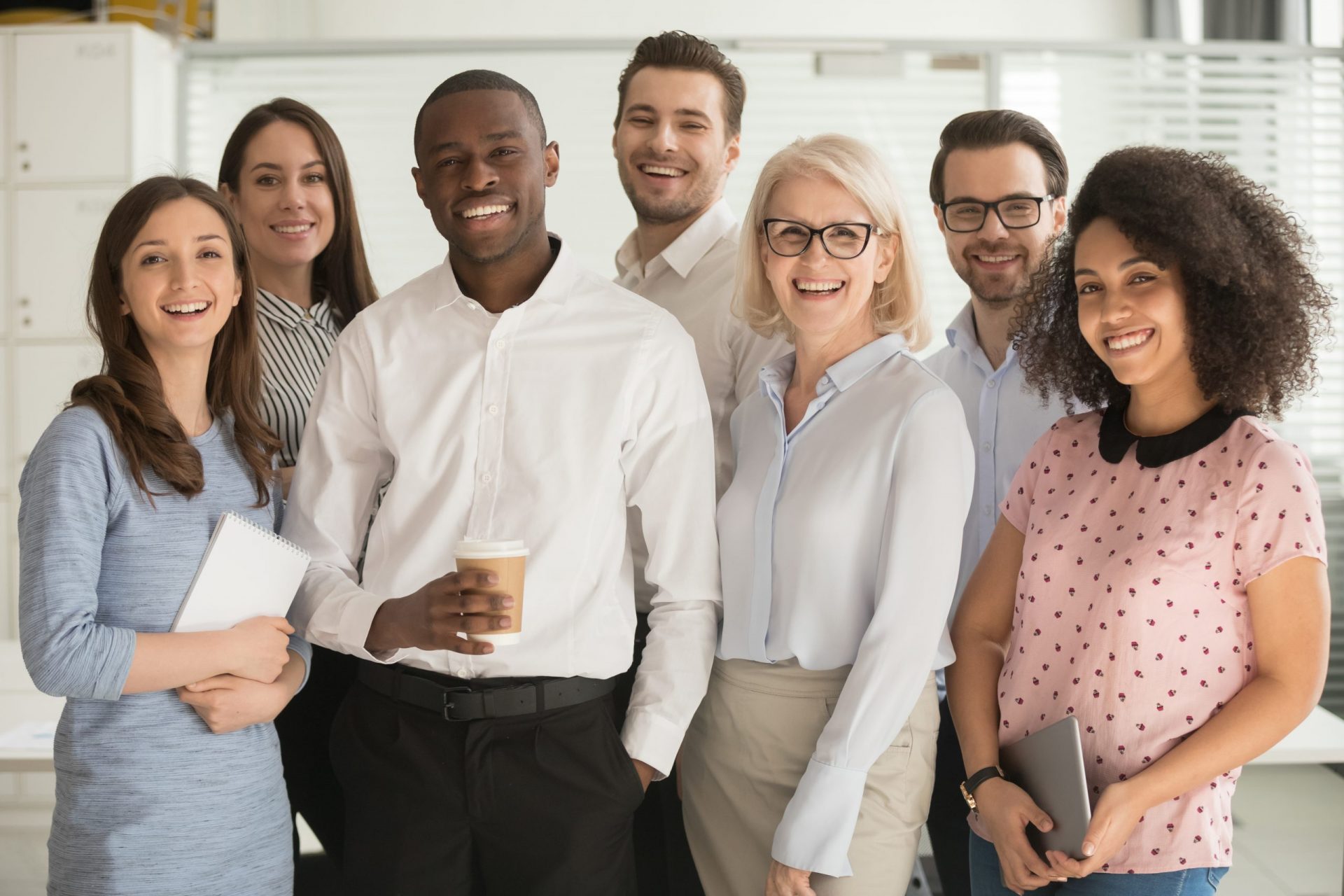 Step 3: Have general knowledge of the industry you will want to pursue.
Speak with veterans in the industry on what materials to study, and what can lay the foundation for your success in the industry.
Step 4: Take the exam.
Passing your exam will show recruiters you have the basic knowledge of managing a project. What industry you pick depends on your background and experience you currently have.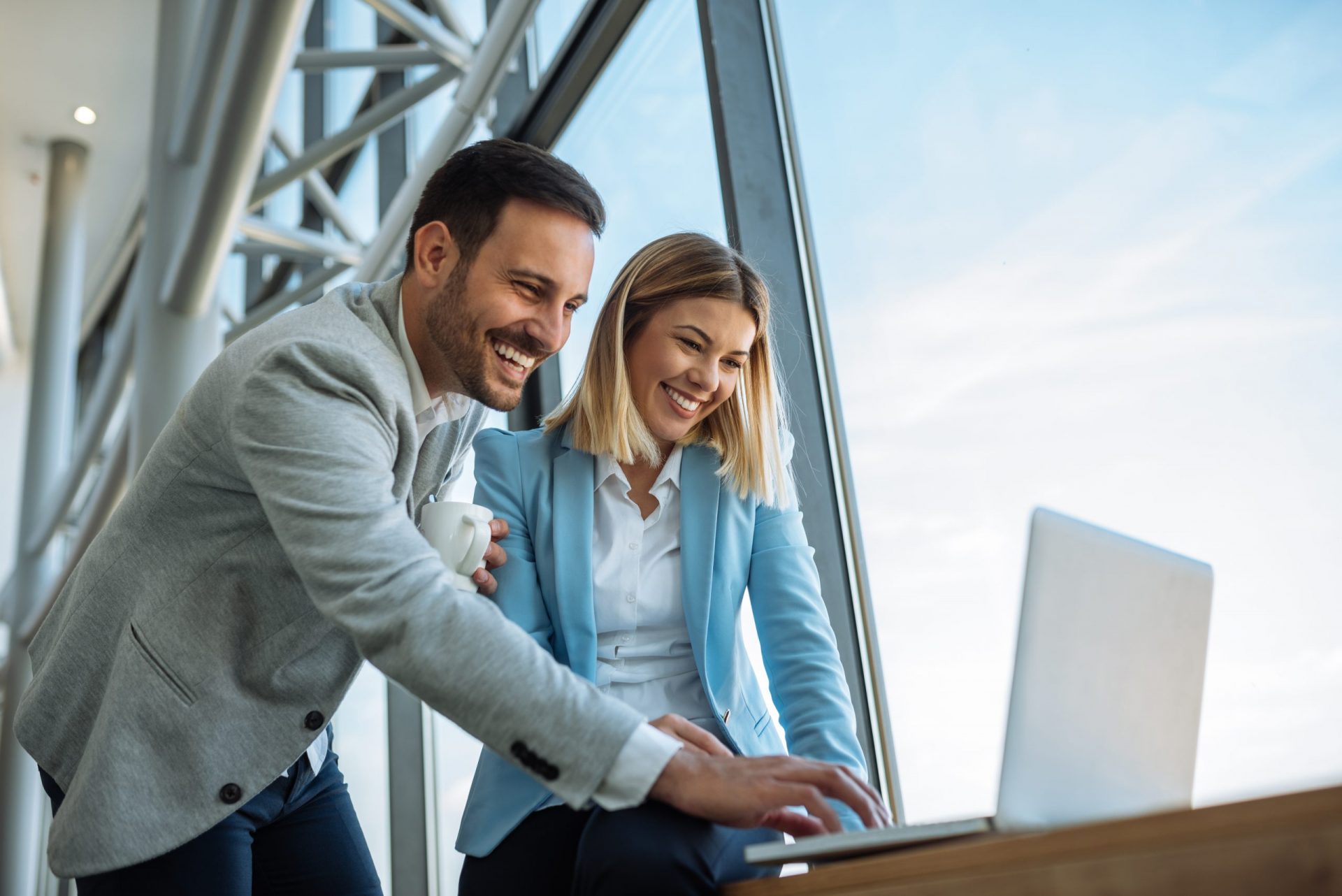 Step 5: Maintain your certification
You must pass the CAPM every five years to maintain your certification. The CAPM exam changes periodically, so it's important to prepare well each time.
PMP certification requires you to complete 60 professional development units (PDUs) each year to maintain your certification. Check to see if there are any exam changes before retaking your exam. Often times these PMP certifications do change ever 3-5 years.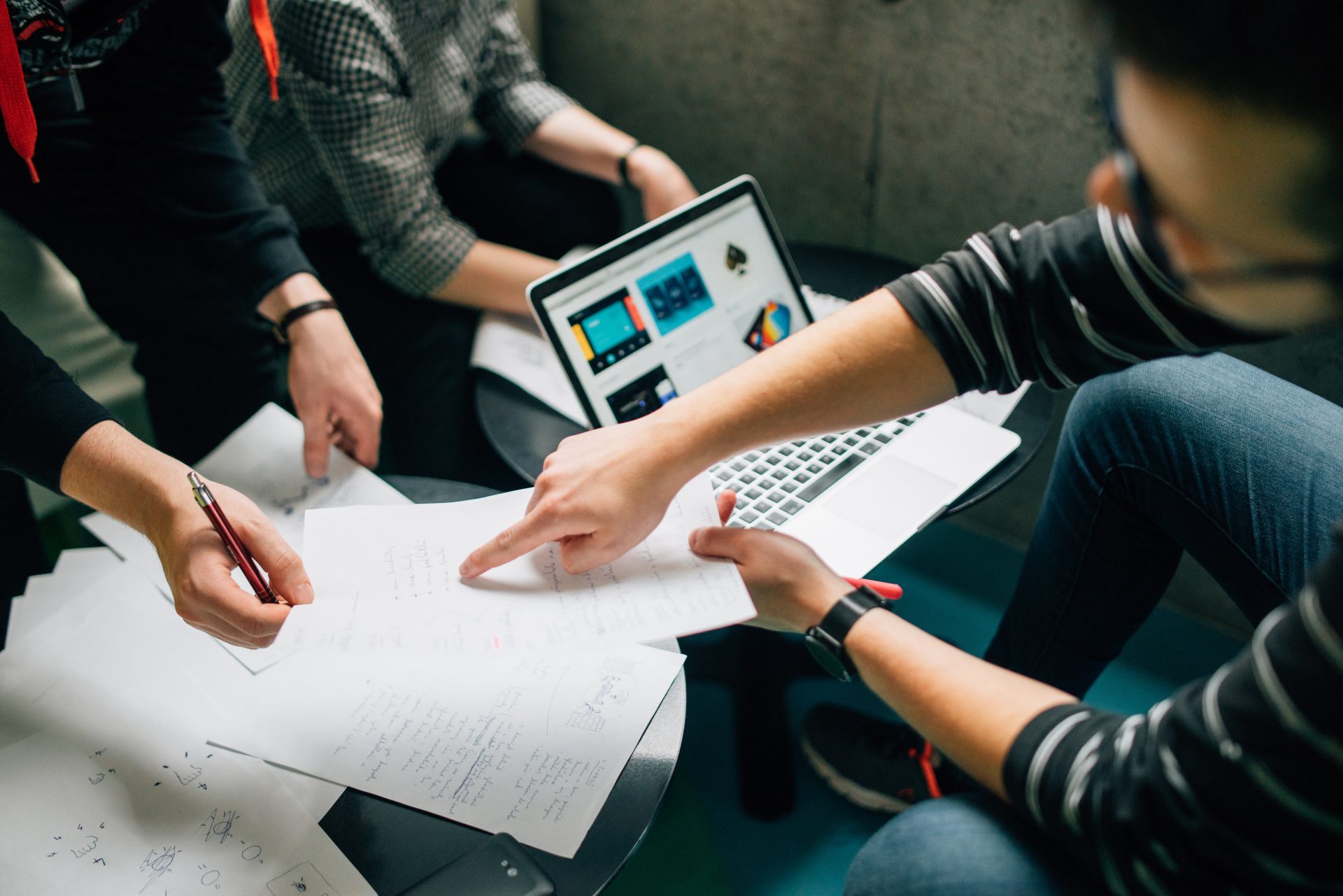 Companies that are hiring Project Managers
Information technology continues to outweigh other industries in terms of employment rate three to one. There has been a growing demand for cloud computing, artificial intelligence, and cybersecurity and the management of projects is also growing. Other industries that are hiring include construction, finance, energy, and healthcare.
Many experienced project managers in big cities earn $94,700 to $124,296 depending on job roles.
Schedule to speak with a career mentor.
No cost and no obligation mentoring.
Are you ready to Launch Your Career?