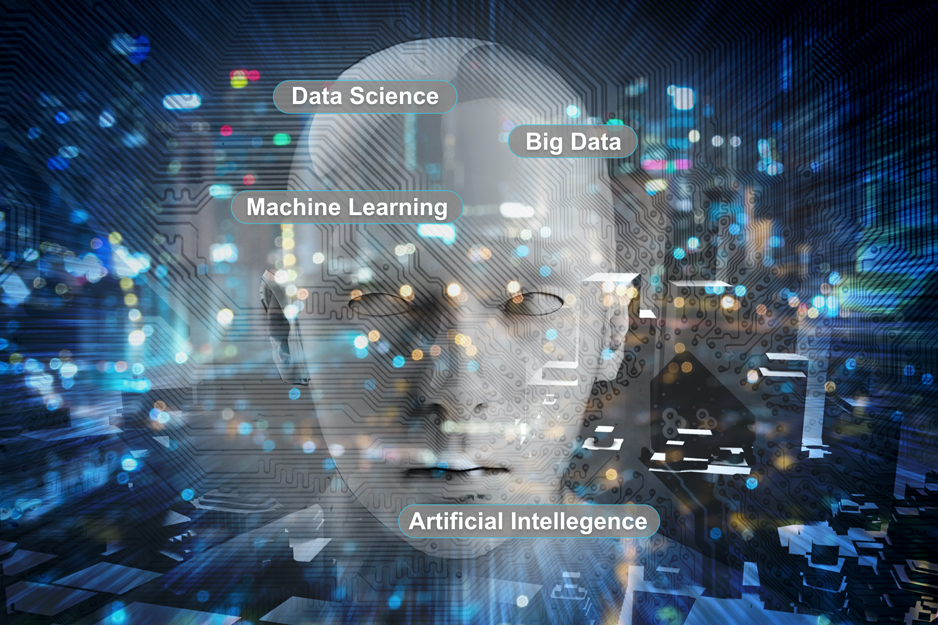 How To Launch a Career in Machine Learning
Getting Started with Machine Learning – The Ultimate Guide
What is Machine Learning?
Machine learning is an area under artificial intelligence that uses the science of algorithms that detect patterns in data in order to make accurate predictions for future data. It uses statistical learning techniques to accomplish this. You must have a strong background in math, specifically basic linear algebra, calculus, probability, and statistics.
Machine Learning (ML) and Artificial Intelligence (AI) are modern things that will only continue to evolve in the future, so having a healthy sense of curiosity & love of learning is essential to keep learning new fast-growing technologies.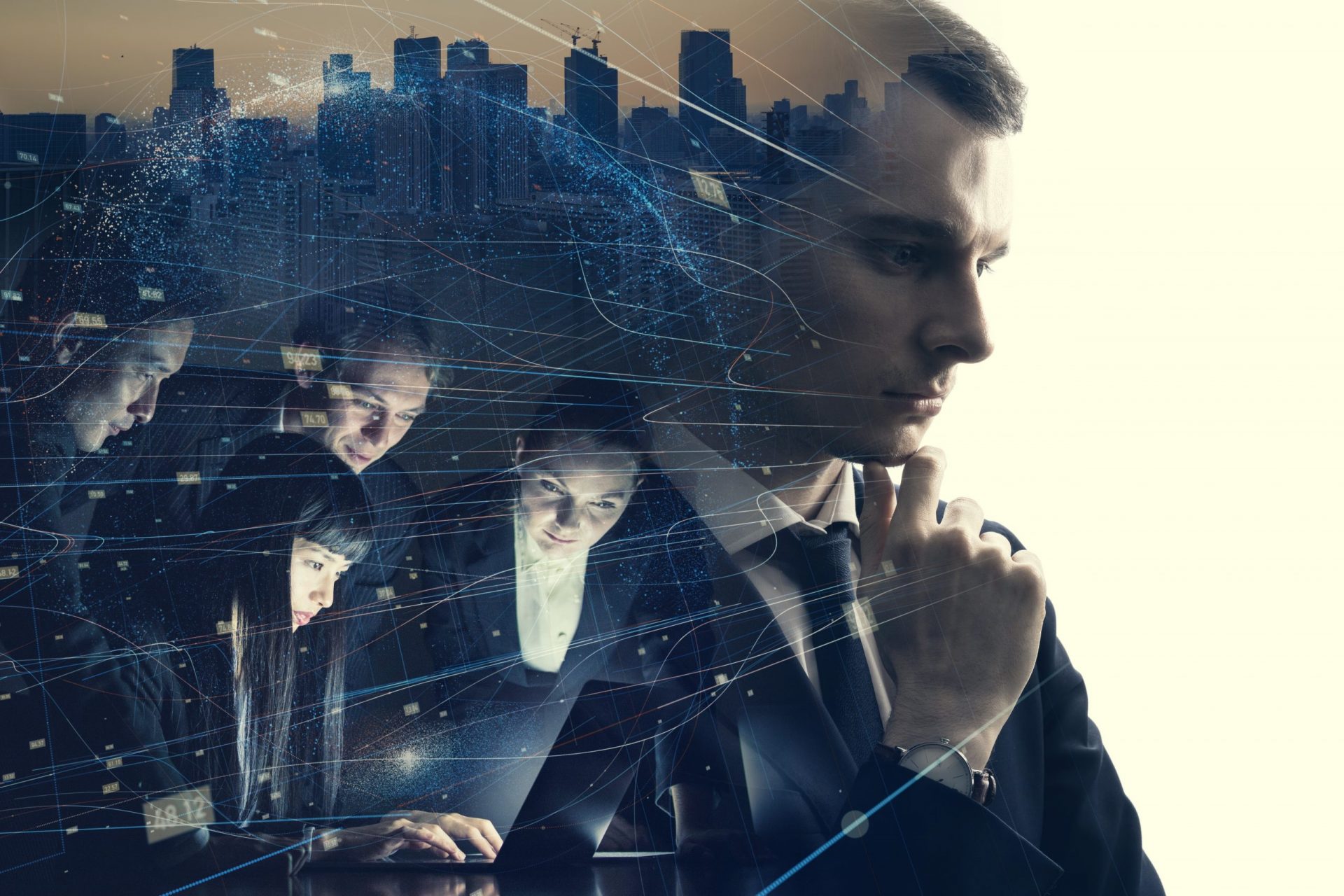 Where to start on your machine learning career path?
First, a student must determine a career path in the discovery phase. Ask yourself the following questions:
What do I like to do?
What do I hate doing?
What experience do I have in Information Technology?
In order to figure out the questions above try the following to help guide you:
Watch Youtube videos to help you determine a path.
Study different areas of security to find out what interests you.
Seek entry-level jobs to get your foot in the door. Don't worry about pay grade.
Look at the job boards and learn what is needed to obtain a job in machine learning
Second, pick a path based on what you find.
Do a job search on what you want to set your goal on. Look at the job description to help you determine what areas to specialize in. It will help you know what certifications the job requires and what experience they ask for. Then you can look at our schedule of classes and get ready to practice to pass the certifications.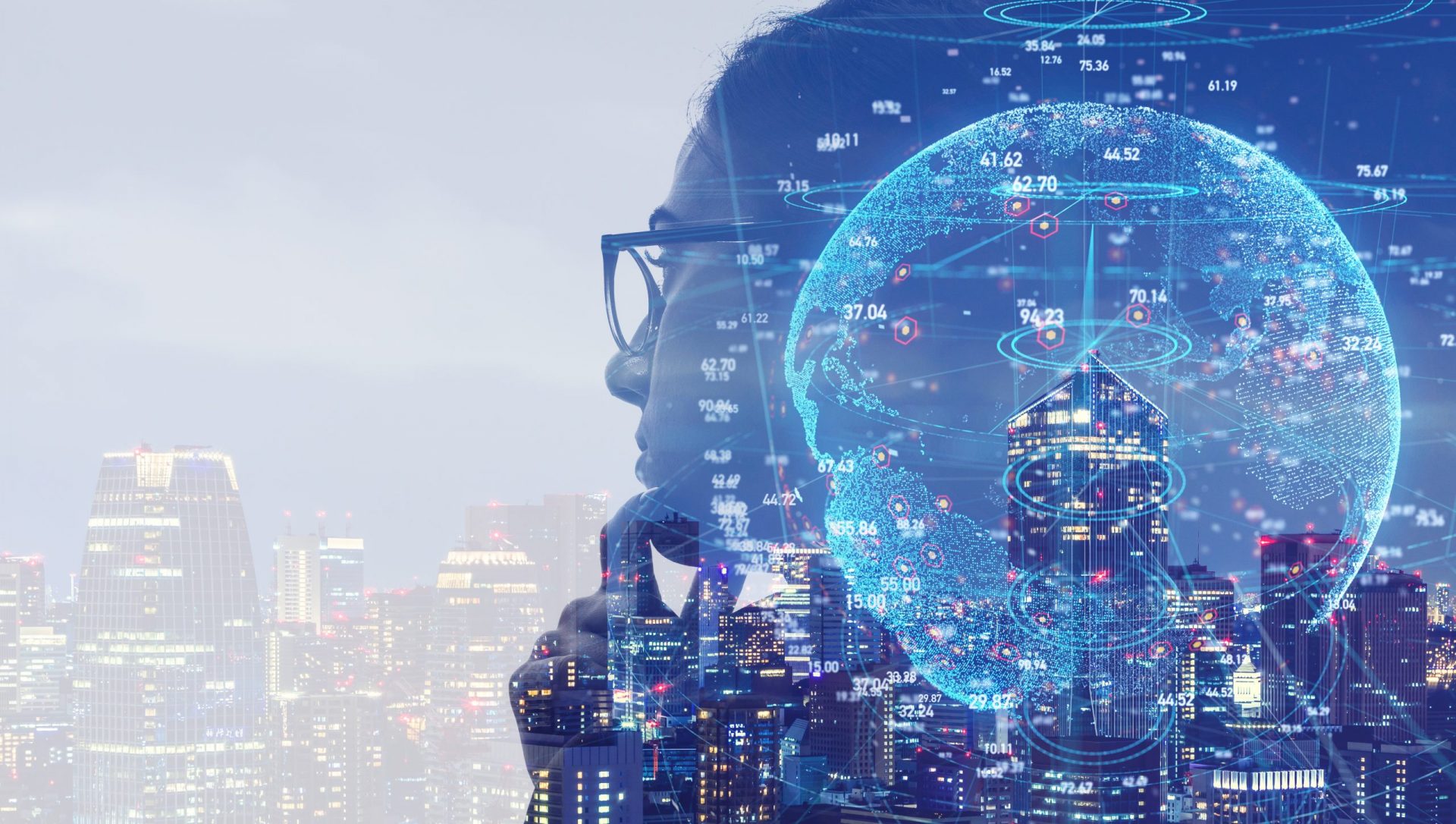 Laying the foundation
We advise students to do the following:
Step 1: Break any mindset barriers.
Believe you can practice and apply machine learning in the real world with real-life examples. It all starts with an idea and you can place the idea into motion using machine learning. It is possible. You must learn to expand your mind into the machine world.
If this is difficult for you, then ask yourself the following:
What is holding you back from your Machine Learning goals?
How to think about machine learning problems and how can a mentor help me break my barriers?
Find a positive machine learning meetup group and stick with them.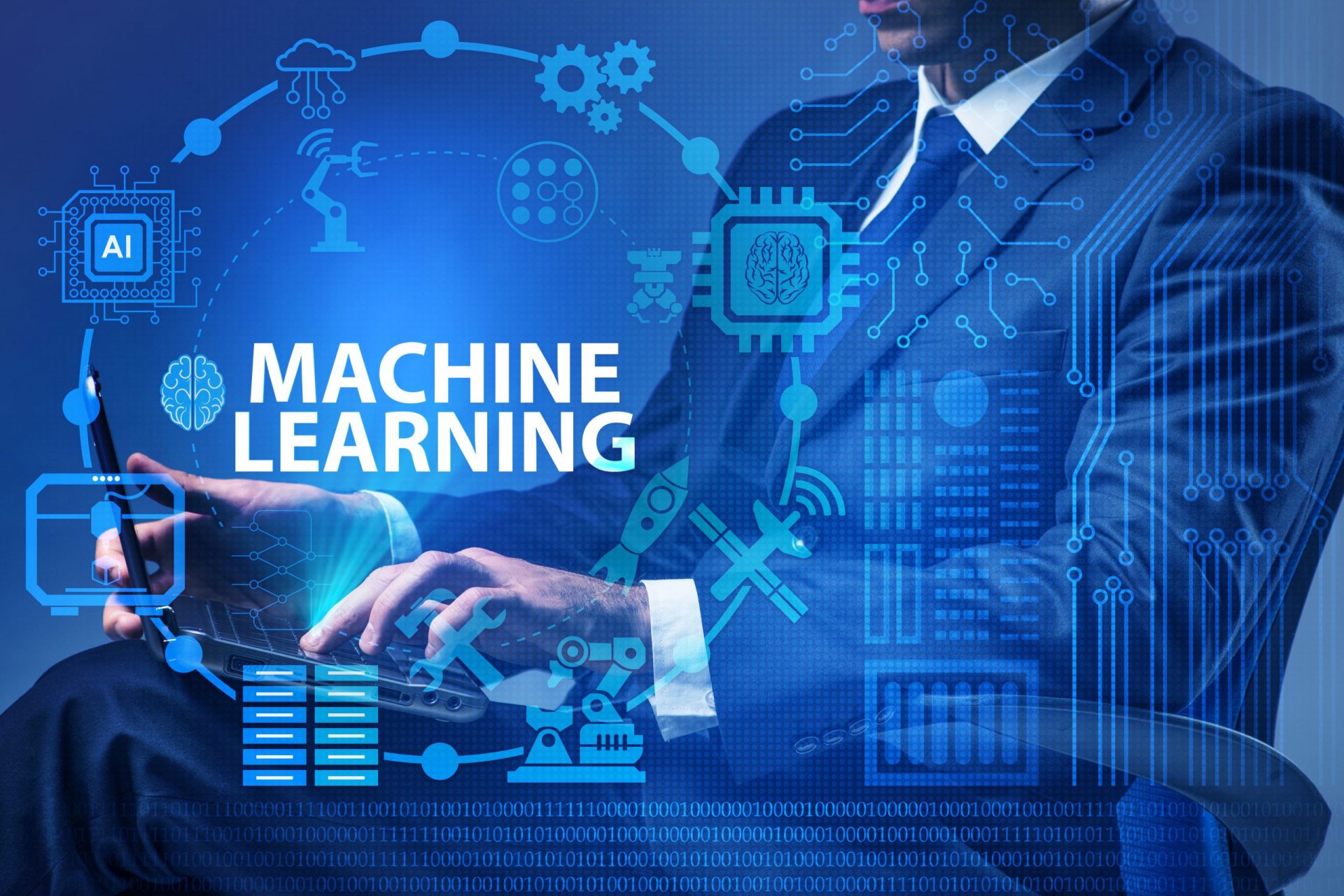 Step 2: Have a Process.
Use a process to work through machine learning problems.
The process would look similar to this:
1) Find and understand the problem.
2) Prepare a data set.
3) Check the algorithm changes.
4) Improve the results of the data.
5) Show the results to the stakeholders.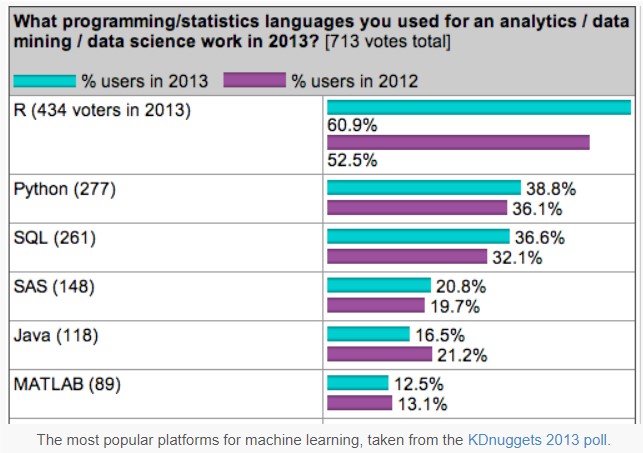 Step 3: Pick a programming tool.
Select a tool for your level and map it onto your process.
Beginners should use Weka Workbench.
Intermediate: Python Ecosystem.
Advanced: R Platform.
From the chart to the right, conducted by KDnuggets 2013 poll, "R" is the most popular programming language followed by Python and SQL.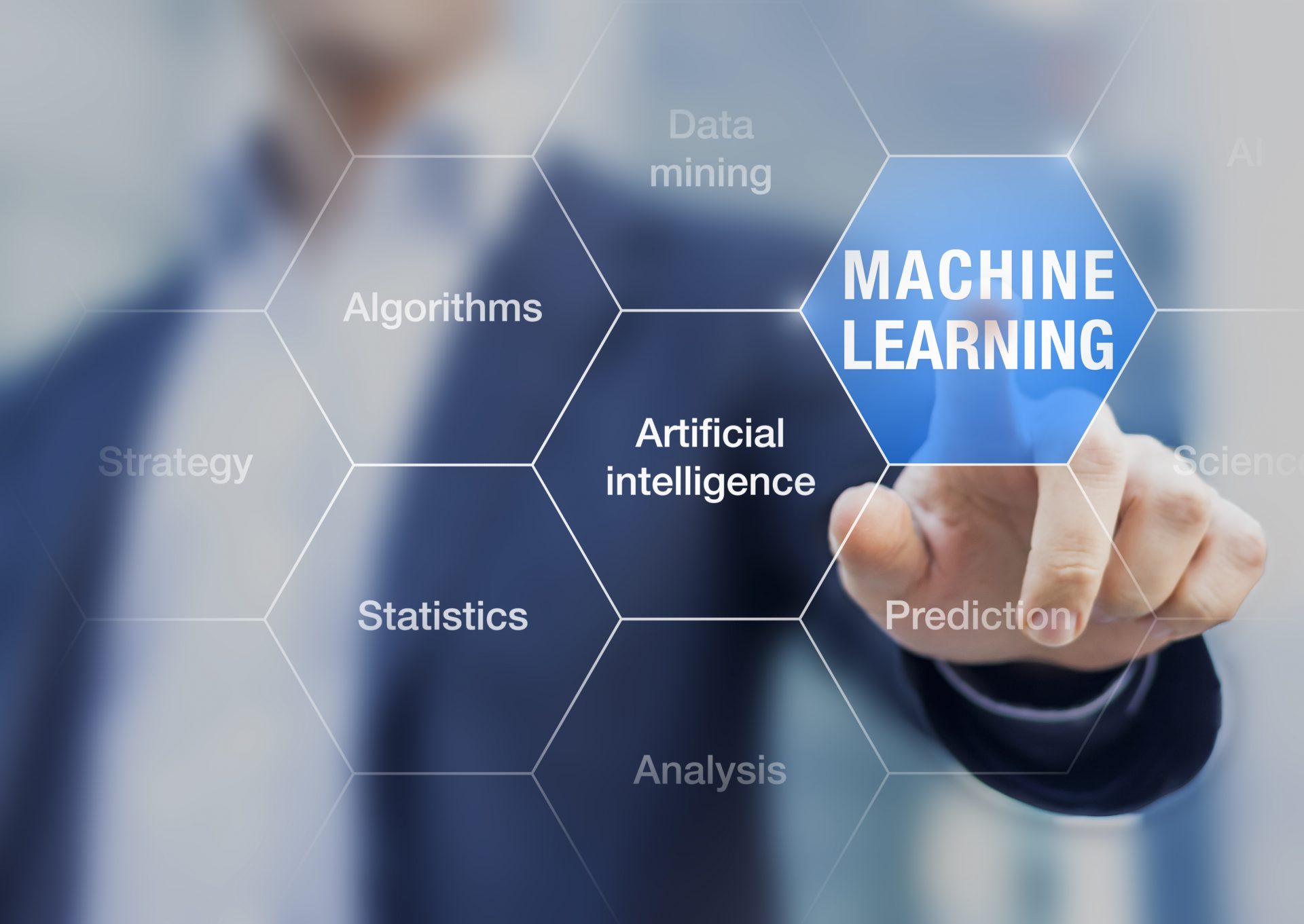 Step 4: Practice your skills.
Select datasets to work on and practice them using the process.
Practice Machine Learning with small in-memory data. You can also look at and practice real-life machine learning data sets. The key is to practice these small data sets so you can move to larger more complex data sets.
Step 5: Build a solid portfolio of your success.
After you have practiced your skills demonstrate to employers that you know what machine learning techniques you can create.
The most common certifications include:
Certified Associate in Python Programming Course Training
Beginner: Intro to deep learning course training
Intermediate: AI with python
Advanced: Certified Blockchain professional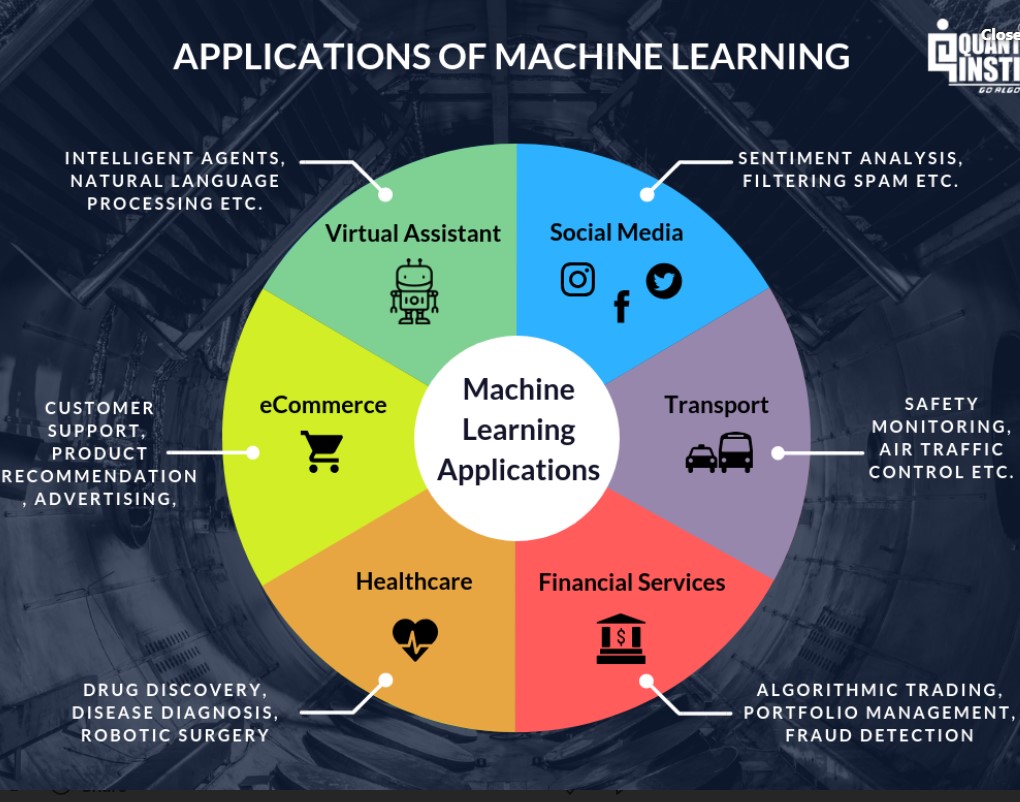 The chart below shows the hands-on IT training certifications required for an AI/ML/Blockchain skills.
Other specific technical skills you need will vary based on the area you choose to focus on. However, here are some general security skills that are recommended:
Probability for Machine Learning
Statistics for Machine Learning
Linear Algebra for Machine Learning
Understand Machine Learning Algorithms
A specialist must be able to problem-solve and deeply understand the algorithms and programming language. This means he/she must ask the right questions and understand real-life scenarios that the data sets can be used.
Companies that are hiring Machine Learning Scientists
Several big-name brands including Google, Walmart, Amazon are hiring Machine Learning scientists. Capital one in Washington, DC is hiring for the position. IBM in Reston, Virginia is also hiring for the position. The salaries range from $96k/year to $130k/year. Most require experience but a solid portfolio can help you land the job.
The chart to the side shows the applications of machine learning.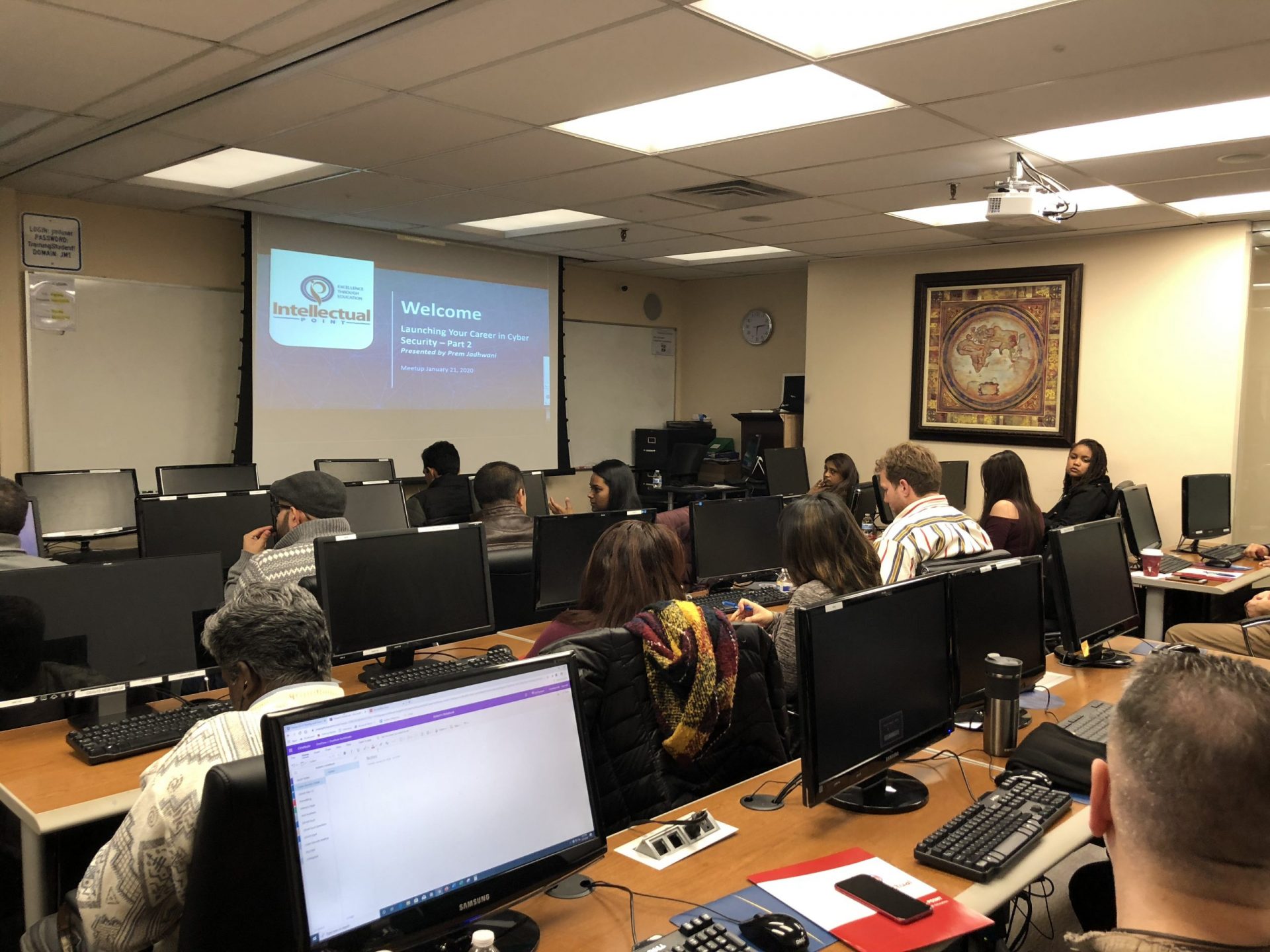 Networking is very important
We have a free Digital Natives Meetup group that has over 2,400 members. This group is a great place to meet other IT professionals and network. These free events could help you get your foot in the door. We have Meetups every month that cover the current topics and interests in the quickly changing machine learning/ artificial intelligence field. We have guest speakers that are full-time professionals who show cutting-edge technologies and will share their passions concerning the IT field with you.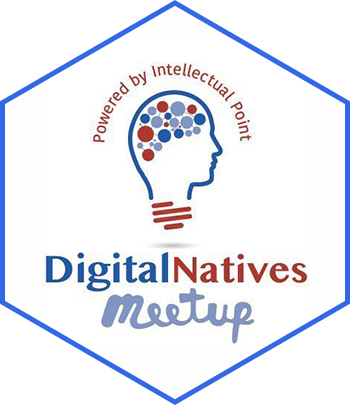 We have a very popular Digital Natives Meetup and we cover these topics in-depth including launching your career in machine learning.
Practice, practice and practice your soft skills
There is no better way to get better at your skills than to practice. You can start with many free tools to get your feet wet. It is important to keep the drive to want to learn more and keep your skills up to date with the current trends.
Some places you can practice your tech skills:
Intellectual Point's Rapid Test Prep
Schedule to speak with a career mentor.
No cost and no obligation mentoring.
Are you ready to Launch Your Career?