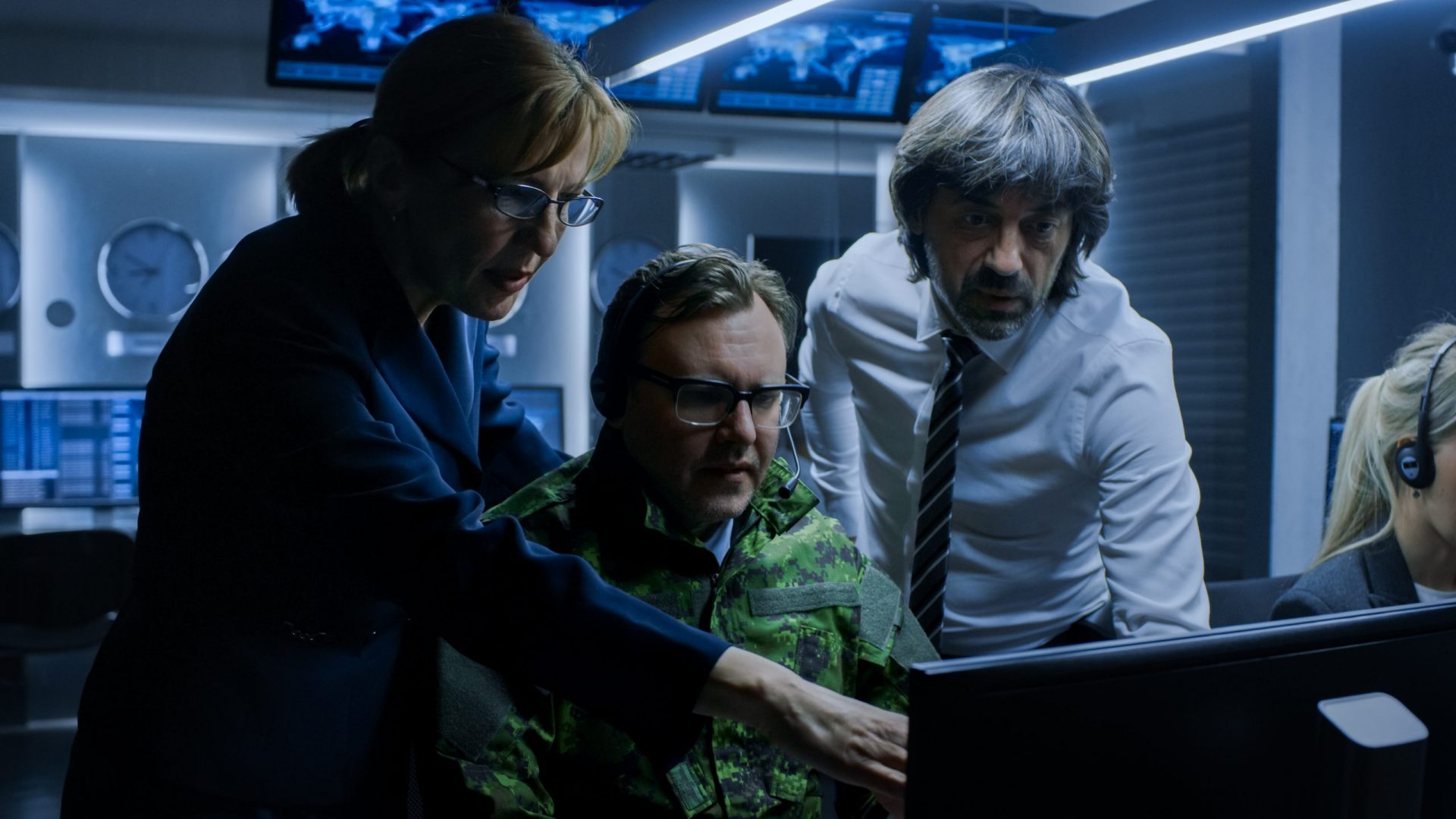 How To Get a Government Tech Job (Shortcut without an IT Degree)
Working for the government provides job stability and great benefits. Businesses will come and go but jobs within the government will always be available as long as you meet the credentials. Government jobs have competitive salaries and made available to the public because it is funded by taxpayers like yourself. The benefits include health and paid time off (PTO). Here is a great way to find a tech job in the federal government after you have finished your certifications.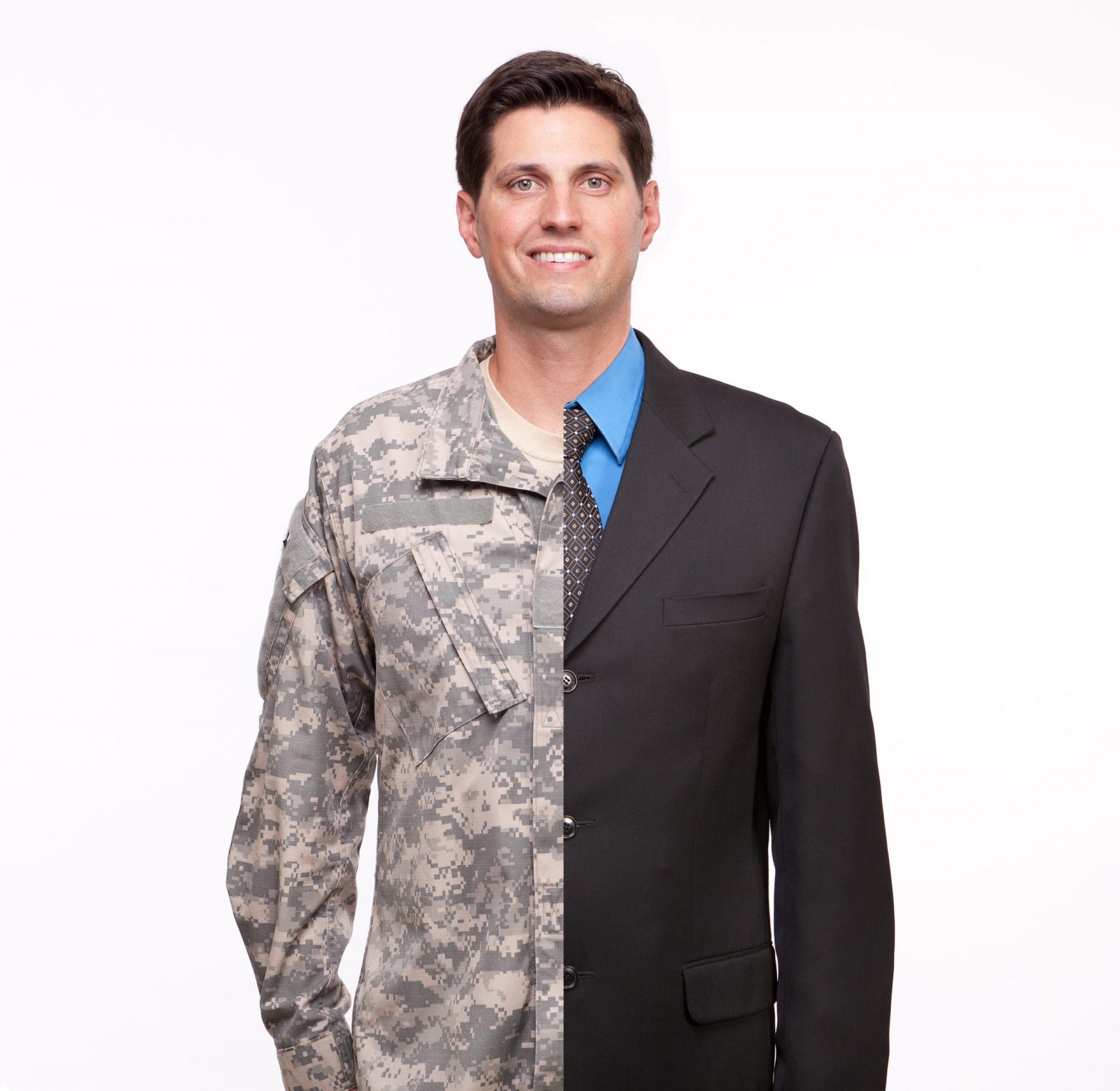 Start your search at USAJobs.gov. It is the official recruitment site for the federal government.
Create a profile. This will give you alerts on new job openings.
Provide work and employment history
Browse USAJob's database of open positions without creating an account.
If you save the search, you'll get email announcements each time a new position is listed that matches your search filters.
You can choose a category, such as IT You'll notice that all government jobs are posted with a title, department, location, and starting salaries.
They offer virtual job fairs and job webinars throughout the year, which you can view and register for at no cost by visiting USAJobs.gov/notification/events.
Jobs in IT and computer science are in high demand. There are more than 79,000 federal employees who work in information technology fields, according to GoGovernment.org, and more than two-thirds of all government agencies have at least one IT employee.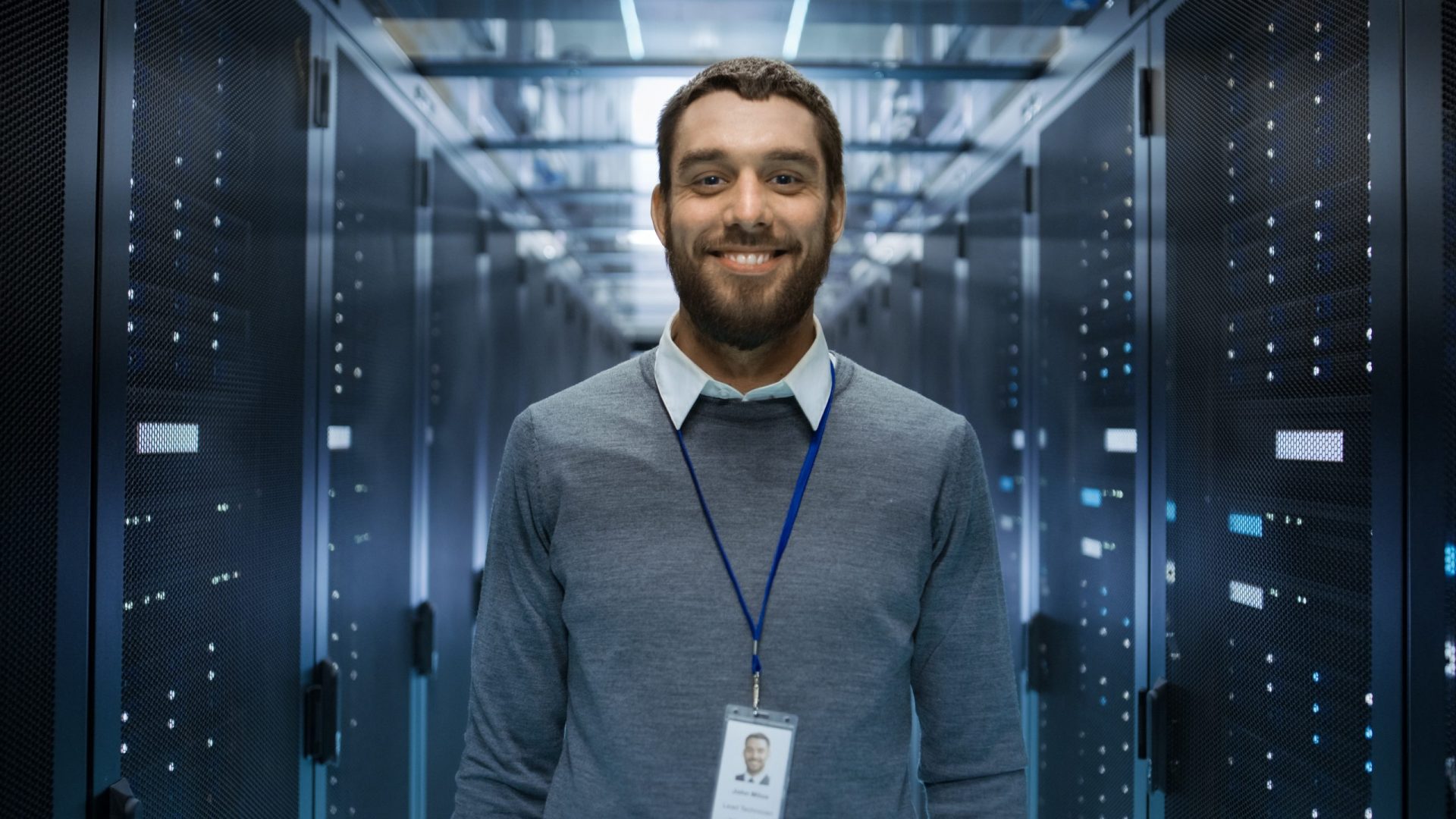 Get a Cybersecurity Job with the Federal Government
Visit Cybercareers.gov to learn about jobs with the Department of Transportation, Homeland Security, Army, Air Force, and more. The "Featured Jobs" section lists the hot careers that the government has high needs to fill.
The more ways you can find to get your name out to these types of hiring managers, the more likely you will land an Interview. Many of these positions require different rounds of interviews and background checks to be qualified. More interviews will increase your probability of landing a stable career in IT.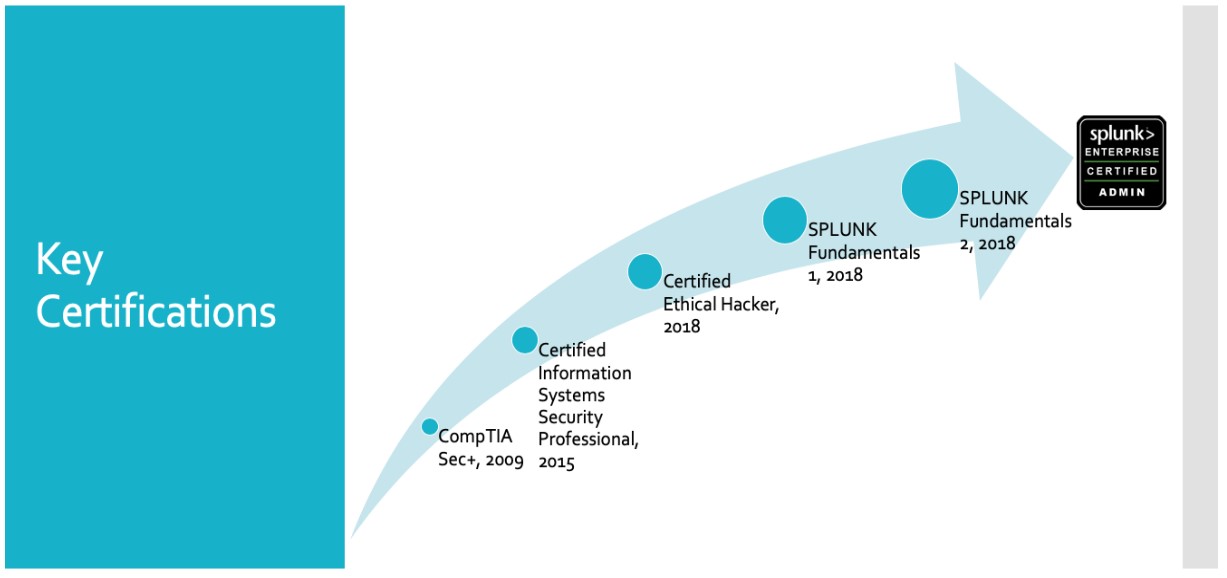 Success Story From Patrice
During our digital meet up Patrice Morgan spoke about her success story. She transitioned into IT and then cyber because she had a clearance, degree, extensive DoD experience, and certifications (CompTIA Security+, PMP, and CISSP). She took classes at Intellectual Point in order to pass her certification exams. She was not sure what to do after her certifications so she looked at the DoD Directive 8140 (DoDD 8570) and decided to follow a path. It is very important to stay on to date on these certifications called the "DoD directive" if you want to be considered in a government IT job. Visit the Government and DoD page for more information.
Patrice had to update her resume to reflect her cybersecurity experience and not her past career. She also continued to get more certifications. Patrice landed a job with the DoD as a Cybersecurity Governance, Metrics, Policy, and Communications Project Management Lead and now she is a Cybersecurity Reporting.
Here is her education background and certifications: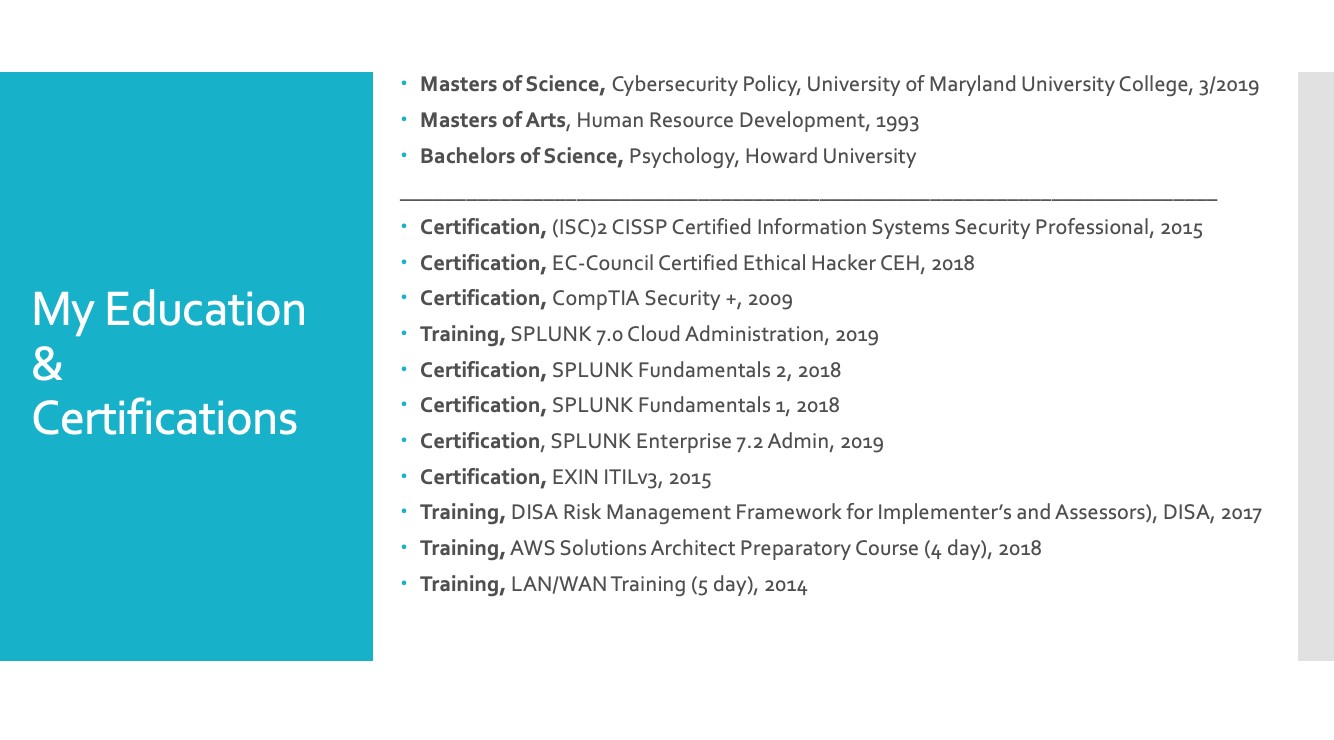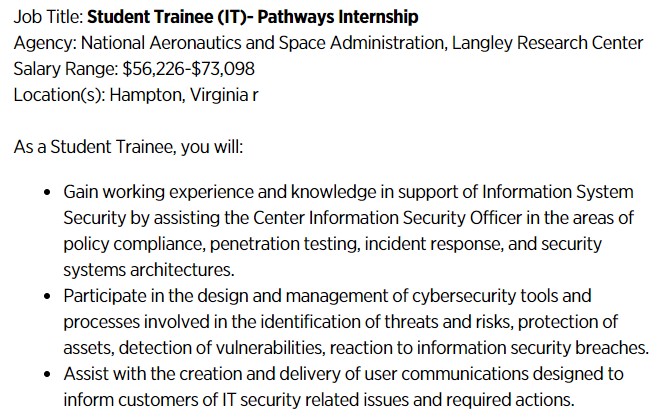 Sample Job Posting For an Entry Level Job