Day 1 of STEM Summer Camp at Intellectual Point is in the Books!
The first day of summer camp started today at Intellectual Point. We had a full class of students joining remotely learning how to set up and use a Raspberry Pi. This hands-on camp is one of our most popular sessions that help campers learn about Raspberry Pi. All of the supplies and equipment were delivered to each camper's house and included everything needed for the week-long camp. The additional downloads needed were also very conveniently organized on a webpage with easy directions on how to access and download them.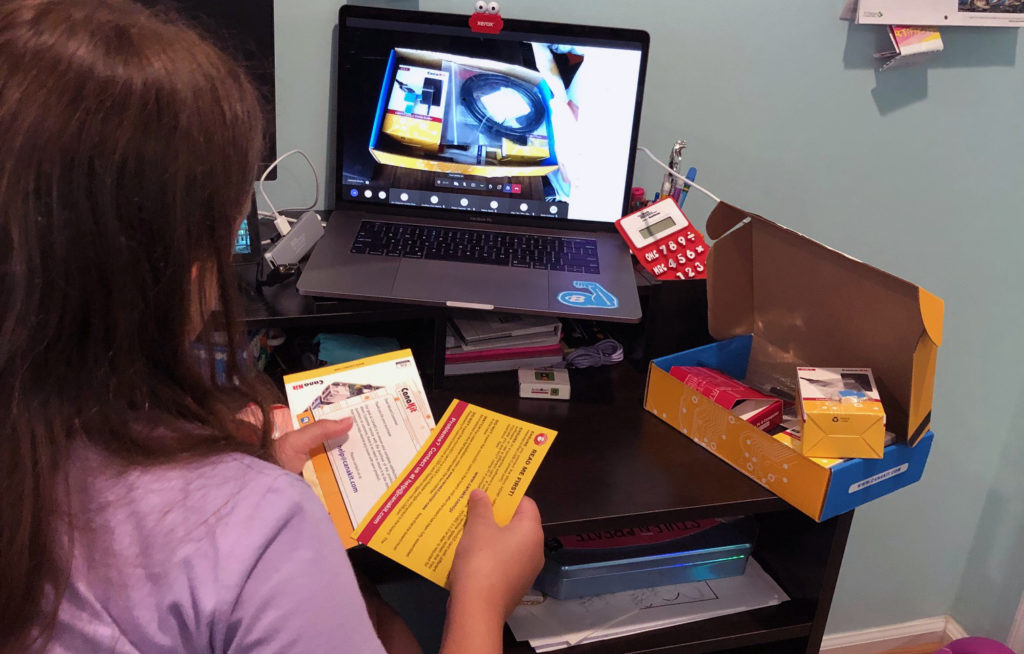 Today the campers opened the equipment and got to work building the Rasberry Pi in order to get it ready to boot up. The instructor was very supportive and stopped and helped with every step of the process. The hands-on experience allowed the students to watch him perform every step and complete it at home the same way. The session was also recorded so anyone who had issues could watch it again after class. Day one did not have any homework but watch out campers, you will get some tomorrow!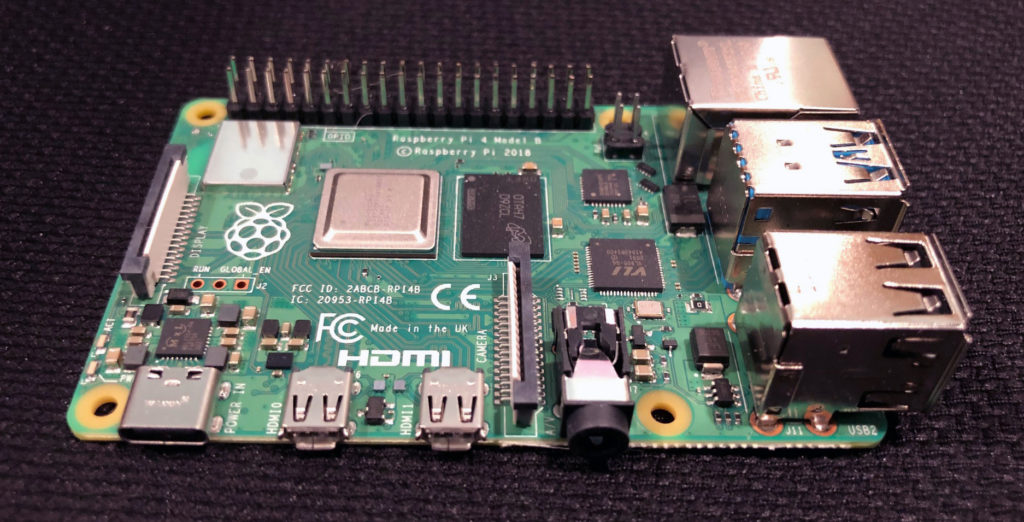 The live hands-0n instructor-led session was easy for the campers to follow and allowed for any questions. Today the campers successfully got an introduction to the Raspberry Pi, Unboxed the Raspberry Pi kits, Installed Software, and Installed Raspbain. Now that the Raspberry Pi can boot up, it is ready for day 2 of camp! Tomorrow they will learn how to use Raspbian, use a Screen Reader, learn about Linux Commands and learn how to Overclock. The other great advantage to this camp is that it allows campers to see if they are interested in coding and learning about the possibilities of the Raspberry Pi during this week-long camp.  Who knows, your camper might just turn into a Cyber warrior!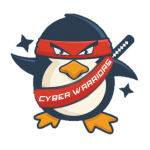 By the end of this week campers will have gained:
Knowledge of Python Fundamentals
Experience with Python and Raspberry Pi
Set up projects with Raspberry Pi
Build a Security Camera
And more fun projects!
"The camp was really fun and the teacher was really helpful and explained it very well. When we were working on the Raspberry Pi it was neat and I have never work on anything like this." -Happy Camper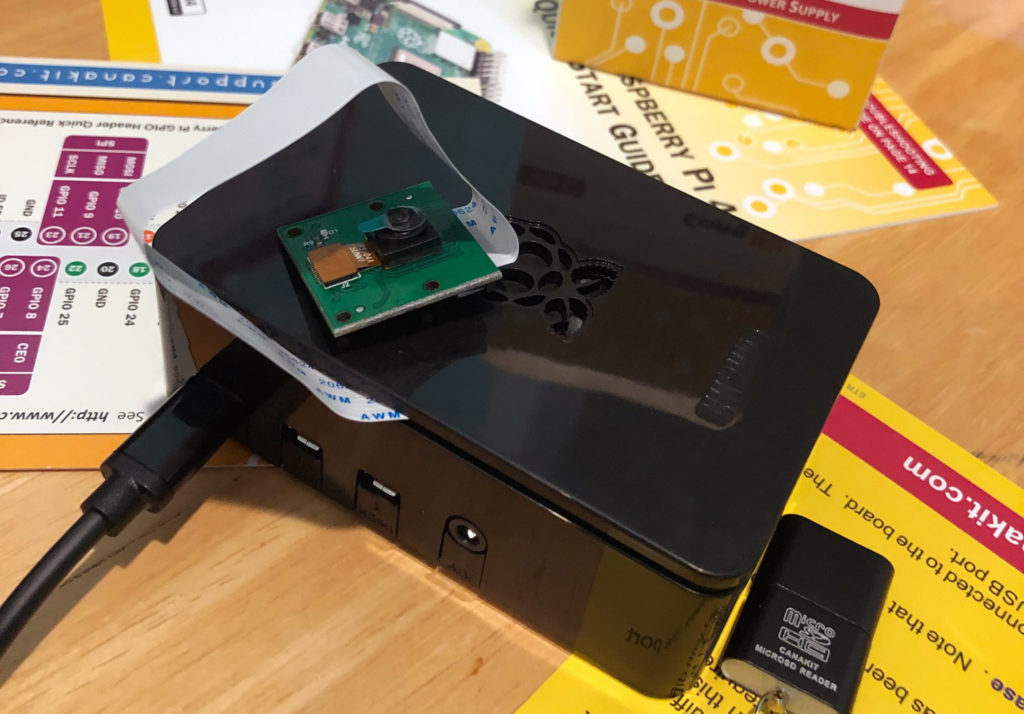 Learn more about Raspberry Pi STEM Camp
---
Don't miss our next two camp sessions this summer!

CYBER SECURITY ETHICAL HACKING (ETH)
In the Eth (Ethical Hacking) Stack course, high school students and middle school students will learn Linux Fundamentals; How to run a Linux Operating System; RPA Fundamentals; Hands-on UiPath Fundamentals; and Ethical Hacking 101. Ethical hacking in high school students introduces valuable cybersecurity skills in a fun and interesting way that will set you up for a solid foundation.
July: 26 – 30 • 2021
9:00 AM – 12:00PM
---

HTML HERO
In the web programming course, high school students and middle school students discover how websites are built and learn the foundational languages and coding techniques of modern web development, including HTML, CSS, and Javascript. Students also explore new capabilities available through the most recent version of the HTML specification, HTML5, and learn the basics of mobile-friendly responsive web design using CSS3. Students are also introduced to content management systems through WordPress. No prior design or coding experience is necessary for this program.
August: 2 – 6 • 2021
9:00 AM – 12:00PM
---