CyberWarriors STEM Workshop at Intellectual Point
For kids 13 years and older, we have a wonderful opportunity to participate in a STEM Workshop in Reston Virginia. Participate with hands-on Raspberry Pi projects, Linux lessons, Robotic Process Automation (RPA), 7-Segment LED, Mine-craft and so much more!
---
Week 1 – Linux 101 & Robotic Process Automation (RPA)
Linux powers 94% of the world's super-computers, most of the servers powering the Internet, the majority of financial trades worldwide and a billion Android devices. In short, Linux is everywhere. It appears in many different architectures, from mainframes to servers to desktops to mobile devices, and on a staggeringly wide variety of hardware. This 5-day hands-on class will cover Linux 101 and Robotic Process Automation (RPA).
Linux & RPA Course Overview
Linux – Introduction to Linux, Information Gathering, Vulnerability Scanning, Exploits, File Transfers, and more
Linux 101 – The Hackathon
RPA – Introduction, UI Interaction, Selectors, Automation, Debugging, and more
The Big RPA Showdown with Voice Assistant
---
Week 2 – Raspberry Pi
The Raspberry Pi is a wonderful little computer that fits in the palm of your hand, yet packs enough power to run your home media center, a VPN, and a lot more. This 5-day hands-on class will cover installing Raspberry Pi and NOOBS, learning to use the Security Camera, learning how to create a 7-Segment LED, create a Pie Man game, and creating a Minecraft Maze Maker game.
Raspberry Pi Course Overview
Basic Commands – Students create, delete, and move files via command line
Camera – Students learn to operate the Raspberry Pi camera
Audio – Students learn to configure the Raspberry Pi to play sounds
Circuits – Students learn electrical theory, including concepts with a resistor and LED circuits
Python – Students learn coding structures and styles of Python
---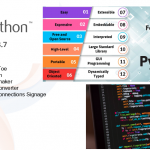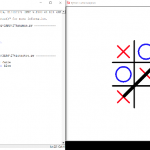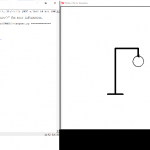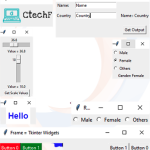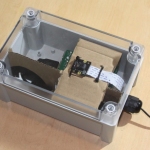 The STEM Workshop is offered for Summer Camps, Winter Camps, and Spring Camps. Check out the Spring Camp and Summer Camp Dates. We can also bring the camp to you if you have a group that is ready to get started!