Are You Ready to Launch Your Career In Cloud Computing?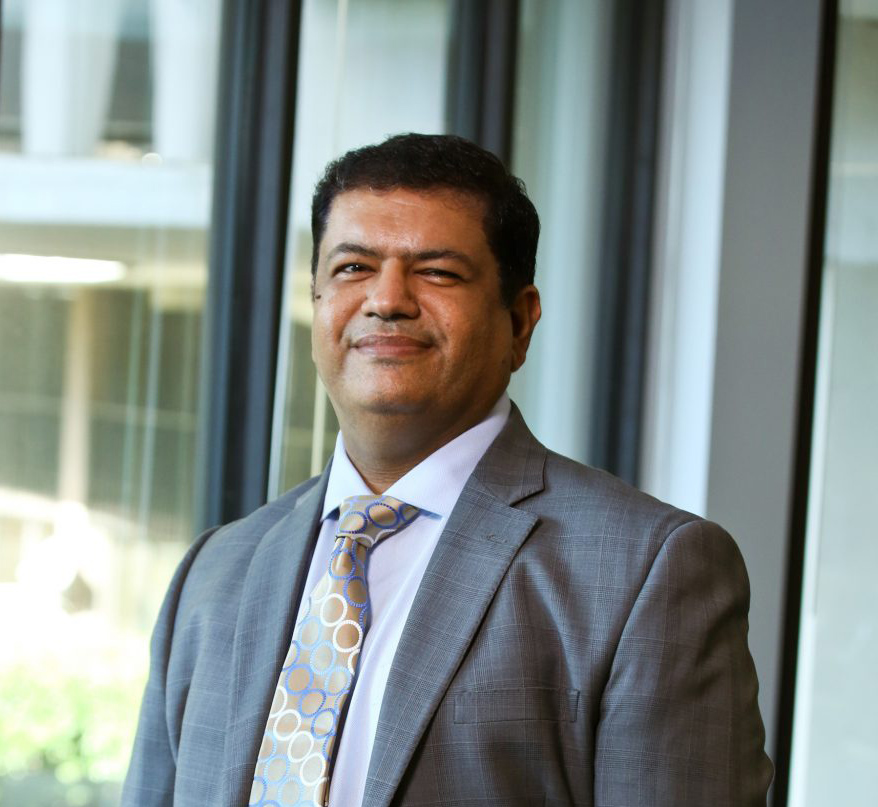 In our last Digital Natives Meetup, Prem Jadhwani talked about how to break into a Cloud Computing Career. Here are is some helpful information from the Meetup that can help you with a career roadmap and best practices. You can obtain the best cloud computing certifications in Maryland, District of Columbia and Virginia. It just requires students to be dedicated and take on the challenge of continuous learning and implementation of lessons exercised in the class.
The official NIST definition of cloud computing says, "Cloud Computing is a model for enabling ubiquitous, convenient, on-demand network access to a shared pool of configurable computing resources (e.g., networks, servers, storage, applications, and services) that can be rapidly provisioned and released with minimal management effort or service provider interaction."
Cloud computing has come to mean many things, but the following characteristics have become part of the generally accepted definition:
Broad network access
On-demand services
Resource Pooling
Measured or "metered" service
Cloud Smart Policy
Update to existing Cloud-First Policy creating more concrete steps for federal cloud adoption and migration
First-round emphasis on enterprise email migration almost complete – virtually all agencies at least in the planning stage
Cloud purchasing still fragmented – competition primarily at the order level, leaving the door open for innovation with a willing customer
Enabling Cloud Adoption
Federal Budgetary Constraints
Federal Mandates, Policies, and Executive Orders
Technology and Service Proliferation
Continuously Improving Cloud Maturity and Affordability
Move at the Speed of Innovation
Cloud Vehicles
Slowing Cloud Adoption
Concerns about Cloud Security and Resiliency
Organizational Culture and maturity
Lack of Readiness to Adopt Cloud Technologies (required skills, governance mechanism, etc.)
Perceived Lack of Control
Immaturity of Federal Procurement Models
Public Sector Trends & Initiatives
Focus is on Private & Hybrid Cloud
Chargeback, Monitoring, Data Collection and SLA's
Cloud Brokering
Multi-Vendor Cloud Solution Development
A continuing push toward cloud standards
Influence of Big Data and Mobility
What are some of the Certifications you should get for landing a Cloud Career?
Learn more about our Digital Natives Meetup Group
Best Cloud Certifications for 2020