Building Compelling Resumes for Cybersecurity Jobs
At our Digital Natives Meetup on Wednesday, October 21st Prem Jadhwani talked about building a compelling resume for cybersecurity jobs. In this meetup, he addressed some great tips and tricks when you are writing your resume. The number of job calls that one receives highly depends on the quality of the resume and how the resume is submitted for the job.

Career Boosters
Certification and accreditation
Continuing Professional Education (CPE)
Attend events and conferences
Mentoring
Write articles or blog
Maintain LinkedIn and Twitter Profile
Develop good relationships with recruiters
Resume Writing Tips
Look for keywords in the job postings
Review resume examples for your industry
Use a professional font
Include only the most relevant information and put the most important information first
Use active language
Call attention to important achievements
Only include subheadings and sections you need
A resume is just like life…you never get a second chance to make a first impression!
Your Resume Must:
Target the position that you are applying to
Look professional
Be easily read (use phrases-not sentences)
List your document skills & experience
Stress your accomplishments
Keep it short and make sure it is not longer than two pages
The demand for Cybersecurity jobs is higher than ever! You need to figure out what path you want to follow.

Your Resume Checklist
Does your resume look appealing?
Is it clearly labeled, using appropriate headings?
Does it highlight your skills and abilities?
Does it include an objective?
Have you had it critiqued by others?
Have you tripled checked (grammar and spelling) for accuracy?
See our Career Builder Tools at Intellectual Point!
Tips to build a professional Linked-in Profile
Free Resume Review & Recommendations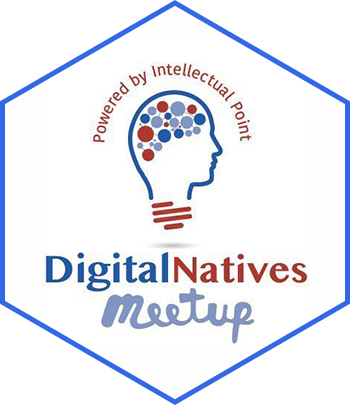 Join our Digital Natives Meetup Group!
Contact us for more resume support at info@intellectualpoint.com