Average CCSP Salary for
2020 in DC-MD-VA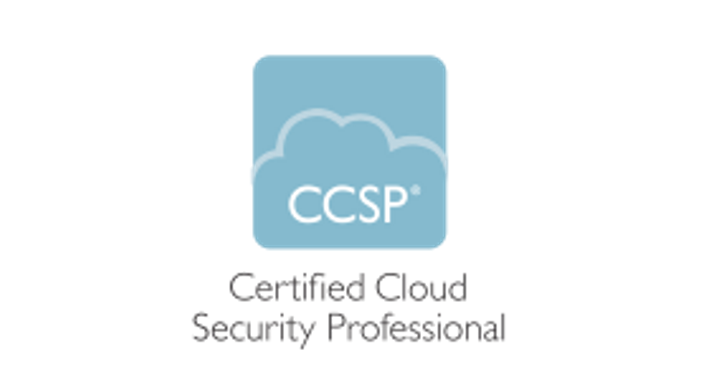 Cloud computing career path is at an all-time high, growing from $266 billion dollar industry during 2020 to a $626 billion dollar industry by 2023. CCSP is just one certification that can really boost your knowledge needed in a data center and to implement and secure virtualization. It also verifies the professional's ability to analyze the system requirements prior to migrations to the cloud, as well as manage the switch by allocating cloud resources properly, making appropriate system adjustments according to the organization's needs.
A Certified Cloud Security Professional (CCSP) gives assurance to the employer that he or she has the theoretical and practical technical knowledge to ensure a safe, efficient but secure cloud environment. Take a look at the best cloud computing certifications to have on your resume. The average cloud computing salary is $154,424 / year. 
According to a survey done by Certification Magazine the average salary for CCSP holders were:

Average Annual Salary: $146,970

Median Annual Salary: $143,750
A cybersecurity specialist in Washington D.C. who attains a CCSP certification with 3 years of experience working can land a position with a base salary of $150k to $170k.
---
---
General IT Salary Expectations
The general idea for a high salary in any IT career is to have a solid foundation, have experience working with the program of choice, and keep learning with certifications. 
In terms of what the exact salary increases you can expect after obtaining the CCSP or many other certifications depends on many factors, such as:
Your current level of education

How many years of experience you have

Your current job title

The city you work in

If possess other security-related certs such as the CISSP or CISA
---
CCSP Job Titles and Salaries
The table below reviews other job titles that are associated with the CCSP and their corresponding salaries:
| Job Title | Favorite Color |
| --- | --- |
| Principal Information Security Analyst | $135,000.00-$190,000.00 |
| Cyber Security Specialist | $51,000.00-$91,000.00 |
| Infosec Network Specialist | $52,000.00-$89,000.00 |
| Senior Information Security Specialist – Azure | $74,000.00-$113,000.00 |
| Federal – Security Engineers – Splunk or Linux Network | $108,000.00-$143,000.00 |
| Information Security Engineer, Cloud Specialist | $88,000.00-$138,000.00 |
| Cloud Information Security Specialist | $65,000.00-$101,000.00 |
Intellectual Point Offers IT Training and Certification in Northern Virginia, DC, and Maryland.