Are you trying to start a cybersecurity career?
In case you missed it we had a very successful #DigitalNatives meetup on September 17th. We had a great turnout and it was so exciting to see so many people who want to shift careers into cybersecurity. Are you looking for career transition help? We are here to help you successfully pass a certification with Intellectual Point. After you take our class you have access to our Rapid Test Prep and Rapid Flash Cards to help prepare you for the exam. Once you are successful we can also help you land a new job.
We had 3 speakers and there was way too much information that was shared to not post about it. Prem Jadhwani from Intellectual Point talked about the importance and demand for cybersecurity jobs. Patrice Morgan from Aurotech inc. talked about her transition to a very successful cybersecurity career. Shivani Karikar from Aurotech inc. talked about her transition to cybersecurity career and tips on how she accomplished it.
---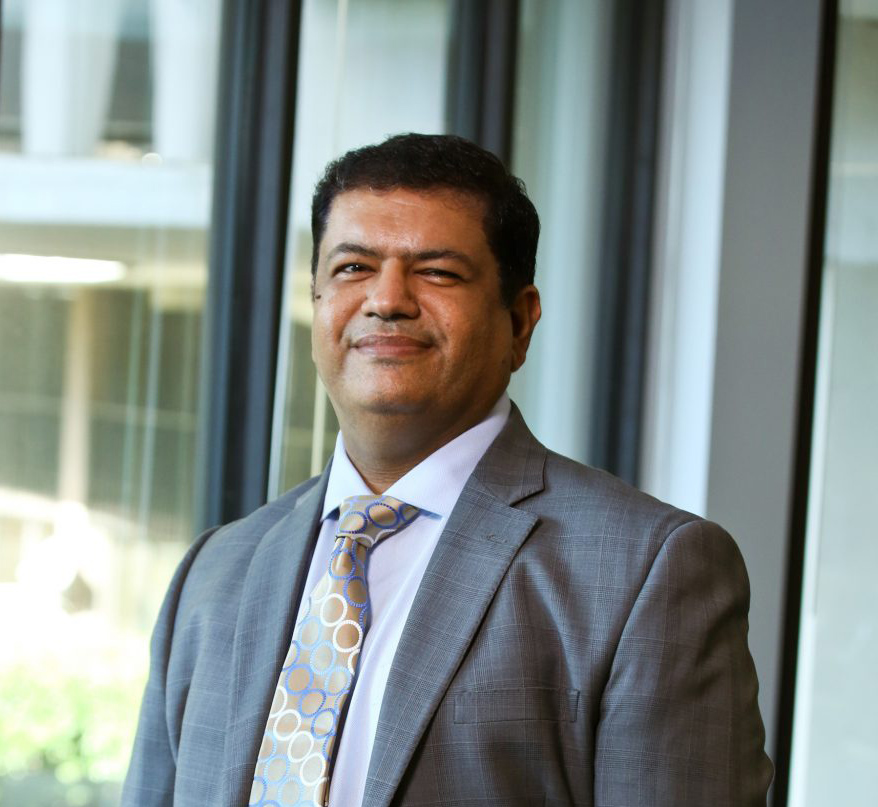 Prem Jadhwani talked about the ideal foundational mapping of the career paths and certifications to be considered for cybersecurity jobs. No matter what career path you're considering, most of the cybersecurity will require certifications and advanced training. Are you ready to start a cybersecurity career?
The most common include:
Here is a chart that shows the essential skills for cybersecurity professionals.
---
---
Patrice Morgan
talked about her success story. She transitioned into IT and then cyber because she had a clearance, degree, extensive DoD experience, and certifications (CompTIA Security+, PMP, and CISSP). She took classes at Intellectual Point in order to pass her certification exams. She was not sure what to do after her certifications so she looked at the DoD Directive 8570 and decided to follow a path.
---
---
Patrice had to update her resume to reflect her cybersecurity experience and not her past career. She also continued to get more certifications.
---
---
Patrice continued to follow her career path with great success.
---
---
Patrice landed a job with the DoD as a Cybersecurity Governance, Metrics, Policy, and Communications Project Management Lead and now she is a Cybersecurity Reporting Lead at Aurotech inc. She left us with some great recommendations to help guide you in your cybersecurity career. She suggests to first determine a career path and second to follow the DoD directive.
---
---
Shivani Karikar
from Aurotech Inc. started at Intellectual Point as a Student Advisor without any cybersecurity experience. She always worked hard and had a very dedicated drive to learn cybersecurity. She took classes at Intellectual Point and got CompTIA Security+, CEH, and Certified AWS Cloud Practitioner certified. It took a lot of job searching but she finally landed a job at Aurotech Inc.
---
---
Shivani recommends you start at an entry-level job with tech support. Then you should take certification courses at Intellectual Point. You may target domains like AppSec, Malware Analysis, Risk Audit, and Pentesting.
---
---
Shivani suggests that you get out and network with peers and make sure your soft skills are strong. Here are some ways you can accomplish this.
---
---
Shivani feels it is very important to always keep the drive to want to learn more. She will often practice her skills and make sure she is up to date with the current trends. She feels it is so important to have CompTIA Security+ and CEH certifications. She suggests talking to Prem about the best career path for you. She also suggests to check in with your references so you are in good communication.
Some of the places she likes to practice her tech skills:
---
---
Thank you so much to everyone who came out for this meetup!
---
If you want to learn more about how to start a cybersecurity career, please reach out to us! We are very excited to help you have success like Shivani and Patrice.
Don't miss out on our next Meetups!
Learn more about our Digital Natives Meetup group.