Learning Objectives

Data models
Transforming commands and visualizations

Workflow actions
Correlating events

Fields (field aliases, field extractions, calculated fields)
Splunk Common Information Model (CIM)
Filtering and formatting results
Tags and event types
Job Certifications and Details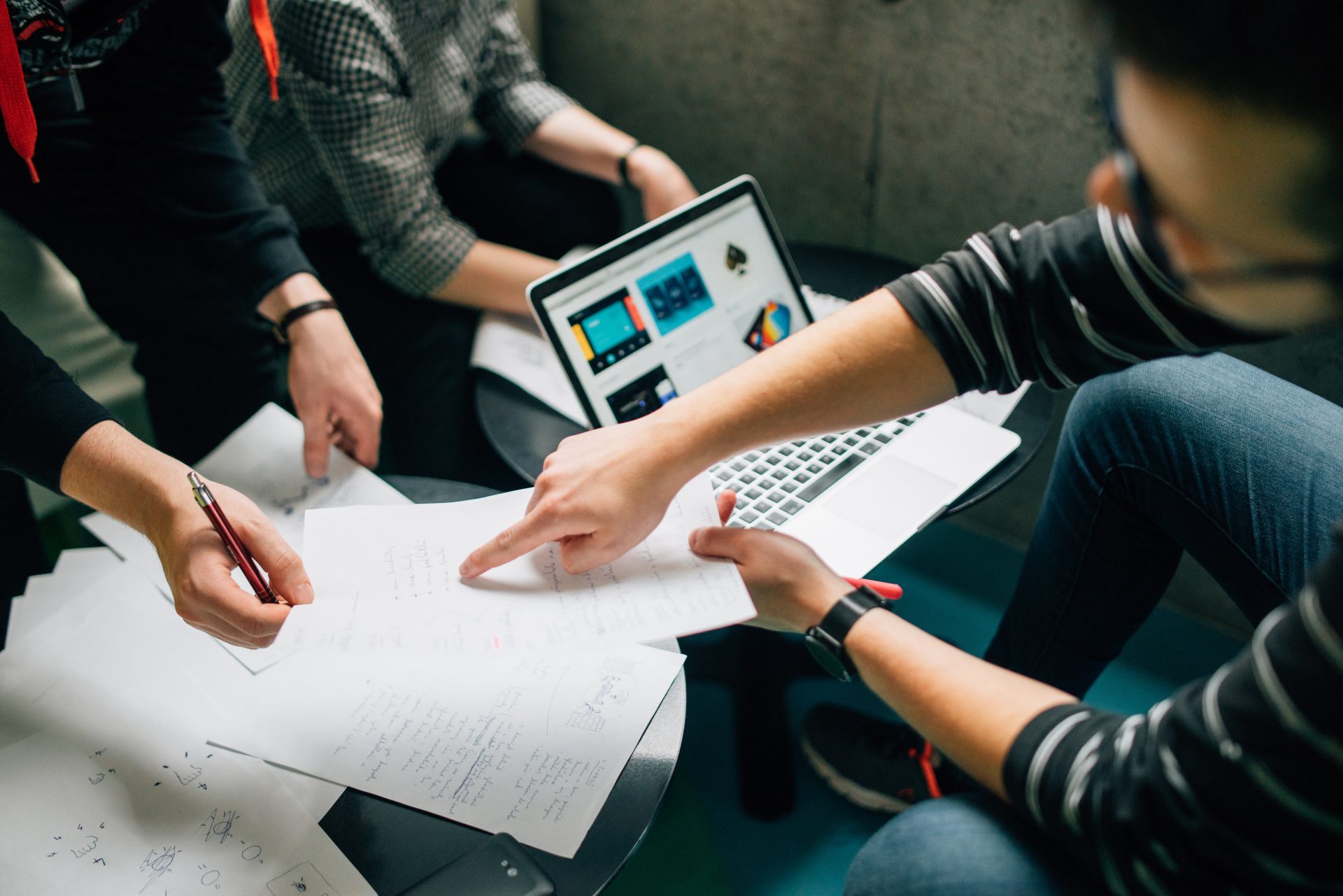 Course Prerequisites Required:
Splunk Fundamentals 1
Splunk Fundamentals 2
Course Schedule- Session 1
Using transforming commands and
visualization
Filtering and formatting Results
Correlating events
Creating and Managing Fields
Creating Field Aliases and Calculated Fields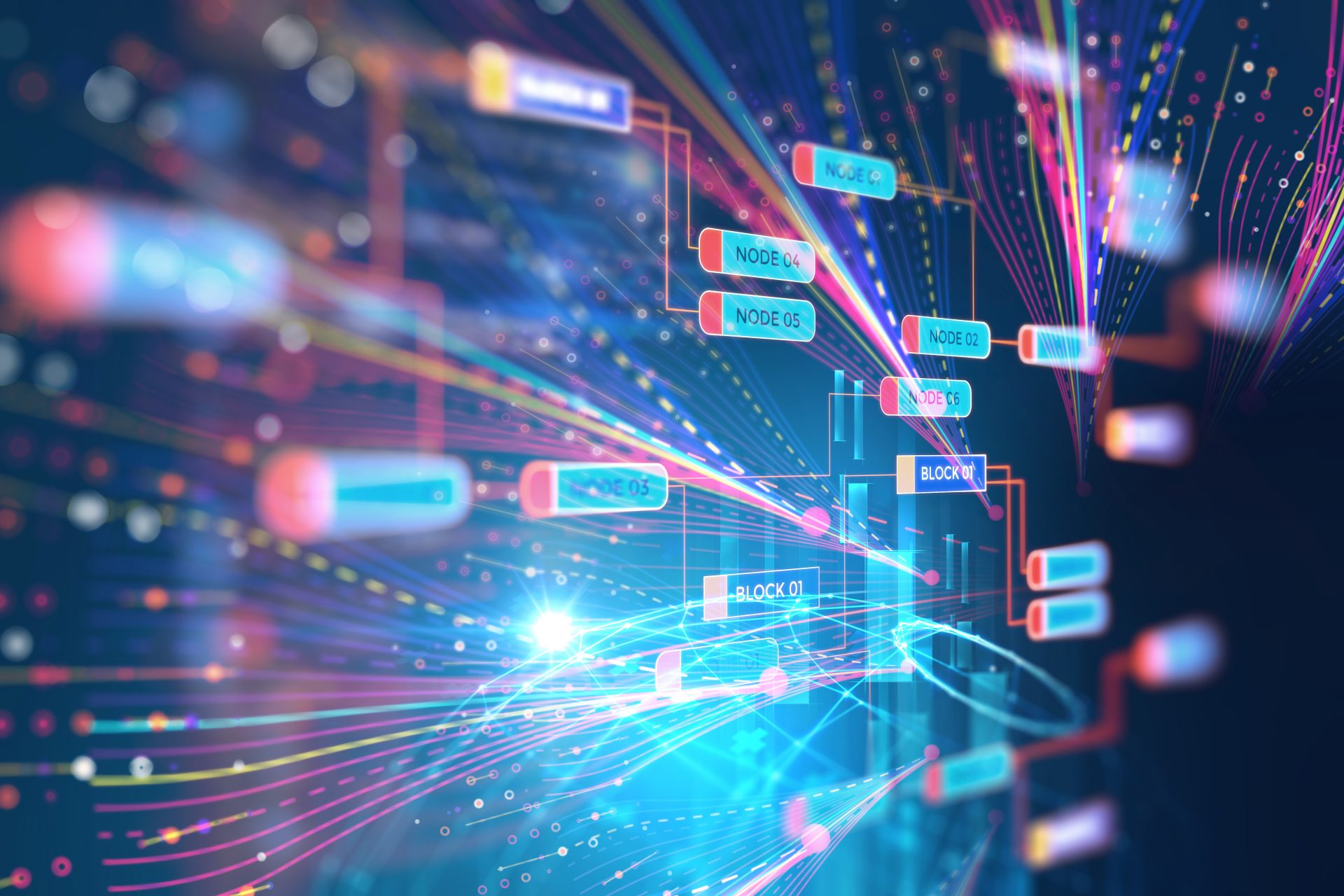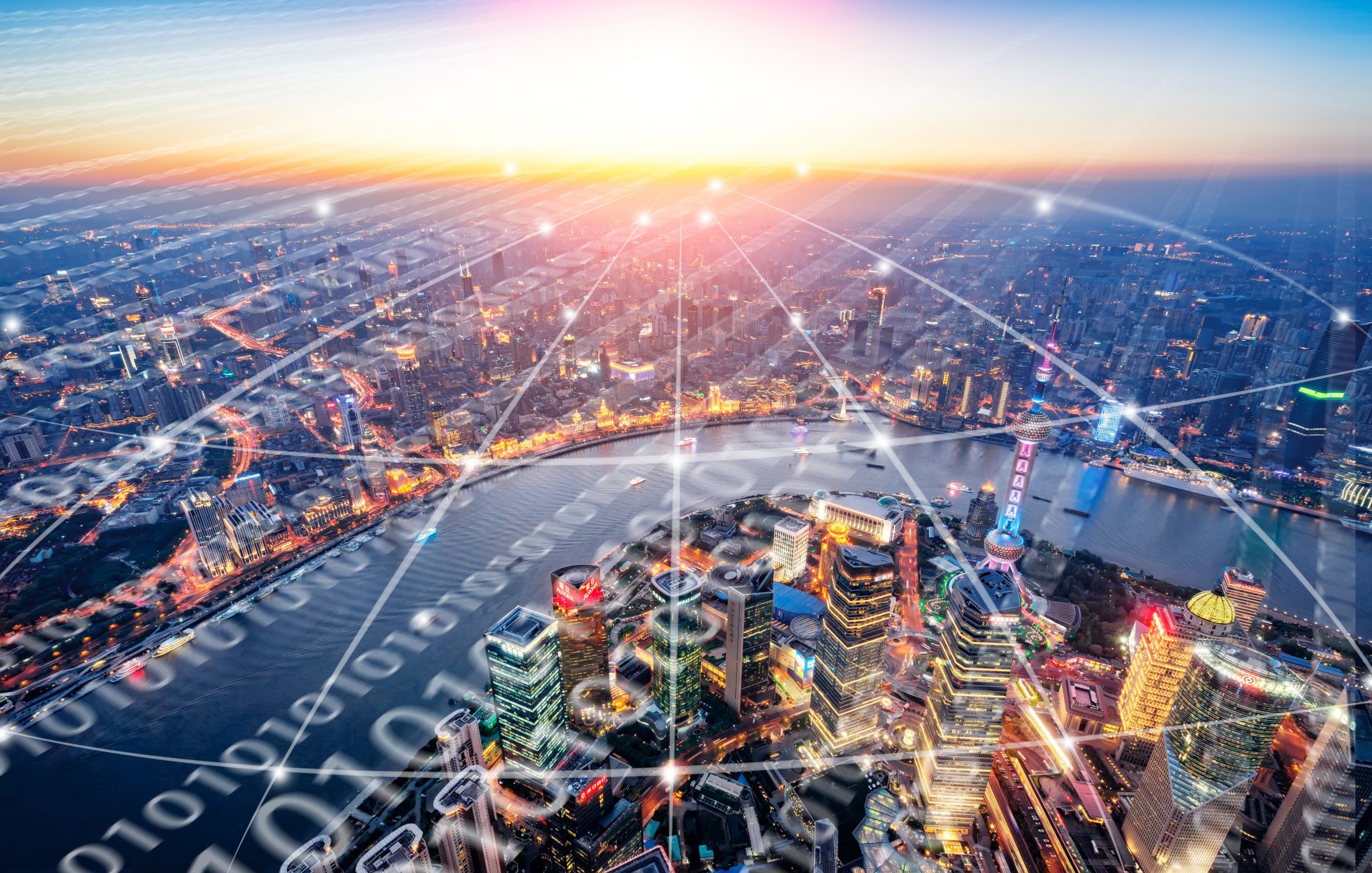 Course Schedule- Session 2
Creating Tags and Event Types
Creating and using macros
Creating and using workflow actions
 Creating data models
Using the Common Information Model (CIM)
Add-on
A Splunk Core Certified Power User has a basic understanding of SPL searching and reporting commands and can create knowledge objects, use field aliases and calculated fields, create tags and event types, use macros, create workflow actions and data models, and normalize data with the Common Information Model in either the Splunk Enterprise or Splunk Cloud platforms. This certification demonstrates an individual's foundational competence of Splunk's core software.

Register For Class
| Date | Location | |
| --- | --- | --- |
| July: 9, 10 & 16, 17 - 9:00 AM - 6:00 PM | Virtual Instructor Led | Register |
This course picks up where Splunk 6.6 Fundamentals Part 1 leaves off, focusing on more advanced searching and reporting commands as well as on the creation of knowledge objects. Scenario-based examples and hands-on challenges coach you step-by-step through the creation of complex searches, reports, and charts. Major topics include using transforming commands and visualizations, filtering and formatting results, correlating events, creating knowledge objects, using field aliases and calculated fields, creating tags and event types, using macros, creating workflow actions and data models, and normalizing data with the Common Interface Model (CIM).
Private Team Training
Enrolling at least 3 people in this course? Consider bringing this (or any course that can be custom designed) to your preferred location as a private team training
For details, call 703-554-3827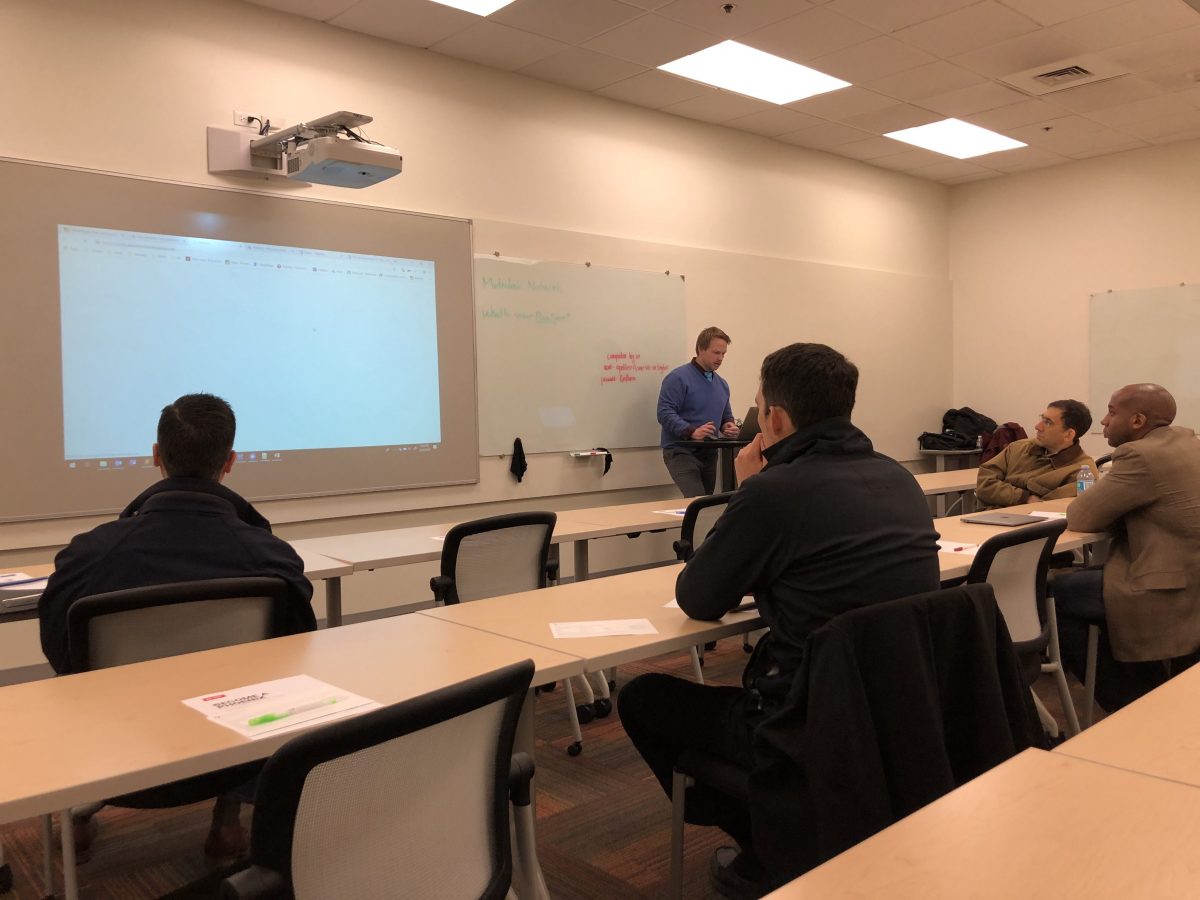 Come Learn With Intellectual Point
A Splunk Certified Power User Course at Intellectual Point Includes:
Live instructor-led training in modern classrooms
A thorough review of Splunk topics by industry experts
24 x 7 access to the real labs in classrooms and remotely
100% latest material & unlimited live hands-on labs & 600 practice questions
Confidence building hands-on training
Study material, notes, videos, lab book, and practice questions included in
course price
Training and Testing Partners