Learning Objectives

Requirements definition
Index and infrastructure planning

Clustering Overview
Forwarder and Deployment

Splunk
Support model, troubleshooting methods and tools

Problems
UI and search, configuration, deployment, User management

Search
Head cluster, head cluster management and administration
Integration
Clarifying the problem, installation, licensing, and crash problems
Large-scale Splunk deployment overview
Single-site (high-availability) indexer cluster, multi-site (disaster-recovery) indexer cluster
Indexer cluster management and administration
Indexer discovery forwarder configuration
KV Store collection and lookup management
Course Schedule and Prerequisites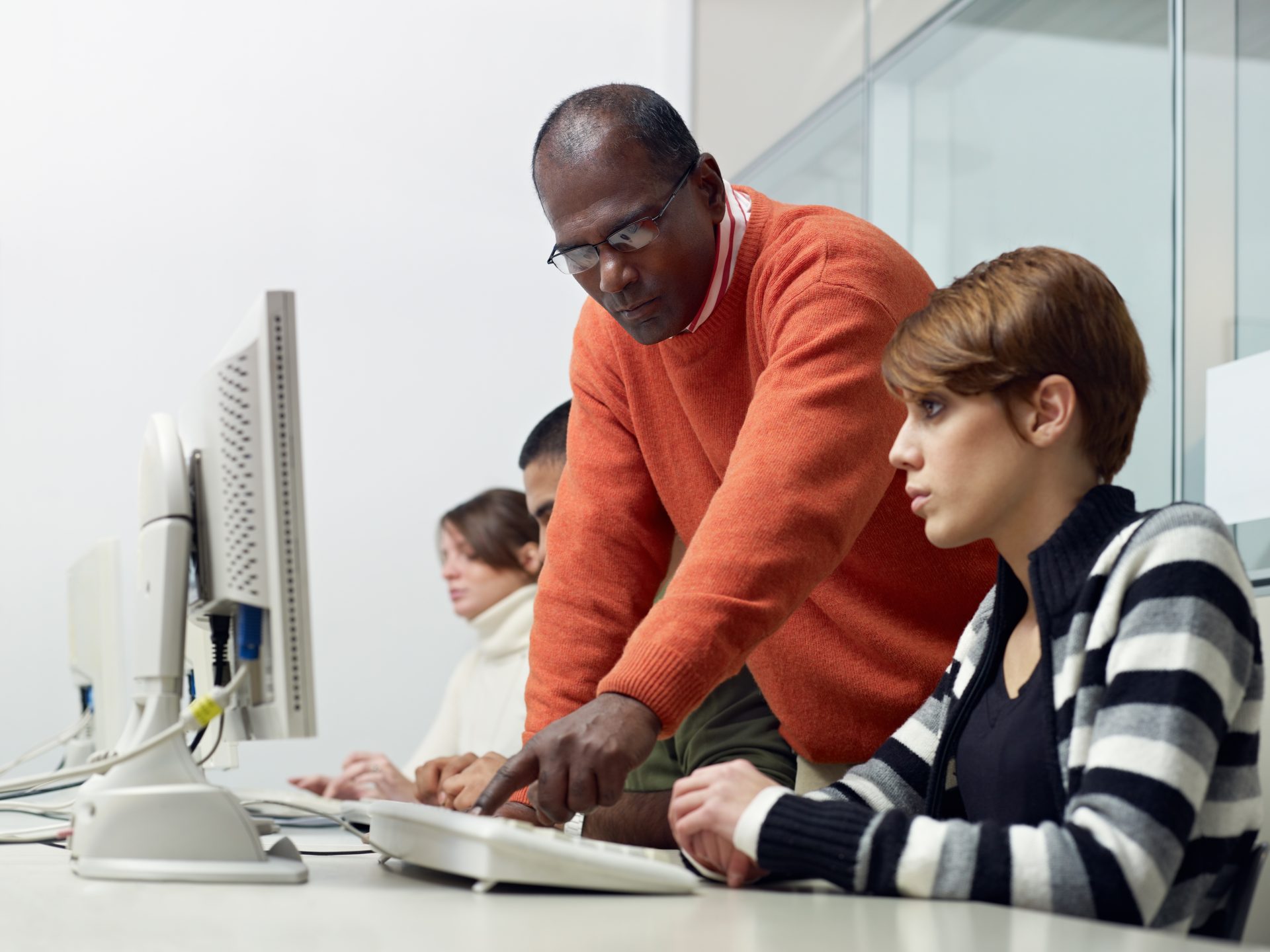 Session 1:
Module 1 – Introduction
Module 2 – Project Requirements
Module 3 – Infrastructure Planning: Index Design
Module 4 – Infrastructure Planning: Resource Planning
Session 2:
Module 5 – Clustering Overview
Module 6 – Forwarder and Deployment Best Practices
Module 7 – Performance Monitoring and Tuning
Module 8 – Splunk Troubleshooting Methods and Tools
Session 3:
Module 9 – Clarifying the Problem
Module 10 – Licensing and Crash Problems
Module 11 – Configuration Problems
Module 12 – Search Problems
Session 4:
Module 13 – Deployment Problemsd
Module 14 – Large-scale Splunk Deployment Overview
Module 15 – Single-site Indexer Cluster
Module 16 – Multisite Indexer Cluster
Session 5:
Module 17 – Indexer Cluster Management and Administration
Module 18 – Search Head Cluster
Module 19 – Search Head Cluster Management and Administration
Module 20 – Store Collection and Lookup Management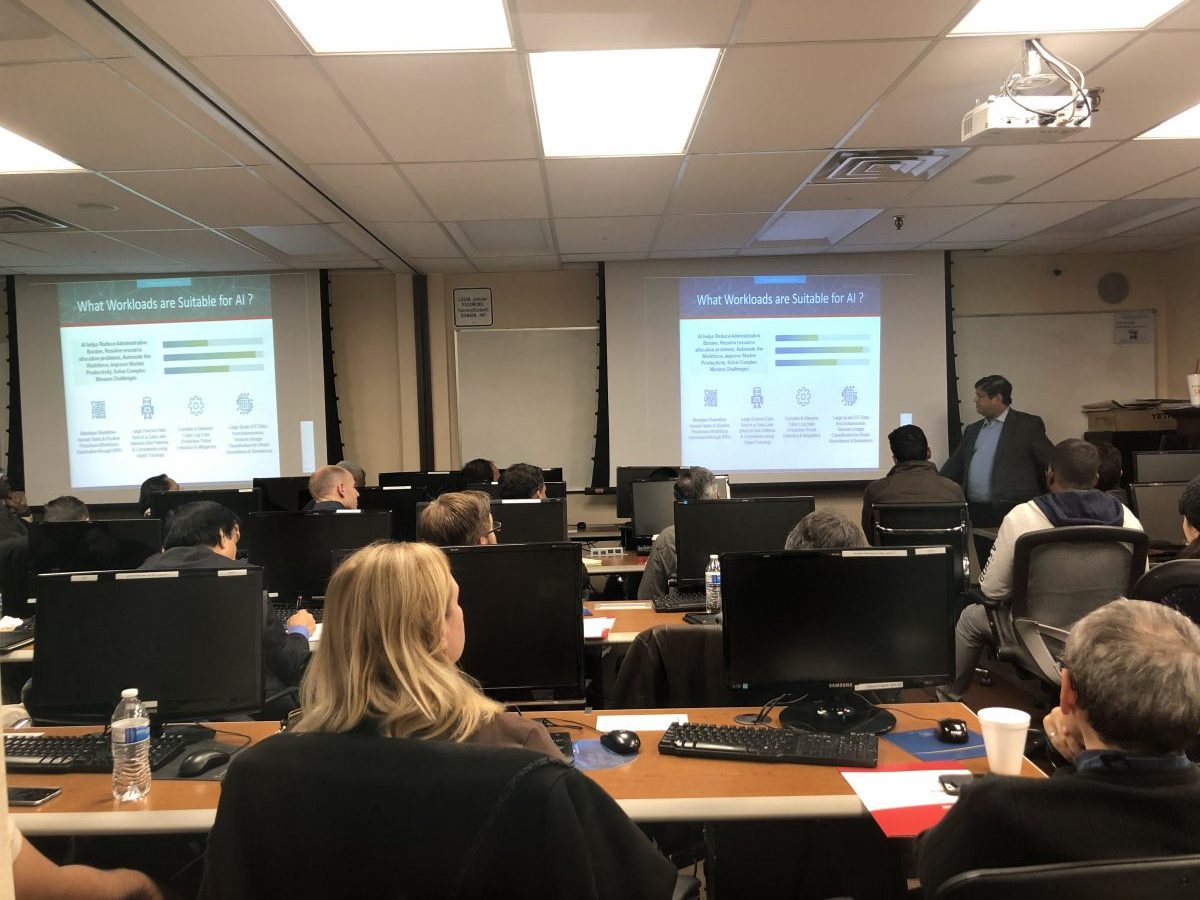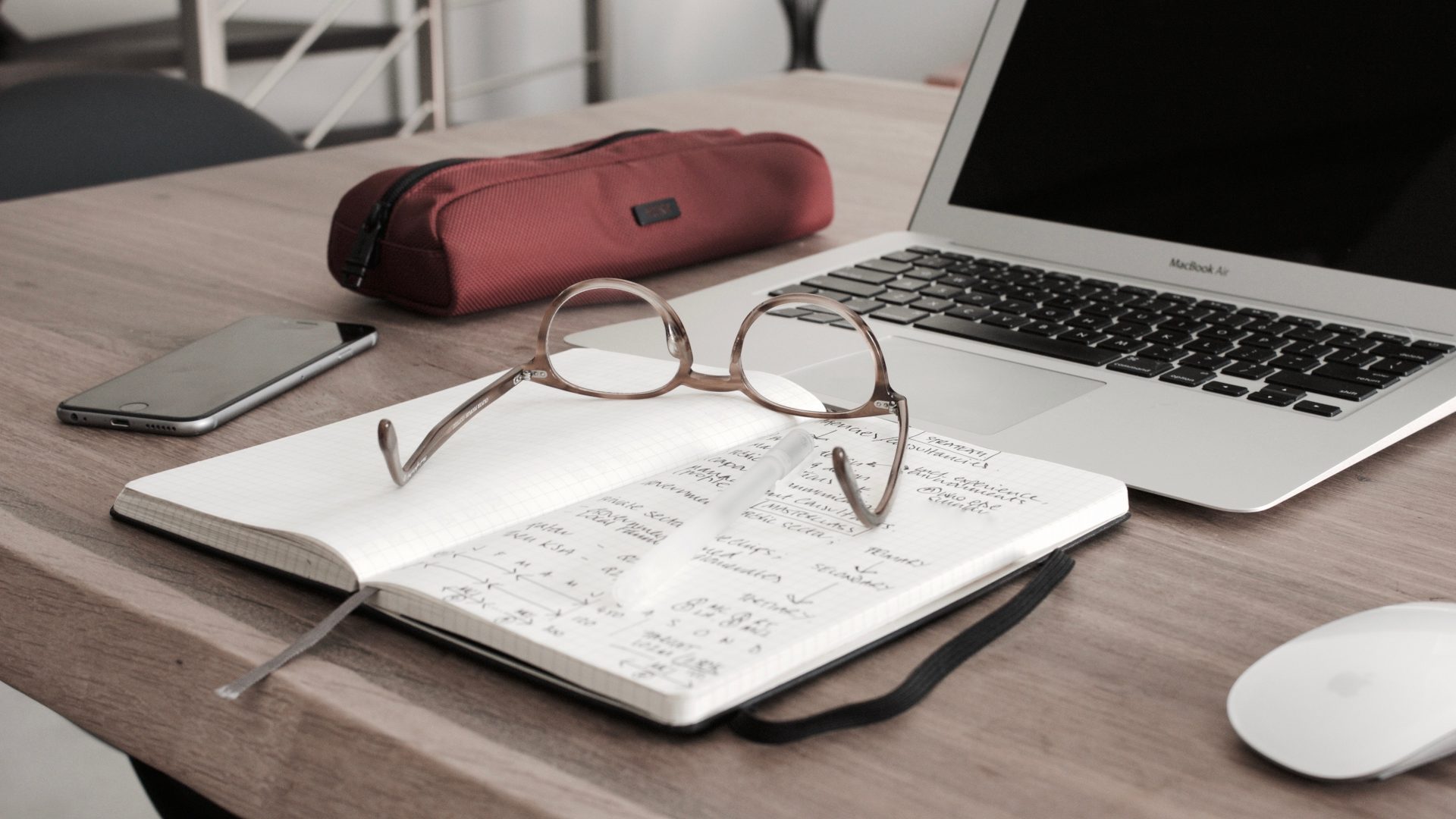 Course Prerequisites Required
Splunk Fundamentals 1
Splunk Fundamentals 2
Splunk Enterprise System Administration
Splunk Enterprise Data Administration
Architecting Splunk Enterprise Deployments
Troubleshooting Splunk Enterprise
Splunk Enterprise Cluster Administration
Splunk Enterprise Practical Lab
A Splunk Enterprise Certified Architect has a thorough understanding of Splunk Deployment Methodology and best practices for planning, data collection, and sizing for a distributed deployment and is able to manage and troubleshoot a standard distributed deployment with indexer and search head clustering. This certification demonstrates an individual's ability to deploy, manage, and troubleshoot complex Splunk Enterprise environments.

Private Team Training
Enrolling at least 3 people in this course? Consider bringing this (or any course that can be custom designed) to your preferred location as a private team training
For details, call 703-554-3827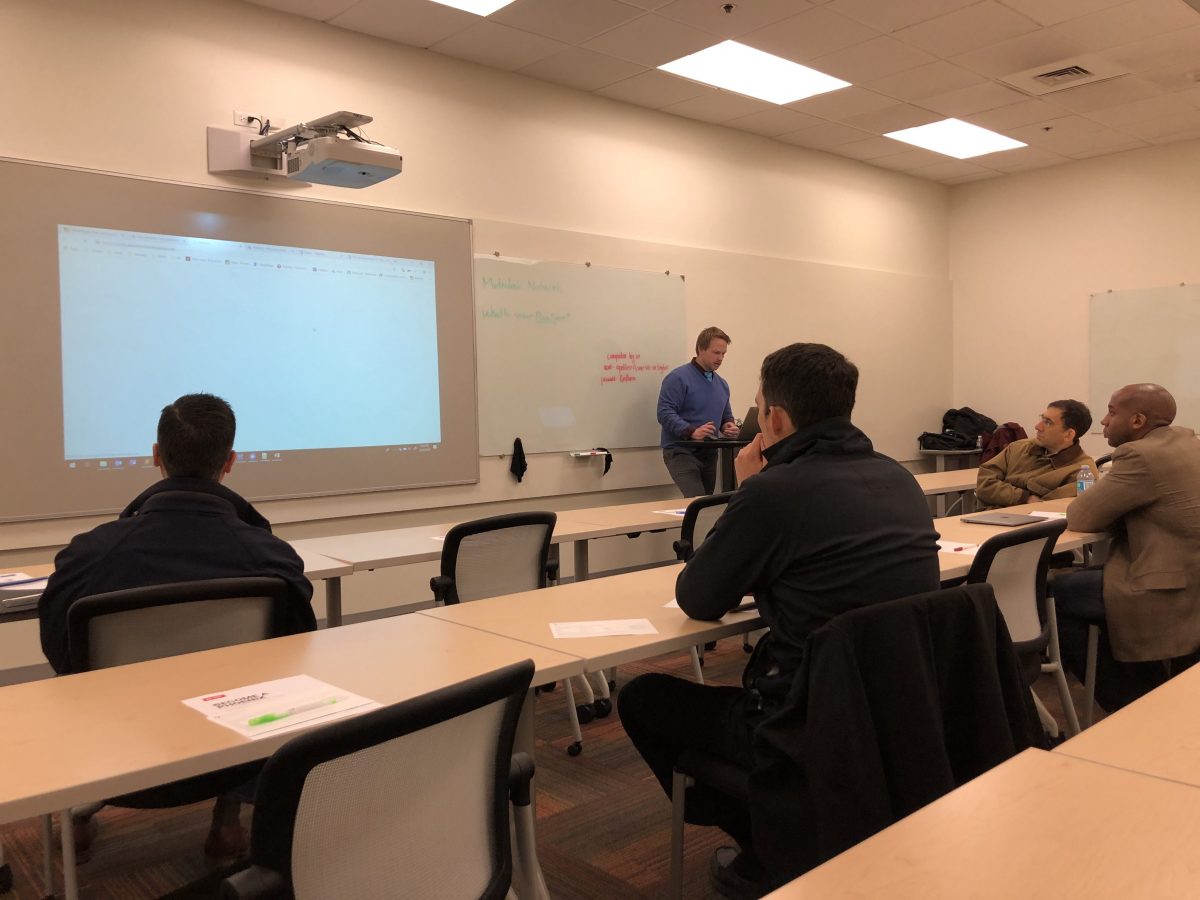 Come Learn With Intellectual Point
A Splunk Enterprise Certified Architect Course at Intellectual Point Includes:
Live instructor-led training in modern classrooms
A thorough review of Splunk topics by industry experts
24 x 7 access to the real labs in classrooms and remotely
100% latest material & unlimited live hands-on labs & 600 practice questions
Confidence building hands-on training
Study material, notes, videos, lab book, and practice questions included in the course price
happy clients
What Our Customers Say - Based on over 100 Reviews!
Training and Testing Partners