Learning Objectives

Introduction
To the command line

Learn
How to install and configure software components and services

Establish
Network connections and firewall access

Review
The system log files and journal
Managing physical storage
Monitoring and managing processes
Managing and securing files
Administrating users and groups
Accessing Linux® file systems
Installing and using virtualized systems
Course Schedule and Details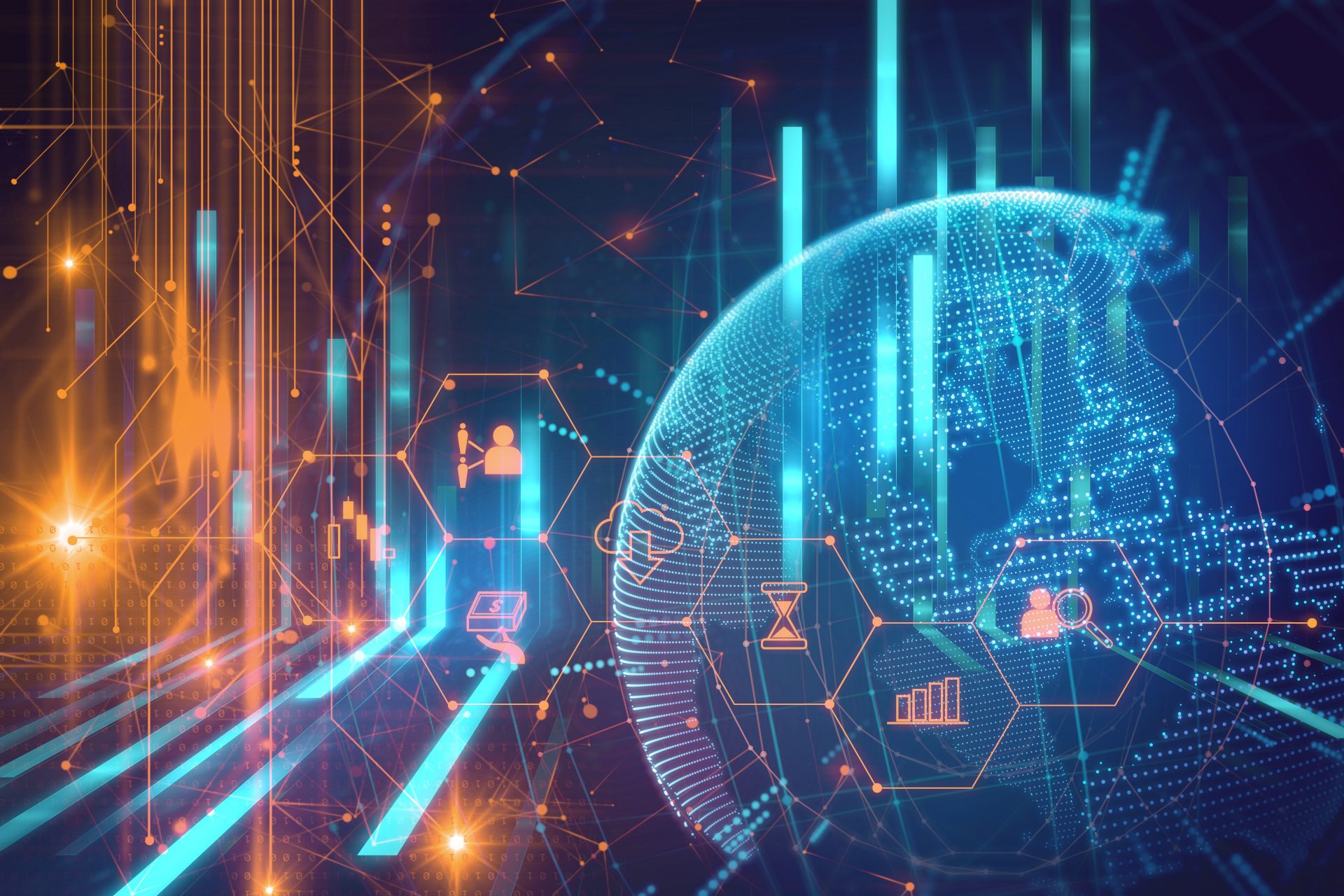 Session 1:
Access the command line
Manage files from the command line
Get help in Red Hat® Enterprise Linux®
Create, view, and edit text files
Session 2:
Manage local Linux users and groups
Control access to files with Linux® file system permissions
Monitor and manage Linux® processes
Session 3:
Control services and daemons
Configure and secure OpenSSH service
Analyze and store logs
Session 4:
Manage Red Hat® Enterprise Linux® networking
Archive and copy files between systems
Install and update software packages
Session 5:
Access Linux® file systems
Use virtualized systems
Comprehensive review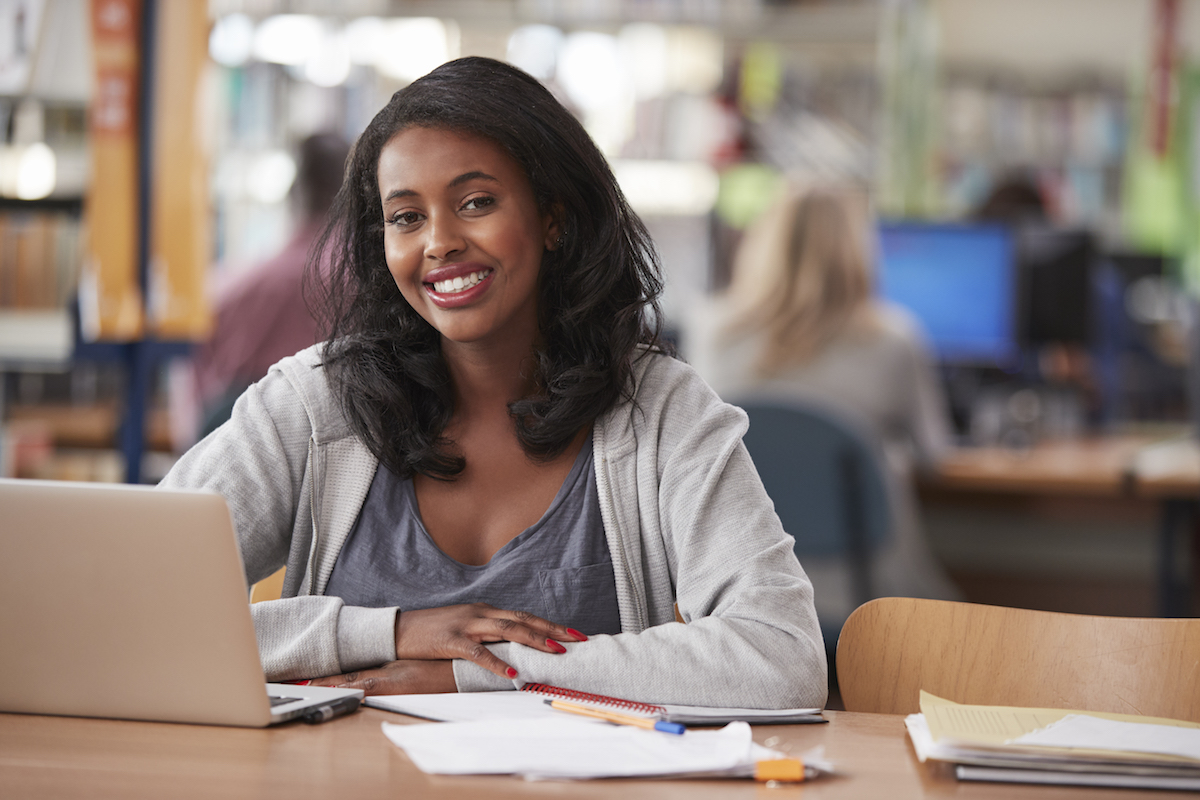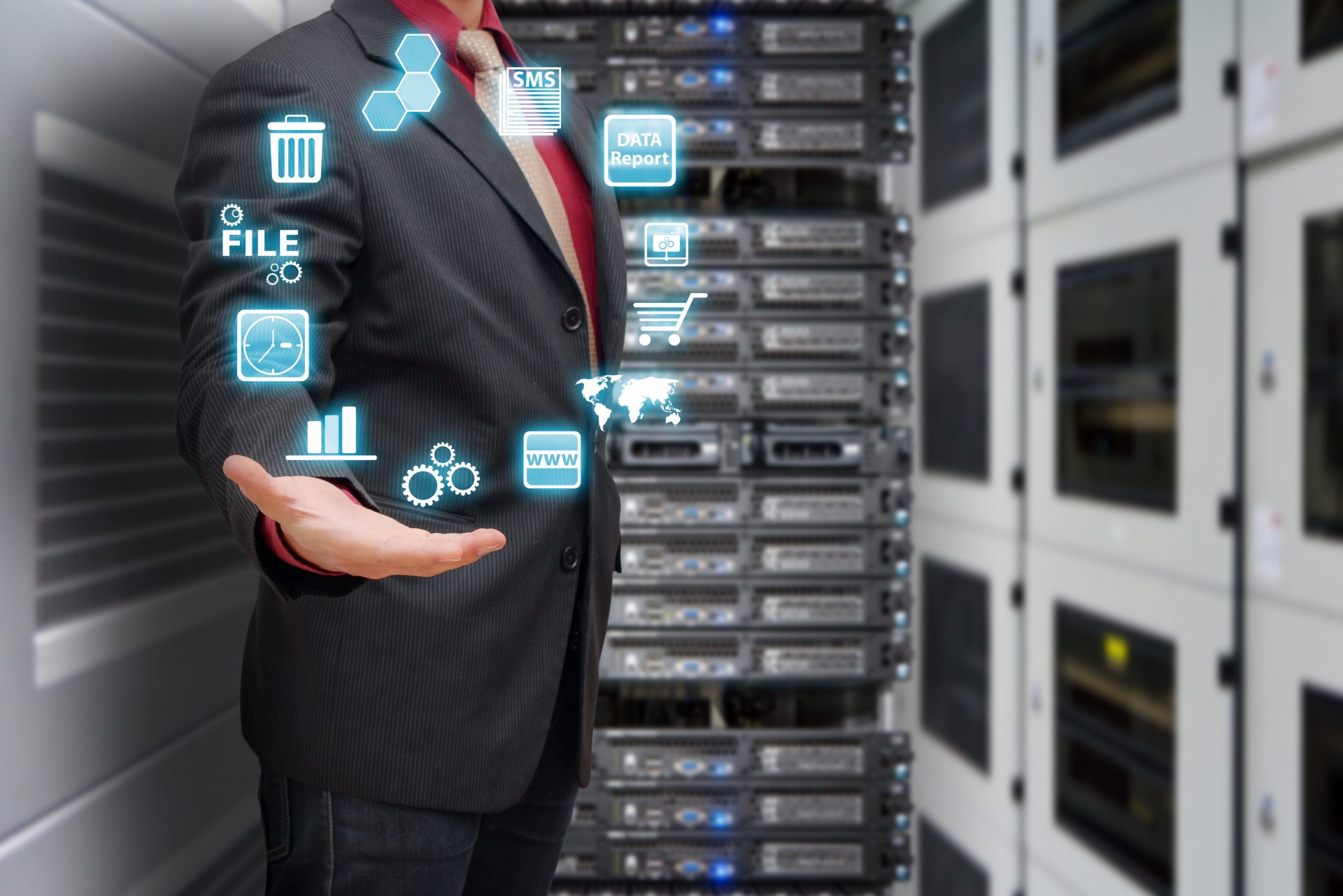 Prerequisites
There are no formal prerequisites for this course; however, previous operating system administration experience will be very beneficial.
Recommended next exam or course
Red Hat® System Administration® II (RH134) or Red Hat® System Administration® II with RHCSA exam (RH135)
Target Audience
IT professionals across a broad range of disciplines who need to perform essential Linux administration tasks including installation, establishing network connectivity, managing physical storage, and basic security administration.
This course relates to Red Hat® Enterprise Linux® 7. Red Hat® System Administration® I (RH124) is designed for IT professionals without previous Linux® administration experience. The course focuses on providing students with Linux® administration "survival skills" by focusing on core administration tasks.
Red Hat® System Administration® I provides a foundation for students wishing to become full-time Linux® system administrators by introducing key command-line concepts and other enterprise-level tools. These concepts are further developed in the follow-on course, Red Hat® System Administration® II (RH134).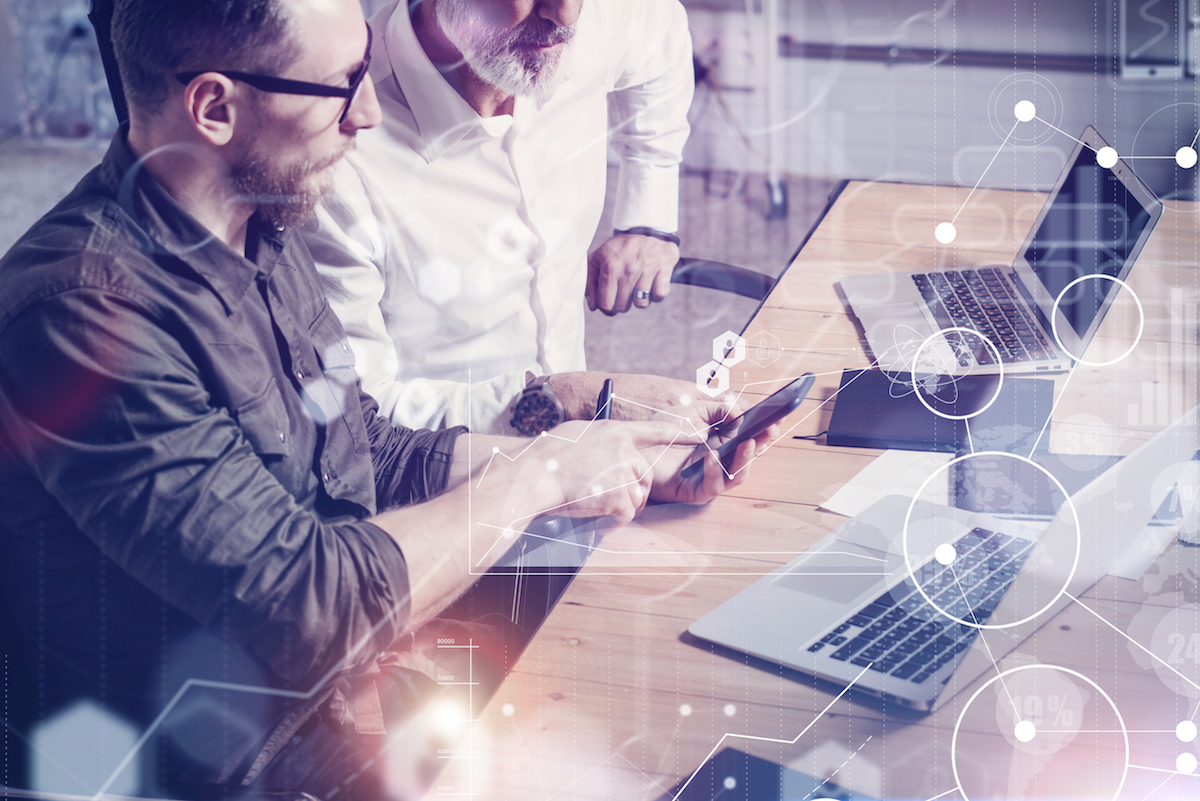 Private Team Training
Enrolling at least 3 people in this course? Consider bringing this (or any course that can be custom designed) to your preferred location as a private team training
For details, call 703-554-3827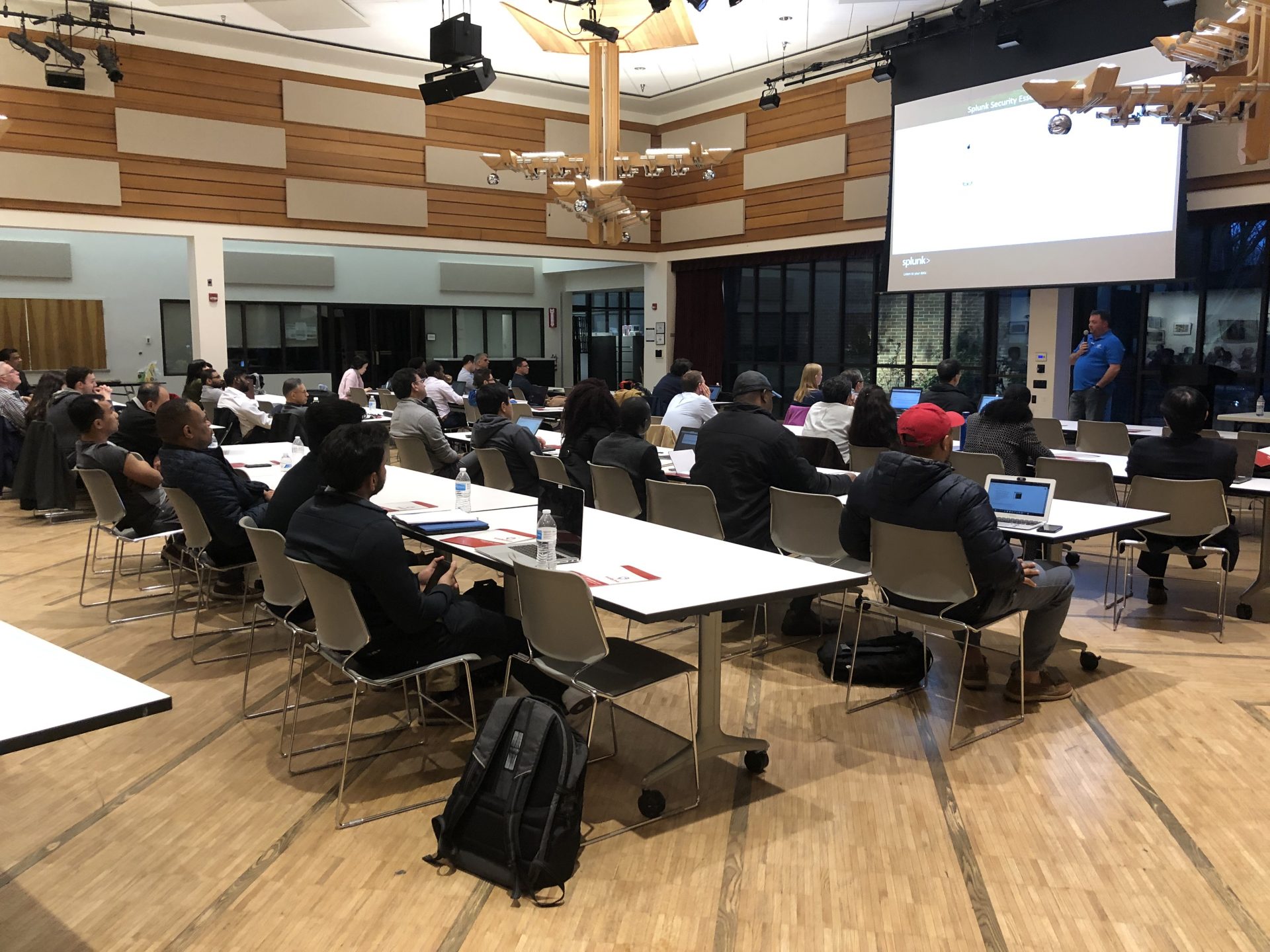 Come Learn With Intellectual Point
A Red Hat® Certified Systems Administration® I Course at Intellectual Point Includes:
Live instructor-led training in modern classrooms
A thorough review of all Red Hat® topics by industry experts
Hands-on labs on real Red Hat®
24 x 7 access to the real labs in classrooms and remotely
100% latest material & and all practice questions
Confidence building hands-on training
Authorized Pearson VUE testing at the same location to help you complete your exam*
Study material, notes, videos, and practice questions included in the course price
happy clients
What Our Customers Say - Based on over 100 Reviews!
Training and Testing Partners