Learning Objectives

Understand cloud concepts

Understand core Azure services
Understand security, privacy, compliance, and trust
Understand Azure pricing and support
Training Course Prerequistes and Schedule
Prerequisites:
This is a NON-TECHNICAL training course. It focuses on terminology and concepts, per the AZ-900 exam.
Technical IT experience is not required however some general IT knowledge or experience would be beneficial.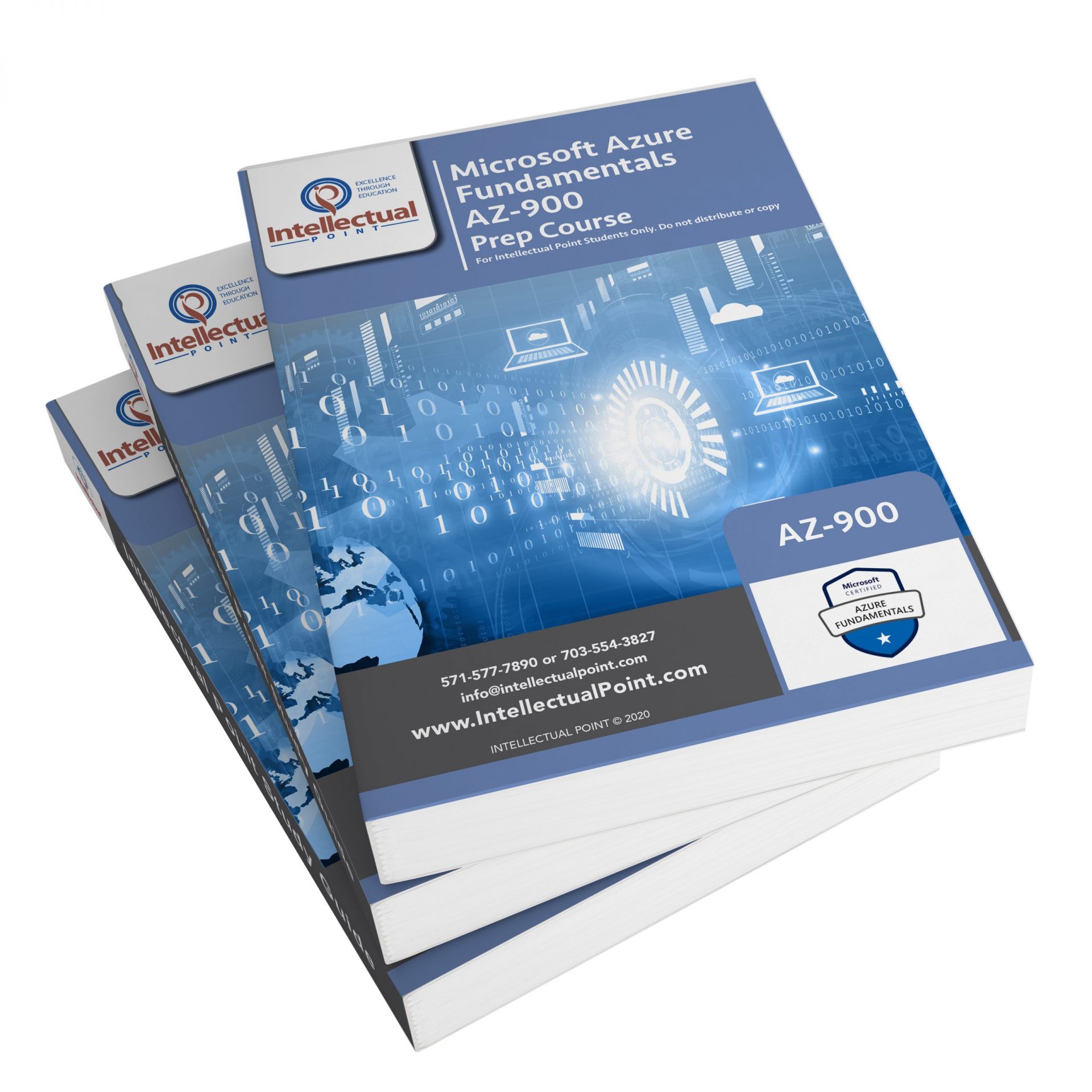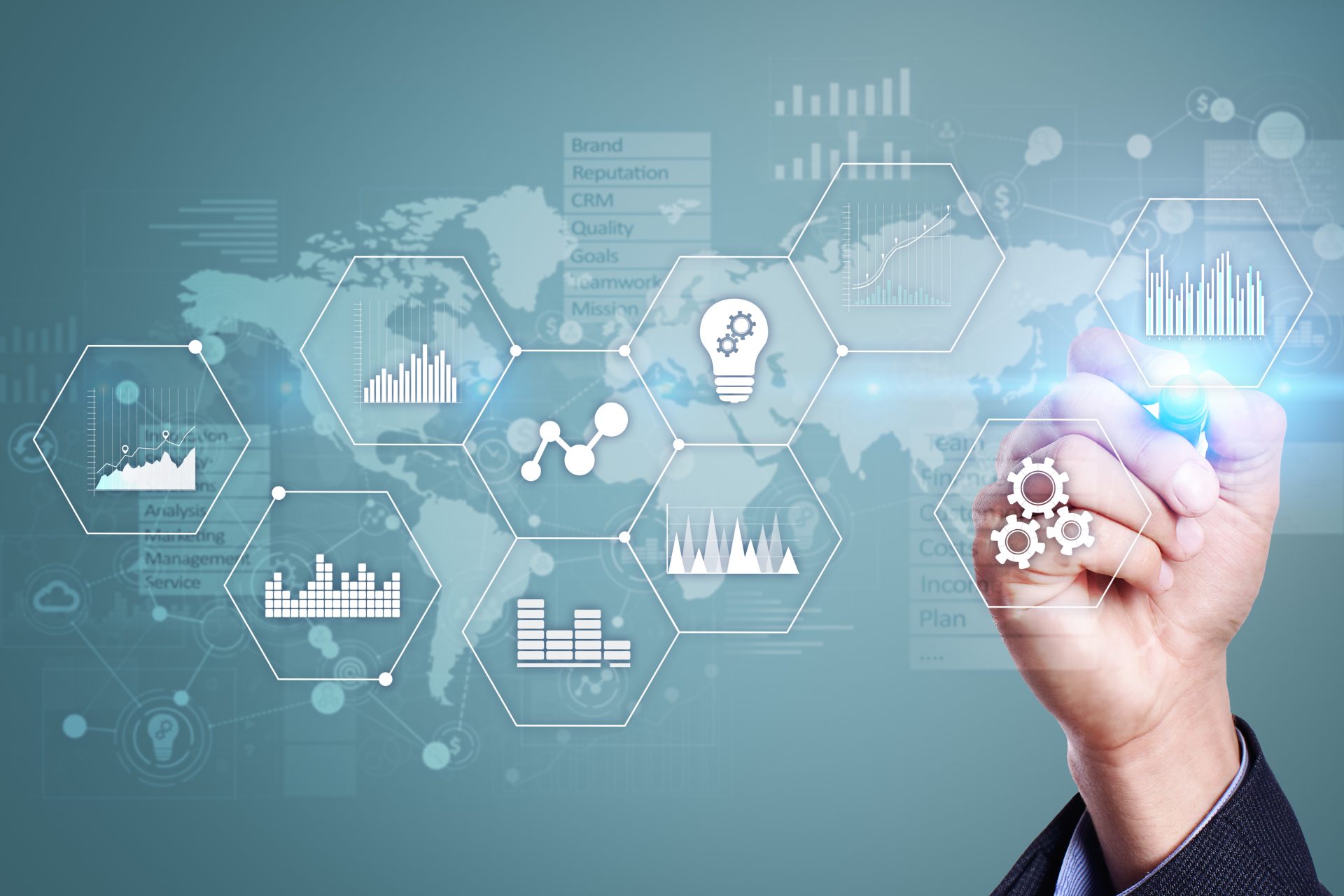 Session 1:
Understand cloud concepts
Session 2:
Understand core Azure services
Session 3:
Understand security, privacy, compliance, and trust
Session 4:
Understand Azure pricing and support
Microsoft Azure is the cloud for modern business. This certification helps you to understand cloud concepts, core Azure Services, Azure pricing and support, and the fundamentals of cloud security, privacy, compliance, and trust. 
This class is intended for candidates with non-technical backgrounds, such as those involved in selling or purchasing cloud-based solutions and services or who have some involvement with cloud-based solutions and services, as well as those with a technical background who have a need to validate their foundational level knowledge around cloud services. The class will cover:
Learn cloud concepts such as High Availability, Scalability, Elasticity, Agility, Fault Tolerance, and Disaster Recovery
Understand the benefits of cloud computing in Azure and how it can save you time and money
Compare and contrast basic strategies for transitioning to the Azure cloud
Explore the breadth of services available in Azure including compute, network, storage and security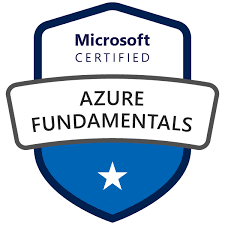 NOT SURE WHERE TO START?

View Career Pathways

Request More Info

Schedule a Consultation

Submit your Resume

Attend our Meetup
Private Team Training
Enrolling at least 3 people in this course? Consider bringing this (or any course that can be custom designed) to your preferred location as a private team training
For details, call 703-554-3827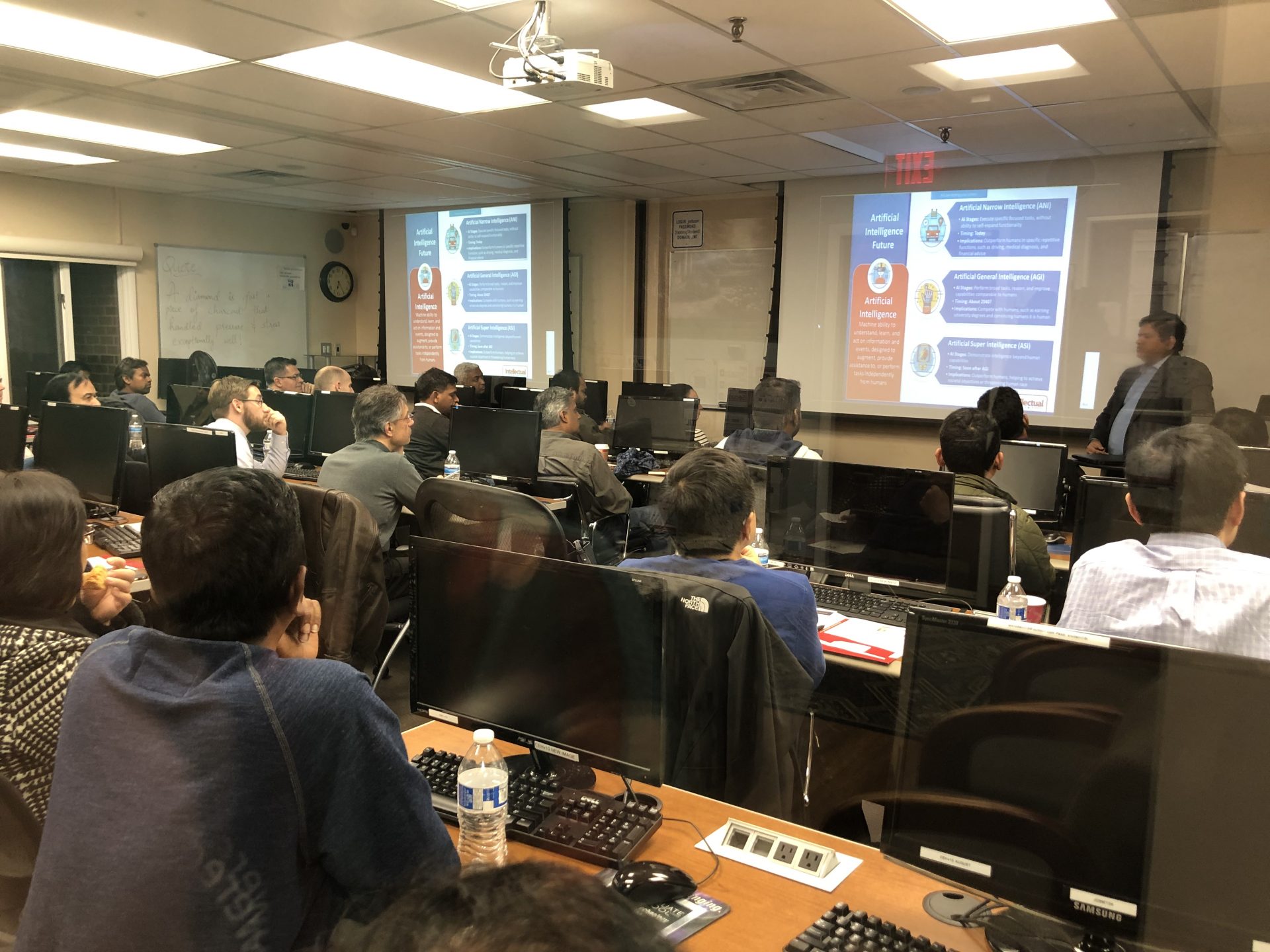 Come Learn With Intellectual Point
Microsoft Certified Azure Fundamentals AZ-900 Certification Course at Intellectual Point Includes:
Live, Instructor-led training in modern classrooms
A thorough review of all Azure topics by industry experts
24 x 7 access to the real labs in classrooms and remotely
100% latest material & and thousands of realistic practice questions
Confidence building hands-on training with simulated exams
Authorized Pearson VUE testing at the same location to help you complete your exam*
Study material, notes, videos, and practice questions included in the course price
Training and Testing Partners