Learning Objectives

Planning and Scoping
Information Gathering and Vulnerability Scanning

Attacks and Exploits
Reporting and Communication

Tools and Code Analysis
The Latest Trends, Techniques and Attack Surfaces
Course Pre-requisites and Schedule
Pre-requisites:
Network, Security, or equivalent knowledge. Minimum of 3-4 years of hands-on information security or related experience. While there is no required prerequisite, PenTest is intended to follow CompTIA Security or equivalent experience and has a technical, hands-on focus.
The primary CompTIA PenTest+ job roles:
Penetration Tester
Security Consultant
Cloud Penetration Tester
Web App Penetration Tester
Cloud Security Specialist
Network and Security Specialist
Information Security Engineer
Security Analyst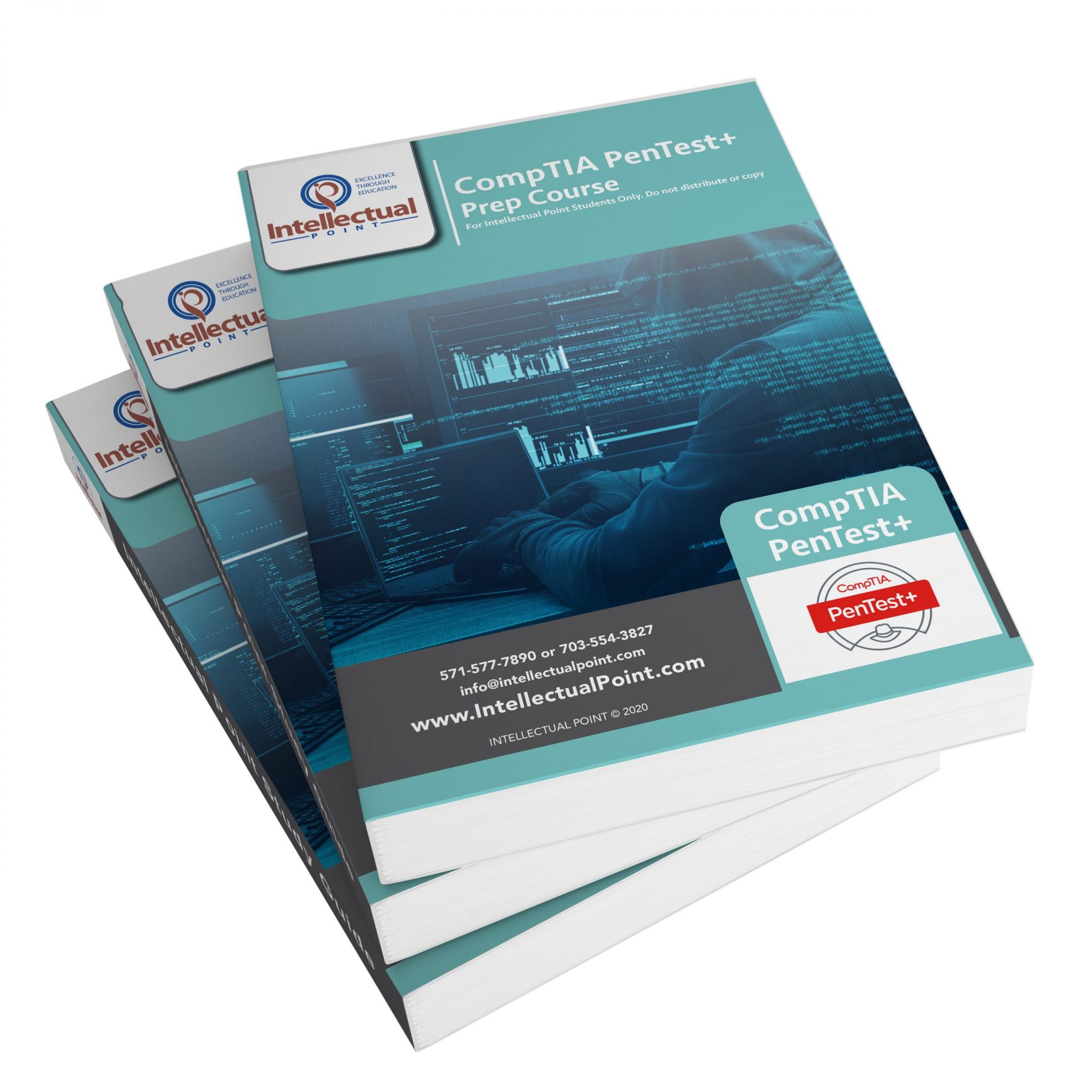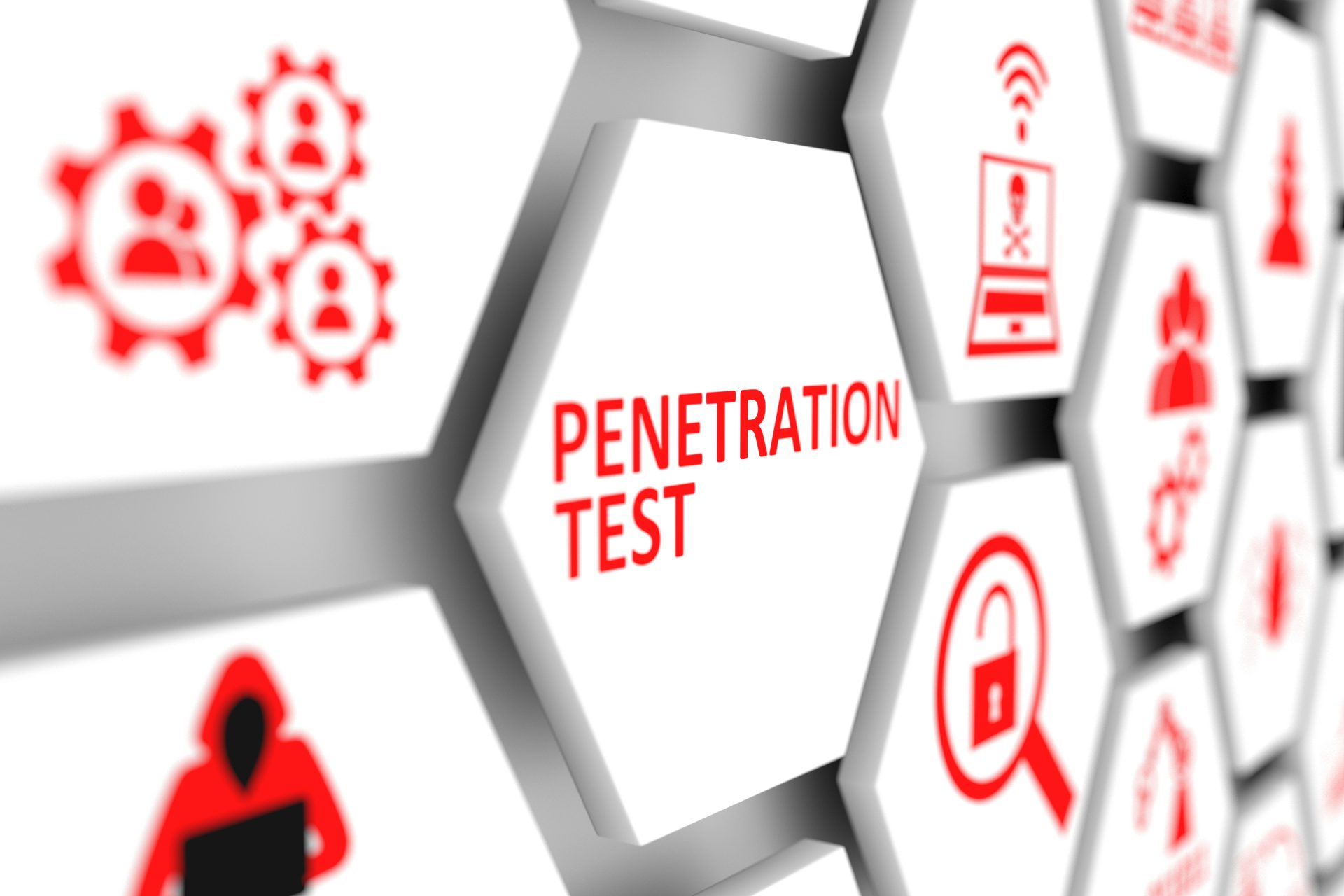 Session 1:
Session 2:
Information Gathering & Vulnerability Identification
Session 3:
Attacks and Exploits
Penetration Testing Tools
Session 4:
Reporting and Communication
Tools and Code Analysis
CompTIA PenTest is a certification for cybersecurity professionals who are tasked with identifying, exploiting, reporting, and managing vulnerabilities on a network. PenTest assesses the most up-to-date penetration testing, and vulnerability assessment and management skills necessary to determine the resiliency of the network against attacks. Successful candidates will also have the skills required to customize assessment frameworks to effectively collaborate on, report findings, and communicate recommended strategies to improve the overall state of IT security.
Topics covered:
Newer techniques for pen-testing an expanded attack surface
Emphasis on demonstrating an ethical hacking mindset given various scenarios
More focus on the hands-on tasks and automation required for vulnerability management
More focus on code analysis to emphasize the growing need to identify and analyze code during a penetration test (Note: Code development is not included on CompTIA PenTest+)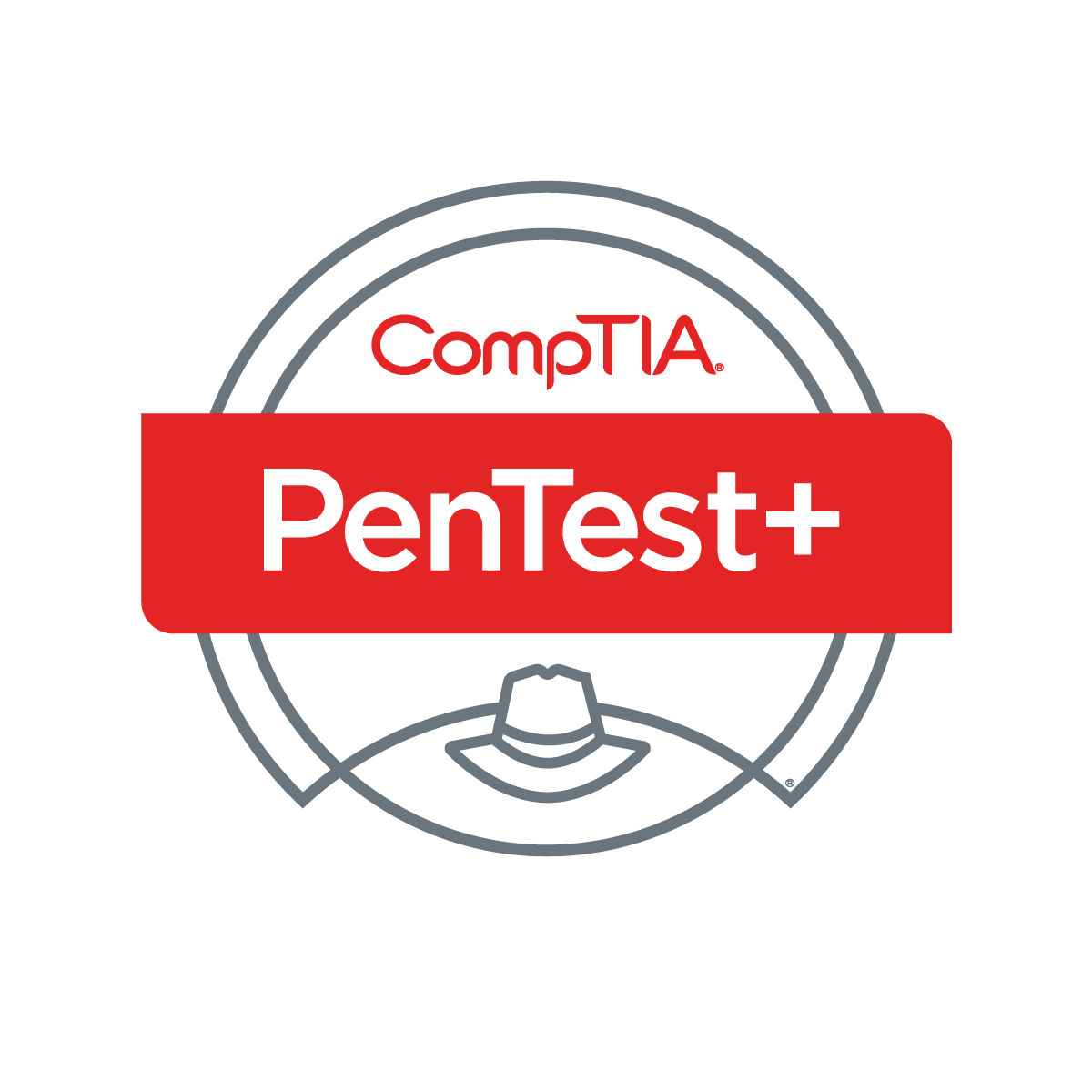 PenTest maps 100% to the NICE/NIST Cybersecurity Workforce Framework (NCWF) v2.0 Related Work Role of Vulnerability Assessment Analyst. This is used by the U.S. DoD for determining cybersecurity work roles.
Private Team Training
Enrolling at least 3 people in this course? Consider bringing this (or any course that can be custom designed) to your preferred location as a private team training
For details, call (703) 554-3827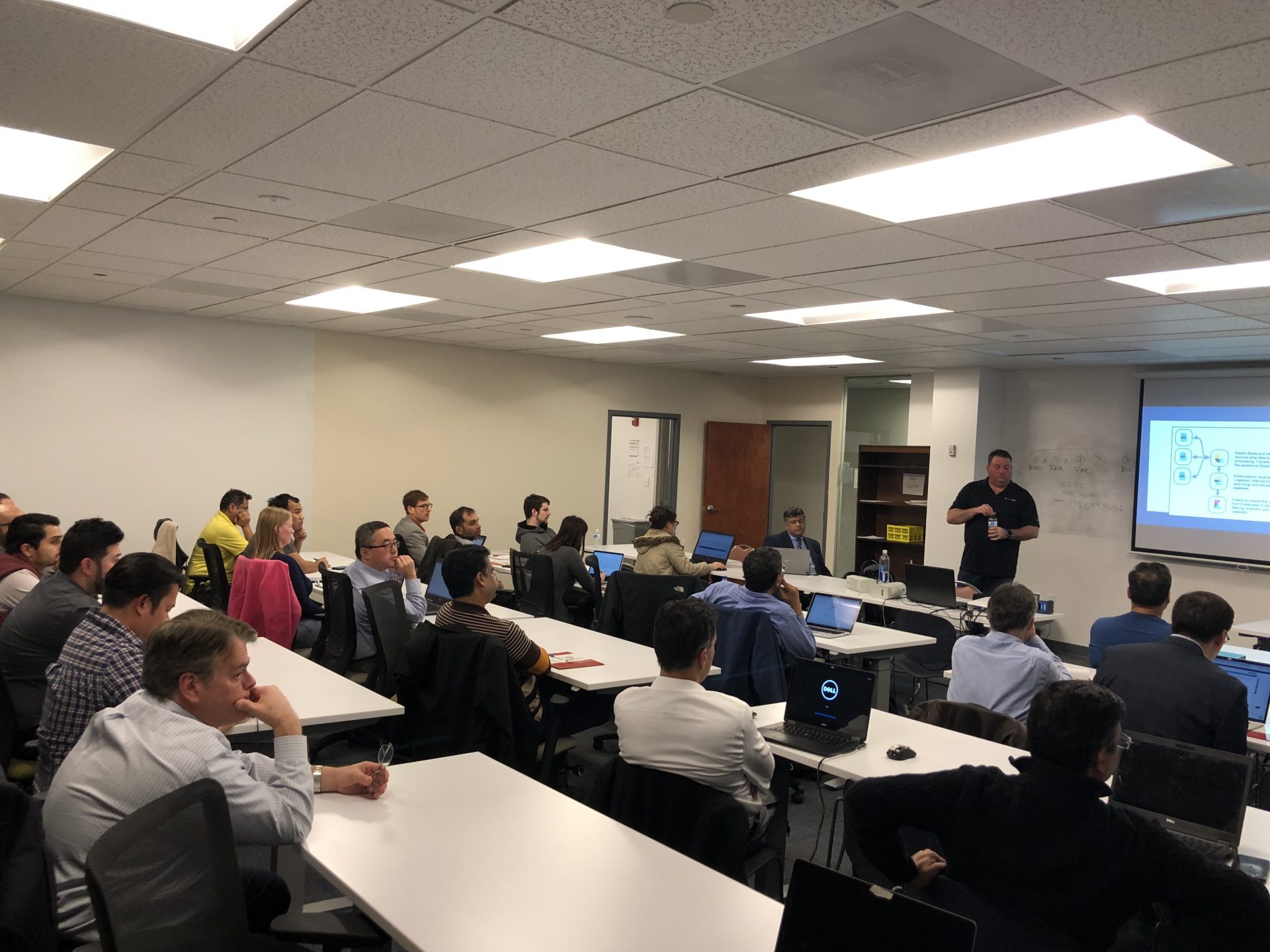 Come Learn With Intellectual Point
Price Match Guarantee!
We will match Competitor's Price Quote.
Call for more details (703) 554-3827
A CompTIA PenTest Course at Intellectual Point Includes:
Live, Instructor-led training in modern classrooms
A thorough review of all PenTest topics by industry experts
Hands-on labs with real templates for policies, procedures, Incident Response, etc.
24 x 7 access to the real labs in classrooms and remotely
100% latest material & and thousands of realistic practice questions
Confidence building hands-on training with simulated exams
Authorized Pearson VUE testing at the same location to help you complete your exam*
Study material, notes, videos, and practice questions included in the course price
happy clients
What Our Customers Say - Based on over 100 Reviews!
Training and Testing Partners