Learning Objectives
Linux certification program will cover all the common tasks in major distributions of Linux, including the Linux command line, basic maintenance, installing and configuring workstation, and networking.
Linux is comprised of two exams – LX0-103 and LX0-104. Candidates must pass LX0-103 before taking LX0-104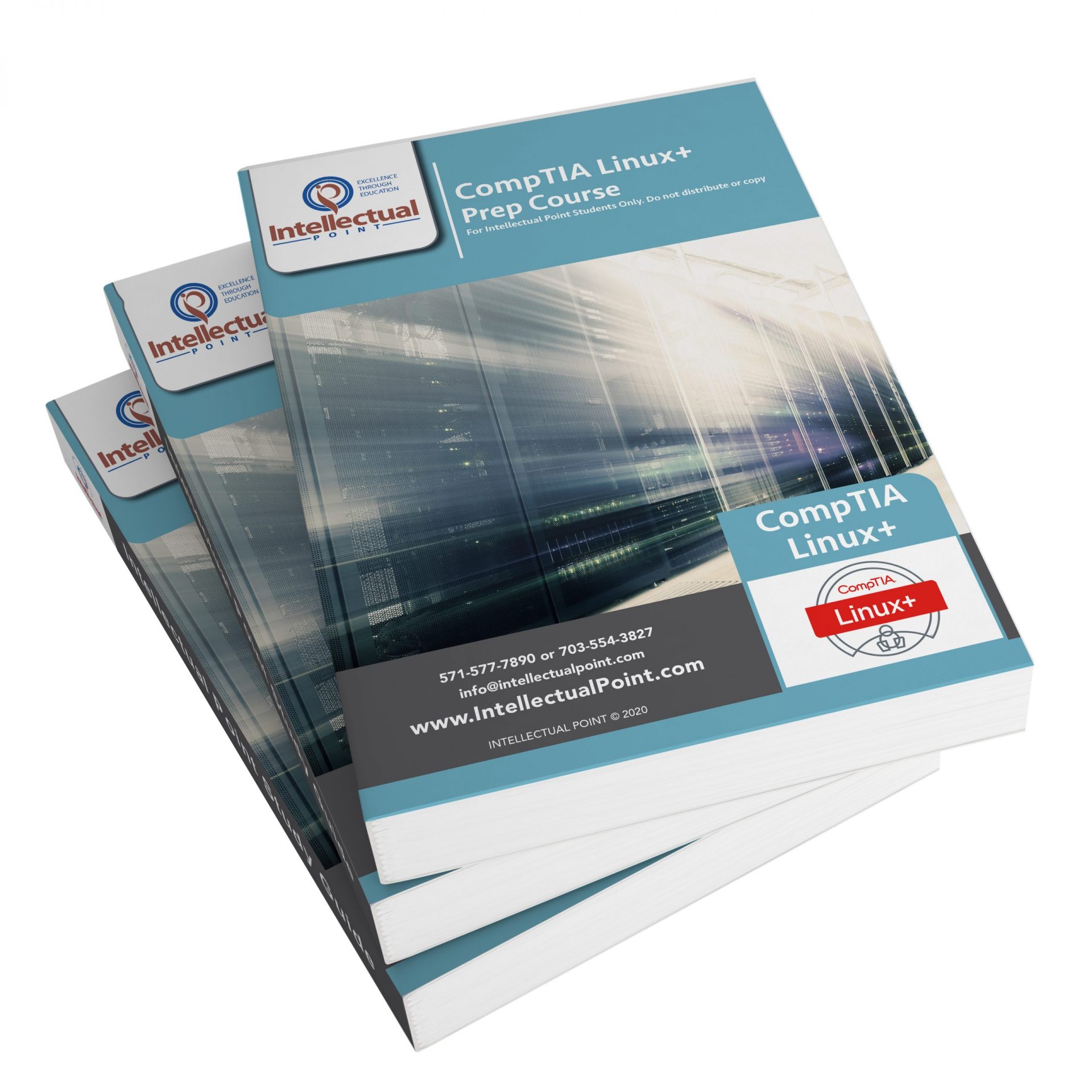 Session 1:
Linux System architecture
Session 2:
Linux installation and package management
Session 3:
Session 4:
Devices, Linux file systems, file system hierarchy
standard
Session 5:
Practice questions and review session
Linux certifies foundational skills and knowledge of Linux. With Linux being the central operating system for much of the world's IT infrastructure, Linux is an essential credential for individuals working in IT, especially those on the path of a Web and software development career. Linux has grown into an industry-leading software and service delivery platform that is used for everything from supercomputers and web servers to virtualized systems and your Android phones. Linux professionals are high in demand: With CompTIA's Linux Powered by LPI certification, you will acquire the fundamental skills and knowledge you need to successfully configure, manage and troubleshoot Linux systems.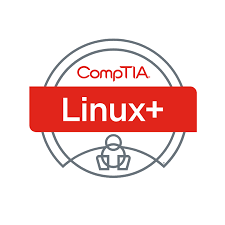 Private Team Training
Enrolling at least 3 people in this course? Consider bringing this (or any course that can be custom designed) to your preferred location as a private team training
For details, call (703) 554-3827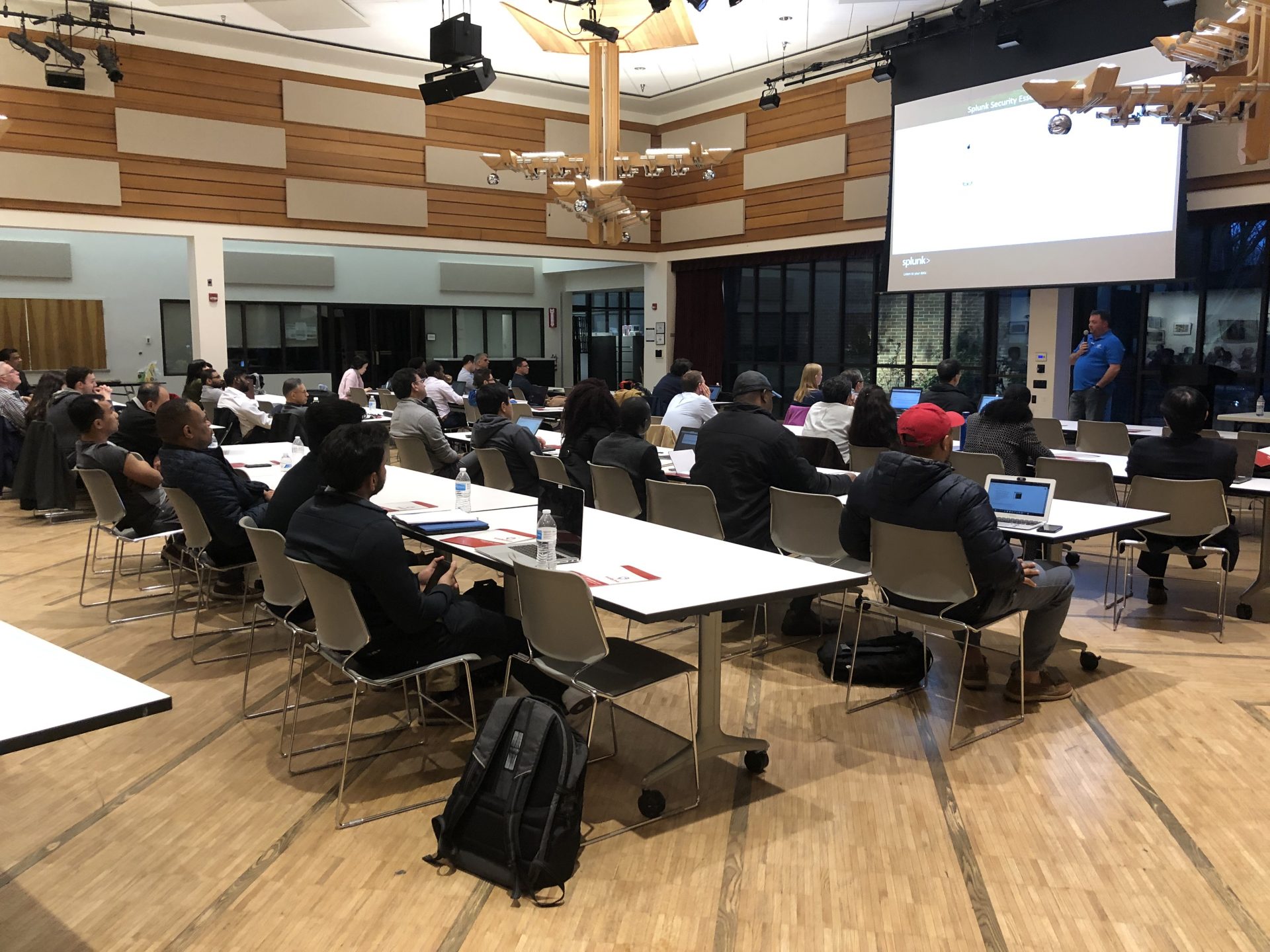 Come Learn With Intellectual Point
A CompTIA Linux Course at Intellectual Point Includes:
Live instructor-led training in modern classrooms
A thorough review of the CompTIA Linux by industry experts
Hands-on labs with real computer hardware and software including CentOS Linux
100% latest material & and realistic practice questions
Confidence building hands-on training
Authorized Pearson VUE testing at the same location to help you complete your exam
Study material, notes, videos, and practice questions included in the course price
Training and Testing Partners