Learning Objectives

1.0 Data Concepts and Environments
15%




5.0 Data Governance, Quality, and Controls
14%
Make better business decisions.
Assist with productivity.
Provide imperative information for organizations.
Identify and leverage sources for a competitive advantage.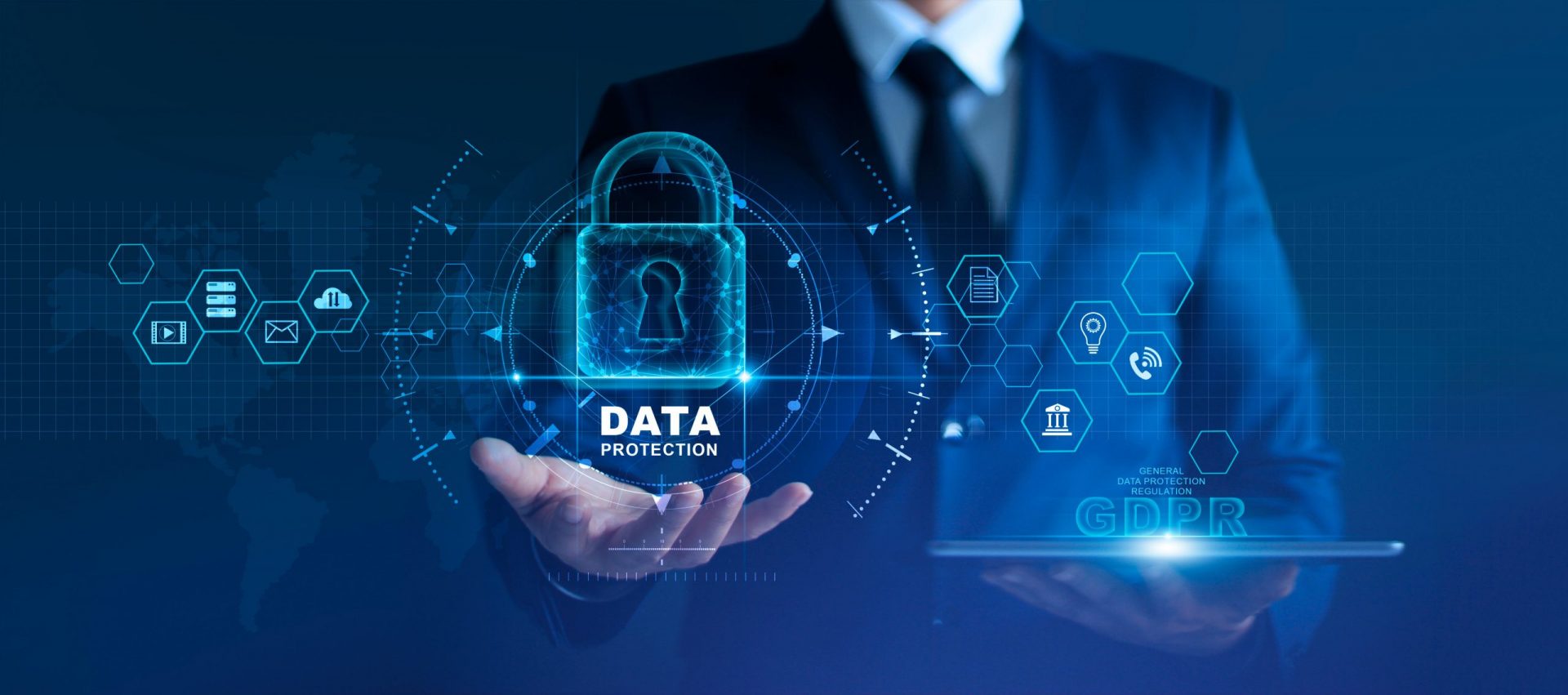 Session 1:
Data Concepts and Environments

Data Mining
Session 2:
Session 3:
Session 4:
Data Governance, Quality, and Controls

Exam review (tips, tricks, shortcuts)
Who should attend?
Beyond those who have data-specific careers, other career paths can benefit from analytics processes and data analytics knowledge. Jobs like marketing specialists, financial analysts, human resource analysts, or clinical health care analysts can optimize performance and make well-informed decisions when they use and evaluate data correctly.
Prerequisites
18–24 months of experience in a report/business analyst job role
Exposure to databases and analytical tools
Basic understanding of statistics
Data visualization experience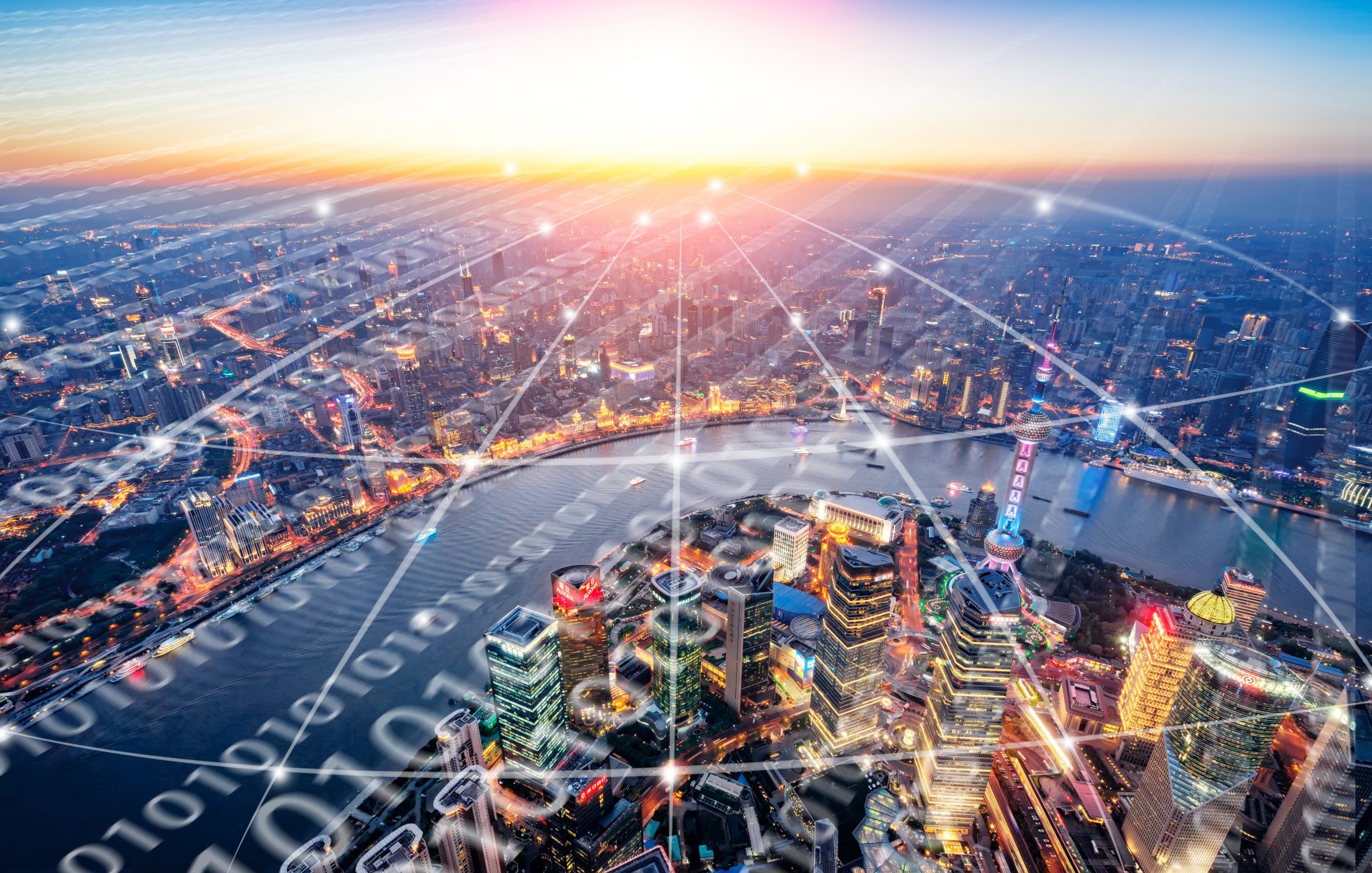 CompTIA Data+ is designed for those who contribute to an organization's ability to make data-driven decisions. This is equivalent to 18–24 months of real-world hands-on experience working in business intelligence or data analyst job role. People who earn CompTIA Data+ have the knowledge and skills required to transform business requirements in support of data-driven decisions by:
Mining data
Manipulating data
Applying basic statistical methods
Analyzing complex datasets while adhering to governance and quality standards throughout the entire data lifecycle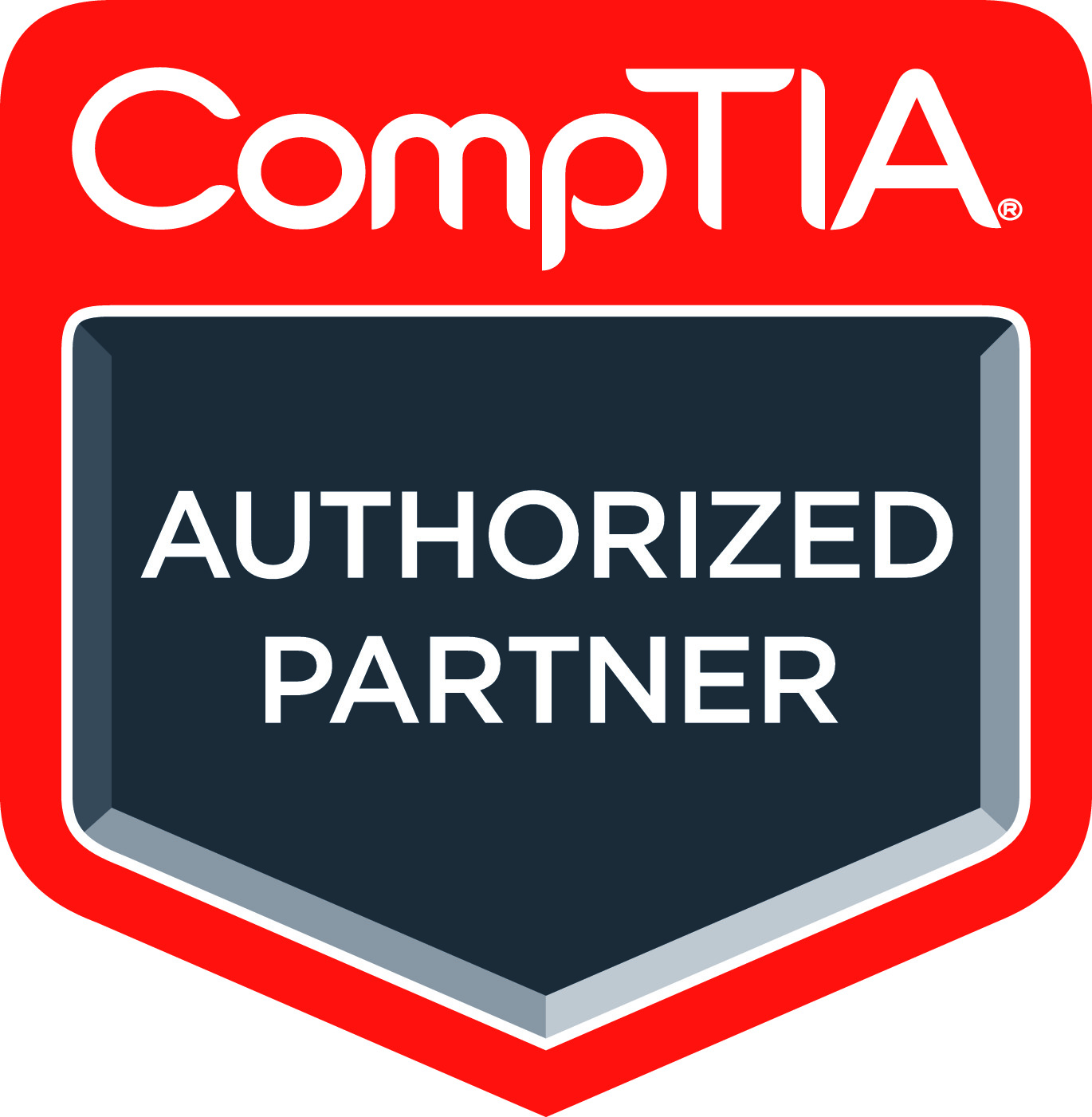 Private Team Training
Enrolling at least 3 people in this course? Consider bringing this (or any course that can be custom designed) to your preferred location as a private team training
For details, call 703-554-3827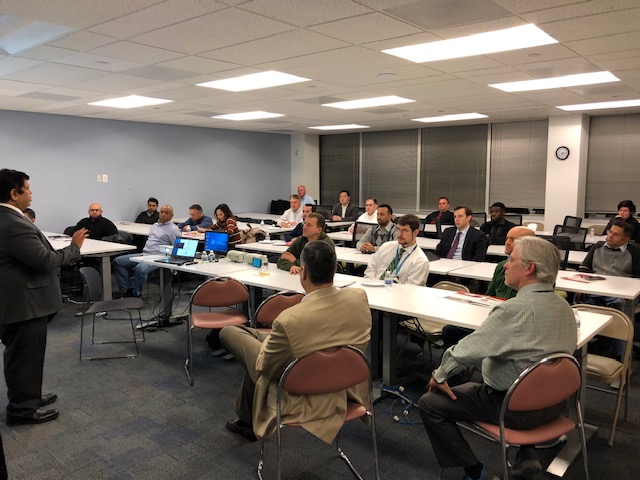 Come Learn With Intellectual Point
A CompTIA Data+ Course at Intellectual Point Includes:
Live, Instructor-led training in modern classrooms

A thorough review of all Data+ topics by industry experts

Hands-on labs on real tools and simulations (Mining, Analysis, Visualization)

24 x 7 Access to the real labs in classrooms and remotely

100% latest material & and thousands of realistic practice questions

Confidence building hands-on training

Authorized Pearson VUE testing at the same location to help you complete your exam*

Study material, notes, videos, and practice questions included in the course price
Training and Testing Partners