Course Certification and Schedule
Certification Path
The figure 1 certification path is based on years of recommended experience:
Security+ 2 years
CySA+ 3 – 4 years
CASP 5 – 10 years
Session 1:
Session 2:
Session 3:
Session 4:
Security Architecture and Tool Sets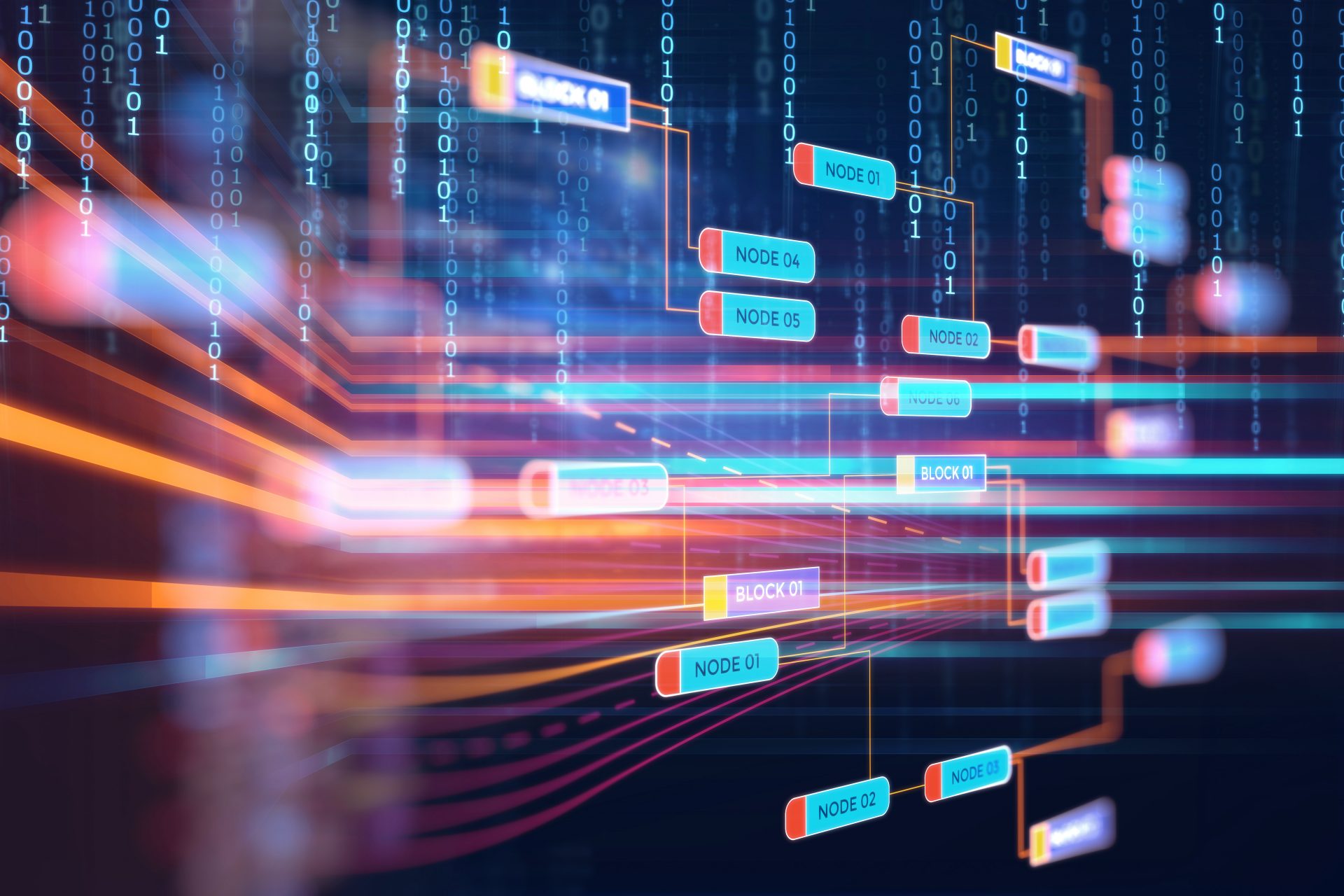 The CompTIA Cybersecurity Analyst (CySA+) certification is a vendor-neutral IT professional certification that validates knowledge and skills required to configure and use threat detection tools, perform data analysis, interpreting the results to identify vulnerabilities, threats and risk to an organization with the end goal of securing and protecting applications and systems within an
organization.
The CySA+ certification applies behavioral analytics to the IT security market to improve the overall state of IT security. Analytics have been successfully integrated in the business intelligence, retail and financial services industries for decades. Analytics are now applied to IT security.
Cybersecurity analytics greatly improves threat visibility across a broad attack surface by focusing on network behavior, including an organization's interior network. Threats are better detected using analytics. CySA+ is a vendor-neutral IT professional certification and the recommended first professional-level certification for IT security-analyst professionals.
Private Team Training
Enrolling at least 3 people in this course? Consider bringing this (or any course that can be custom designed) to your preferred location as a private team training
For details, call 1-888-843-8733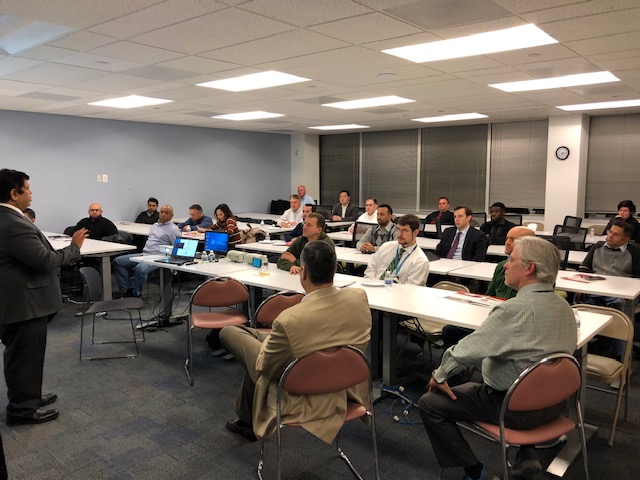 Come Learn With Intellectual Point
A CompTIA Cyber Security Analyst Course at Intellectual Point Includes:
Live, Instructor-led training in modern classrooms
Thorough review of the CompTIA CySA+ by industry experts
Hands-on labs with computer hardware and software
100% latest material & and realistic practice questions
Confidence building hands-on training
Classroom located in Reston, VA convenient access to Silver Line Metro
 Authorized Pearson VUE testing at the same location to help you complete your exam*
Study material, notes, videos and practice questions included in course price
Training and Testing Partners