Learning Objectives for CySA+

Threat and Vulnerability Management

Software and Systems Security

Security Operations and Monitoring

Incident Response

Compliance and Assessment
Apply environmental reconnaissance techniques using appropriate tools, analyzing results, and implementing recommended response
Implement vulnerability management process and analyze results of the scan
Distinguish threat data to determine incident impact and prepare a toolkit with appropriate forensics tools, communication strategy, and best practices as a response
Use data to recommend remediation of security issues related to identity and access management and recommend implementation strategy while participating in the Software Development Life Cycle (SDLC).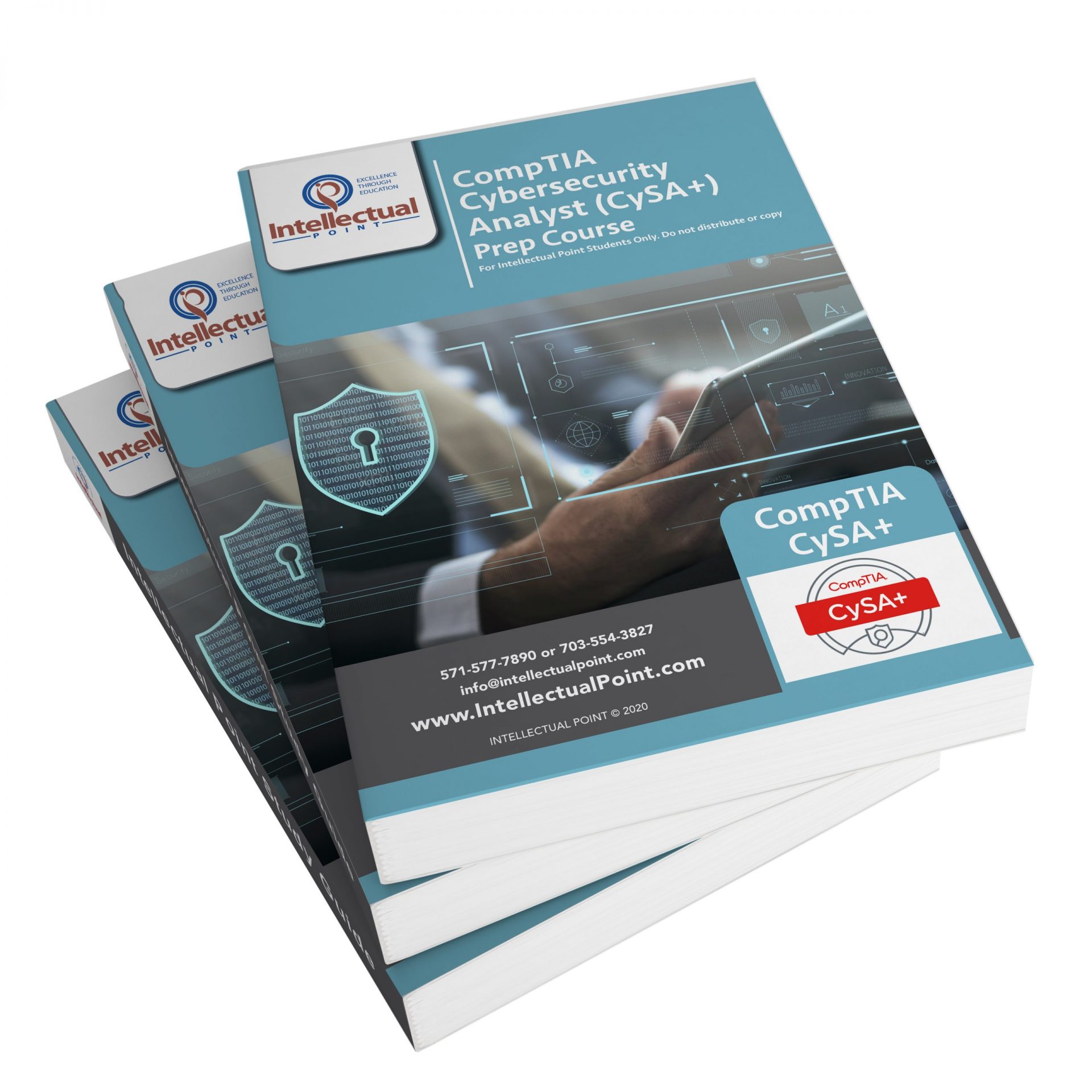 Session 1:
Threat and Vulnerability Management
Session 2:
Software and Systems Security
Session 3:
Software and Systems Security
Session 4:
Incident Response
Compliance and Assessment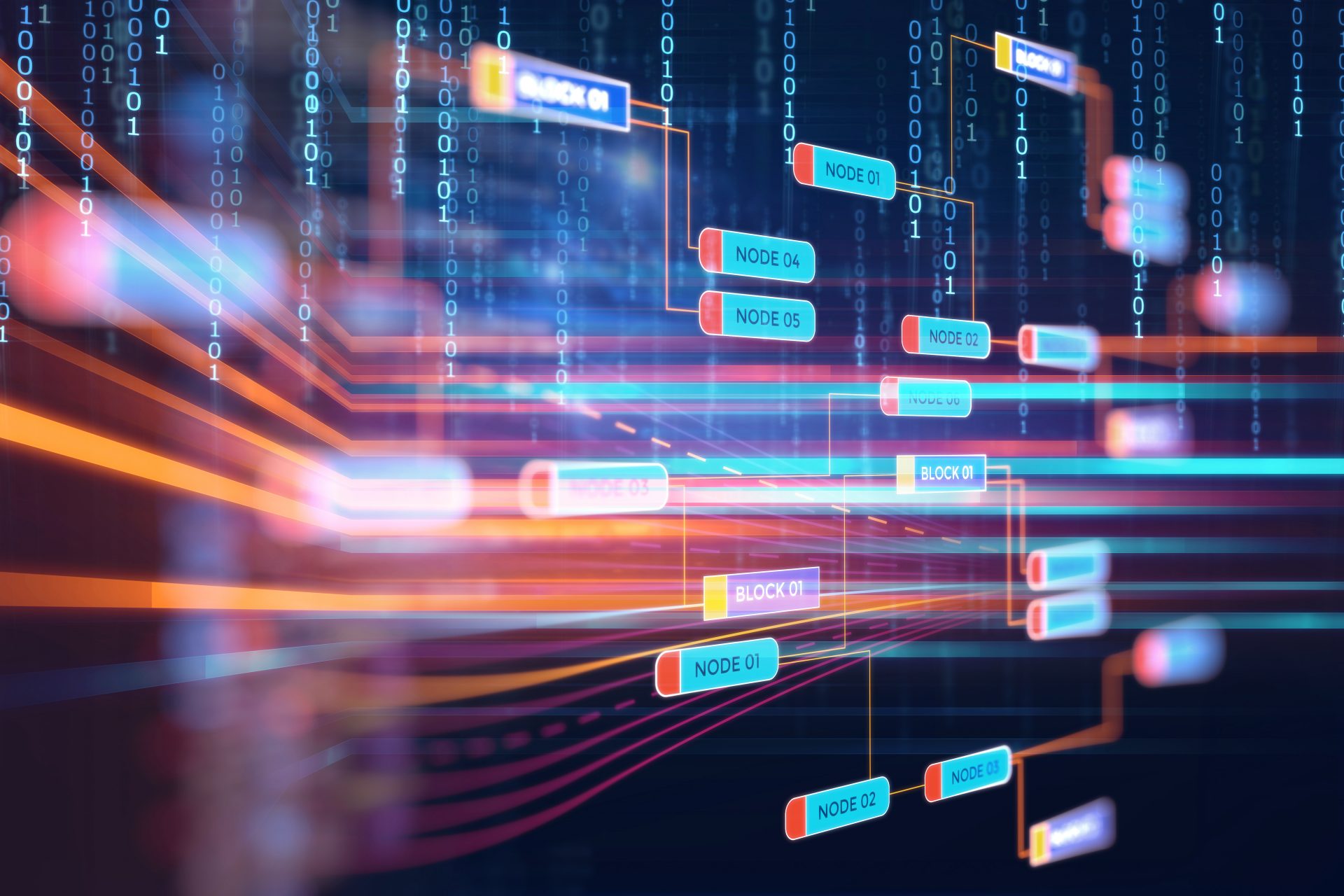 The CompTIA Cybersecurity Analyst (CySA ) certification is a vendor-neutral IT professional certification that validates knowledge and skills required to configure and use threat detection tools, perform data analysis, interpreting the results to identify vulnerabilities, threats, and risk to an organization with the end goal of securing and protecting applications and systems within an
organization.
The CySA certification applies behavioral analytics to the IT security market to improve the overall state of IT security. Analytics has been successfully integrated into the business intelligence, retail, and financial services industries for decades. Analytics are now applied to IT security.
CySA is the only intermediate high-stakes cybersecurity analyst certification with performance-based questions covering security analytics, intrusion detection and response. High-stakes exams are proctored at a Pearson VUE testing center in a highly secure environment. CySA is the most up-to-date security analyst certification that covers advanced persistent threats in a post-2014 cybersecurity environment.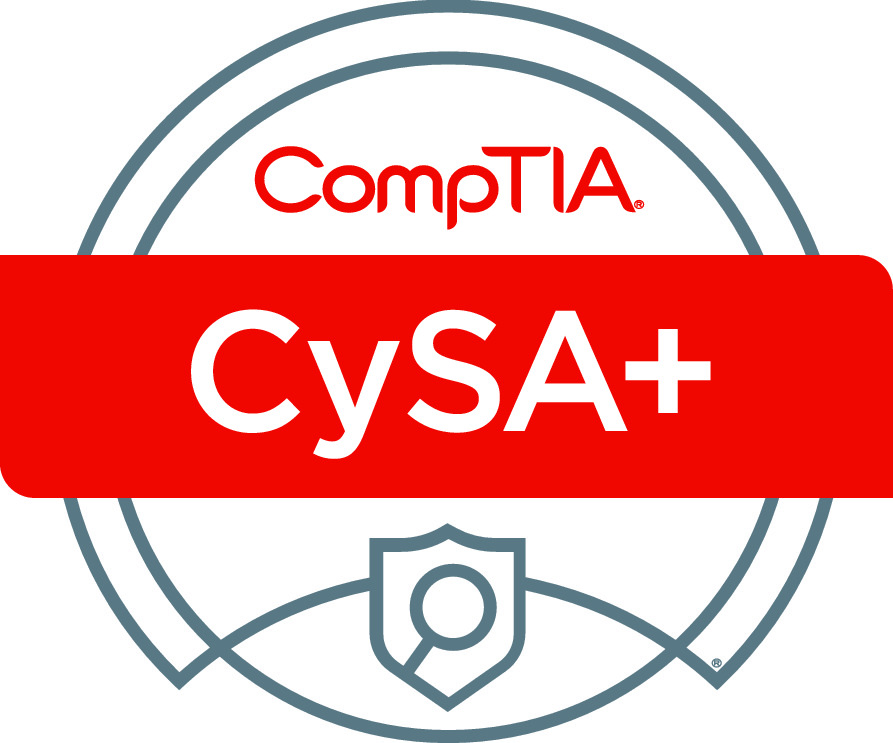 Cybersecurity analytics greatly improves threat visibility across a broad attack surface by focusing on network behavior, including an organization's interior network. Threats are better detected using analytics. CySA is a vendor-neutral IT professional certification and the recommended first professional-level certification for IT security-analyst professionals.
Private Team Training
Enrolling at least 3 people in this course? Consider bringing this (or any course that can be custom designed) to your preferred location as a private team training
For details, call 703-554-3827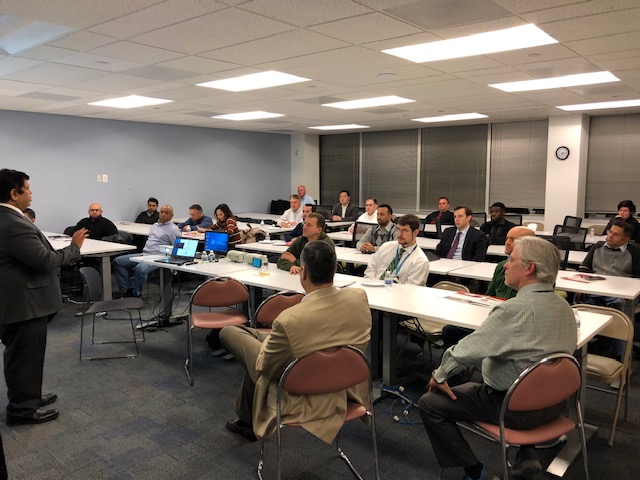 Come Learn With Intellectual Point
A CompTIA Cyber Security Analyst Course at Intellectual Point Includes:
Live, Instructor-led training in modern classrooms
A thorough review of the CompTIA CySA by industry experts
Hands-on labs with computer hardware and software
100% latest material & and realistic practice questions
Confidence building hands-on training
Authorized Pearson VUE testing at the same location to help you complete your exam*
Study material, notes, videos, and practice questions included in the course price
Training and Testing Partners