Learning Objectives

Security Architecture
Design architectures such as zero-trust and software-defined networking (SDN) provide resiliency solutions.

Security Operations
Automated attacks are used by bad actors; IT pros must fight back with automated incident response in the enterprise SOC.

Security Engineering and Cryptography
Endpoint security across the enterprise, including mobility security, are proven techniques to secure all systems.

Governance, Risk and Compliance
Security architects must design and operate systems that comply to regulations such as PCI-DSS, NIST and CCMC.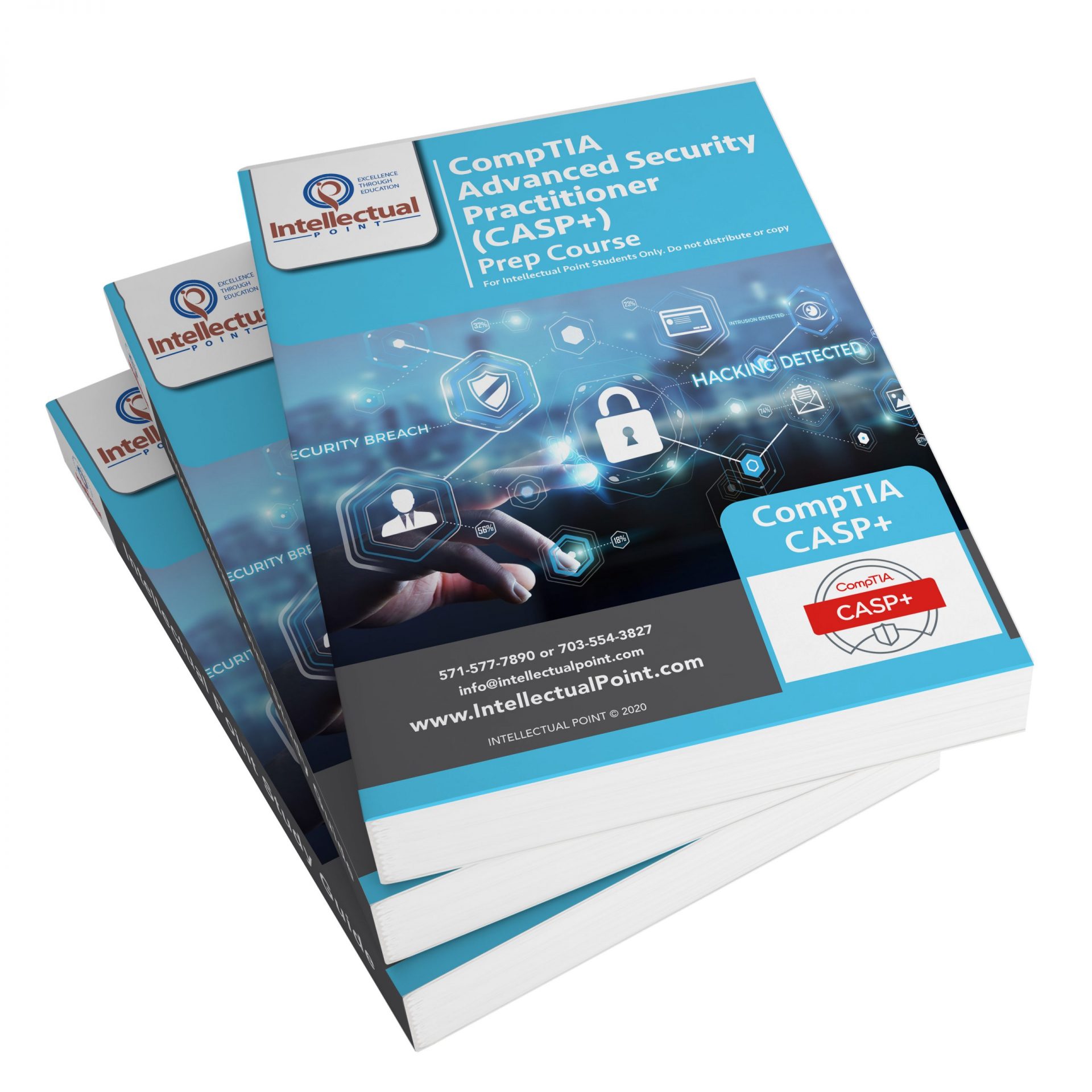 Session 1:
Session 2:
Session 3:
Security Engineering and Cryptography
Session 4:
Governance, Risk and Compliance
Review, Questions, and Exam Simulation
The CompTIA Advanced Security Practitioner (CASP) certification designates IT professionals with advanced-level security skills and knowledge. The CASP certification is an international, vendor-neutral exam that proves master-level competency in enterprise security, risk management, research and analysis, and integration of computing, communication, and business disciplines.
CompTIA Advanced Security Practitioner (CASP+) is the ideal certification for technical professionals who wish to remain immersed in technology as opposed to strictly managing. 
 The CASP+ certification validates advanced-level competency in risk management, enterprise security operations and architecture, research and collaboration, and integration of enterprise security. The CASP+ exam covers the following: 
Security Architecture: Expanded coverage to analyze security requirements in hybrid networks to work toward an enterprise-wide, zero-trust security architecture with advanced, secure cloud and virtualization solutions
Security Operations: Expanded emphasis on newer techniques addressing advanced threat management, vulnerability management, risk mitigation, incident response tactics, and digital forensics analysis
Security Engineering and Cryptography: Expanded to focus on advanced cybersecurity configurations for endpoint security controls, enterprise mobility, cloud/hybrid environments, and enterprise-wide PKI and cryptographic solutions
Governance, Risk, and Compliance: Expanded to support advanced techniques to prove an organization's overall cybersecurity resiliency metric and compliance to regulations, such as CMMC, PCI-DSS, SOX, HIPAA, FISMA, NIST and CCPA
CASP+ is compliant with ISO 17024 standards and approved by the US DoD to meet directive 8140/8570.01-M requirements. Regulators and governments rely on ANSI accreditation because it provides confidence and trust in the outputs of an accredited program.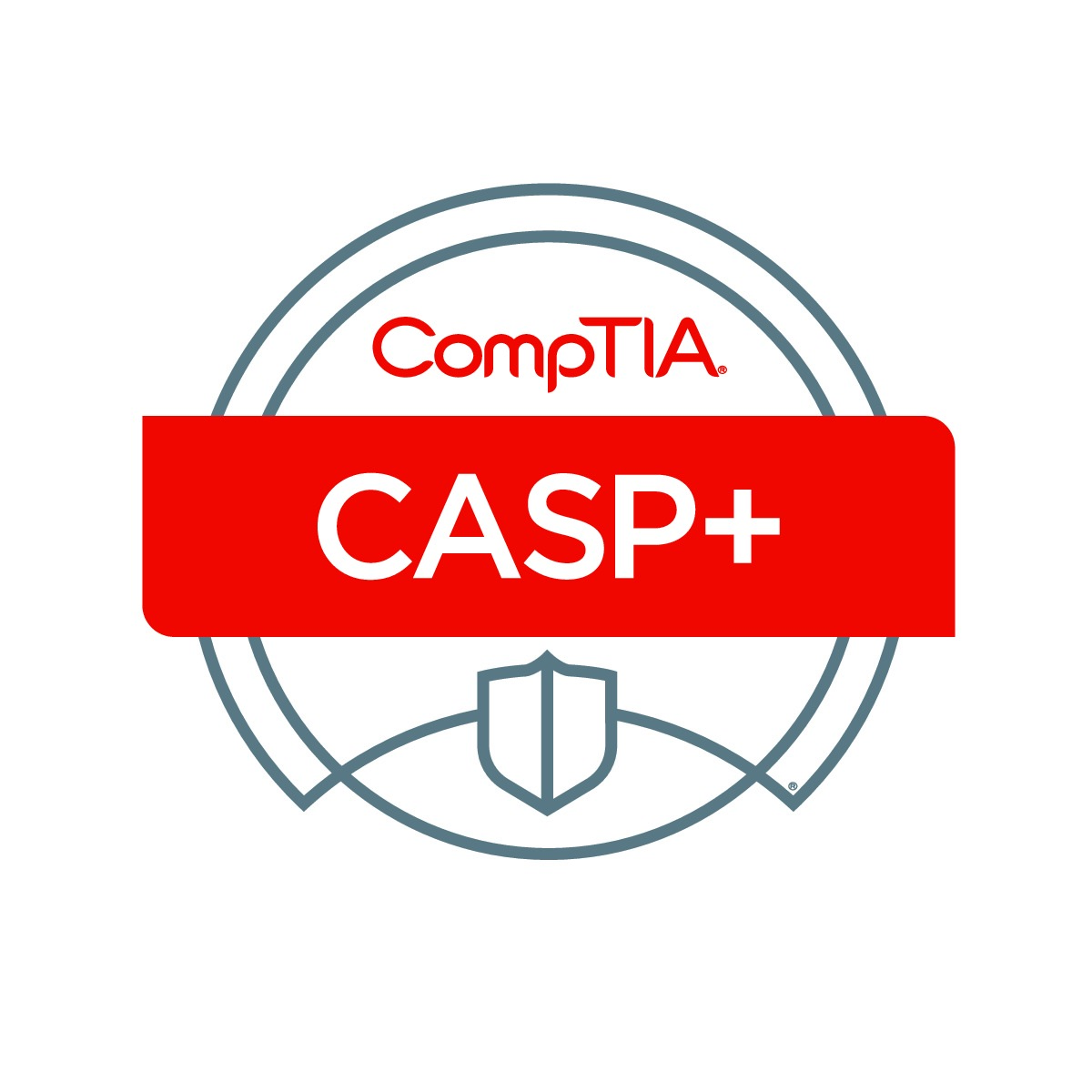 Register For Class
| Date | Type | Location | |
| --- | --- | --- | --- |
| November: 2023 13, 14, 15, 16, 17 - 6:30 PM - 10:00 PM | | Virtual Instructor Led | Register |
Private Team Training
Enrolling at least 3 people in this course? Consider bringing this (or any course that can be custom designed) to your preferred location as a private team training
For details, call (703) 554-3827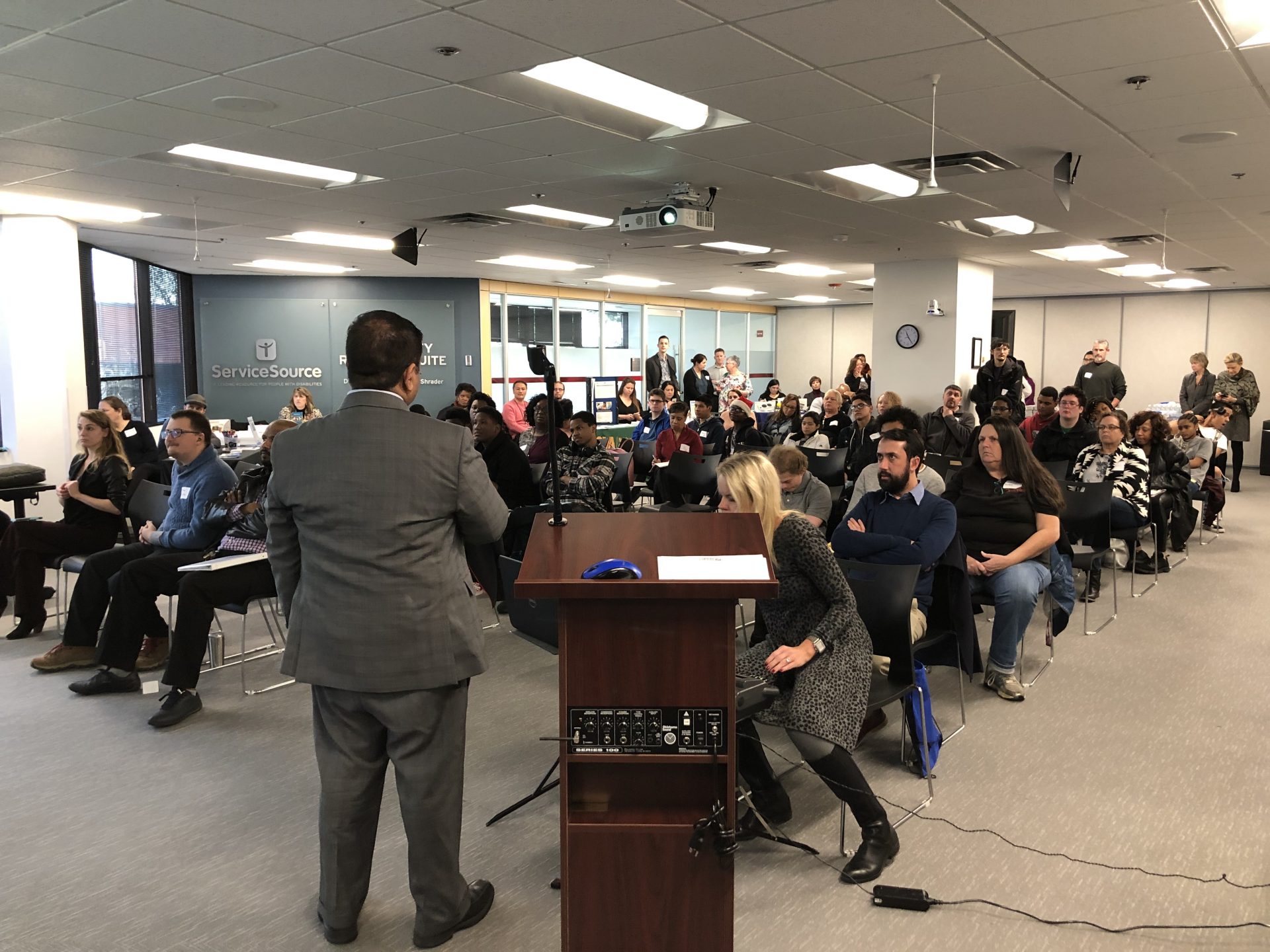 Come Learn With Intellectual Point
A CompTIA Advanced Security Practitioner Course at Intellectual Point Includes:
Live instructor-led training in modern classrooms
A thorough review of the CompTIA CASP by industry experts
Hands-on labs with computer hardware and software
100% latest material & and realistic practice questions
Confidence building hands-on training
Authorized Pearson VUE testing at the same location to help you complete your exam*
Study material, notes, videos, and practice questions included in the course price
happy clients
What Our Customers Say - Based on over 100 Reviews!
Training and Testing Partners