Learning Objectives

Network fundamentals
Network access

IP connectivity
IP services

Security fundamentals
Automation and programmability
Explain the role and function of network components
Configure and verify VLANs (normal range) spanning multiple switches and components
Interpret the components of routing table
Configure and verify inside source NAT using static and pools
Define key security concepts, elements, and configurations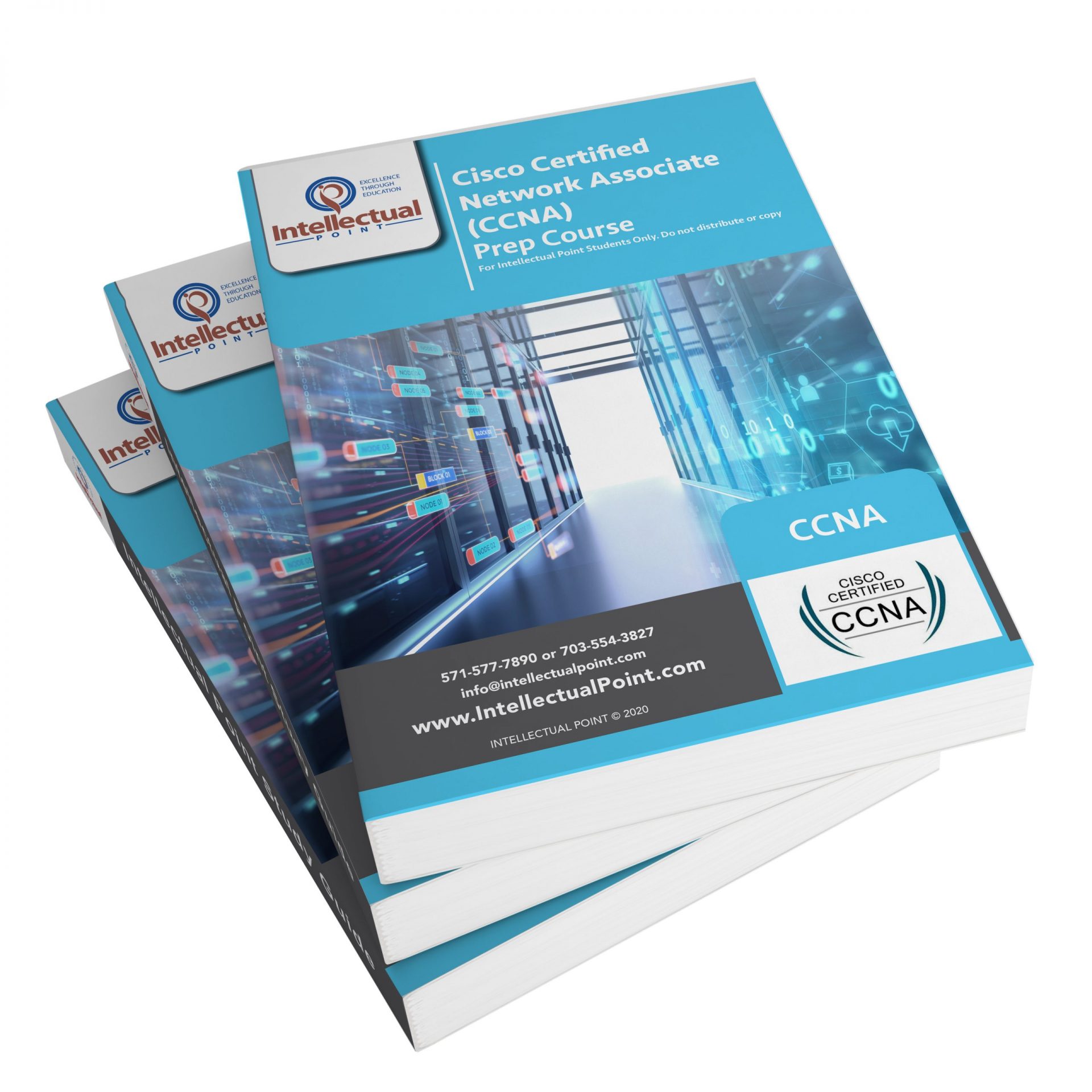 Session 1:
Session 2:
Session 3:
Session 4:
Session 5:
Session 6:
Automation and programmability
Session 7:
CCNA® practice questions & simulations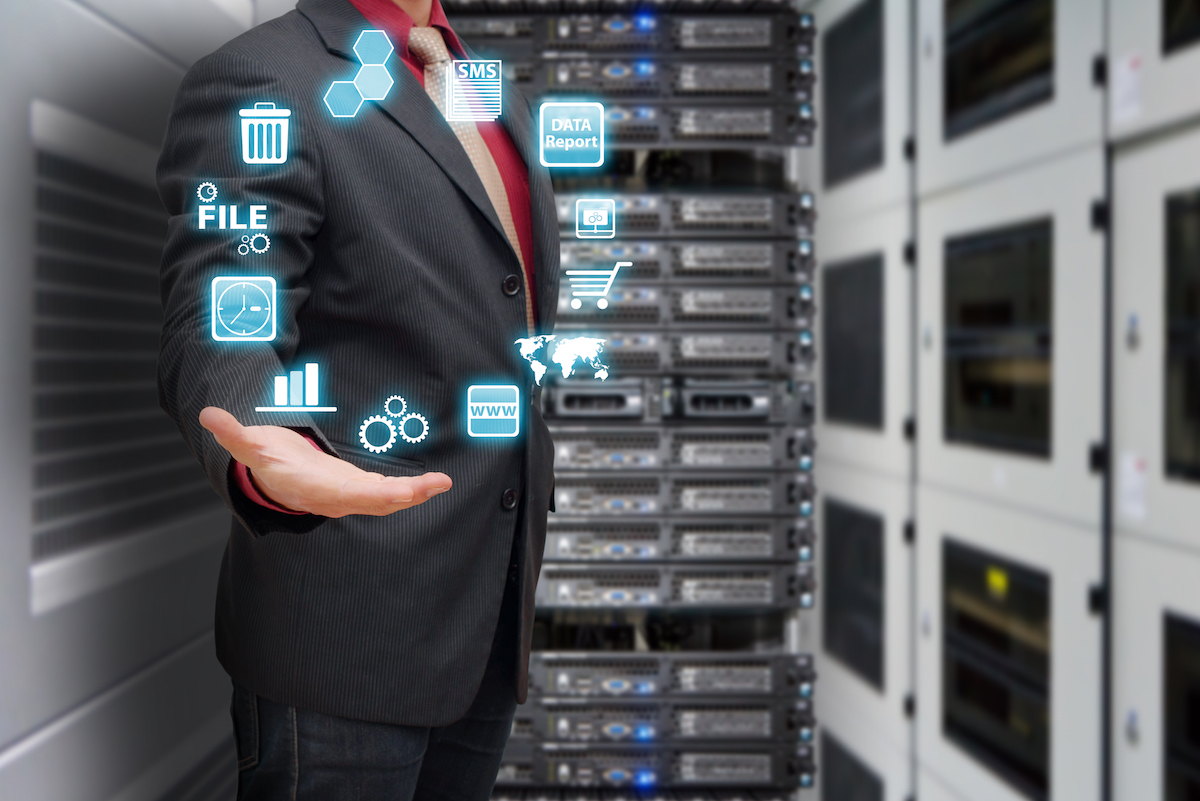 This course helps you grasp the theory of operation of Cisco® devices and apply this knowledge in developing real-world networking strategies.
Private Team Training
Enrolling at least 3 people in this course? Consider bringing this (or any course that can be custom designed) to your preferred location as a private team training
For details, call (703) 554-3827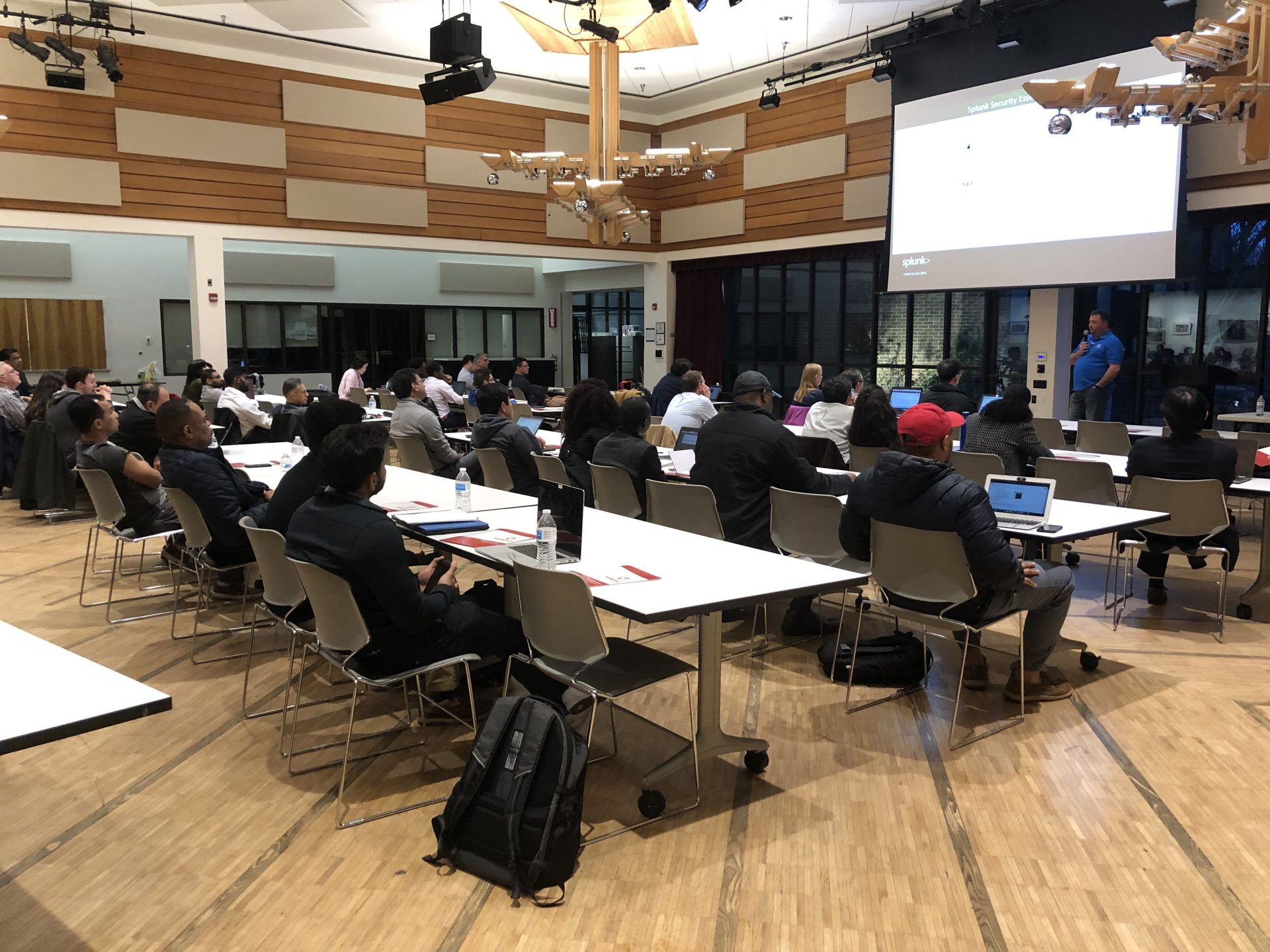 Come Learn With Intellectual Point
A Cisco® Certified Network Associate Course at Intellectual Point Includes:
Live instructor-led training in modern classrooms
A thorough review of all CCNA® topics (200-301) by industry experts
Hands-on labs on real Cisco® Gear (ISR Routers, Switches, Hubs, Cables)
24 x 7 access to the real labs in classrooms and remotely
100% latest material & and all practice questions
Confidence building hands-on training
Authorized Pearson VUE testing at the same location to help you complete your exam*
Study material, notes, videos, and practice questions included in the course price
happy clients
What Our Customers Say - Based on over 600+ Reviews!
Training and Testing Partners