Learning Objectives
Domain 1 - Governance
Domain 2 - Security Risk Management, Controls, & Audit Mangement
Domain 3 - Security Program Management & Operations
Domain 4 - Information Security Core Concepts
Domain 5 - Strategic Planning, Finance, & Vendor Management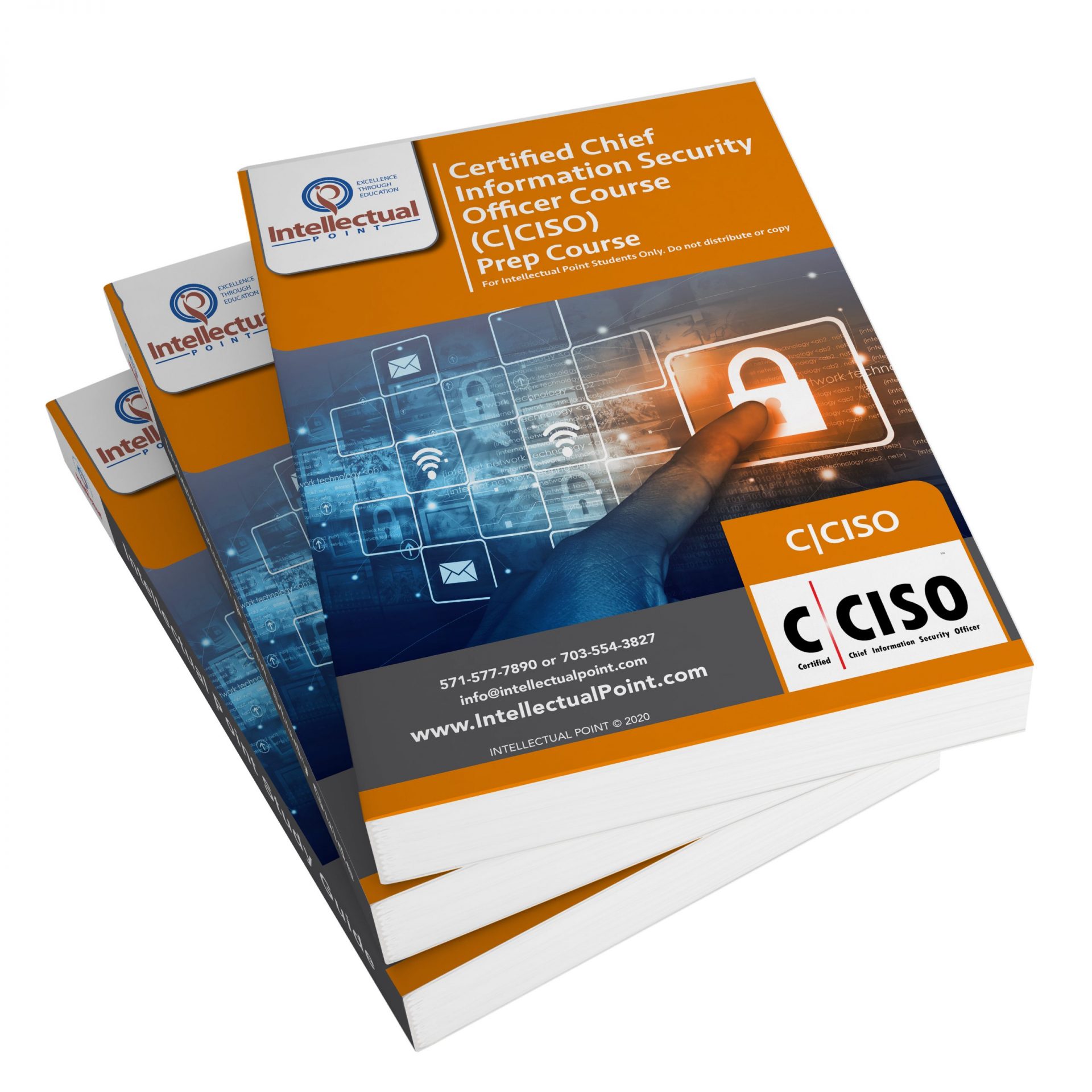 Lesson 1:
Information Security Management Program
Defining an Information Security Governance Program
Regulatory and Legal Compliance
Risk Management
Lesson 2:
Designing, deploying, and managing security controls
Understanding security controls types and objectives
Implementing control assurance frameworks
Understanding the audit management process
Lesson 3:
The role of the CISO
Information Security Projects
Integration of security requirements into other operational processes (change management, version control, disaster recovery, etc.)
Lesson 4:
Access Controls
Physical Security
Disaster Recovery and Business Continuity Planning
Network Security
Threat and Vulnerability Management
Application Security
System Security
Encryption
Vulnerability Assessments and Penetration Testing
Computer Forensics and Incident Response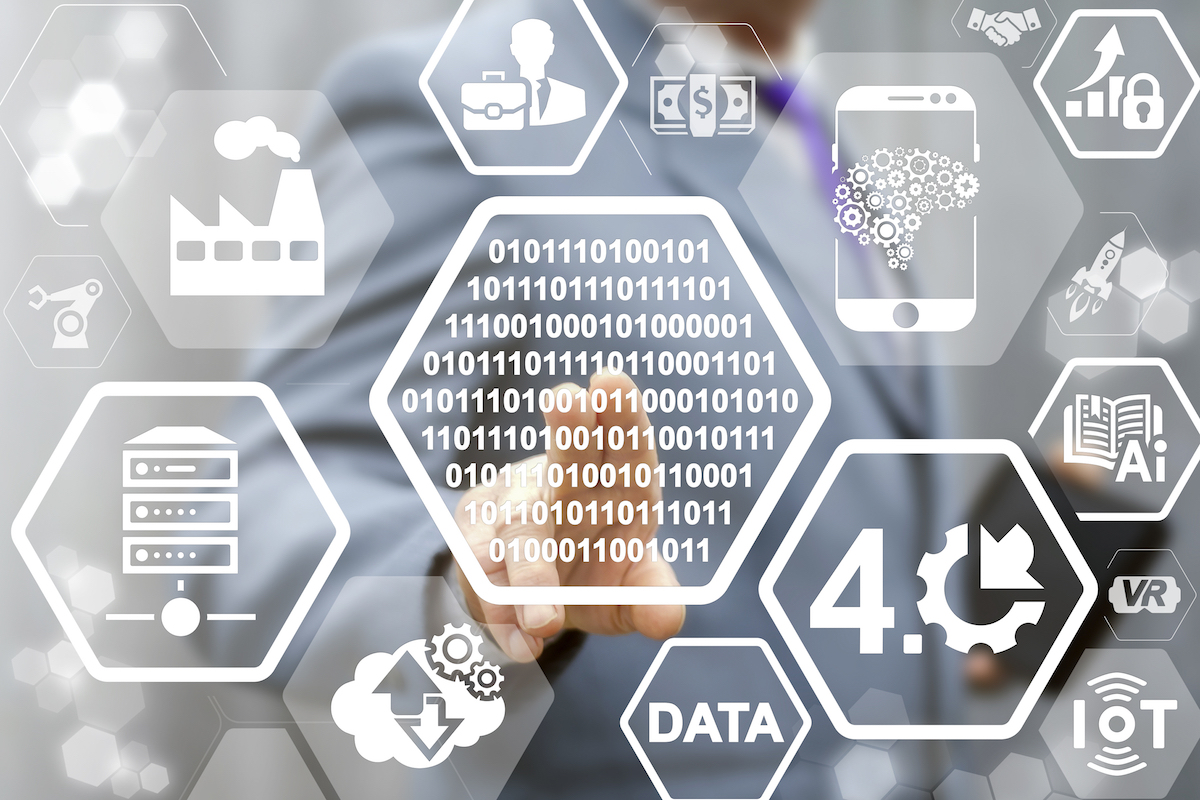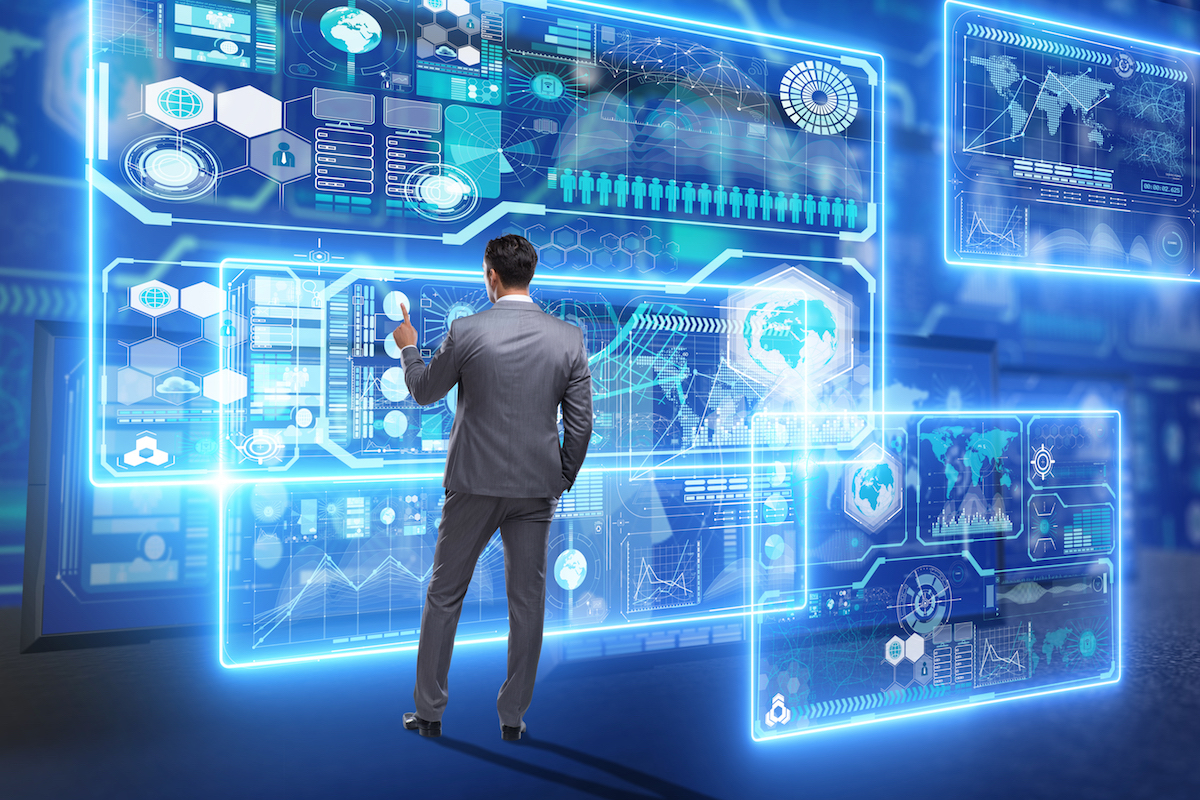 Session 5:
Security Strategic Planning
Alignment with business goals and risk tolerance
Security emerging trends
Key Performance Indicators (KPI)
Financial Planning
Development of business cases for security
Analyzing, forecasting, and developing a capital expense budget
Analyzing, forecasting, and developing an operating expense budget
Return on Investment (ROI) and cost-benefit analysis
Vendor management
Integrating security requirements into the contractual agreement and procurement process
Today's world is one of constant and instant information exchange. Organizations, be it private businesses or government bodies, rely on sophisticated computer databases and networks to share digital information on a daily basis with their subsidiaries, branches, partners, clients, employees, and other stakeholders. However, years of information security incidences and the onslaught of the recent cyber-attacks prove that digital data can be easily compromised. Organizations, therefore, are increasingly in need of a new set of skills and processes to ensure the security of information at a scale that will be required tomorrow.
If your aspiration is to have the highest regarded title within the information security profession – CISO, if you already have earned the role of a CISO, or if you are currently playing the role of a CISO in your organization without the official title, the CISO designation is the recognition of your knowledge and achievements that will award you with professional acknowledgement and propel your career.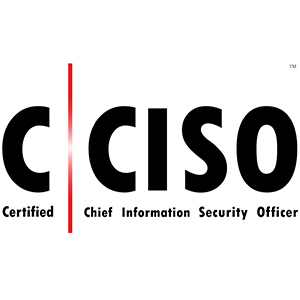 Achieving the CCISO Certification will differentiate you from others in the competitive ranks of senior Information Security Professionals. CCISO will provide your employers with the assurance that as a CCISO executive leader, you possess the proven knowledge and experience to plan and oversee Information Security for the entire corporation.
Private Team Training
Enrolling at least 3 people in this course? Consider bringing this (or any course that can be custom designed) to your preferred location as a private team training
For details, call (703) 554-3827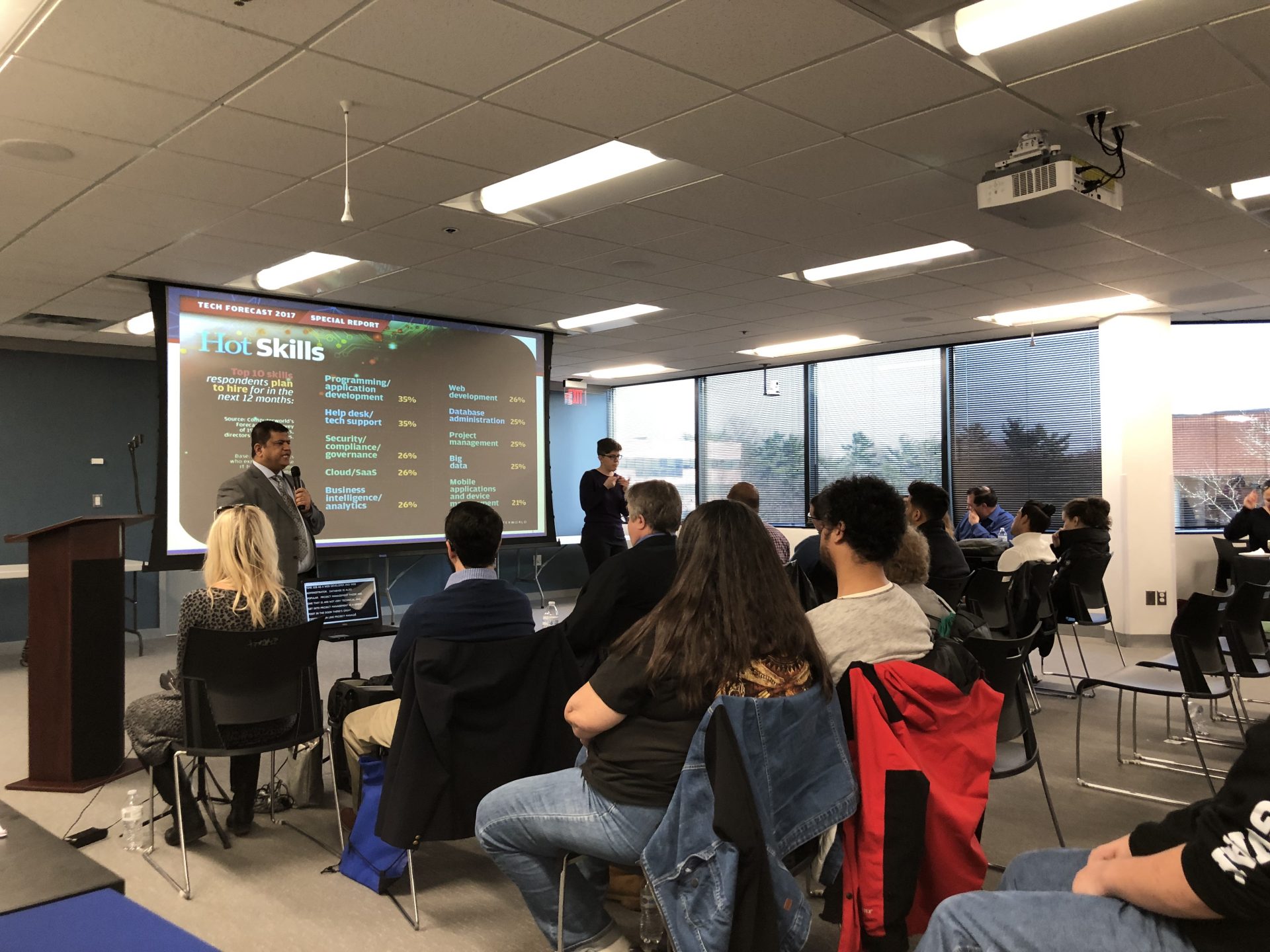 Come Learn With Intellectual Point
A Certified Chief Information Security Officer Course at Intellectual Point Includes:
Live instructor-led training in modern classrooms
Hands-on labs for CCISO
24 x 7 access to the real labs in classrooms and remotely
Confidence building hands-on training led by industry experts
Authorized Pearson VUE Testing at the same location to help you complete your exam*
100% latest material, notes, videos, and practice questions included in the course price
happy clients
What Our Customers Say - Based on over 100 Reviews!
Training and Testing Partners