Learning Objectives

Project Management Fundamentals and Core Concepts

Predictive, Plan-Based Methodologies

Agile Frameworks/Methodologies

Business Analysis Frameworks
Program Pre-Requisites and Course Schedule
PREREQUISITES
You'll need to have the following in order to sit for the CAPM exam:
A high school diploma, GED, associate degree, or equivalent

23 hours of project management education completed before the time of the exam
Once you've completed at least 23 hours of education, you're qualified to take the exam. The CAPM exam contains 150 questions and you'll have three hours to complete it.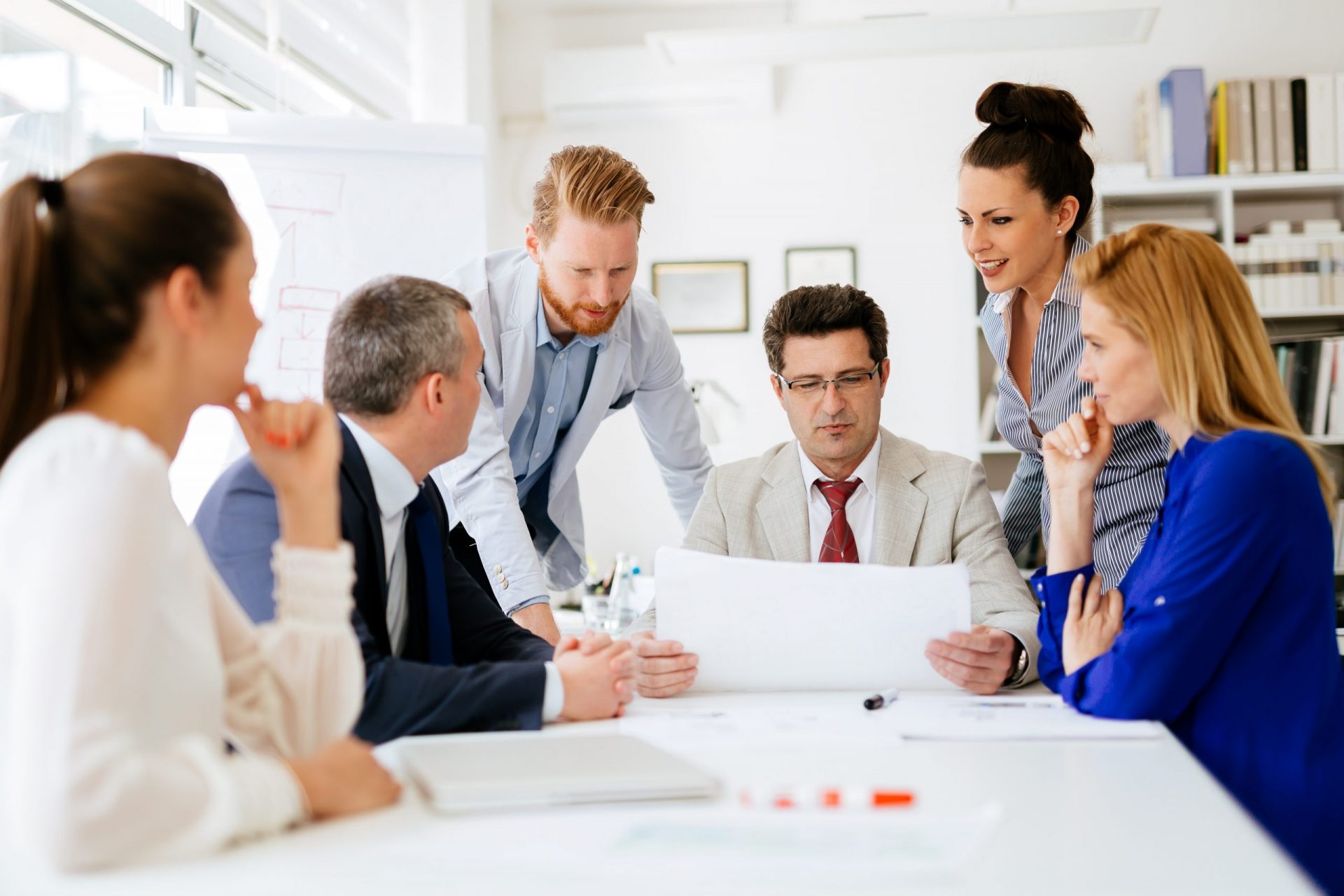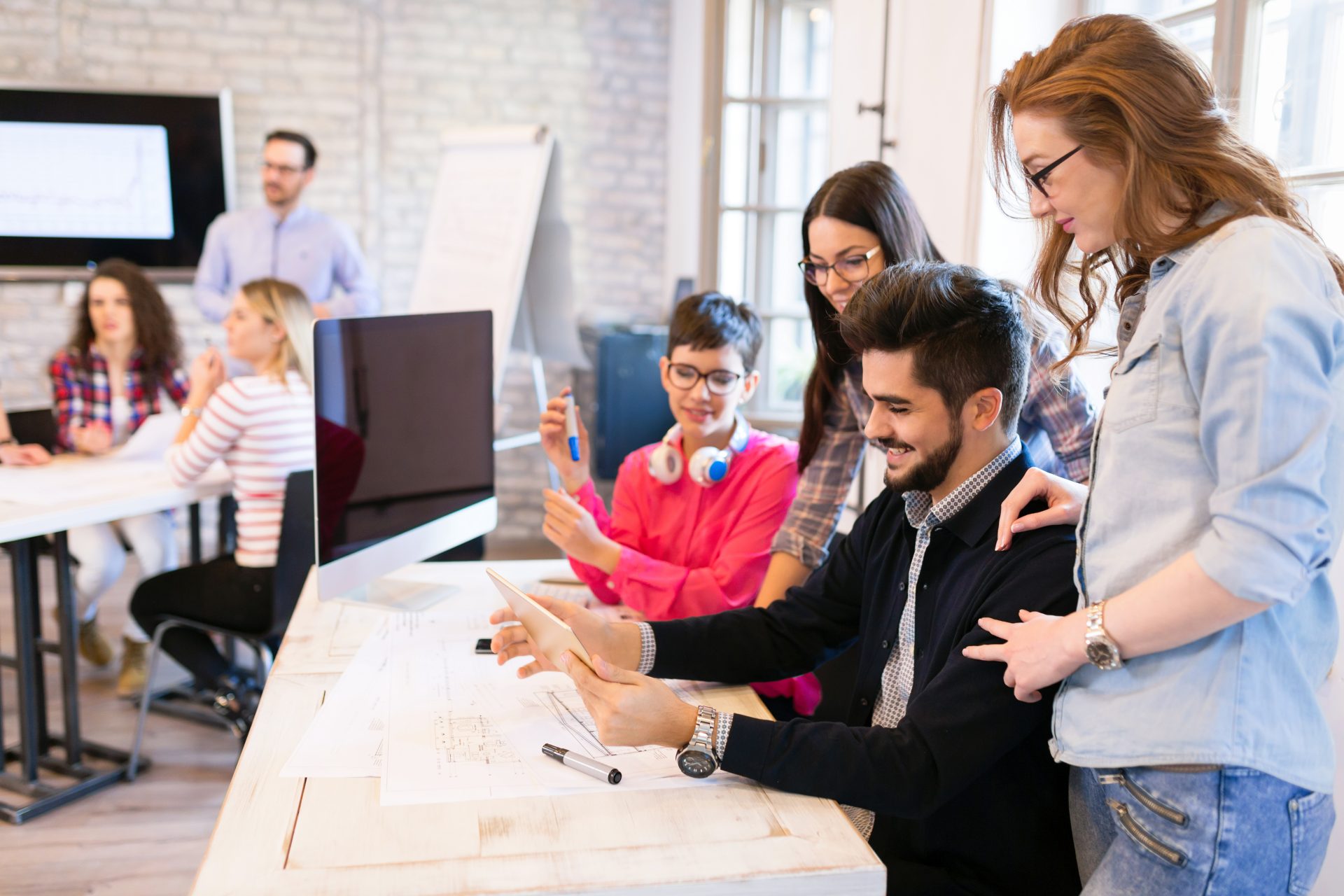 Session 1:
Project Management Fundamentals and Core Concepts
Session 2:
Predictive, Plan-Based Methodologies
Session 3:
Agile Frameworks/Methodologies
Session 4:
Business Analysis Frameworks
Session 5:
Professional Ethics and Responsibility, Review Exercises, Mock Exam
Project Management Institute (PMI) offers a professional certification known as the Certified Associate in Project Management (CAPM)® for individuals seeking to gain more responsibility or add project management skills to their current role. The CAPM® certification offers recognition to practitioners who are interested in, or just starting, a career in project management, as well as project team members who wish to demonstrate their project management knowledge. This certification indicates knowledge of common practices used by an associate-level project manager as outlined in the CAPM Examination Content Outline (ECO).
CAPM® is registered trade mark of the Project Management Institute®, Inc.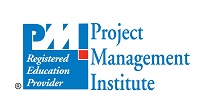 Register For Class
| Date | Type | Location | |
| --- | --- | --- | --- |
| December: 2023 4, 5, 6, 7, 8 - 10:00 AM - 6:00 PM | | Virtual Instructor Led | Register |
Private Team Training
Enrolling at least 3 people in this course? Consider bringing this (or any course that can be custom designed) to your preferred location as a private team training
For details, call 703-554-3827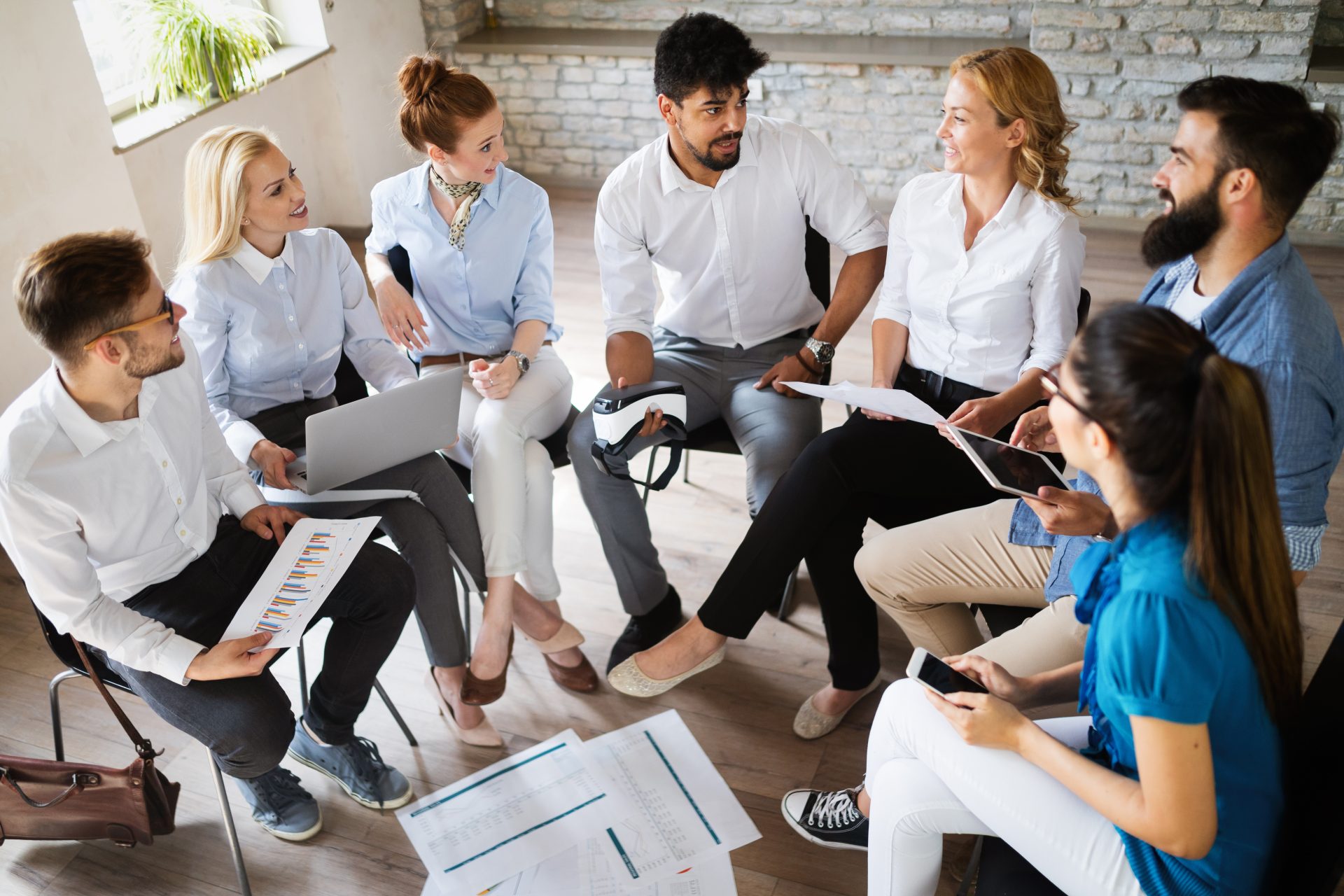 Come Learn With Intellectual Point
PMI®'s Certified Associate in Project Management (CAPM®) Course at Intellectual Point Includes:
40 PMI® approved Contact Hours
A thorough review of all CAPM® topics by industry experts
Hands-on labs with real PMI® templates and tools
24 x 7 access to the real labs in classrooms and remotely
100% latest material & and realistic practice questions
Confidence building hands-on training
Free mobile applications to study on your own time
Study materials, notes, videos, flashcards, and practice questions included in the course price
happy clients
What Our Customers Say - Based on over 600+ Reviews!
Training and Testing Partners