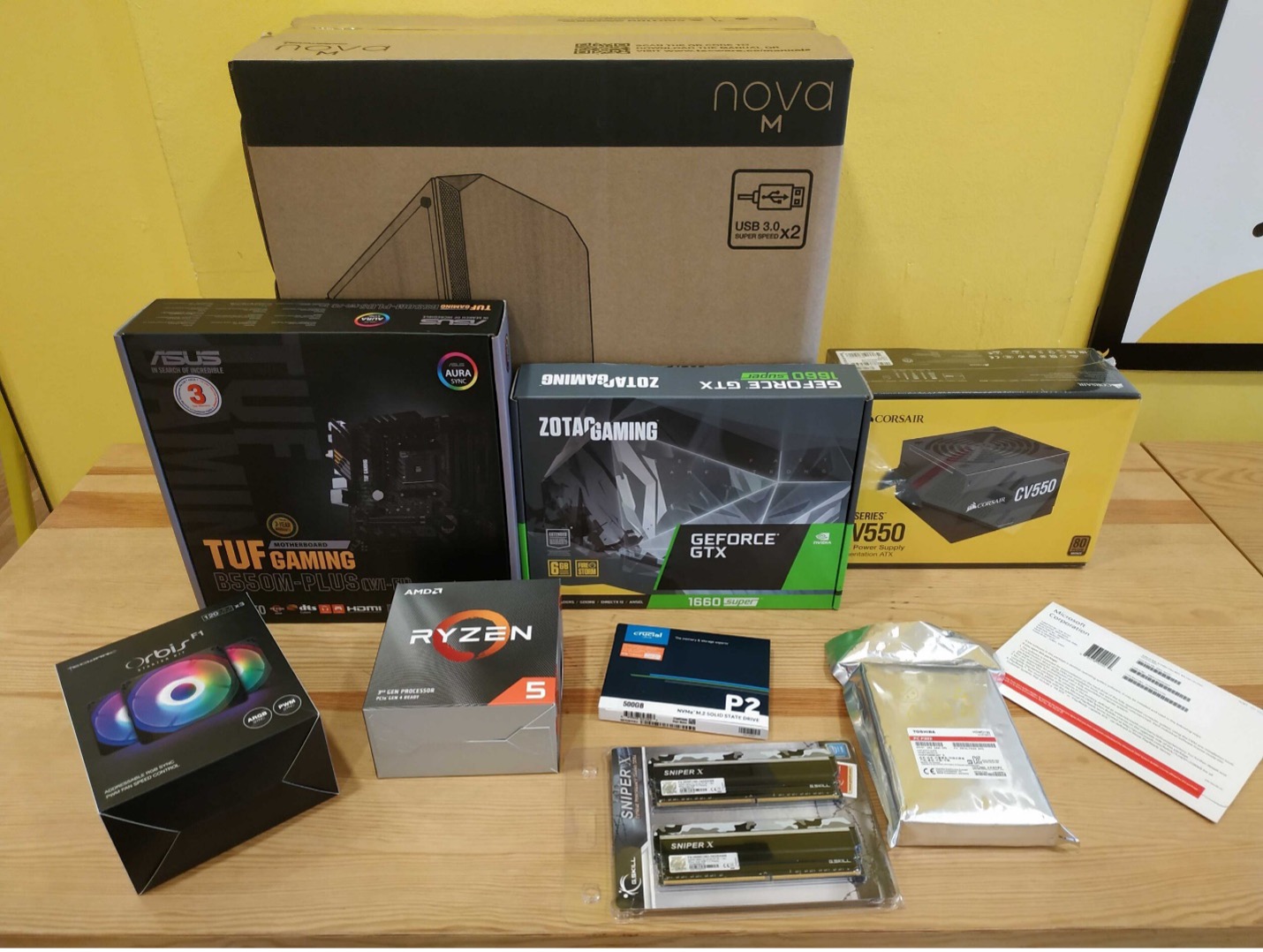 Campers learn to:
Select and assemble computer hardware.
Optimize cost-performance choices.
Install and upgrade PC components.
Master operating system and hardware troubleshooting.
Implement cybersecurity best practices.
Configure drivers and run diagnostics.
Install and secure the OS.
Set up internet connectivity and updates.
Develop desktop assembly skills.
Gain a deeper understanding of computer functionality.
Join our Build a Custom Gaming PC camp to learn about computers: to configure, to build, and to use them securely. You'll create your own custom desktop PC, personalize the case, explore component functionality (hard drive, RAM, CPU, video card), and more.
Discover the fun and affordability of building your computer while gaining valuable knowledge. Whether it's for gaming, schoolwork, video editing, or simply understanding PC assembly, this camp covers it all. Learn how to install components, upgrade, set up an operating system, add antivirus software, and connect to the internet. We'll also take a dive into cybersecurity and network protection to safeguard your new PC.
At week's end, you'll leave with your custom-built computer and the skills to upgrade it in the future. Assembling your PC empowers you, saves money, and creates a more potent machine compared to pre-built options. No longer will you have to endure the hassle of navigating suppliers, hardware stores, and online guides. You'll become your own computer savvy asset!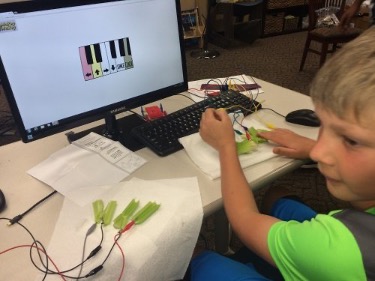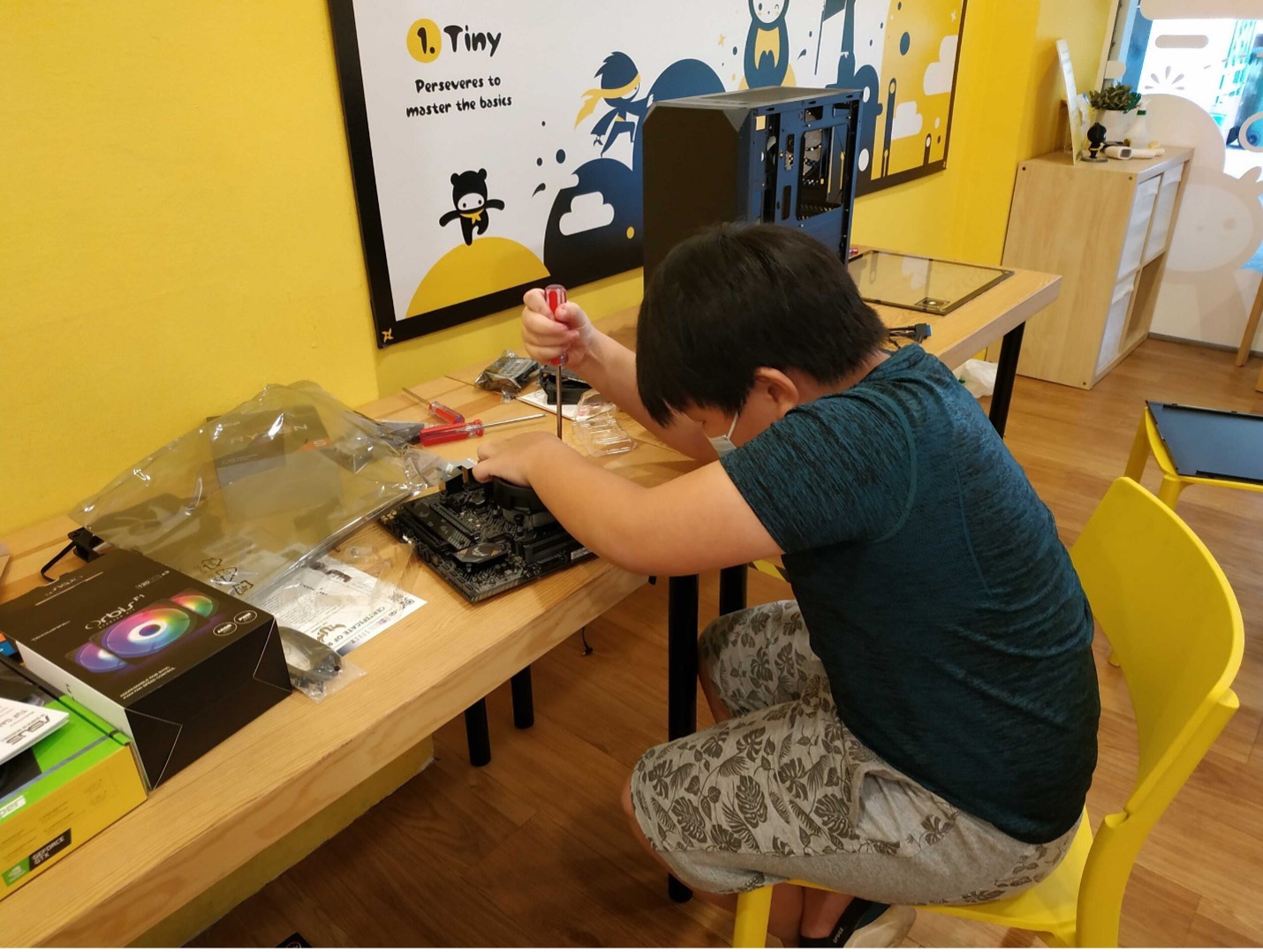 Prior PC Building Understanding
This camp requires no previous experience with PC construction or computers. Each camper will be provided with their own PC to build based on the budget they selected when choosing the camp.
Equipment and Software Used
In this camp, each camper will build their own custom computer. Students will use a variety of tools and software including cyber security suites, Windows Operating System, PC building tools, static shielding, and more.
This week-long program not only provides an incredible and unique opportunity to learn about the assembly and functionality of a computer, but also results in you getting your own custom-built PC to keep!
JULY 29- AUGUST 2, 2024 FROM 9:30 AM – 12:30 PM
$2999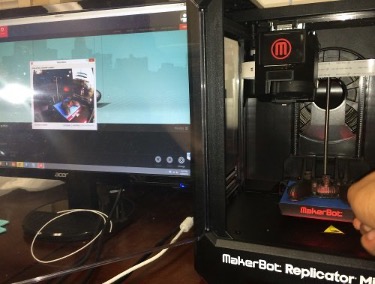 Register For Class
| Date | Type | Location | |
| --- | --- | --- | --- |
| July: 2024 29, 30, 32 August 1, 2 - 9:30 AM - 12:30 PM | | Virtual Only | Register |
happy clients
What Our Customers Say - Based on over 600+ Reviews!
Training and Testing Partners