Learning Objectives

Domain 1
Incident Response

Domain 2
Logging and Monitoring

Domain 3
Infrastructure Security

Domain 4
Identity and Access Management

Course Schedule and Exam Details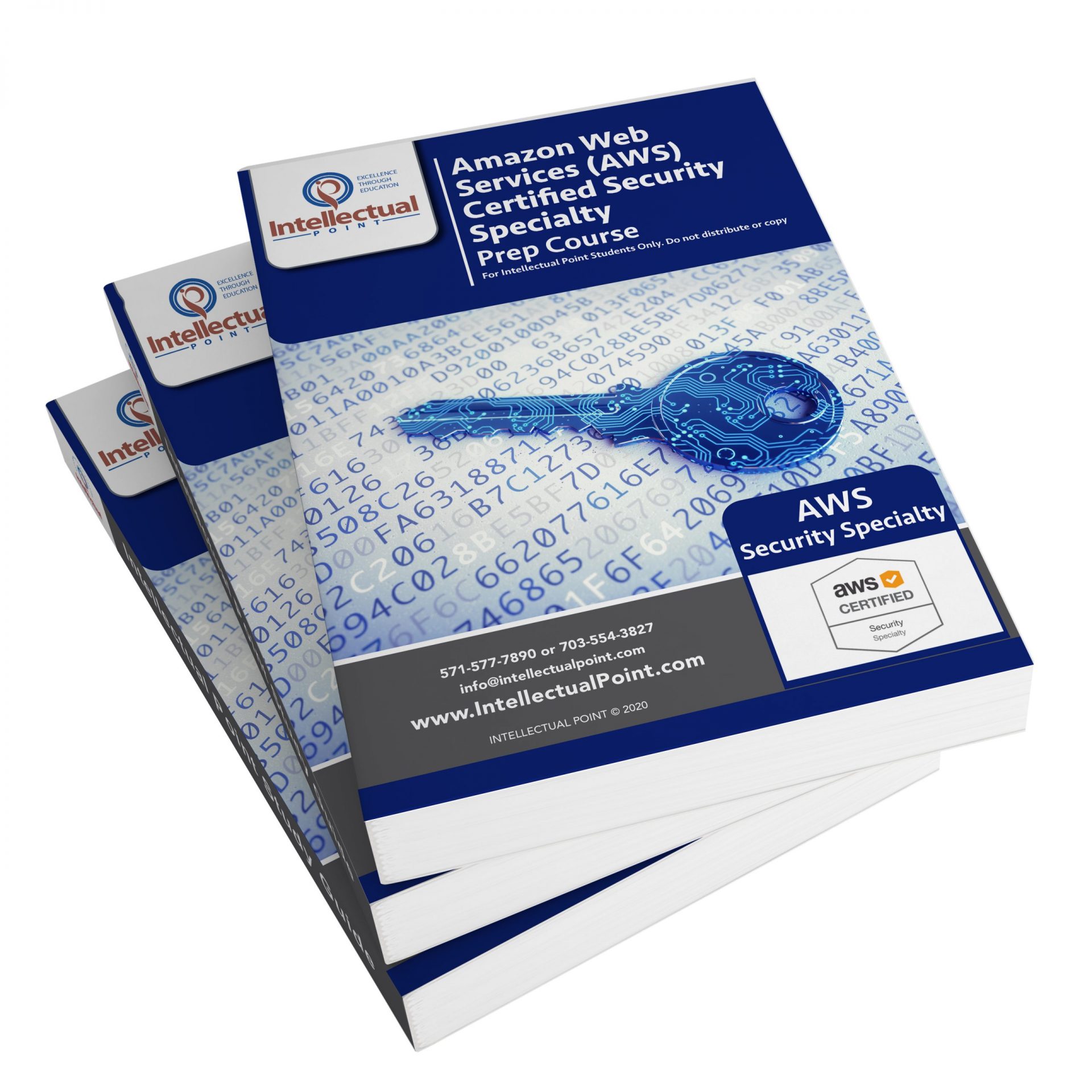 Session 1:
Domain 1: Incident Response
1.1 Given an AWS abuse notice, evaluate the suspected compromised instance or exposed access keys.
1.2 Verify that the Incident Response plan includes relevant AWS services.
1.3 Evaluate the configuration of automated alerting and execute possible remediation of security-related incidents and emerging issues.
Session 2:
Domain 2: Logging and Monitoring
2.1 Design and implement security monitoring and alerting.
2.2 Troubleshoot security monitoring and alerting.
2.3 Design and implement a logging solution.
2.4 Troubleshoot logging solutions.
Session 3:
Domain 3: Infrastructure Security
3.1 Design edge security on AWS.
3.2 Design and implement a secure network infrastructure.
3.3 Troubleshoot a secure network infrastructure.
3.4 Design and implement host-based security.
Domain 4: Identity and Access Management
4.1 Design and implement a scalable authorization and authentication system to access AWS resources.
4.2 Troubleshoot an authorization and authentication system to access AWS resources.
Session 4:
Domain 5: Data Protection
5.1 Design and implement key management and use.
5.2 Troubleshoot key management.
5.3 Design and implement a data encryption solution for data at rest and data in transit.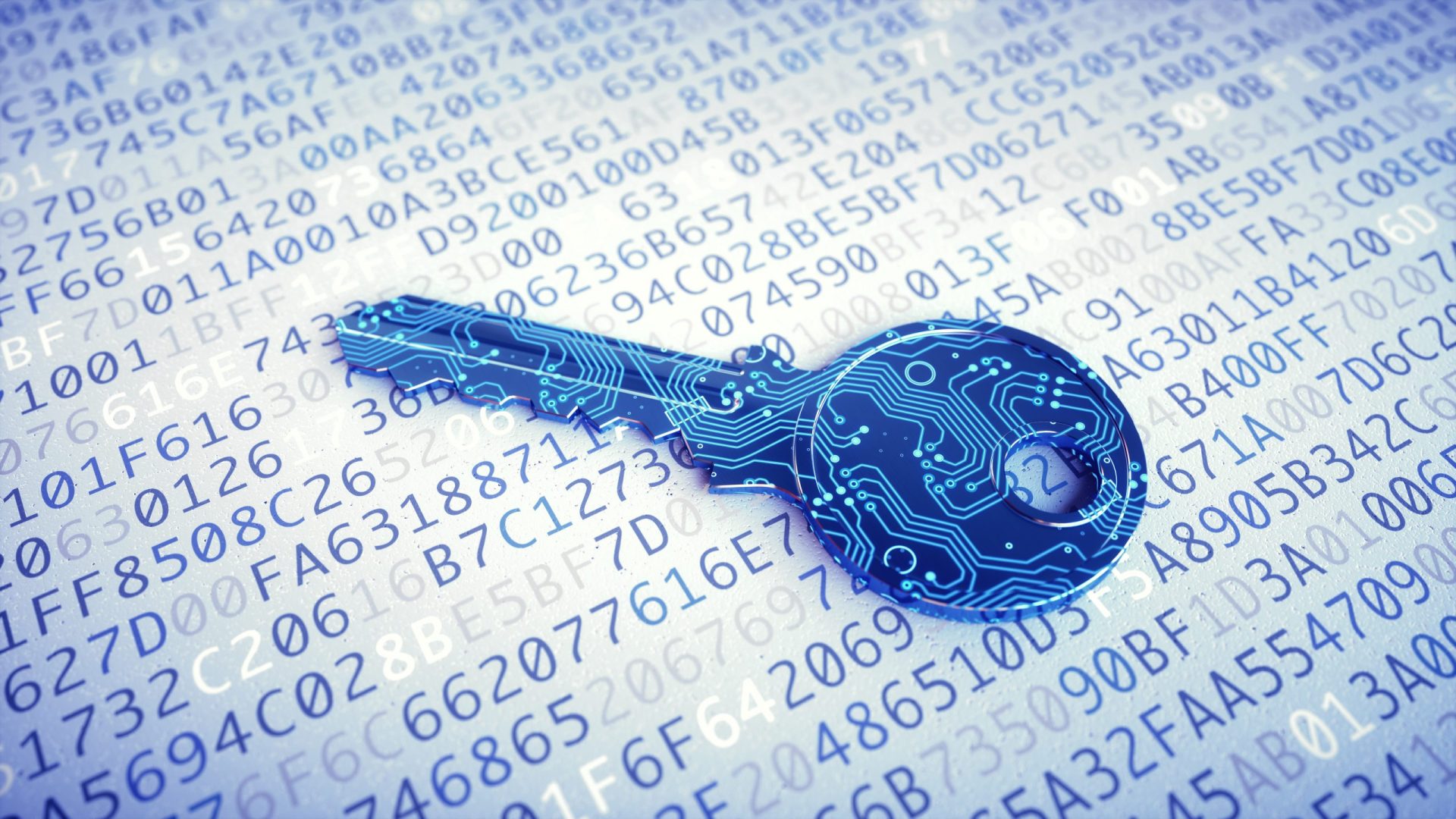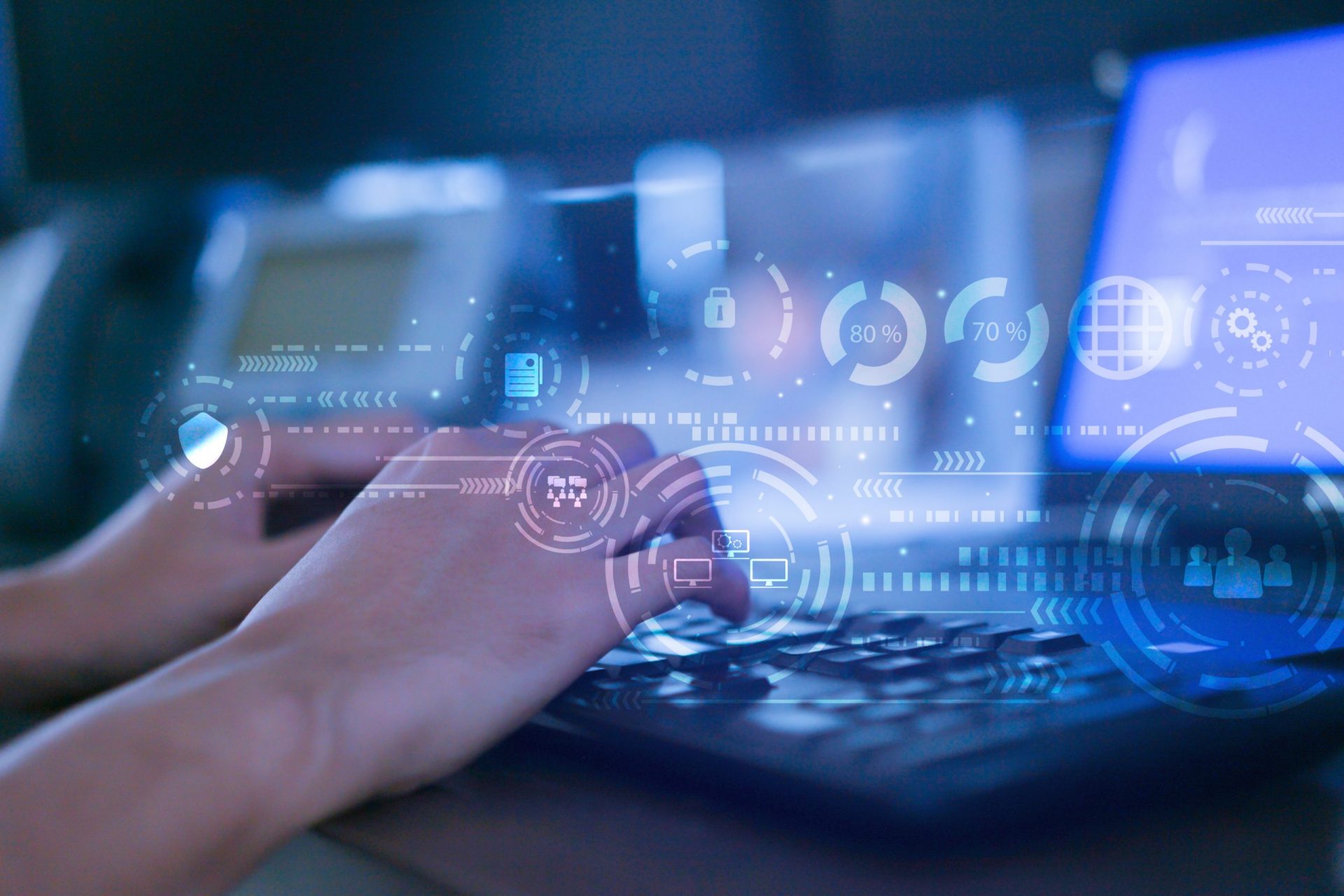 Exam
The AWS Certified Security – Specialty exam includes multiple-choice, multiple answer questions. You will have almost three hours to complete the 65-question exam. 
Recommended Prerequisites
A minimum of five years of IT security experience, designing and implementing security solutions.
At least two years of hands-on experience securing AWS workloads.
Security controls for workloads on AWS.
Achieving the Amazon Web Services (AWS) Security – Specialty certification enables tenured cloud security professionals to demonstrate their ability to secure the AWS cloud. In this course, we will cover all of the major areas of AWS security and associated services to become an AWS security specialist and obtain the certification, including:
Security Basics
Security of AWS
Security in AWS
Using AWS Security Products
Securing AWS Services
Identity and Access Management
Compliance
Incident Management & Troubleshooting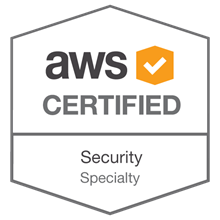 Private Team Training
Enrolling at least 3 people in this course? Consider bringing this (or any course that can be custom designed) to your preferred location as a private team training
For details, call 703-554-3827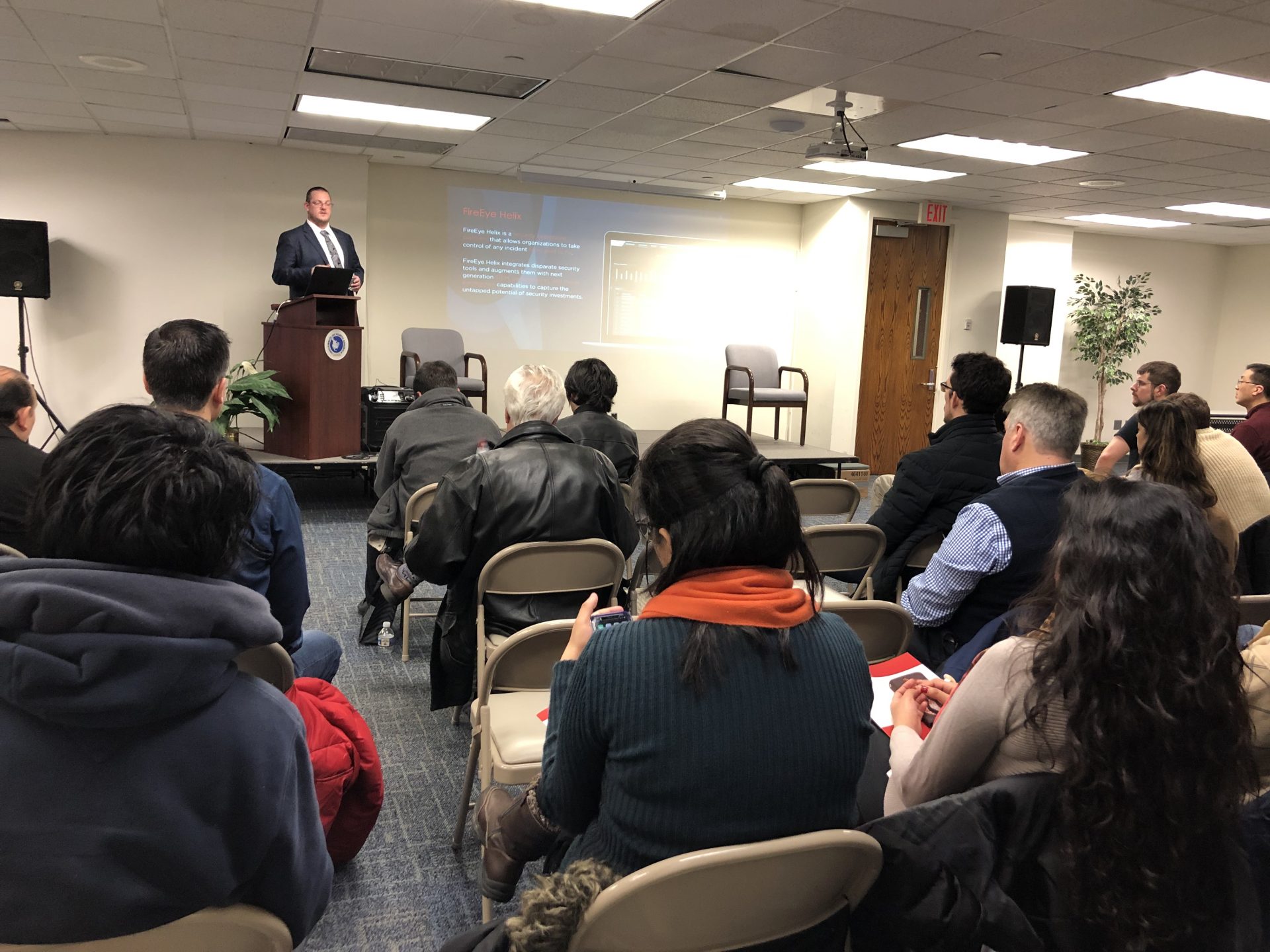 Come Learn With Intellectual Point
An Amazon Web Services Certified Security Specialty Course at Intellectual Point Includes:
Live instructor-led training in modern classrooms
A thorough review of AWS Security Specialty by industry experts
Hands-on labs with computer hardware and software
100% latest material and all practice questions
Confidence building hands-on training
Authorized Pearson VUE testing at the same location to help you complete your exam
Study material, notes, and practice questions included in the course price.
happy clients
What Our Customers Say - Based on over 100 Reviews!
Training and Testing Partners