EC Council Certification Badges and How to Share Them
A Digital Badge is a way for you to share your EC Council/Aspen achievements. It's a badge that contains specific information specifically about you. It can help show skill sets that you have demonstrated prerequisite knowledge for on social media platforms, emails, resumes, and online portfolios.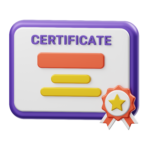 So how do I get them?
Anytime you earn an EC Council certification, you'll receive an email from Aspen that will allow you to claim the badge for that certification.  All you need to do is follow a few simple steps.
You will receive an email from Aspen that looks like this: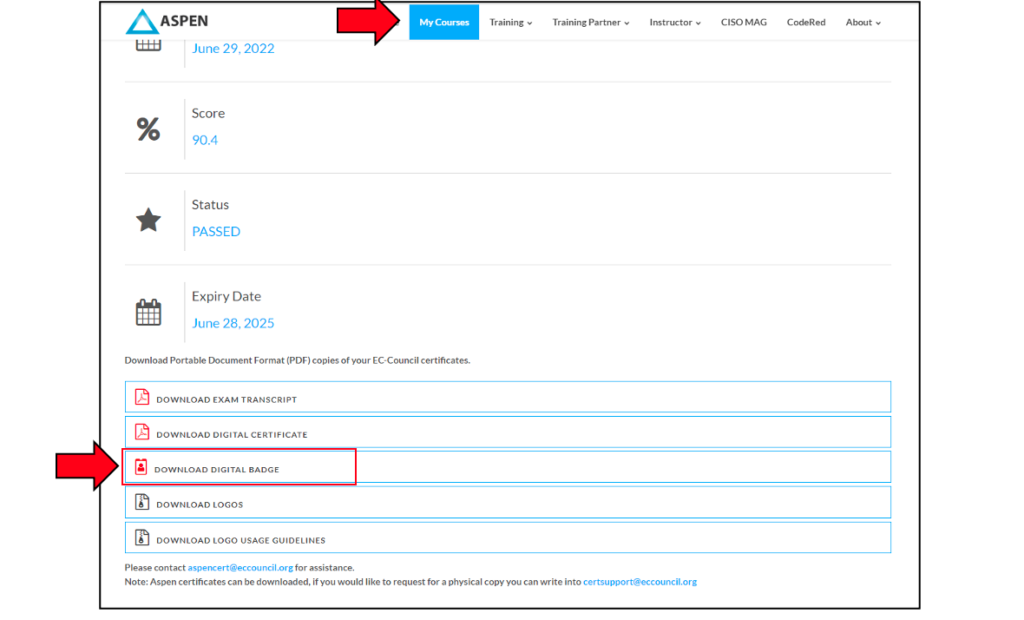 Clicking on the link will take you to the Aspen EC Council Certification Details page. This page will show you specific information about your certification number, the date you received your certification, and the date it expires. You can choose to download your badge or share it to a social media platform by clicking the Share button. It's that easy!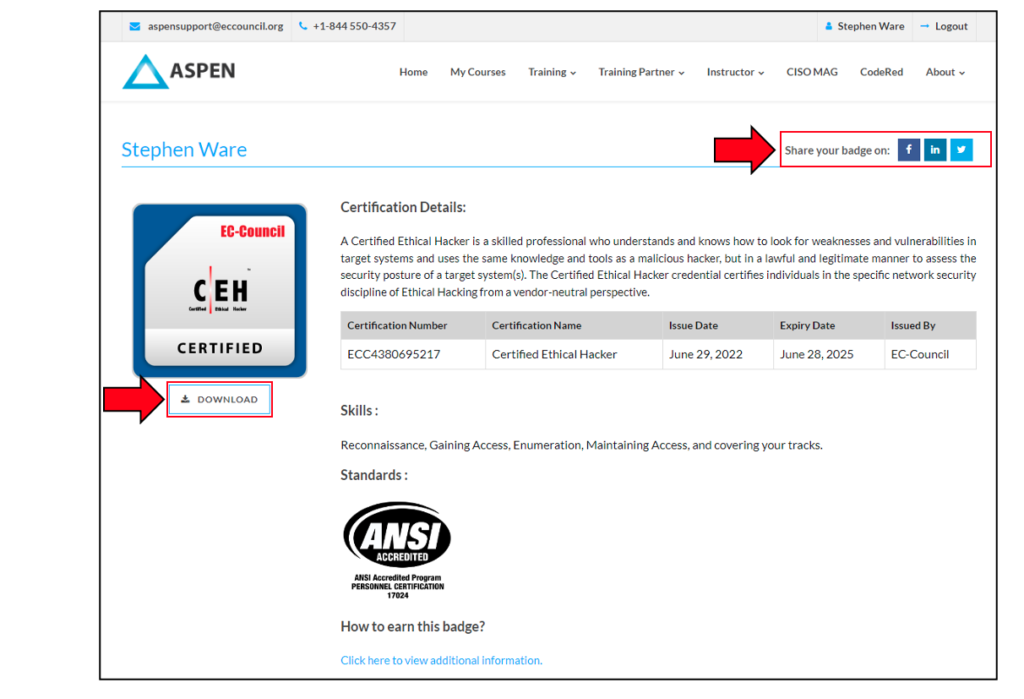 It is Time to Share Your CompTIA Certification Badges!