Interview with Intellectual Point Alumni Jackson Dollar
By Lyan Ware Contributor
Many students come to Intellectual Point with little-to-no experience in IT and cybersecurity. They are understandably nervous, not knowing what to expect once they take their training and certifications out into the field. So, we asked United States military veteran and alumni Jackson Dollar a few questions about what's like working in cybersecurity after graduating from our Help Desk pathway this year (2022).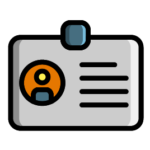 What is your current job title?
Cybersecurity Analyst.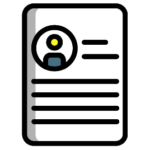 What was your background prior to Intellectual Point?
I began my adult working life serving in the United States Air Force.  I joined as a 1C3 Command Post Controller.  I served three years are Ramstein Air Base, Germany, six months at Djibouti, Africa, and three years at Scott Air Force Base, Illinois.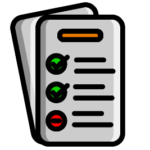 How would you describe your level of experience prior to IP?
I had three years of college-level academic experience level prior to IP.  My technical experience prior to IP was limited to user-level.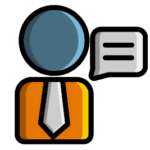 How did you sell yourself during your job interview?
I marketed myself as an eager, willing-to-learn candidate.
I used this resource to prepare me for the interview: https://intellipaat.com/blog/interview-question/cyber-security-interview-questions/.  Almost without exception, all fifteen questions that were asked of me during the interview were within the first twenty-five questions on that list.  They also asked me to list common ports and protocols.  This interview was before my IP training, and I bombed the question with a, "Let me get back to you on that one."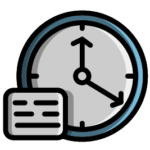 What's your day-to-day at work look like?
Being a generalist (instead of a specialist who focuses on one environment), my team and I are responsible for monitoring several environments of governmental cyberspace.  Such environments include mobile phones, tables, PCs, and laptops.  My job is to analyze events that come into said environments, categorize them, determine if the event is a false positive or true positive, and take final actions.  If the alert is a false positive, it is noted.  If the alert is a true positive, I rid the attacker from the network, mediate the attack vector, examine the extent of the damage, etc. and notify the higher-ups of the incident.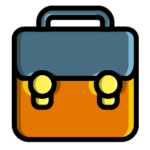 What tools and concepts do you think people should focus on post-graduation from their pathway in order to be successful at a job like yours?
Knowing theory is great, but I would recommend having a decent knowledge base of the technical tools that defenders and attackers use.  Being able to explain in the interview what defensive and offensive tools exist and how to use them, coupled with theory, will certainly give you a higher chance at getting the job.  Baseline tools can include Wireshark, Hyrda, Hashcat, MSFvenom, and TCPdump, among others.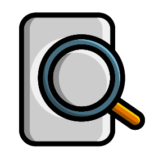 What are some things you wish you knew prior to accepting the job?
I believe I knew what I was getting myself into prior to accepting the job.  I wouldn't add anything to this section.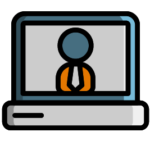 Can you describe what sort of training you were given at your job?
I was given nine weeks of training on three environments.  Training days included getting used to the various tools and navigation of the environment, learning how to interpret data, recognize true and false positives, and response to true positives, and working with other team members on how to handle  larger incidents.
See more Inspiring Veteran Career Transformation Interviews