Check Out The NVIDIA GTC GPU Technology Conference Recap
Did you catch the March 2022 NVIDIA GTC AI conference? This global experience brought together thousands of innovators with the power of AI, computer graphics, data science, and more. The Nvidia team created some excellent materials you won't want to miss.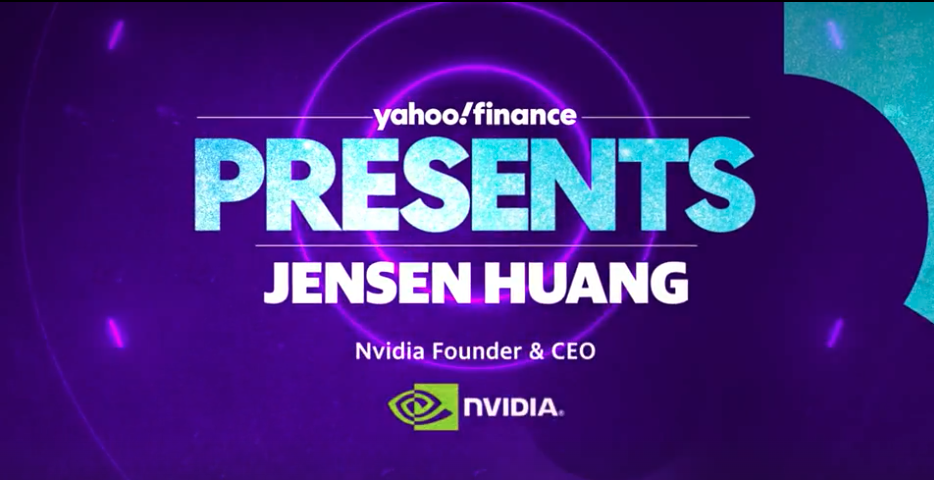 Jensen's Interview with Yahoo Finance. In this 30 minute interview with Nvidia Founder & CEO Jensen Huang learn about the company's new CPU and GPU technology and what is in store for the future of artificial intelligence and autonomous vehicles.

Investor Day – GTC announcements and FY22 financials broken into chapters. NVIDIA's open, full-stack, 4 layer datacenter scale platform allows us to partner to apply accelerate computing and AI to revolutionize industries.
4 layer Accelerated Computing Company
Chips (3 Chip Strategy – CPU (Grace), GPU and DPU) and Hardware
Systems SW and acceleration Libraries(60+ new libraries)
NVIDIA platforms—RTX, HPC, AI, Omniverse
AI and robotics applications and frameworks
NVIDIA Press Releases
Keynote Highlights
Keynote Demos